Return To Blog
August-December 2019 Glass Fusing Classes
---
By Linda Ehlers - August 13, 2019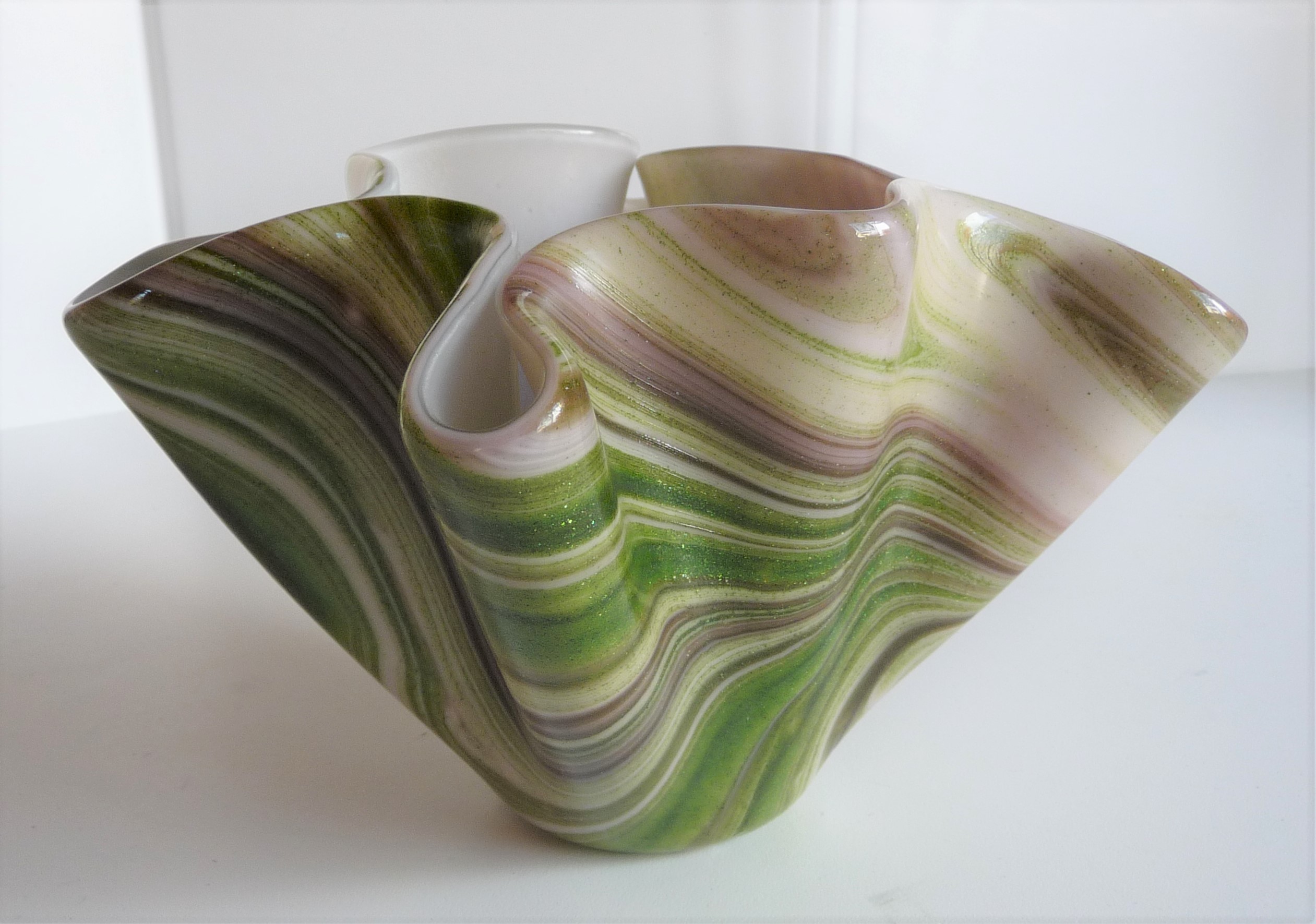 *** Glass Fusing Classes/Kiln/Hot Glass Classes ***
 

$60 Beginner / $50 Non-Beginner

(Includes firing fees & tool rental.  Materials separate.)
AUGUST 15TH  2019
This Thursday Evening
6-9 PM
SEPTEMBER 28TH  2019
 Saturday Afternoon
2-5 PM
NOVEMBER 9TH  2019
 Saturday Afternoon
2-5 PM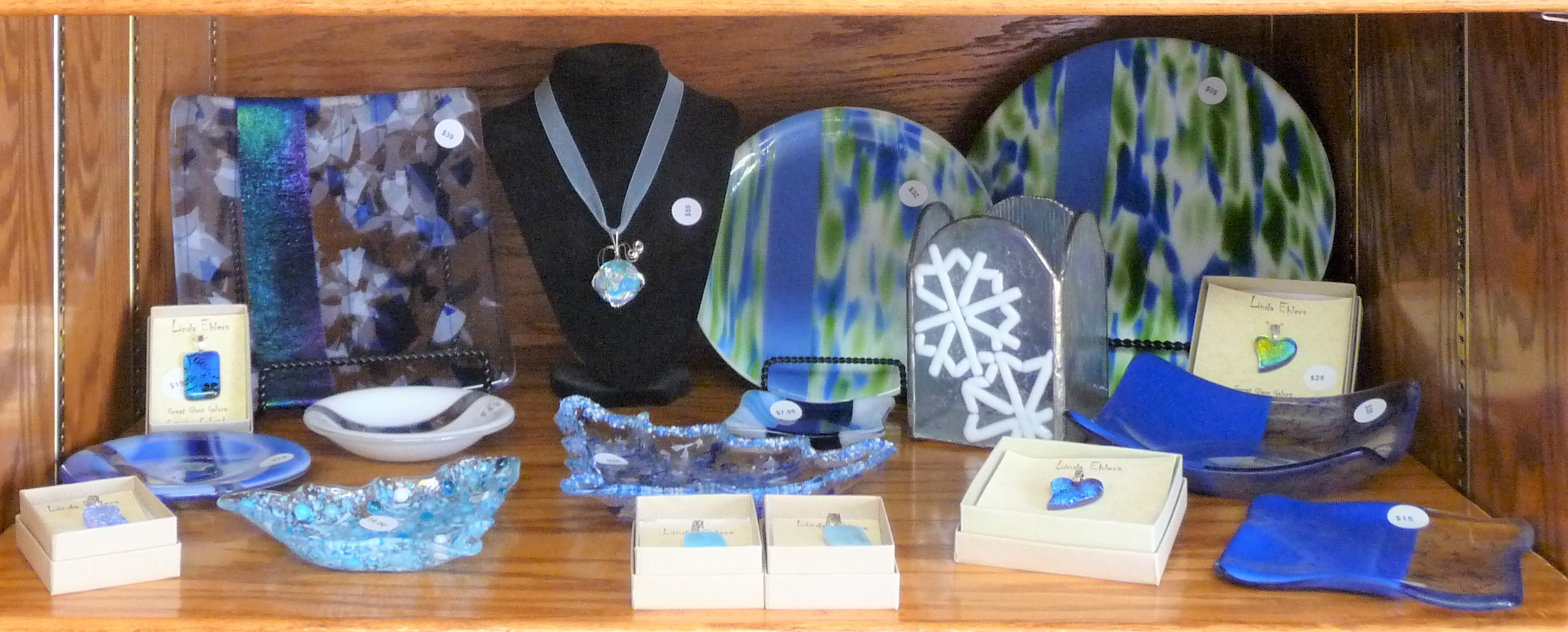 Had a great summer hiking in Ridgway, Telluride, Ouray, Silverton, and Snowmass, although tough to hike up above 10,000 feet at the beginning of July because of all the snow this year.  Below is a photo of my favorite hike Ice Lakes.  It was under 5' of snow at the beginning of July and we weren't able to hike it until the end of July. 

Also had some water fun on Elk Lake in Michigan with my immediate family.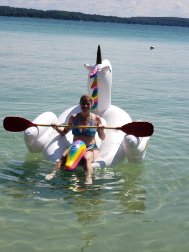 Now it's time to get back to helping all of you improve your glass skills.  Hope to see you all this fall. 
Linda Ehlers

Great Glass Galore is your full service home based art glass store offering stained glass supplies, art glass supplies, fused glass supplies, stained glass tools, stained glass, stained glass classes, fused glass classes (glass fusion classes, hot glass classes, or glass kiln classes), art glass classes, custom stained glass panels, glass cabinets, glass gifts (fused jewelry, glass jewelry, fused bowls, fused dishes, fused plates, stained glass hangings, stained glass windows, stained glass panels), glass instructions, and stained glass repair.