Return To Blog
20% OFF Stained Glass Supplies April 1-24 2021
---
By Linda Ehlers - March 31, 2021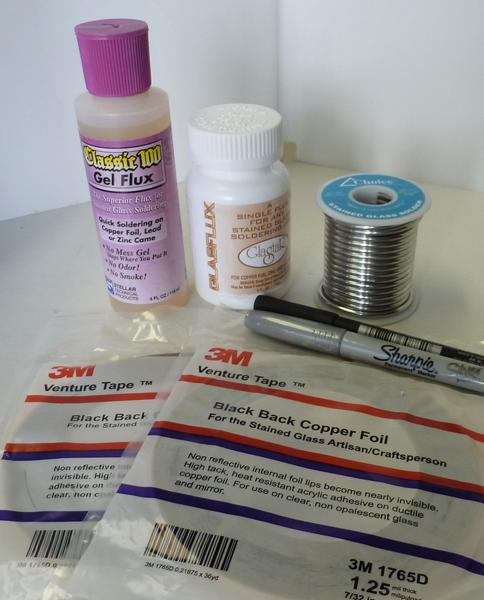 20% OFF STAINED GLASS SUPPLIES
               April 1st - 24th 2021
(Supply purchases by appointment only.  Call, email, text, or click on the "Set Appointment" button on greatglassgalore.com to set an appointment.)
Refill your renewable supplies. 
20% off the following in stock items:
Copper Foil
Solder
Flux
Marking Pens
Came (lead, zinc, brass, copper)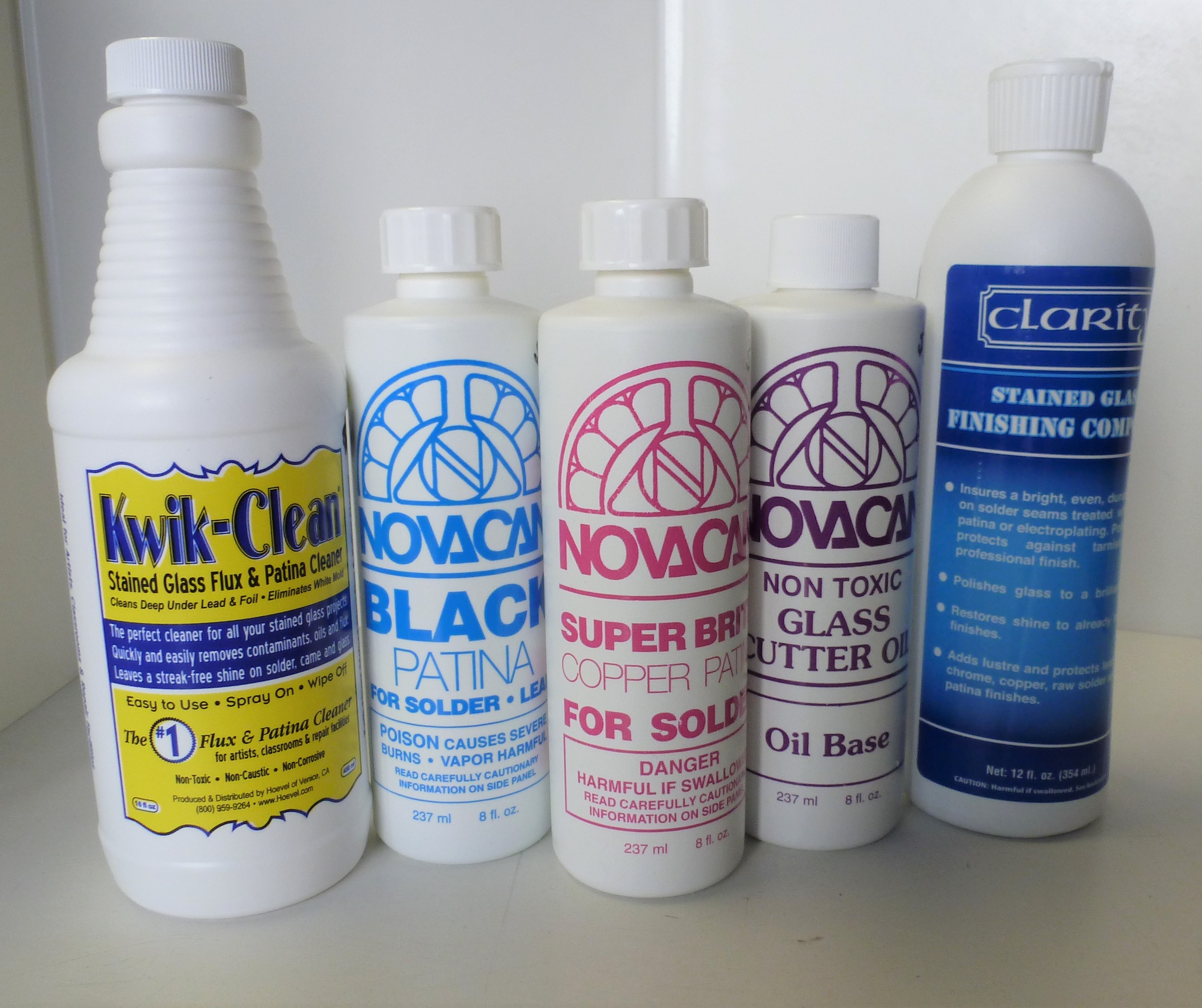 Patina
Cutting Oil
Glass Finishing Compound
Kwik-Clean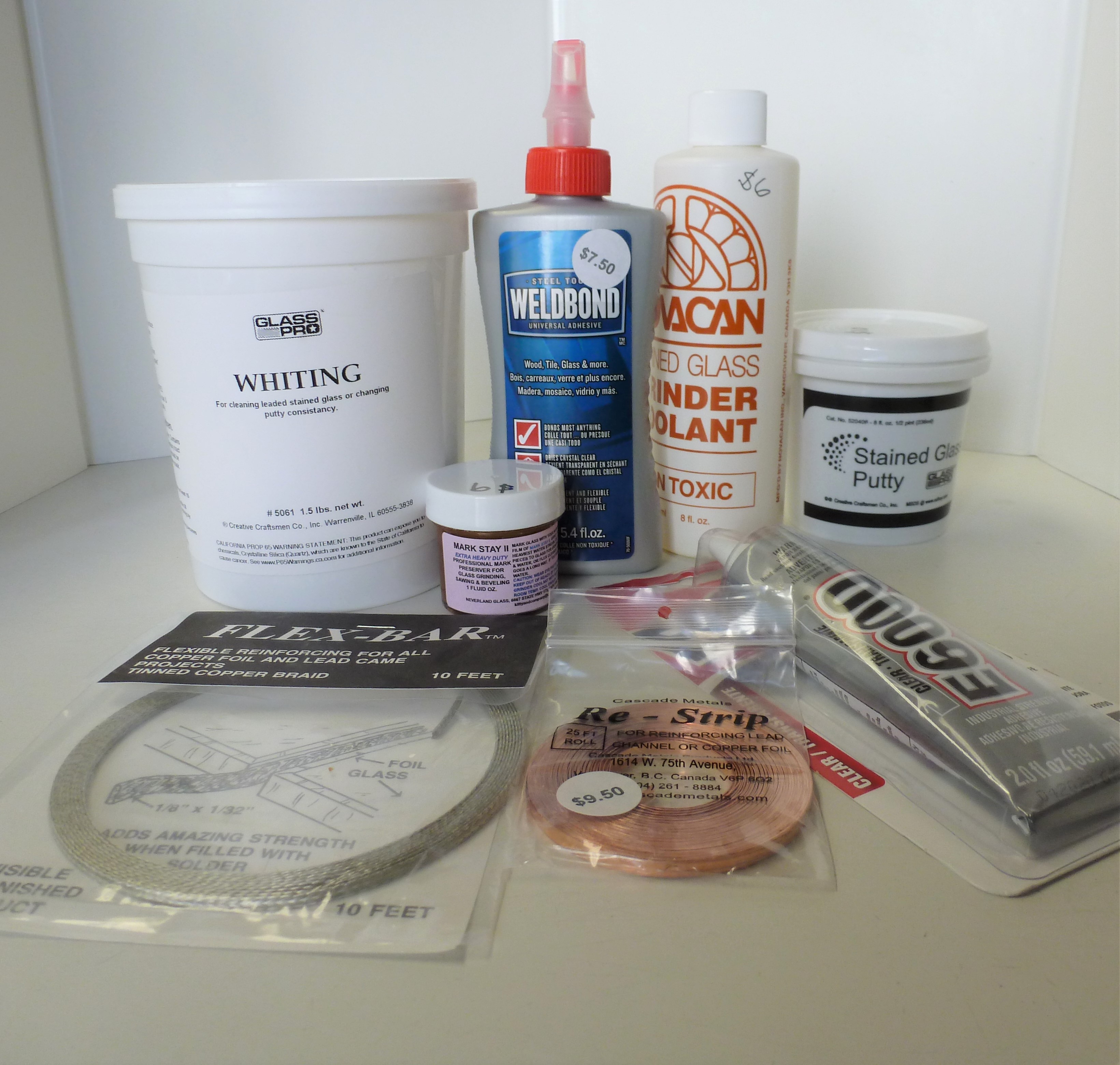 Whiting
Putty
Grinder Coolant
WeldBond
E6000
Mark Stay
Copper Restrip
Flex-Bar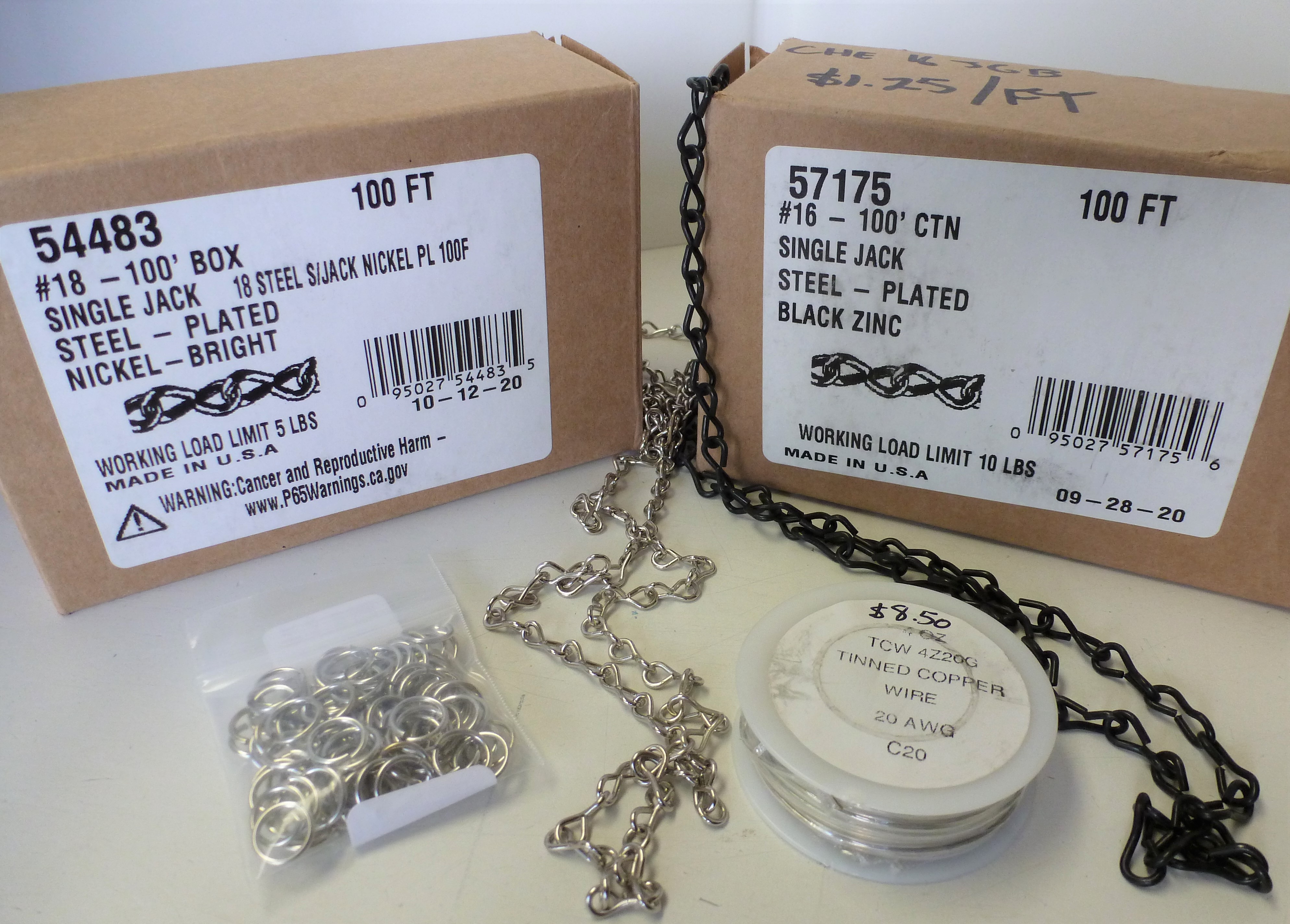 Chain
Tinned Copper Wire
Jump Rings
CLOSED DATES:
Great Glass Galore w
ill be closed on the following dates
April 7-8
April 25-May 2
June 1-28
Great Glass Galore is your full service home based art glass store offering stained glass supplies, art glass supplies, fused glass supplies, stained glass tools, stained glass, stained glass classes, fused glass classes (glass fusion classes, hot glass classes, or glass kiln classes), art glass classes, custom stained glass panels, glass cabinets, glass gifts (fused jewelry, glass jewelry, fused bowls, fused dishes, fused plates, stained glass hangings, stained glass windows, stained glass panels), glass instructions, and stained glass repair.  Business hours by appointment.  Call, text, or click on "Set Appointment" at top of website to set an appointment.  Also, check upper right hand corner of website on your computer for closed dates.