Return To Blog
Paneled Lamp Assembly Demo Sunday 2-4PM
---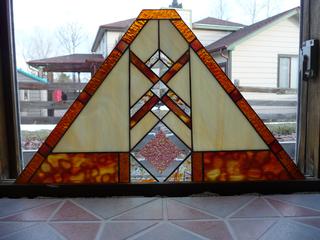 Learn how to:
-Assemble a paneled lamp so it looks even and symmetrical.
-Tin and attach the vase cap so that the lamp sits on the base evenly or hangs evenly.
-Several different ways to reinforce the lamp.
-Build up solder joints on the corners where the panels attach.

Lamp panel is the photo will be assembled.

To sign up, please call, email, or text me.