Return To Blog
GGG Closed 8/13-28 & 9/1-9-5 2016
---
By Linda Ehlers - August 8, 2016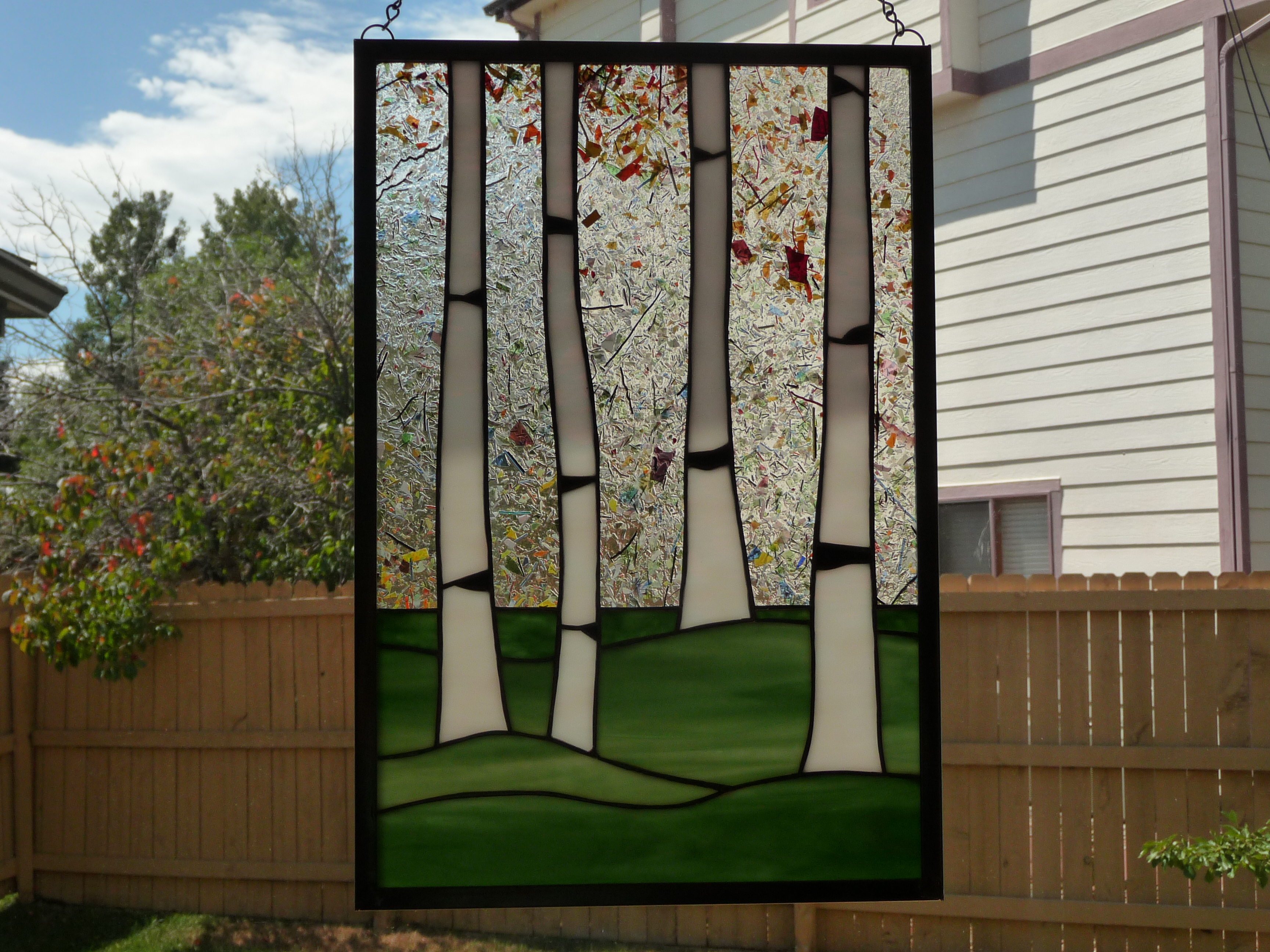 Great Glass Galore will be closed Saturday August 13th-Sunday August 28th and Thursday September 1st-Monday September 5th 2016

From 8/13-9/5 the store will only be open Monday August 29th, Tuesday August 30th, and Wednesday August 31st from 6-8 PM.  Please click on the "Set Appointment" button on the top of the webpage, or call/text 303-641-3575 to make an appointment during these times.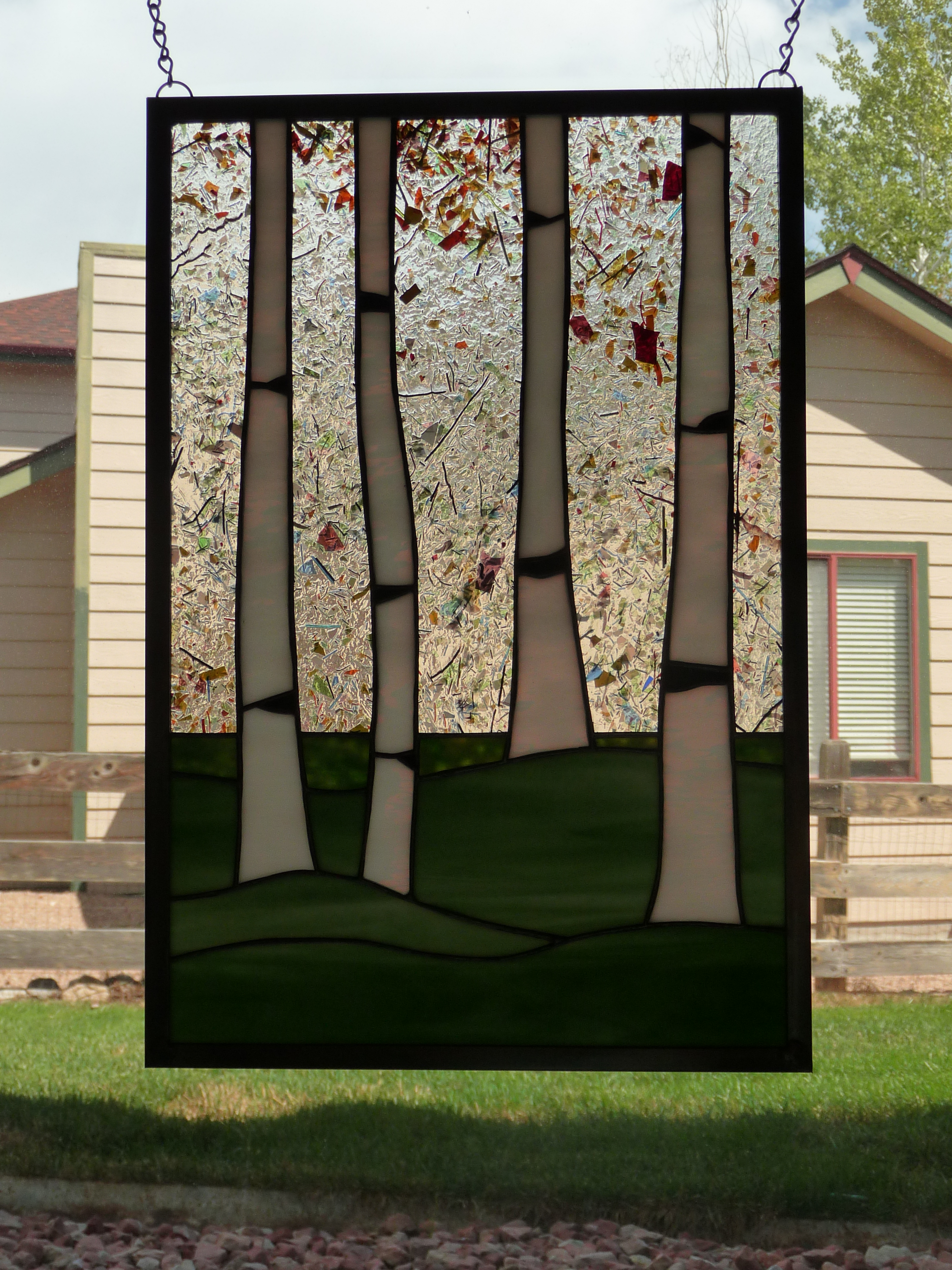 Great Glass Galore is a home based retail art glass business that offers stained glass supplies, fused glass supplies, art glass classes (stained glass classes, fused glass classes, mosaic classes, and glass jewelry classes), stained glass custom work, and stained glass repairs, along with glass art gifts including fused glass jewelry, fused dishes, fused bottles, fused ornaments, wire wrapped jewelry, stained glass beveled snowflakes, stained glass window hangings, and stained glass cabinet
doors.