Return To Blog
20% off fused jewelry and dishes Saturday November 11
---
By Linda Ehlers - November 7, 2017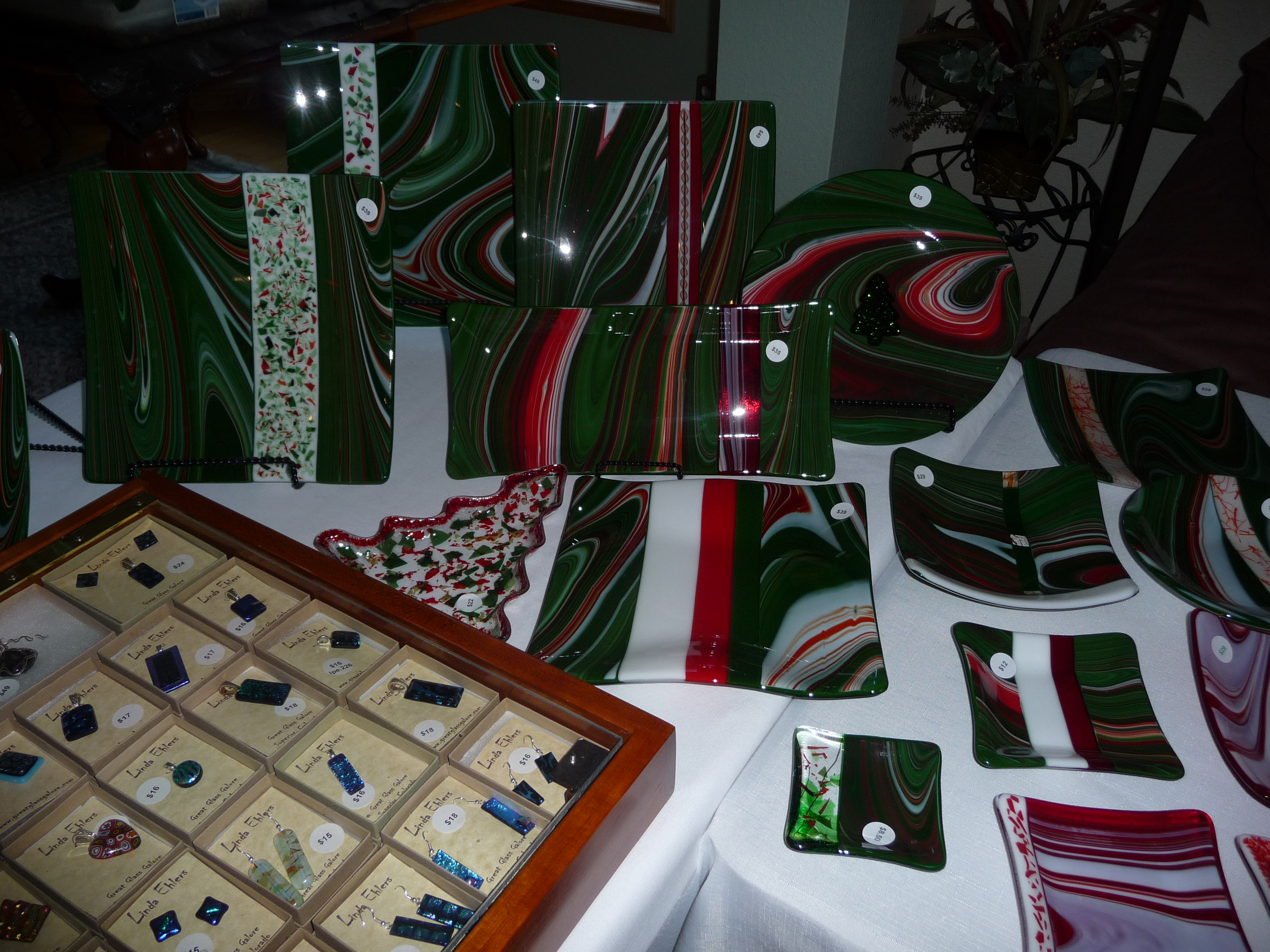 HA
PP
Y H
OL
ID
AY
S
!
!
!
      20% OFF FUSED GLASS JEWELRY & DISHES

This Saturday only - November 11th 2017 Noon-5PM
(No appointment necessary.  Just stop on by.)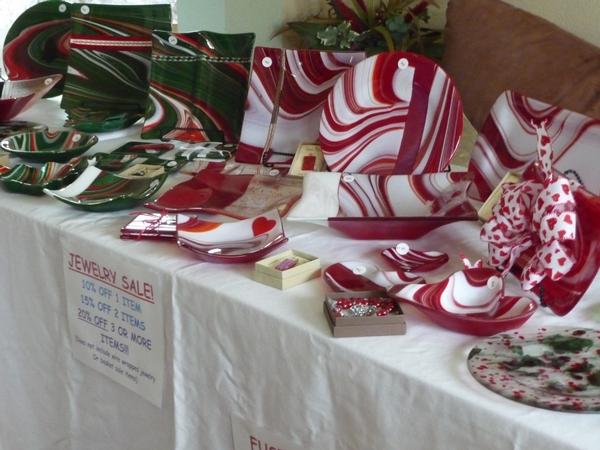 Fused Glass Dishes
Fused Glass Ornaments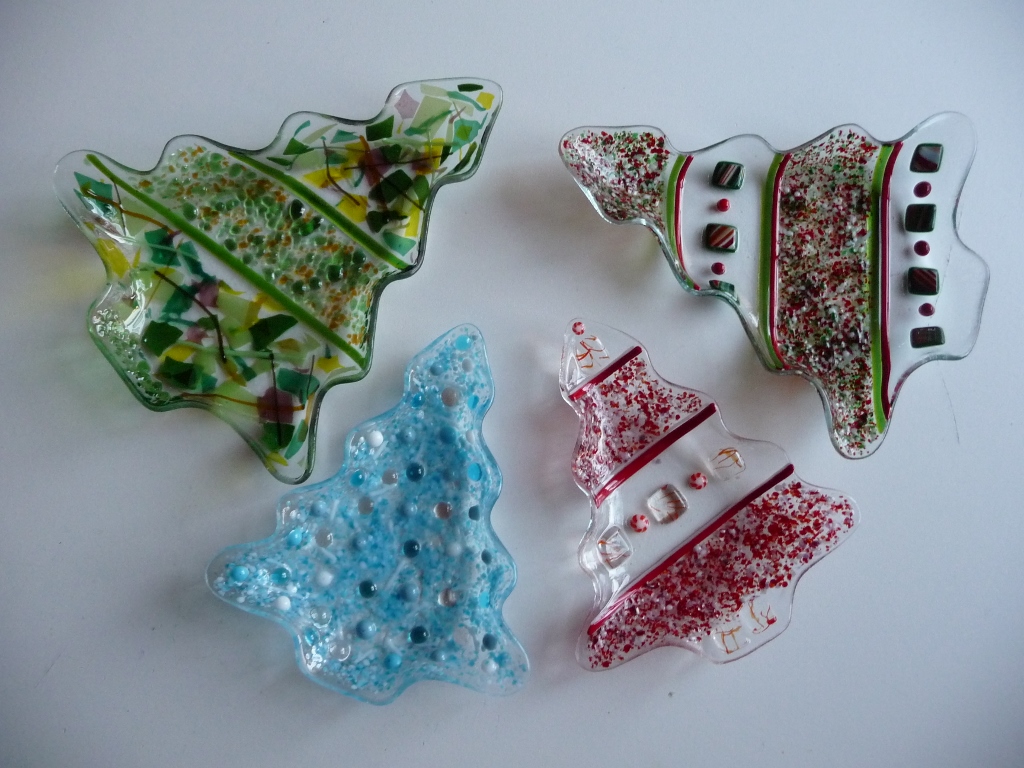 Fused Glass Tree Dishes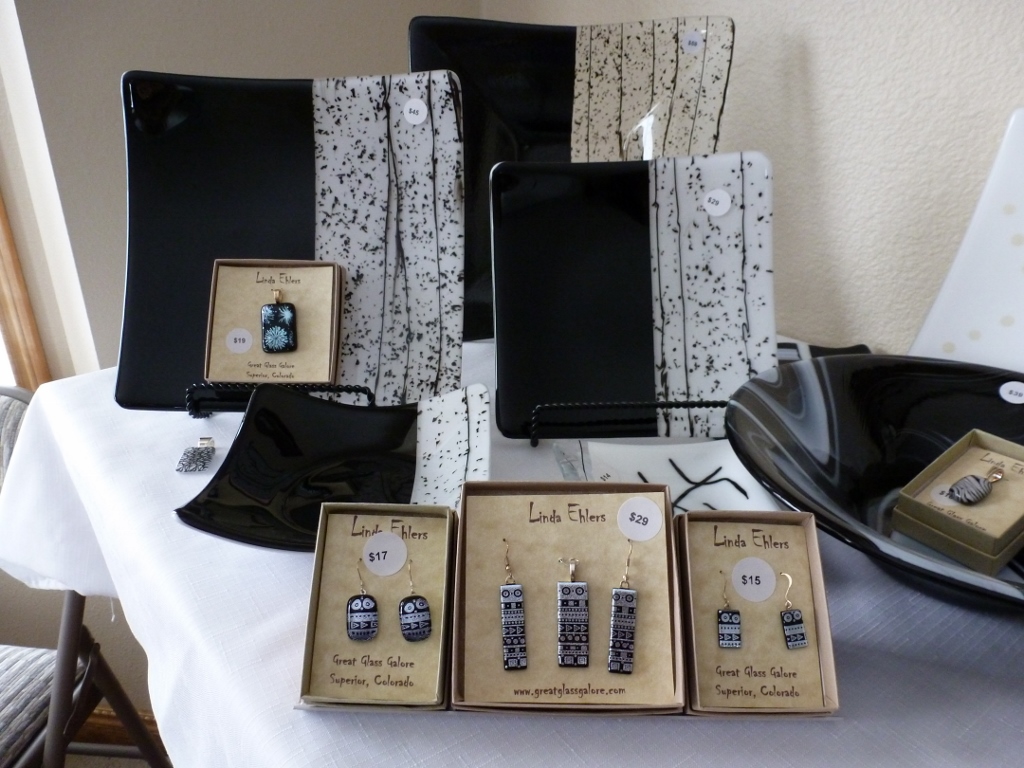 Fused Glass Dishes and Jewelry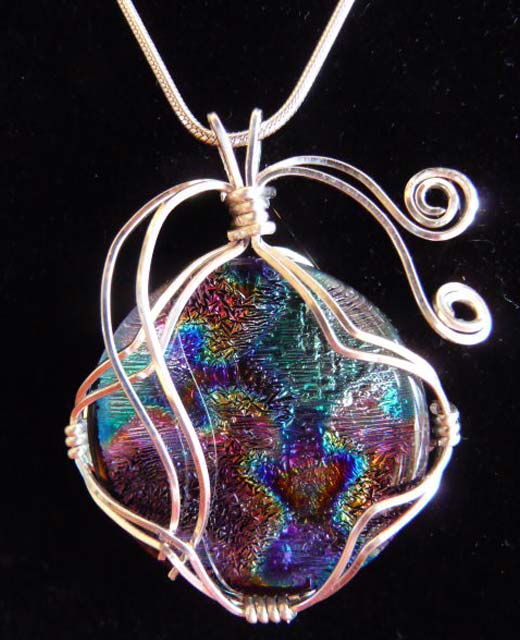 Sterling Wire Wrapped Fused Glass Cabachon
Stained Glass Snowflakes also for sale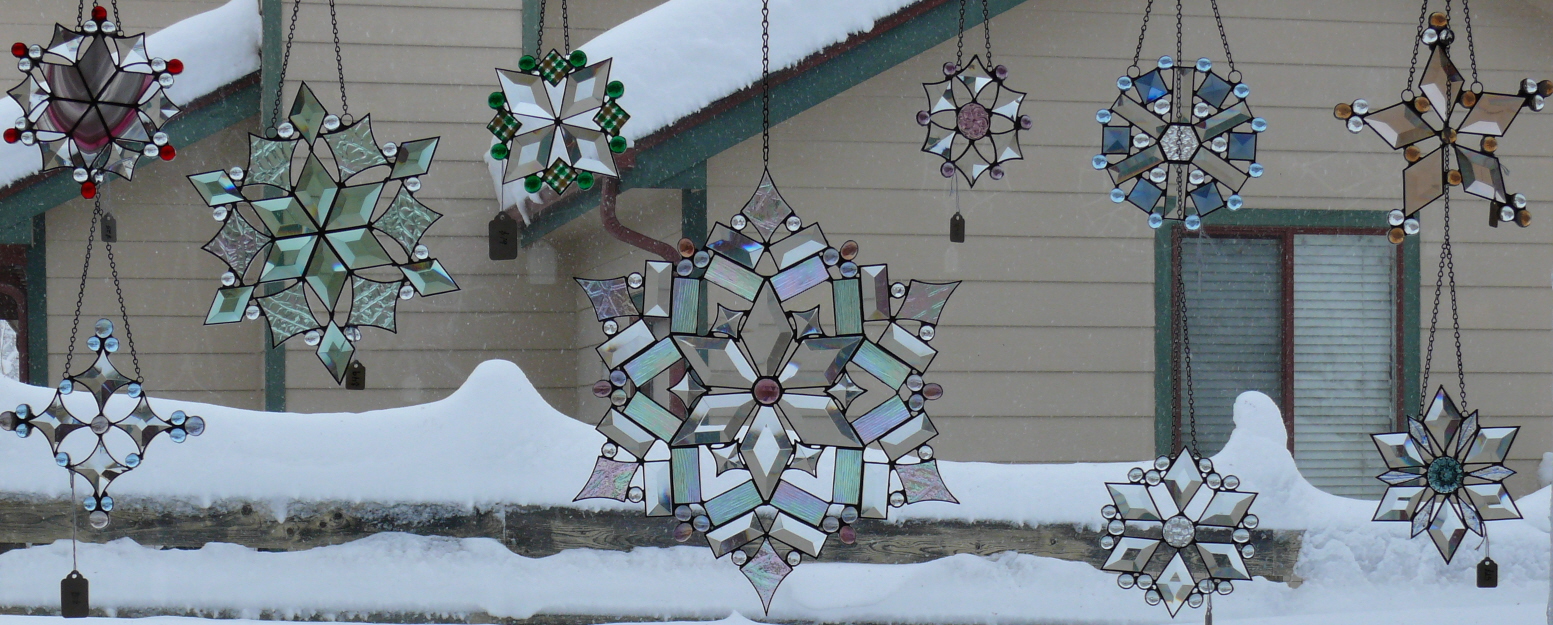 All fused items 10-20% through December 20th.  Please make an appointment to stop by outside of the November 11 hours.