Return To Blog
Fused Ornament & Fusing classes this weekend
---
By Linda Ehlers - November 30, 2017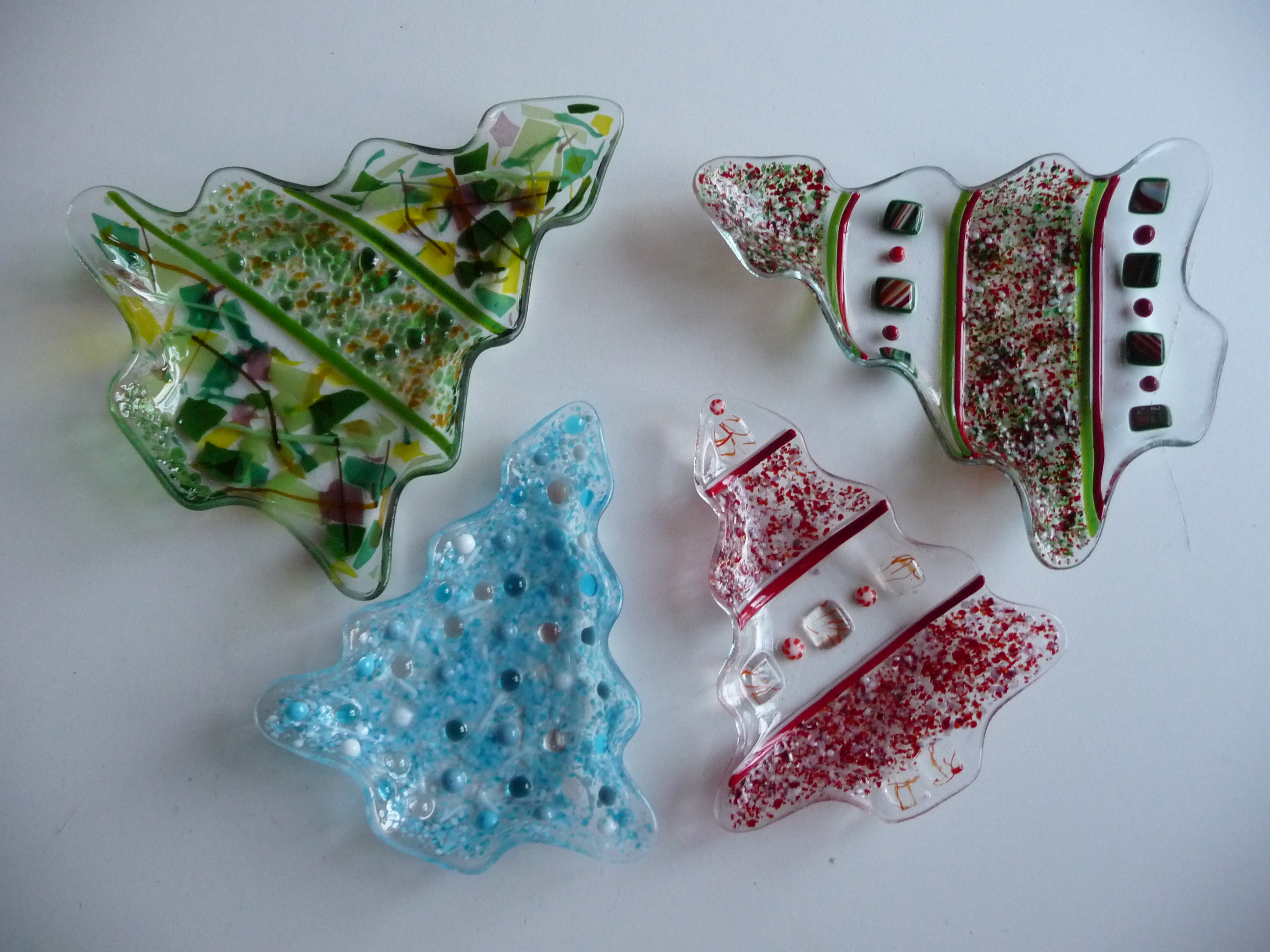 Looking for something to do this weekend?  Come make holiday gifts at Great Glass Galore!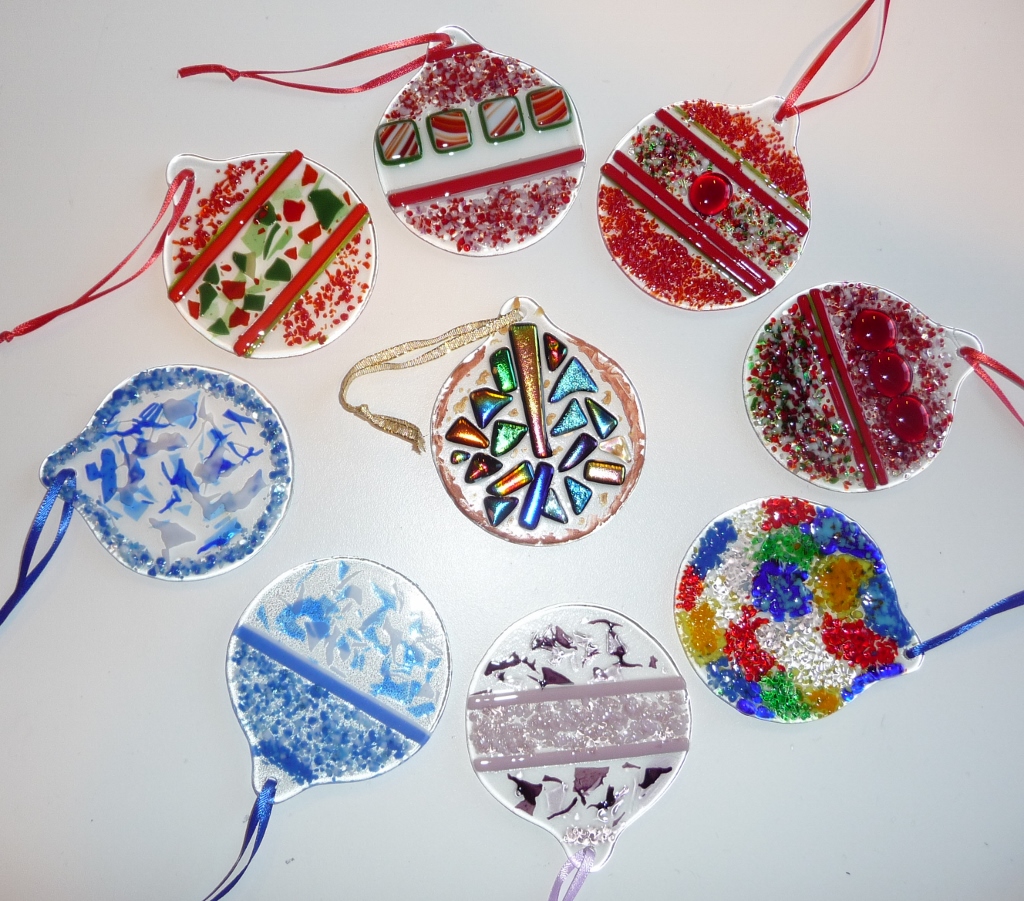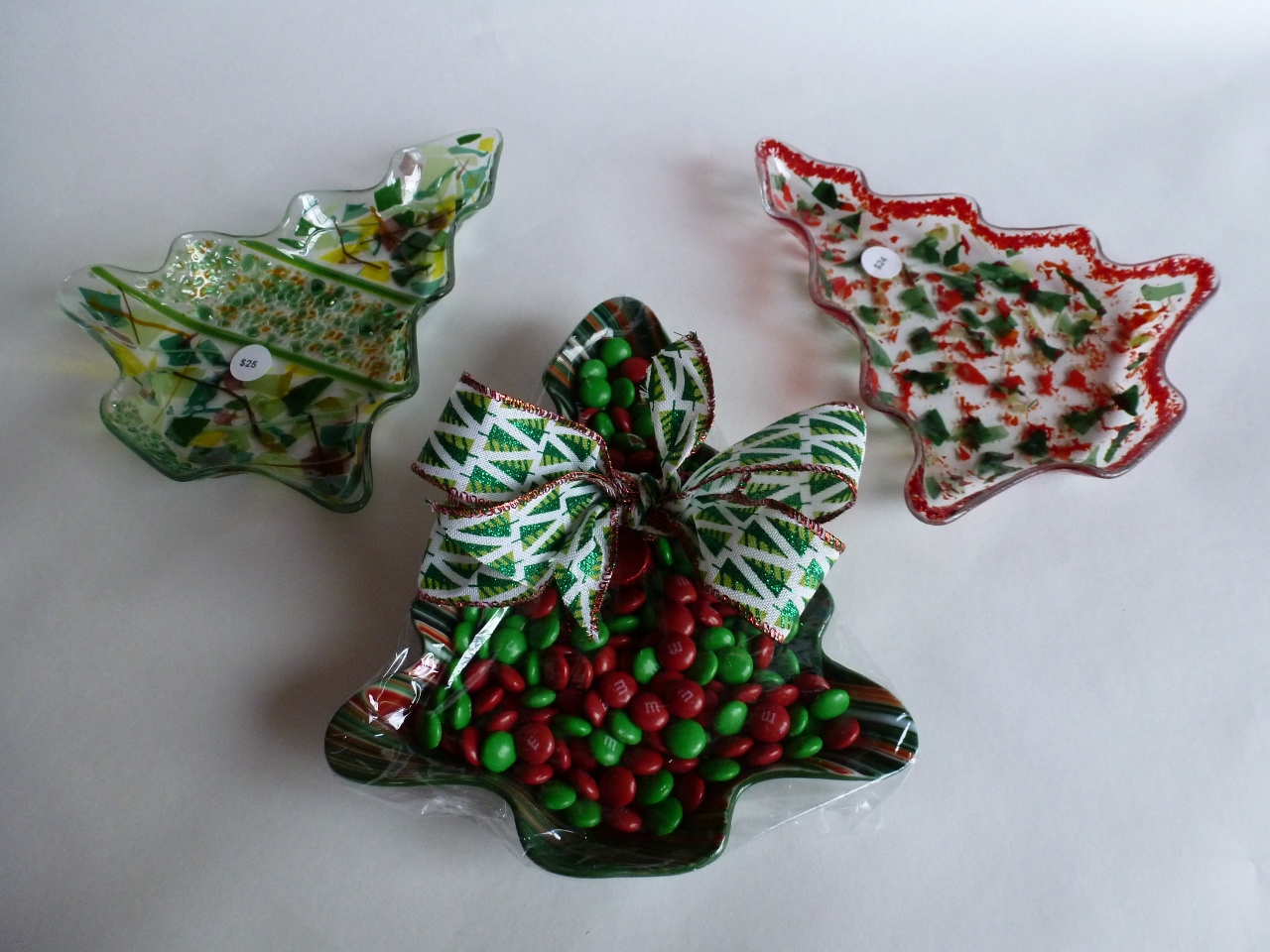 Fused Ornaments / Tree Dishes Class
$25 adults /Â  $12.50Â children ages 7-18
(Includes tool rental. Â Materials $10-$32. Children 7-10 must be accompanied by an adult.)
DECEMBER 2nd  Saturday 2-4 PM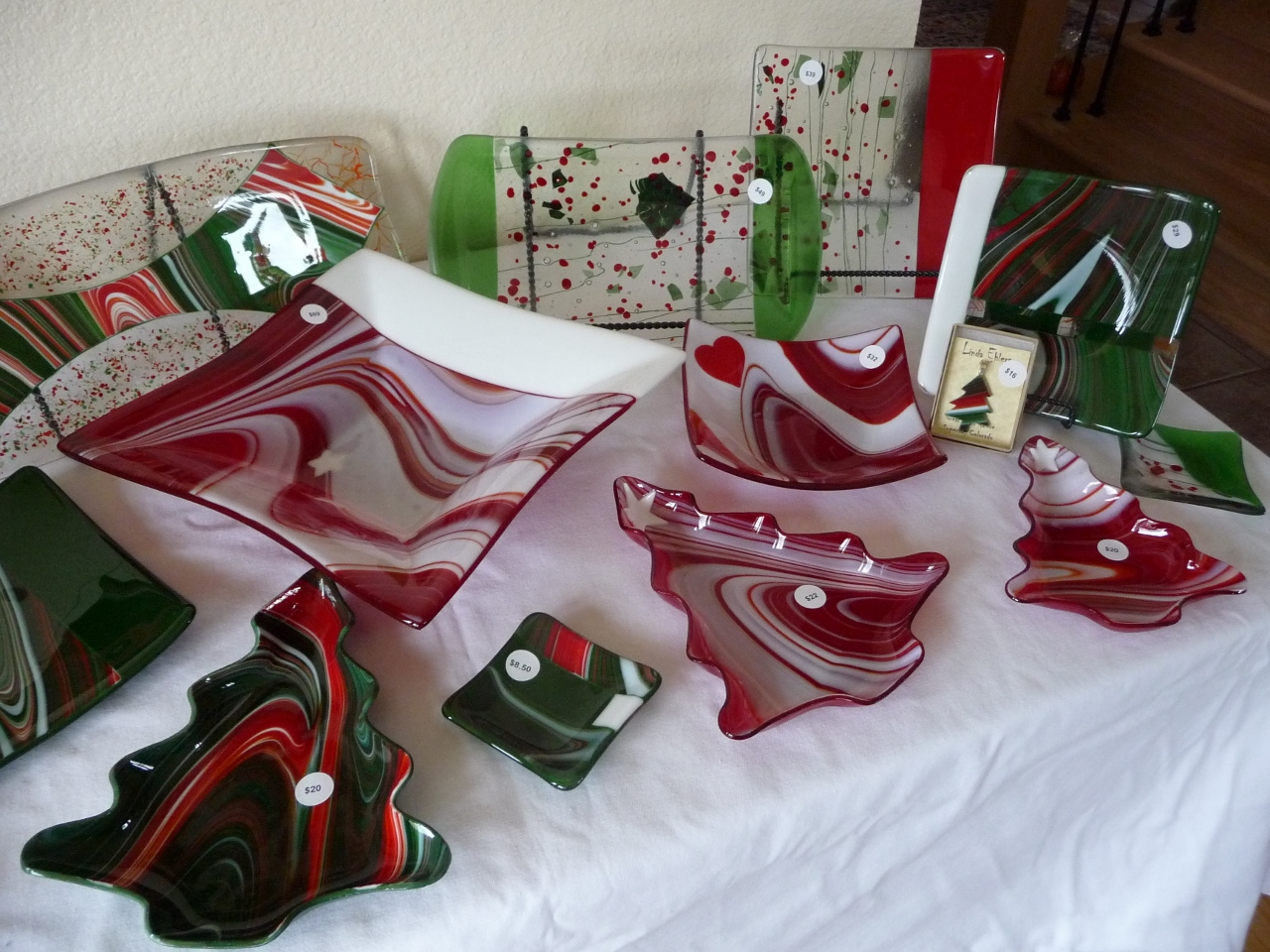 Fusing / Hot Glass / Kiln Work Classes
$55 Beginner / $45 Non-Beginner
Includes firing fees and tool rental. 10% off materials used during class.
Sunday Morning: December 3rd 9:30AM-12:30PM