Return To Blog
Last glass snowflake class of the season 3/24
---
By Linda Ehlers - March 19, 2018
Last chance to get your stained glass snowflake fix in this season.
Beveled Snowflake 2018Â Class
$65Â (or $60Â for repeat students)
(Includes tool rental and materials.)
MARCHÂ 24th
   Saturday 2-5 PM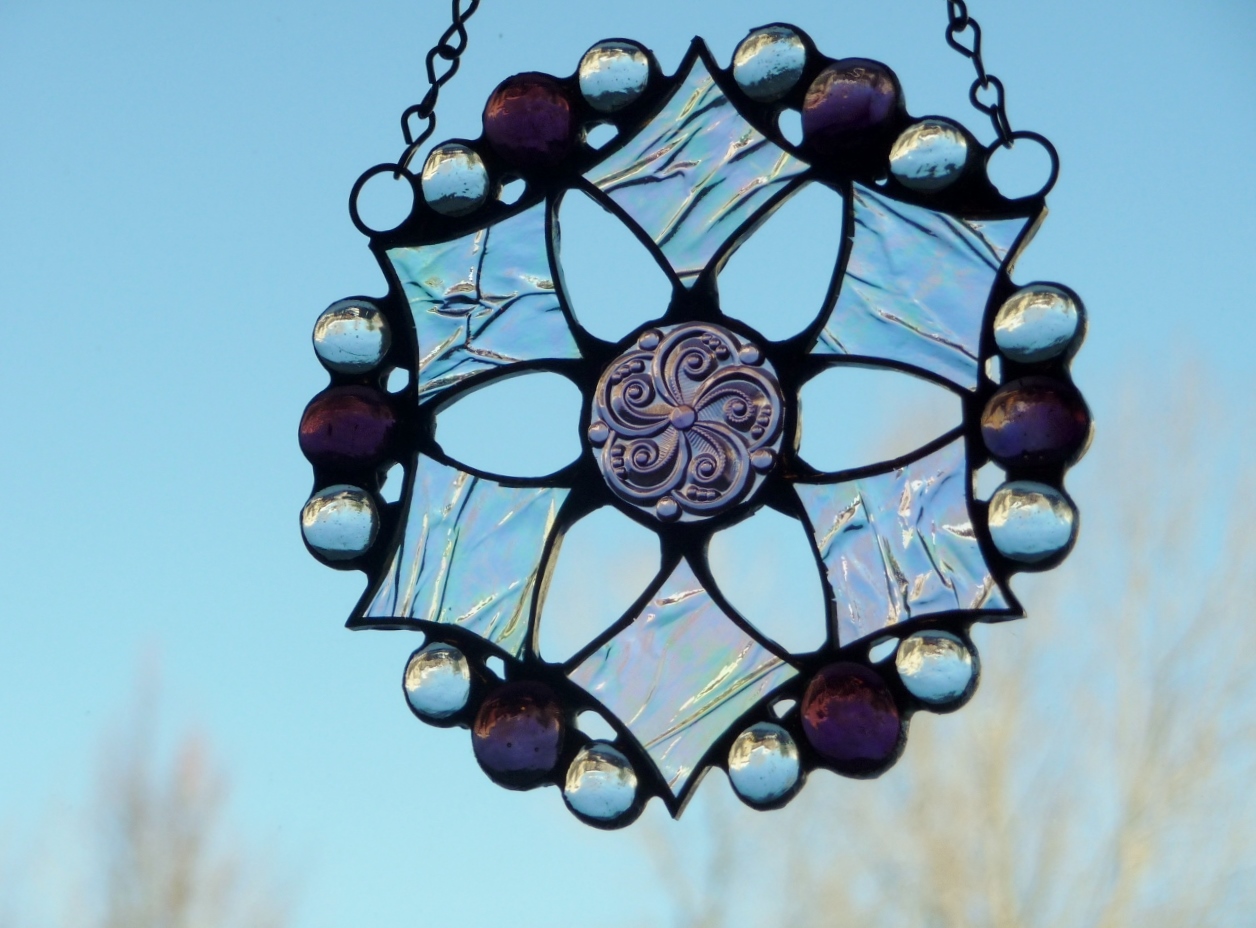 Cut, foil, solder and assemble a snowflake using glass, bevels, and globs.  Students without any glass experience will pick a snowflake that needs no cutting, and will learn how to foil and solder it.  Choose from over 18 patterns.  Tool rental and materials included. These make great holiday gifts!  Learn how to make one, and make many more at home by yourself.  Ages 13 and up welcome.