Return To Blog
Glass Fusing & Project In A Day Sep-Dec 2019
---
By Linda Ehlers - September 22, 2019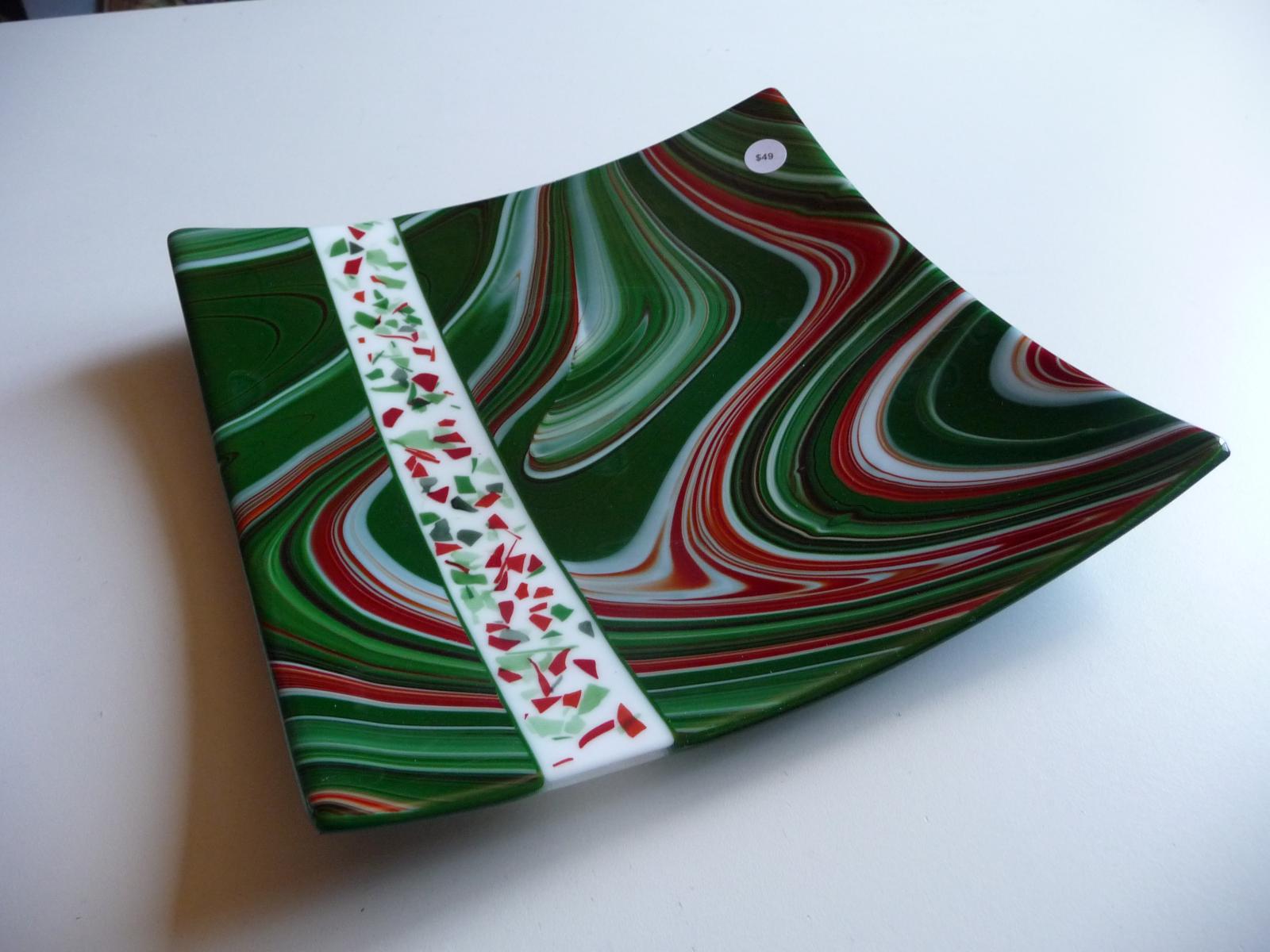 *** Glass Fusing Classes/Kiln/Hot Glass Classes ***
  $60 Beginner / $50 Non-Beginner

(Includes firing fees & tool rental.  Materials separate.)
* This Saturday 
SEPTEMBER 28THÂ  2019
  
2-5 PM
NOVEMBER 9THÂ  2019
 Saturday 
2-5 PMÂ 
(This class is full.)
 

*** Project In A Day Classes***
***SENSATIONAL SNOWFLAKES***
  
   $70
  (Includes tool rental AND materials.)
   Take $5 off if you've taken this class before!
       
OCTOBER 5TH
Saturday 2-5 PMÂ 

(One spot left.)
      NOVEMBER 2ND  
Saturday 2-5 PM
      DECEMBER 7TH
Saturday 2-5 PM

***FUSED ORNAMENTS & TREE DISHES***

   $25 or $12.50 children ages 7-18
  
(Includes firing fees & tool rental.  Materials separate.) 
   (Children 7-10 must be accompanied by an adult)
  
  
NOVEMBER 17TH Â Â Â Â 
Sunday 3-5 PMÂ Â Â Â Â Â Â Â Â Â Â Â Â Â Â Â Â Â Â  Â Â Â Â Â Â Â Â Â Â Â Â Â Â Â Â Â Â Â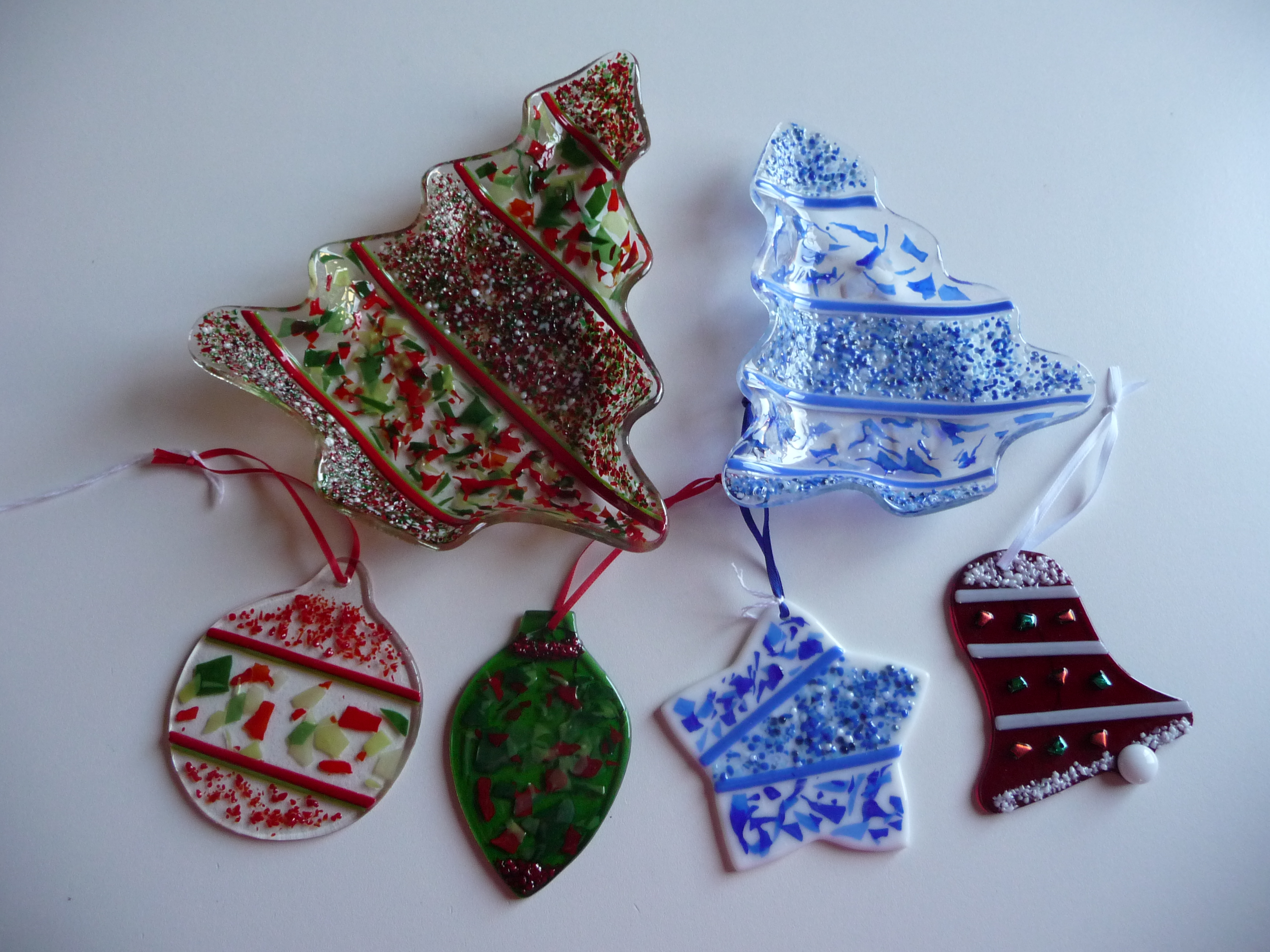 . Great Glass Galore is your full service home based art glass store offering stained glass supplies, art glass supplies, fused glass supplies, stained glass tools, stained glass, stained glass classes, fused glass classes (glass fusion classes, hot glass classes, or glass kiln classes), art glass classes, custom stained glass panels, glass cabinets, glass gifts (fused jewelry, glass jewelry, fused bowls, fused dishes, fused plates, stained glass hangings, stained glass windows, stained glass panels), glass instructions, and stained glass repair. 
. Business hours by appointment.  Check upper right hand corner of website for closed dates.