Return To Blog
Holiday Glass Gift Sale 2019!
---
By Linda Ehlers - November 7, 2019
GREAT GLASS GALORE
HOLIDAY GIFT SALE!
 ***---*---*--- ***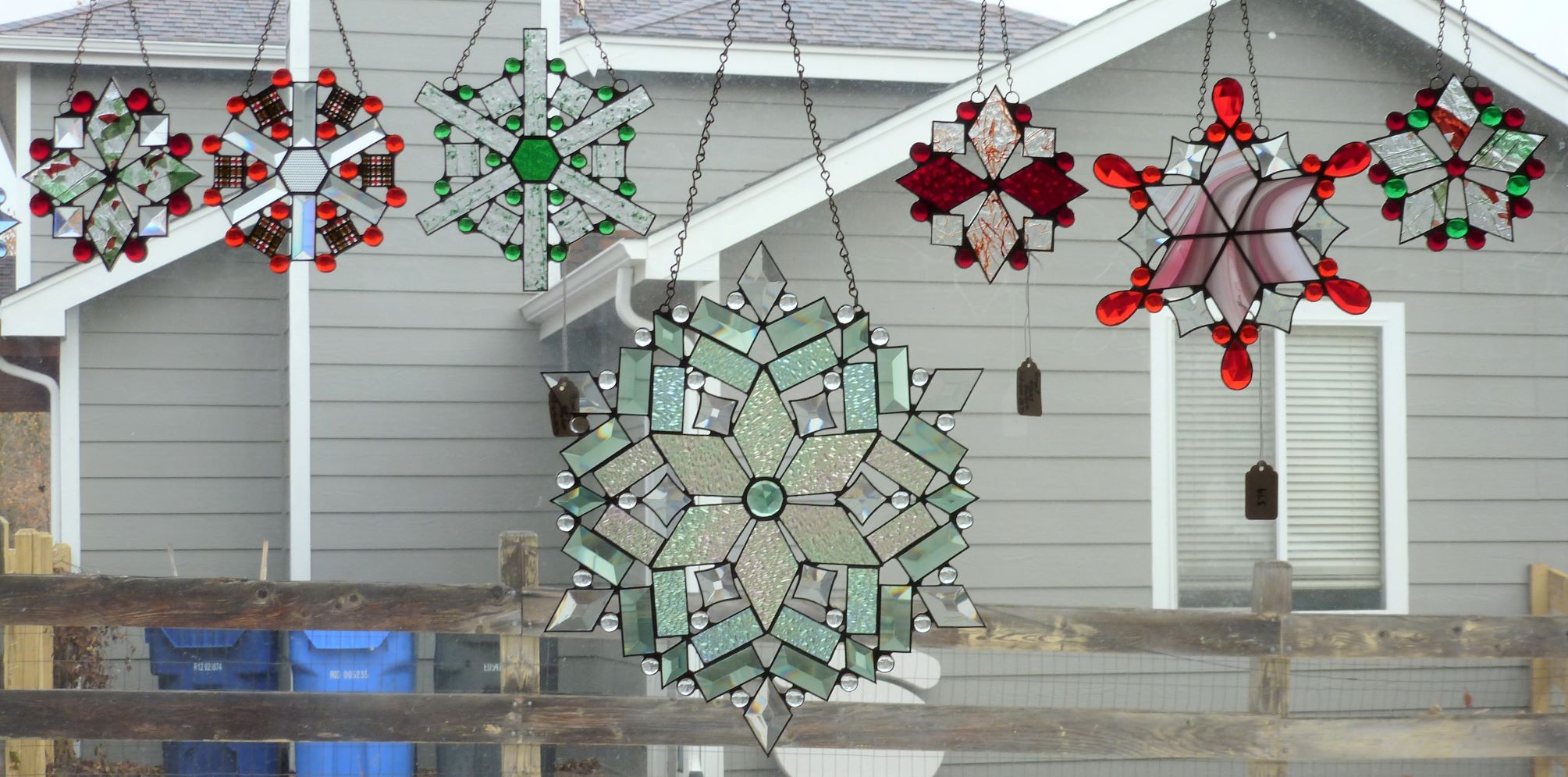 10% OFF STAINED GLASS SNOWFLAKES &
  FINISHED STAINED GLASS PANELS!
20% OFFÂ FUSED GLASS DISHES!!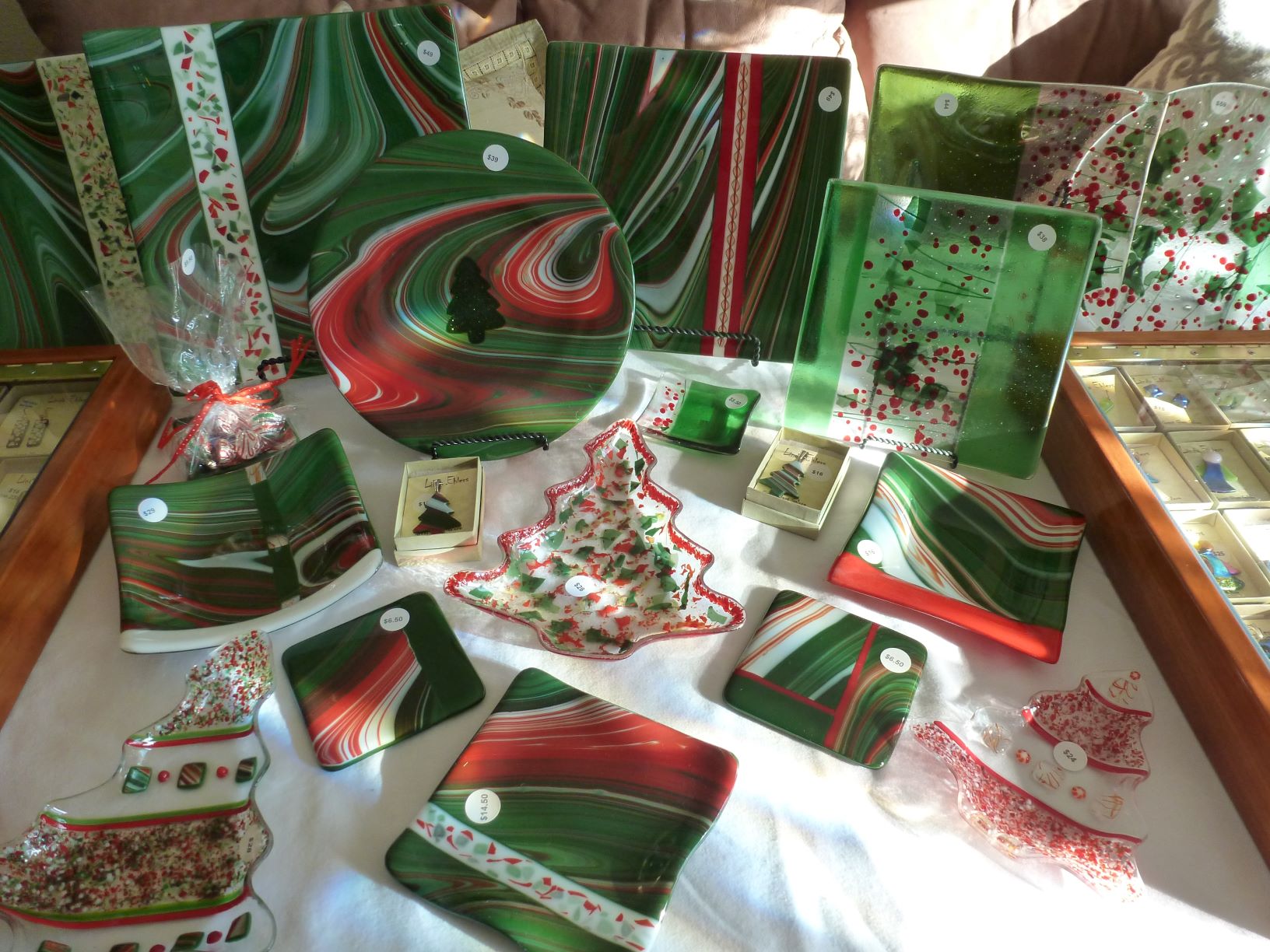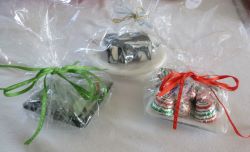 soap & candy dish sets
20% OFFÂ FUSED JEWELRY!!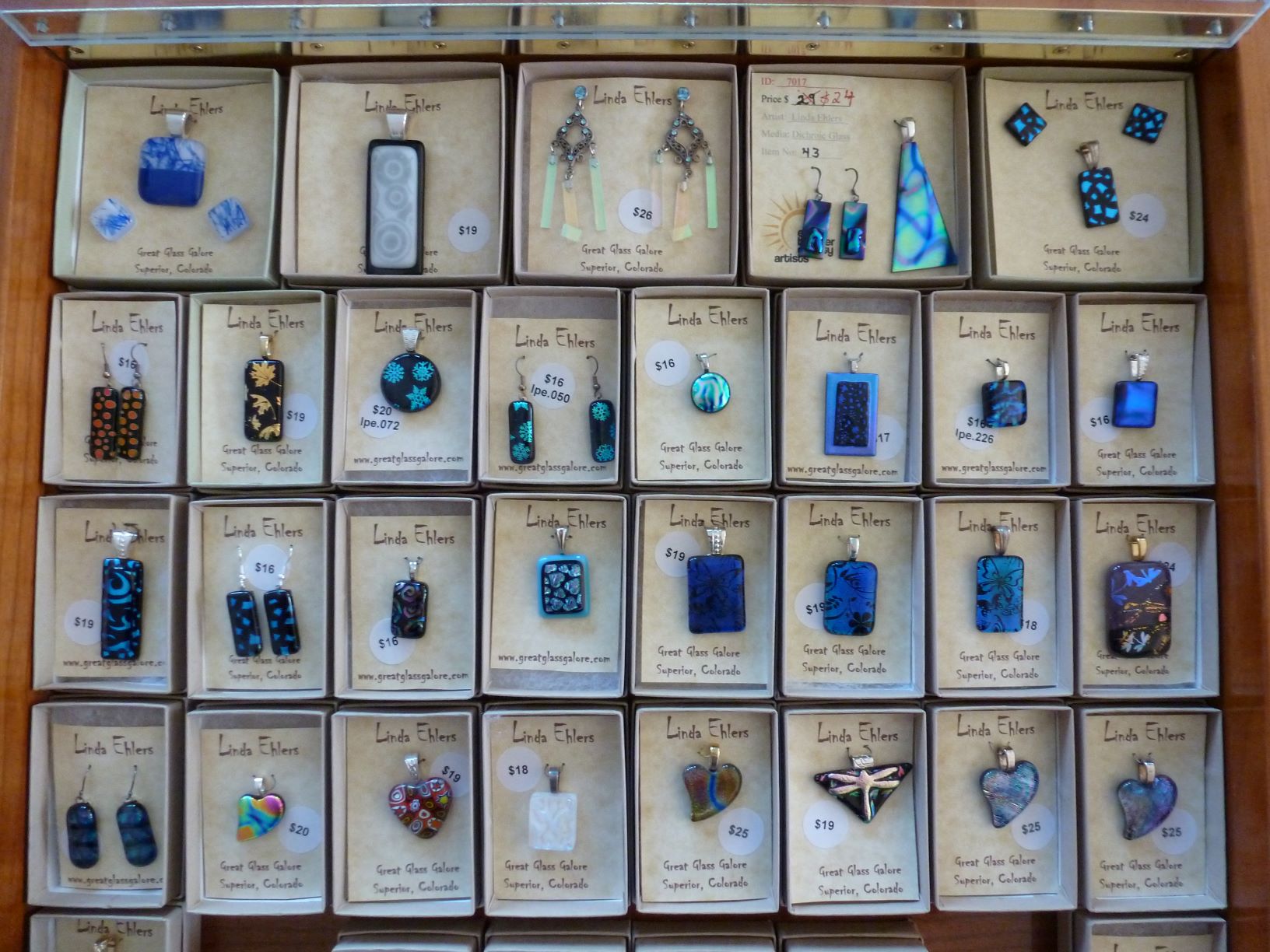 50% OFFÂ 4 OR MORE FUSED JEWELRY ITEMS!!!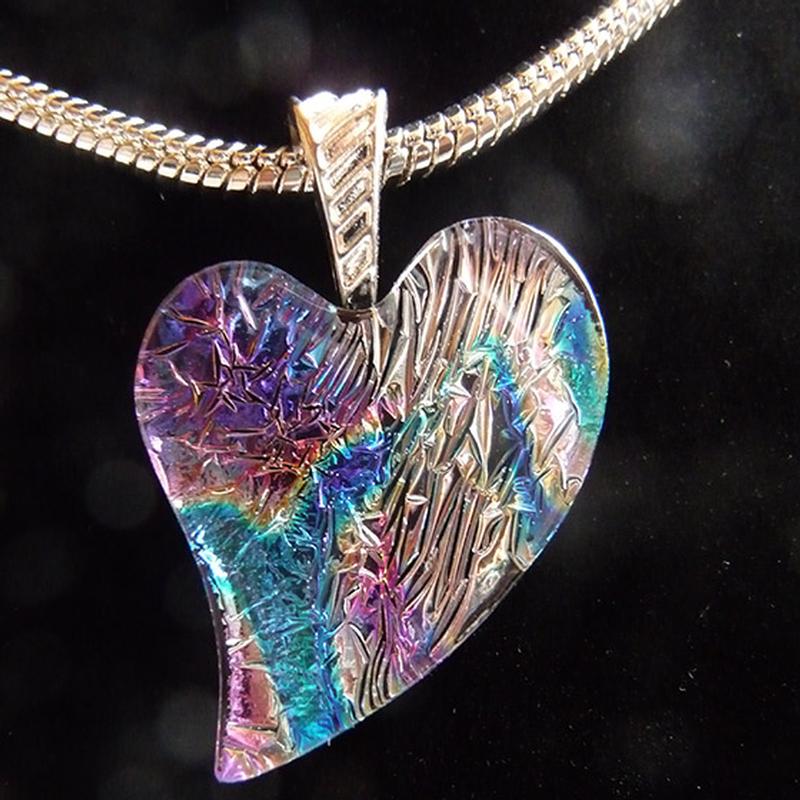 $5 DISCOUNT BASKET JEWELRY (regularly $8)!!!!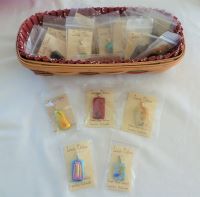 (Note:Â  Fused tree dishes and wire wrapped jewelry not included in sale.)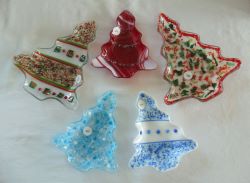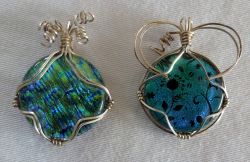 Sale ends December 24th 2019.  Please call, text, or click on "Set appointment" at the top of the website to make an appointment to stop by.
Great Glass Galore is your full service home based art glass store offering stained glass supplies, art glass supplies, fused glass supplies, stained glass tools, stained glass, stained glass classes, fused glass classes (glass fusion classes, hot glass classes, or glass kiln classes), art glass classes, custom stained glass panels, glass cabinets, glass gifts (fused jewelry, glass jewelry, fused bowls, fused dishes, fused plates, stained glass hangings, stained glass windows, stained glass panels), glass instructions, and stained glass repair.  Business hours by appointment.  Check upper right hand corner of website for closed dates.