New Fusing Glass In Stock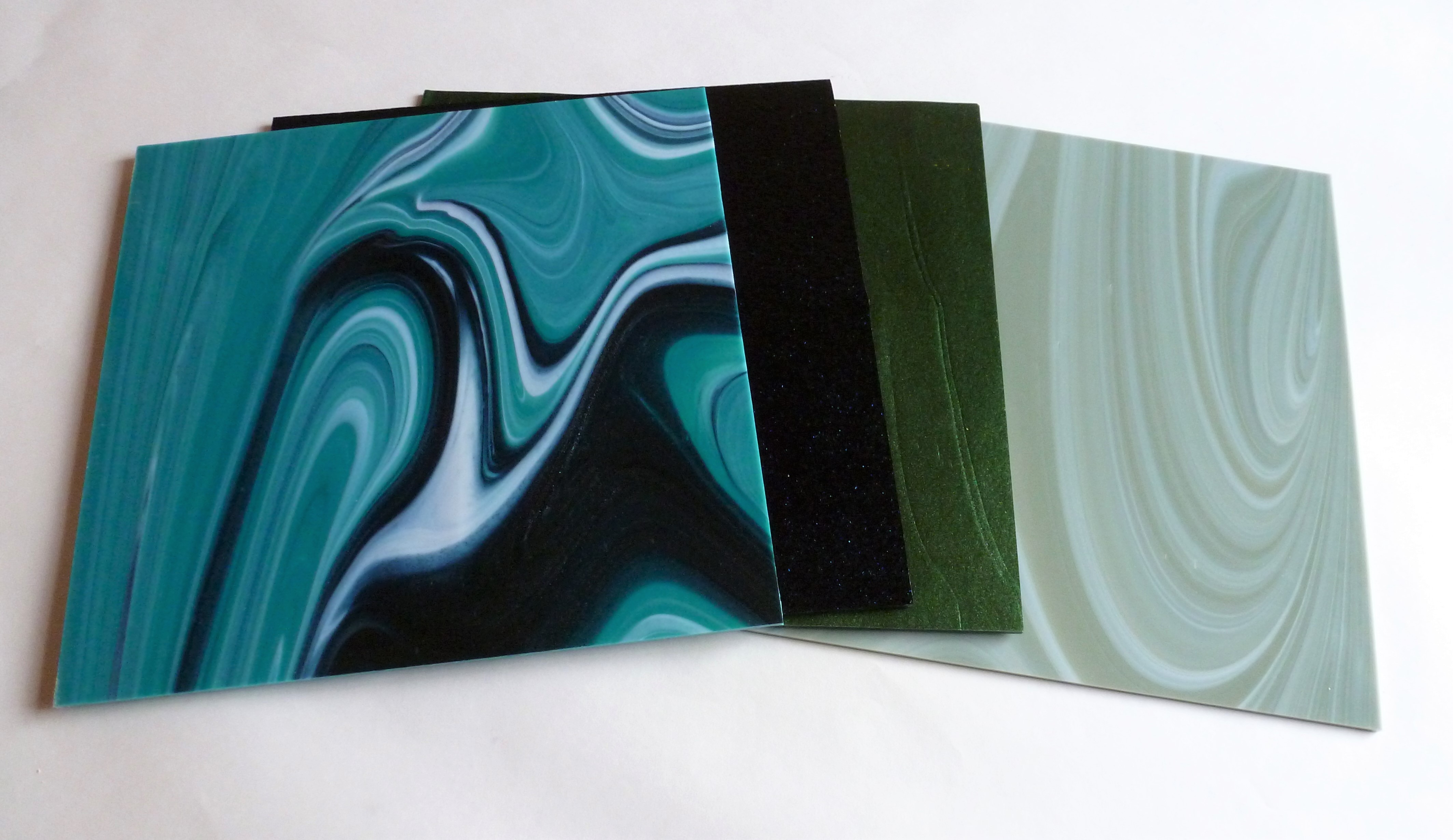 Left to Right:
Fuser's Reserve 28 Opal White with Blue Aventurine
Blue Aventurine
Green Aventurine
Fuser's Reserve 6 - Celadon and Opal
New Shapes You Can Fire 
At Great Glass Galore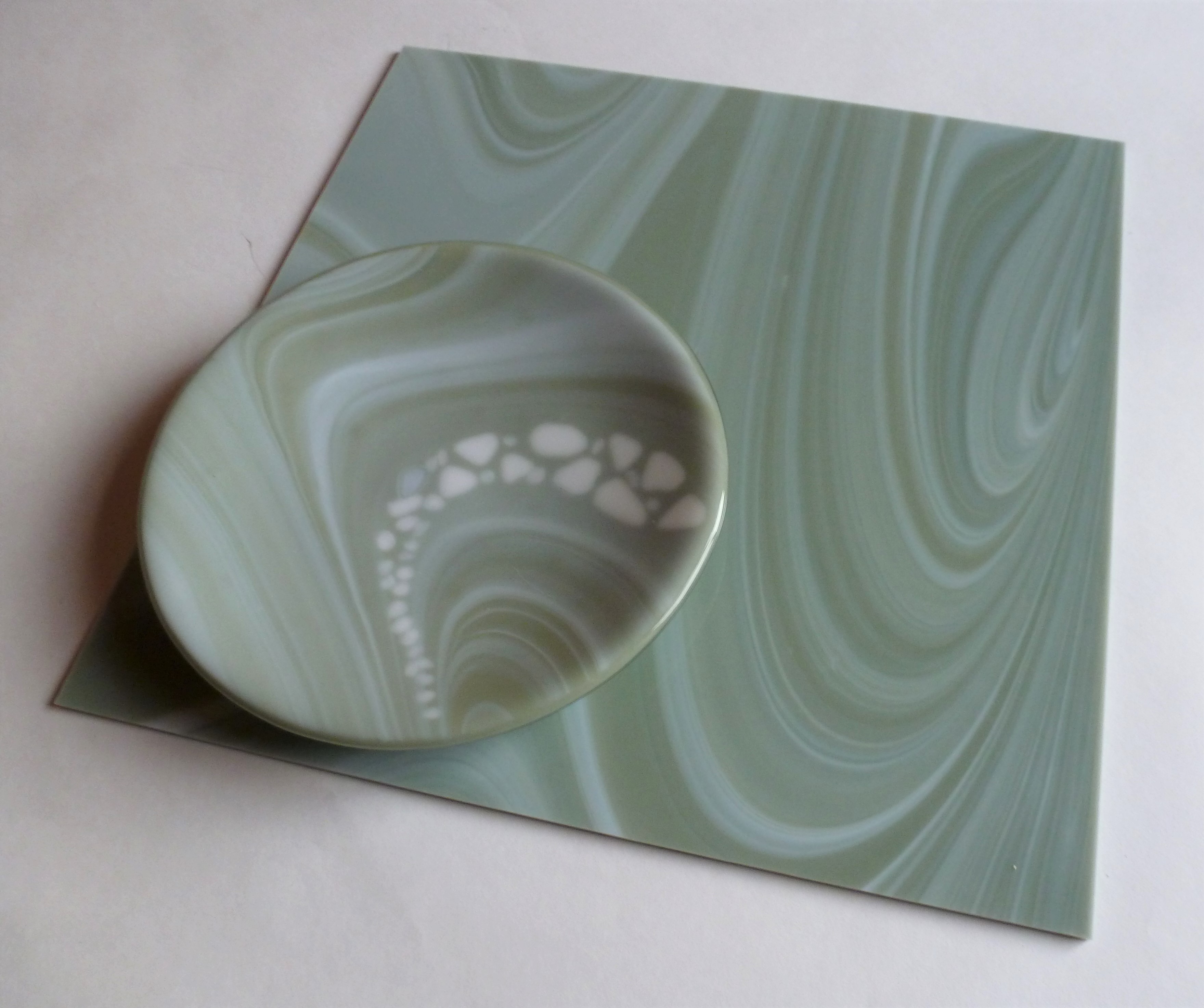 New 7 3/8" round slumper.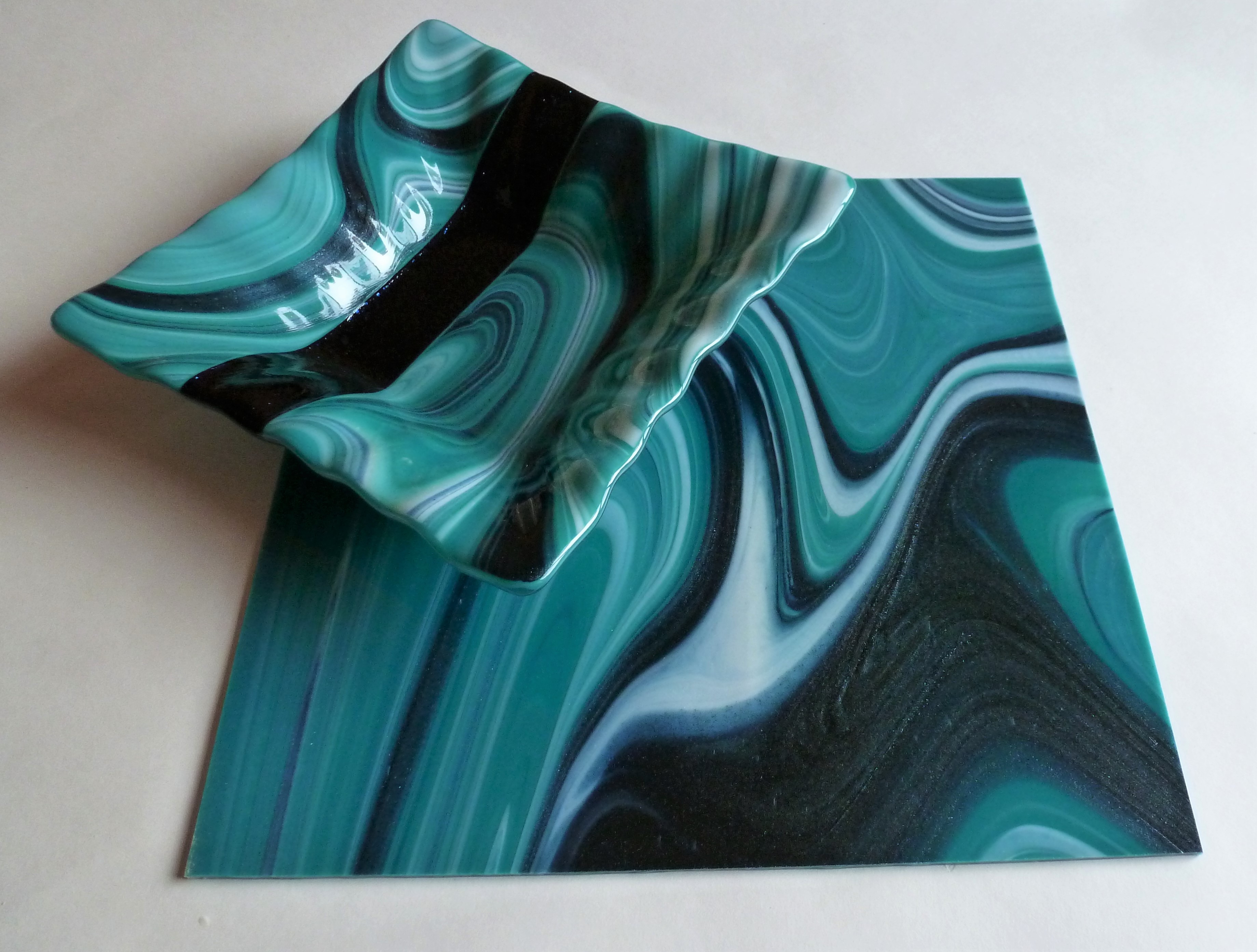 9" square rippled Bowl
15.5" Round Platter (also cut as 14" platter in 
main photo with the 2 platters using
Fuser's Reserve6 - Celadon and Opal.)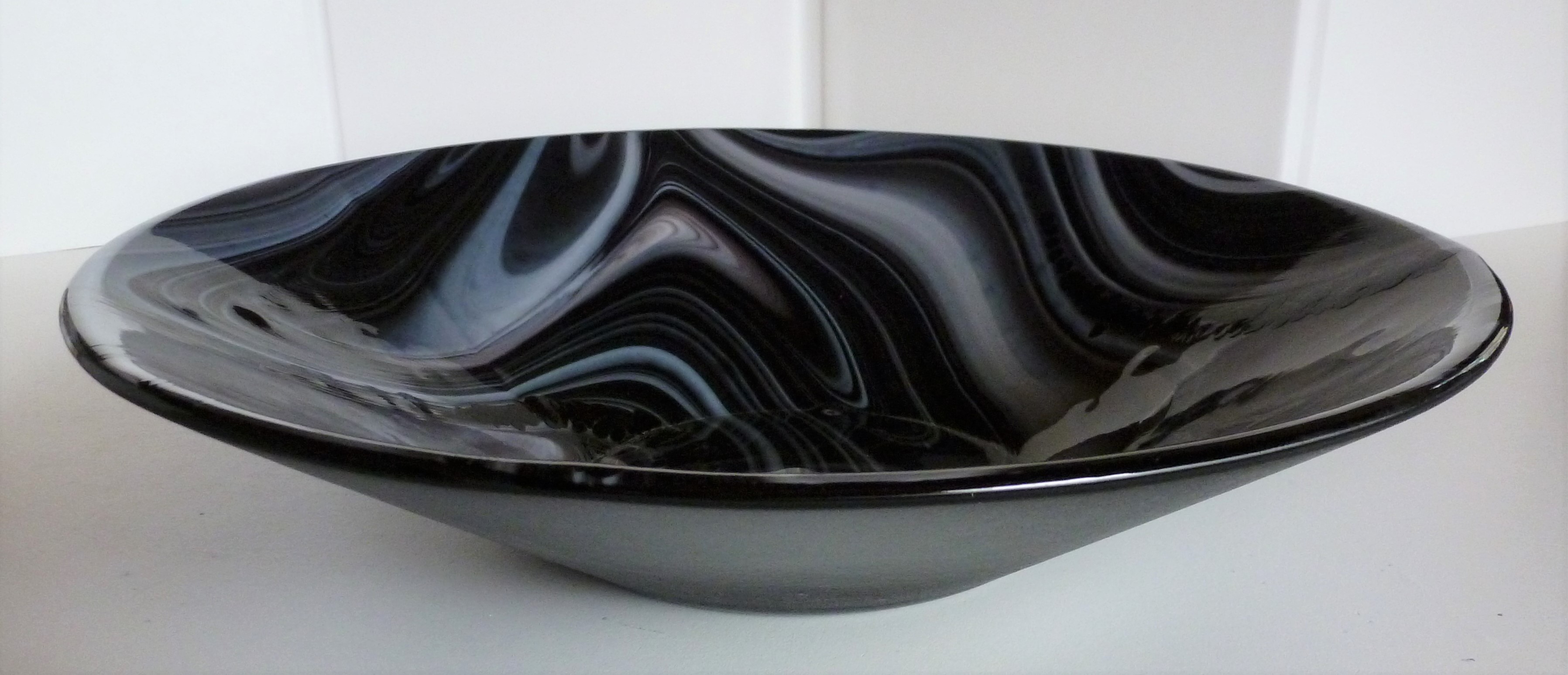 15" Deep Bowl (fires to 13" diameter by 3" deep)
Main Floor Glass Room Now Open
-My main floor glass room is now open for customers to purchase supplies and pick out glass.  Please wear a mask when you enter my house.  
-Note you can still pick up your order from the front porch if you choose not to socialize.
Great Glass Galore is your full service home based art glass store offering stained glass supplies, art glass supplies, fused glass supplies, stained glass tools, stained glass, stained glass classes, fused glass classes (glass fusion classes, hot glass classes, or glass kiln classes), art glass classes, custom stained glass panels, glass cabinets, glass gifts (fused jewelry, glass jewelry, fused bowls, fused dishes, fused plates, stained glass hangings, stained glass windows, stained glass panels), glass instructions, and stained glass repair.  Business hours by appointment.  Call, text, or click on "Set Appointment" at top of website to set an appointment.  Also, check upper right hand corner of website on your computer for closed dates.