Return To Blog
10% off sale on tools ends Sunday May 31st 2020
---
By Linda Ehlers - May 26, 2020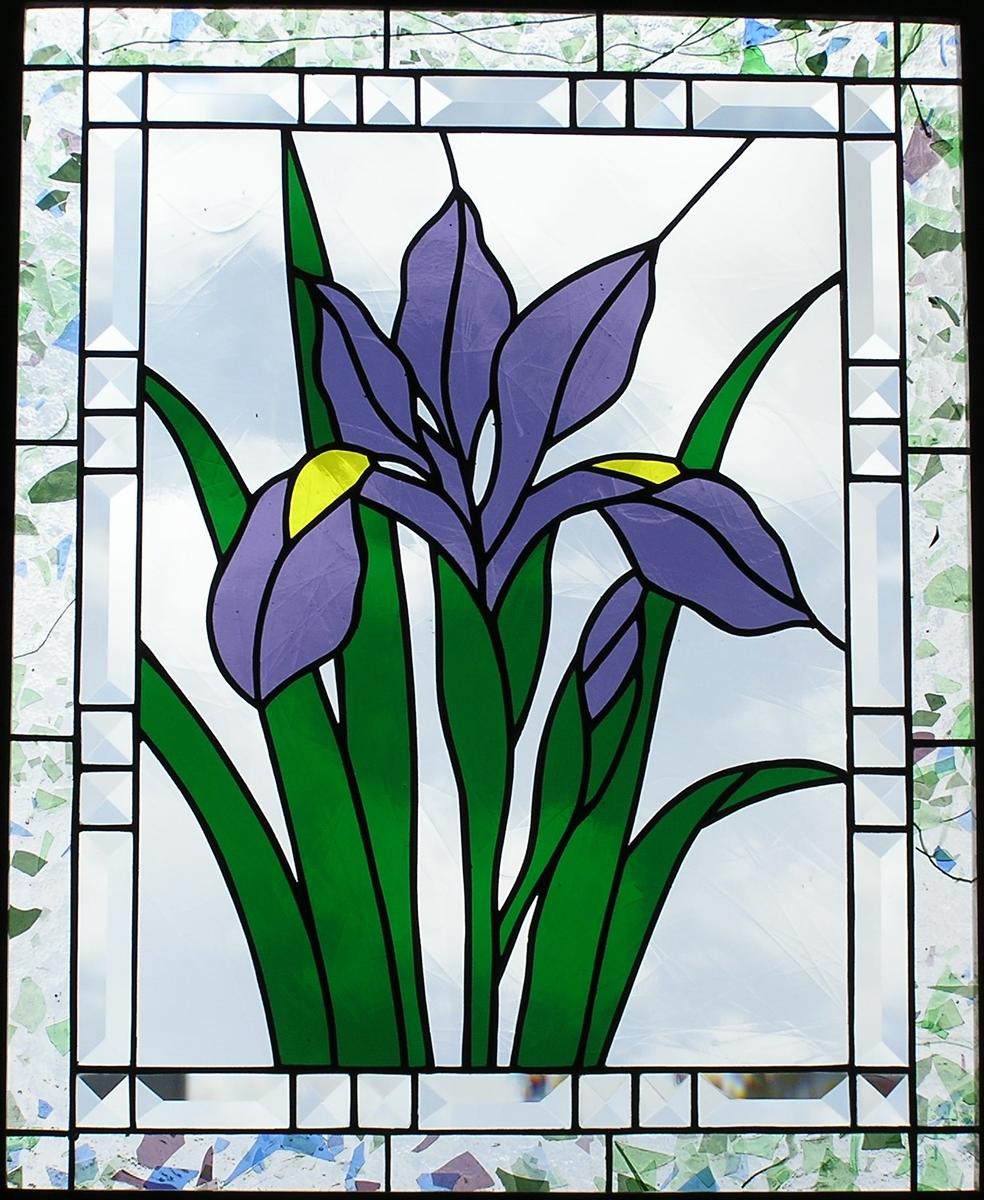 Time To Set up Your Workshop
10% Off Tools Below 
Through May 31st, 2020 !
  
 Brian's Straight Edge Cutter - $145

Sale $130.50

(3 left in stock)
   Glastar Superstar II Grinder - $179

Sale $161.10


   Glastar Eye Shield Support - $18

Sale $16.20


   Glastar Mini Grinding Table - $19

Sale $17.10


   Hakko FX-601 Soldering Iron - $82

Sale $73.80


   Choice Soldering Iron - $25

Sale $22.50


   Choice Rheostat - $25

Sale $22.50


   Choice Iron Stand - $17

Sale $15.30


   Choice Running Pliers - $10

Sale $9


   Choice Grozing Pliers - $9

Sale $8.10


   Fanout Breaking and Grozing Pliers - $27

Sale $24.30


   Bench Brush - $8

Sale $7.20


   Glass Cutters  $26-$45

Sale $23.40-$40.50
Other Tools That Are Nice To Have
   Nick's Grinders Mate - $20 

Sale $18


   Grinder Cookie - $12.50 

Sale $11.25


   Foil Dispenser - $19 

Sale $17.10


   Table Foiler - $65 

Sale $58.50


   Weller Smoke Absorber - $89 

Sale $80.01



Please call, email, text, or click on the "Set Appointment" button on the Great Glass Galore website.  Summer hiking season is in full swing, so I am not available on Thursdsays till after 4, or most weekends.  I plan to be home this weekend May 30th and 31st.  The store will be closed July 11th-18th.  Please wear a mask and hand sanitize when coming into my home store.  Thanks.

(NOTE:  I am looking for a pet sitter that can test blood glucose and give insulin shots that will come to my house in Superior.  If you know anyone, please let me know.)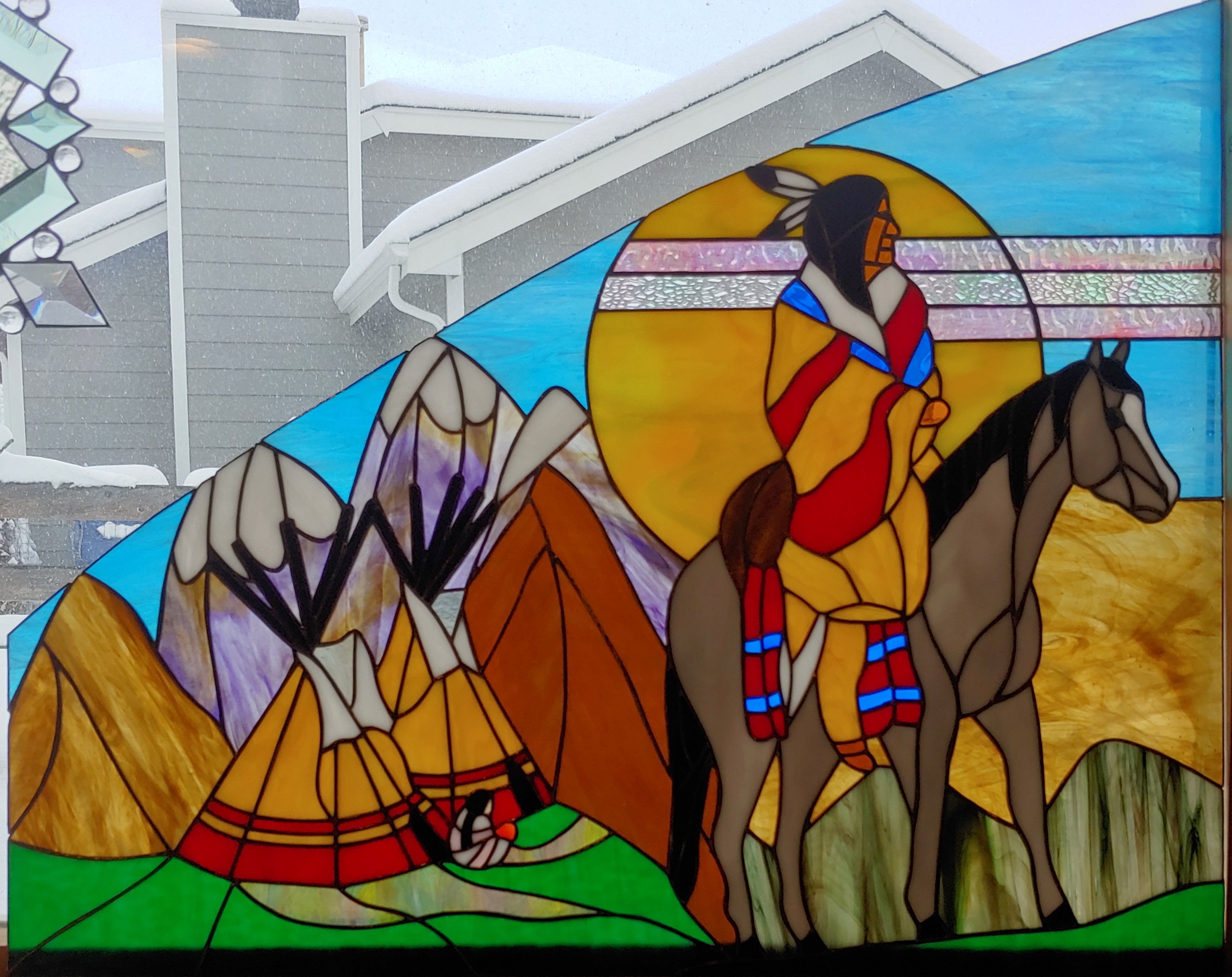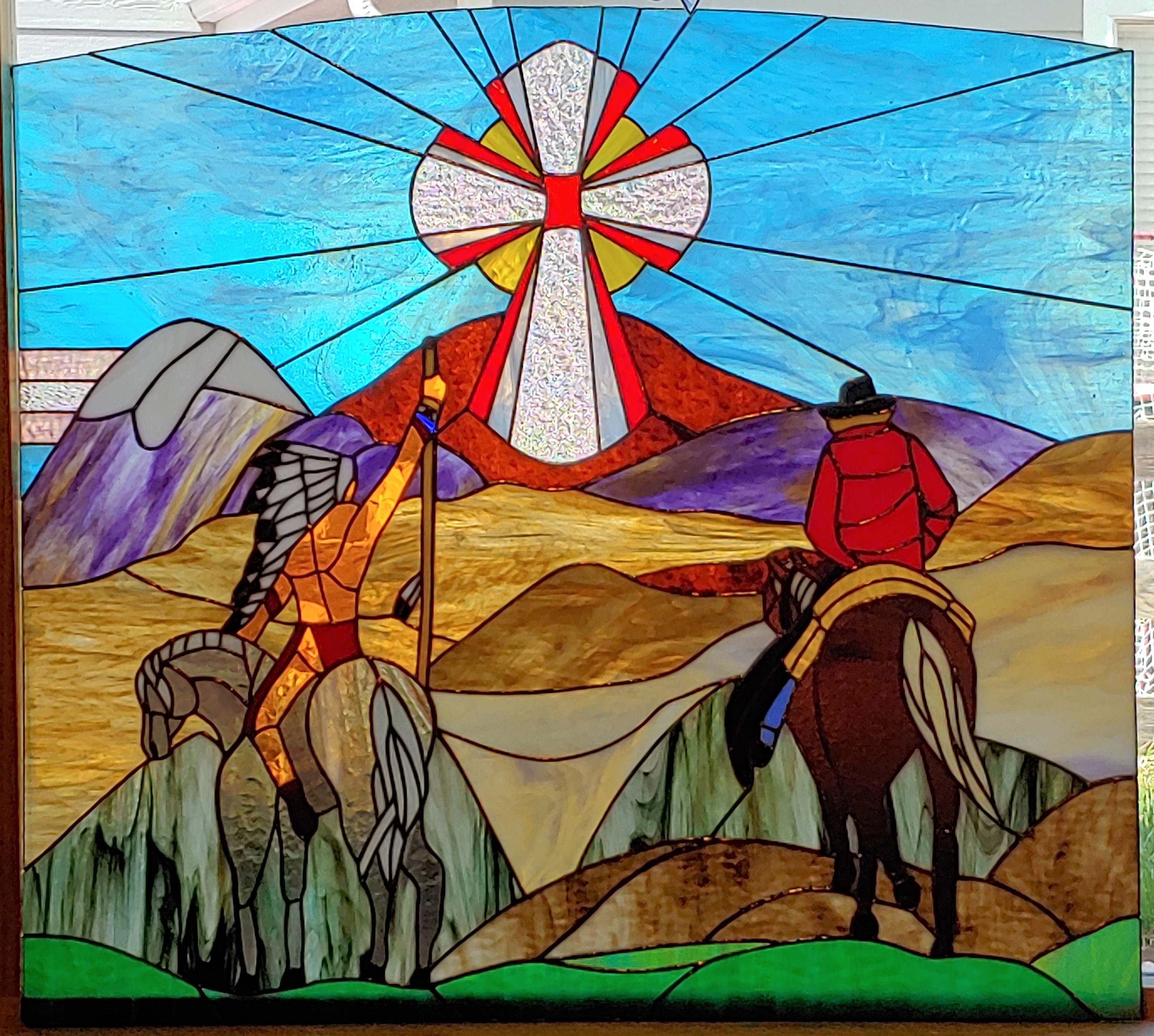 My Spring Projects.  
Great Glass Galore is your full service home based art glass store offering stained glass supplies, art glass supplies, fused glass supplies, stained glass tools, stained glass, stained glass classes, fused glass classes (glass fusion classes, hot glass classes, or glass kiln classes), art glass classes, custom stained glass panels, glass cabinets, glass gifts (fused jewelry, glass jewelry, fused bowls, fused dishes, fused plates, stained glass hangings, stained glass windows, stained glass panels), glass instructions, and stained glass repair.  Business hours by appointment.  Call, text, or click on "Set Appointment" at top of website to set an appointment.  Also, check upper right hand corner of website on your computer for closed dates.