Return To Blog
2020 Fall Snowflake Sale!
---
By Linda Ehlers - October 6, 2020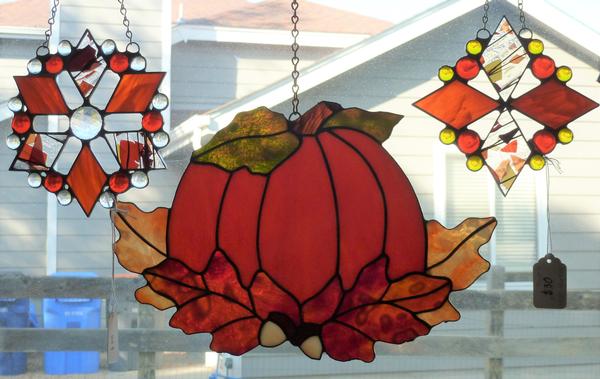 SNOWFLAKE SEASON IS HERE!

15% OFF FALL (ORANGE AND/OR BLACK) SNOWFLAKES
Sale ends November 11th, 2020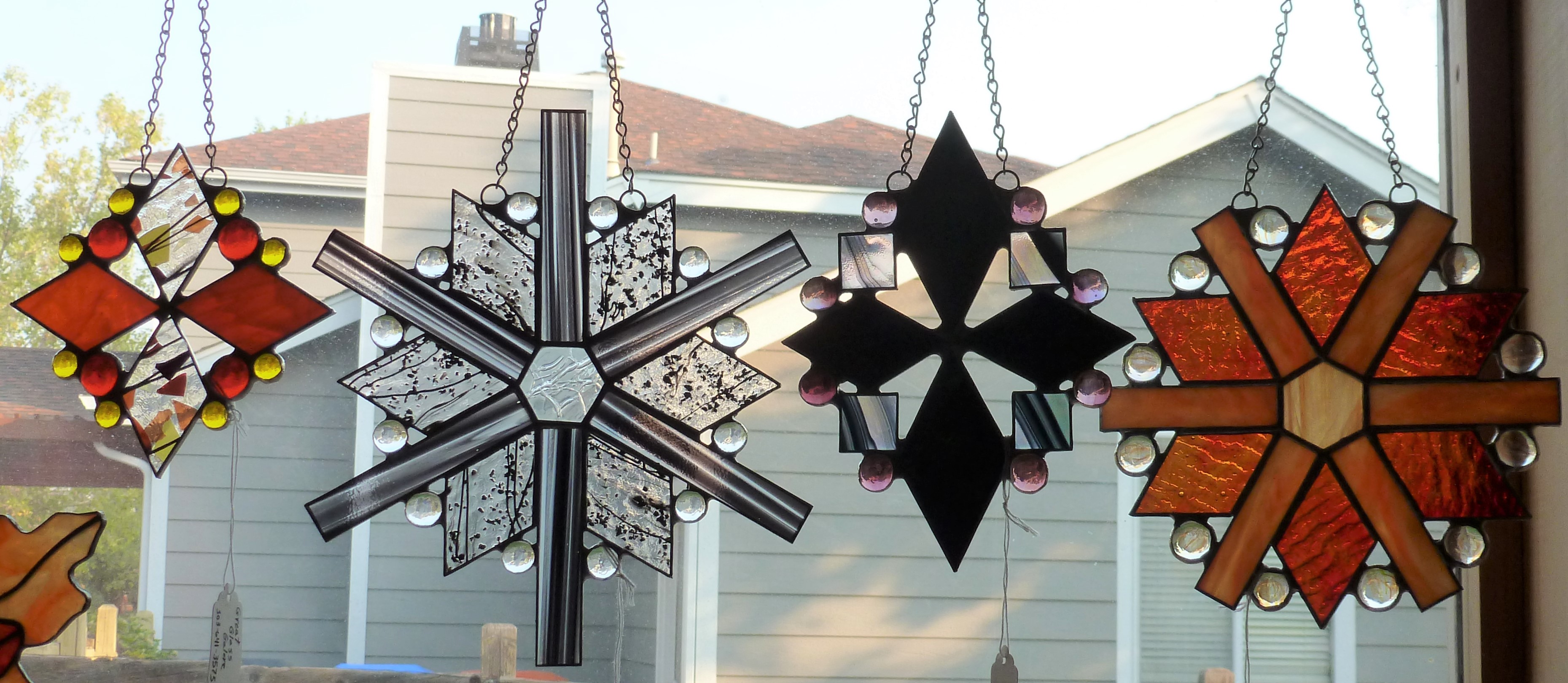 Regularly priced $30, $55, $30, $52 (Left to right)
Sale Price $25.50, $46.75, $25.50, $44.20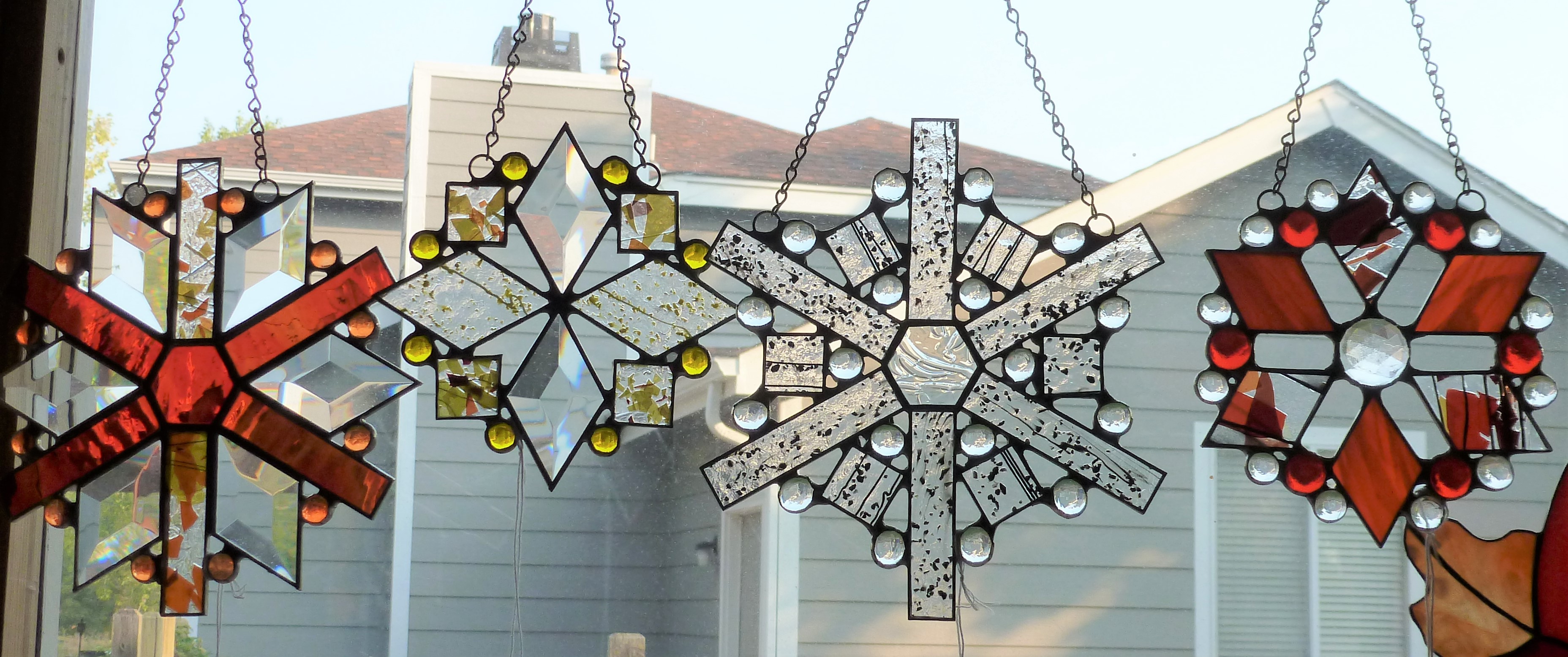 Regulary Priced $49, $32, $52, $38
Sale Price $41.65, $27.20, $44.20, $32.30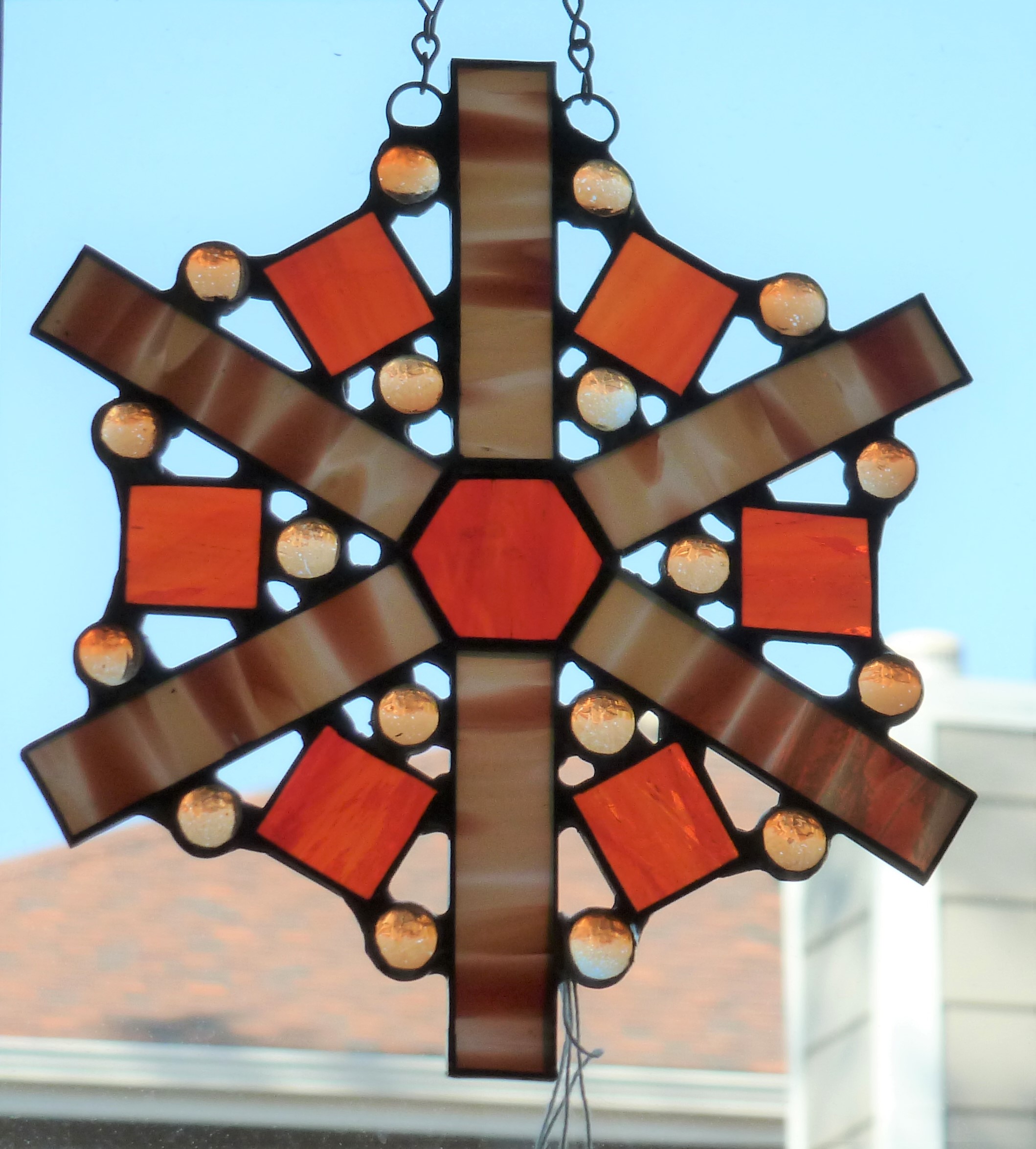 Reg. Priced $48
Sale Price $40.80


After many  years of successfull sales of my stained glass at the Morning Glory Cafe in Lafayette, Colorado, I have decided to put my time towards larger projects.  So my impressive student, Christine Adams, has taken over the hanging glass for sale at the cafe.  You can find Christine's snowflakes, glass hangings, heart hangings, and pumpkins at the cafe, or you can find her on Facebook under Lenahan Art Glass, or I can give you her contact info upon request.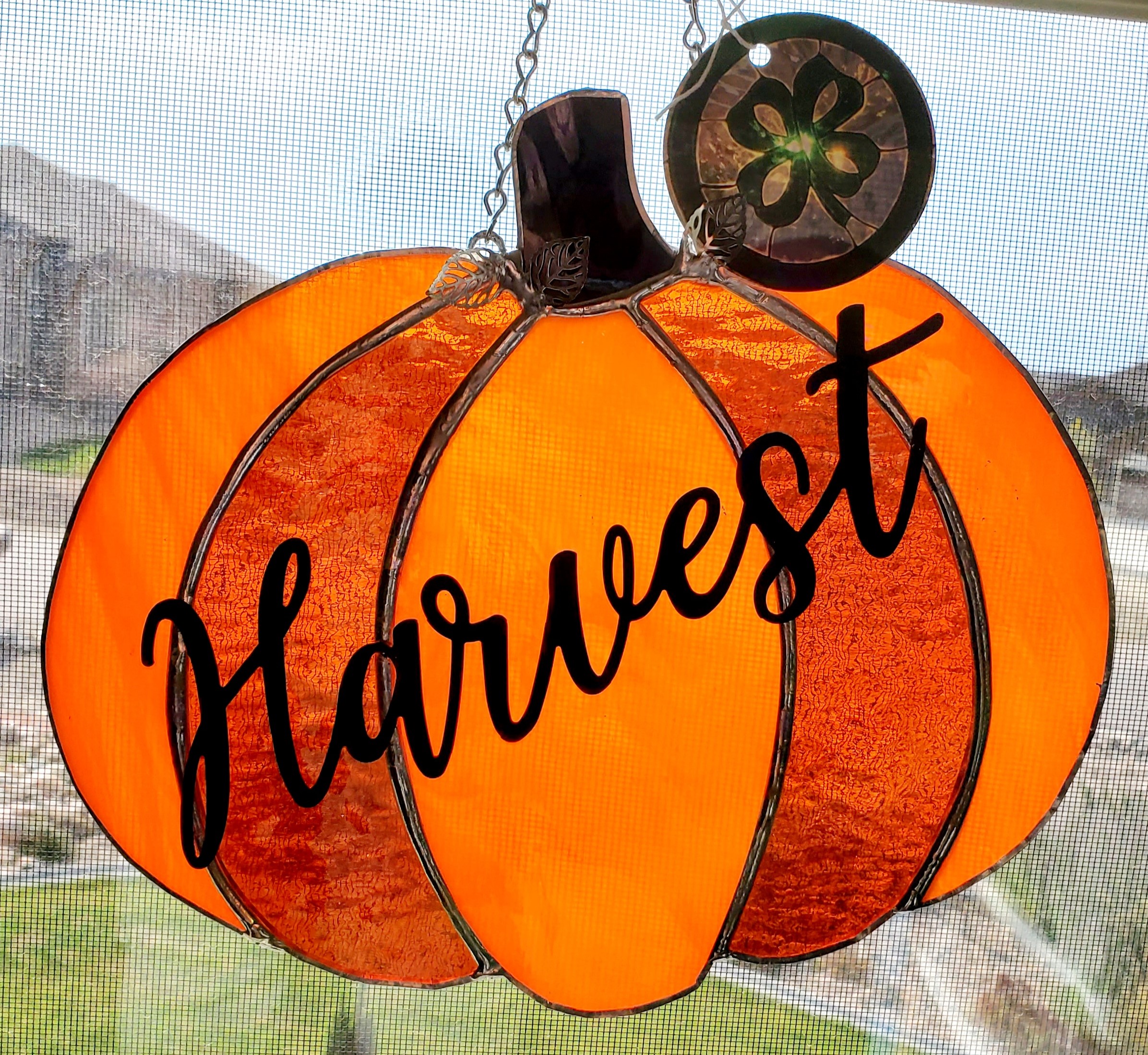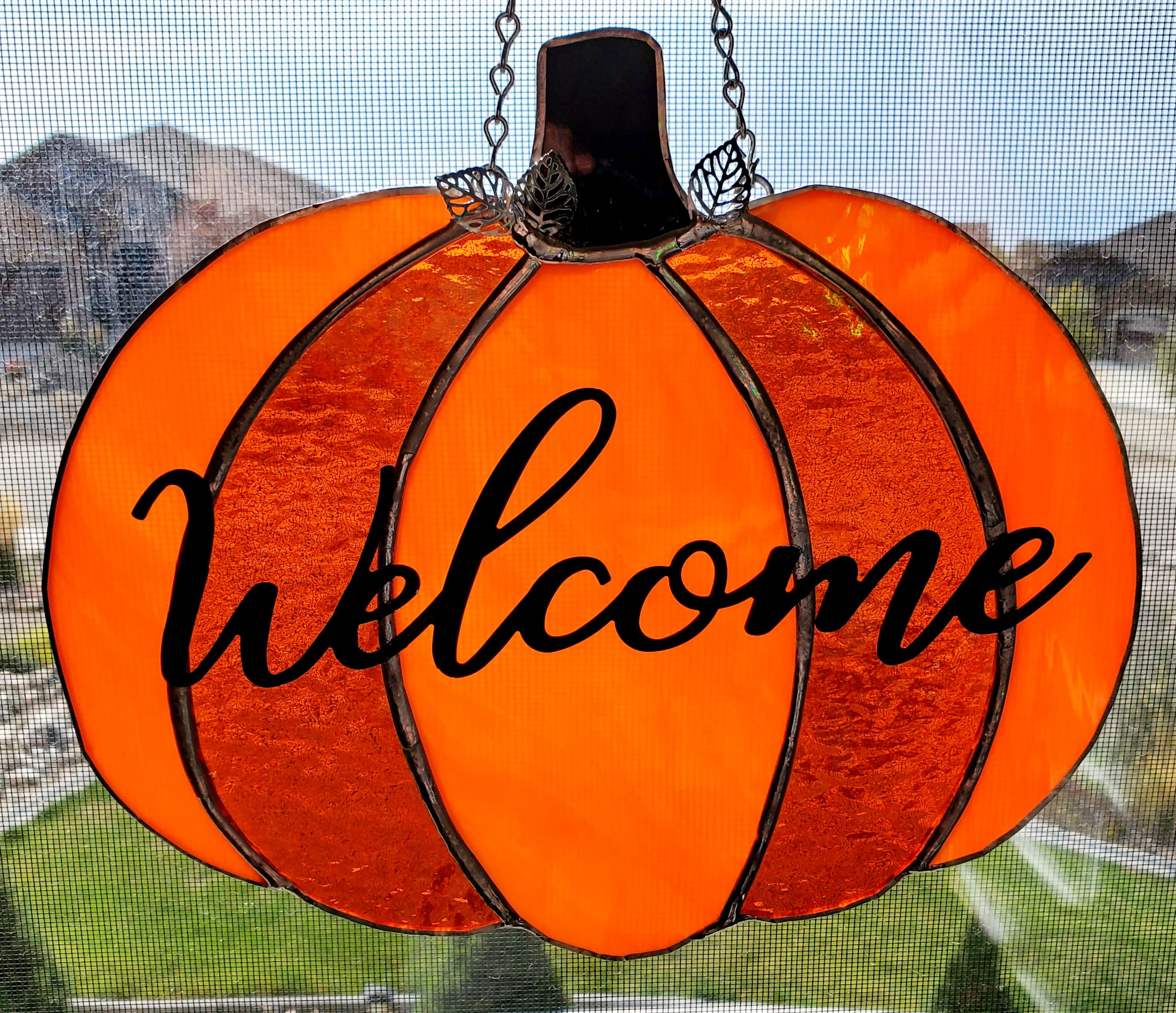 9x10" Pumpkins by Christine  $65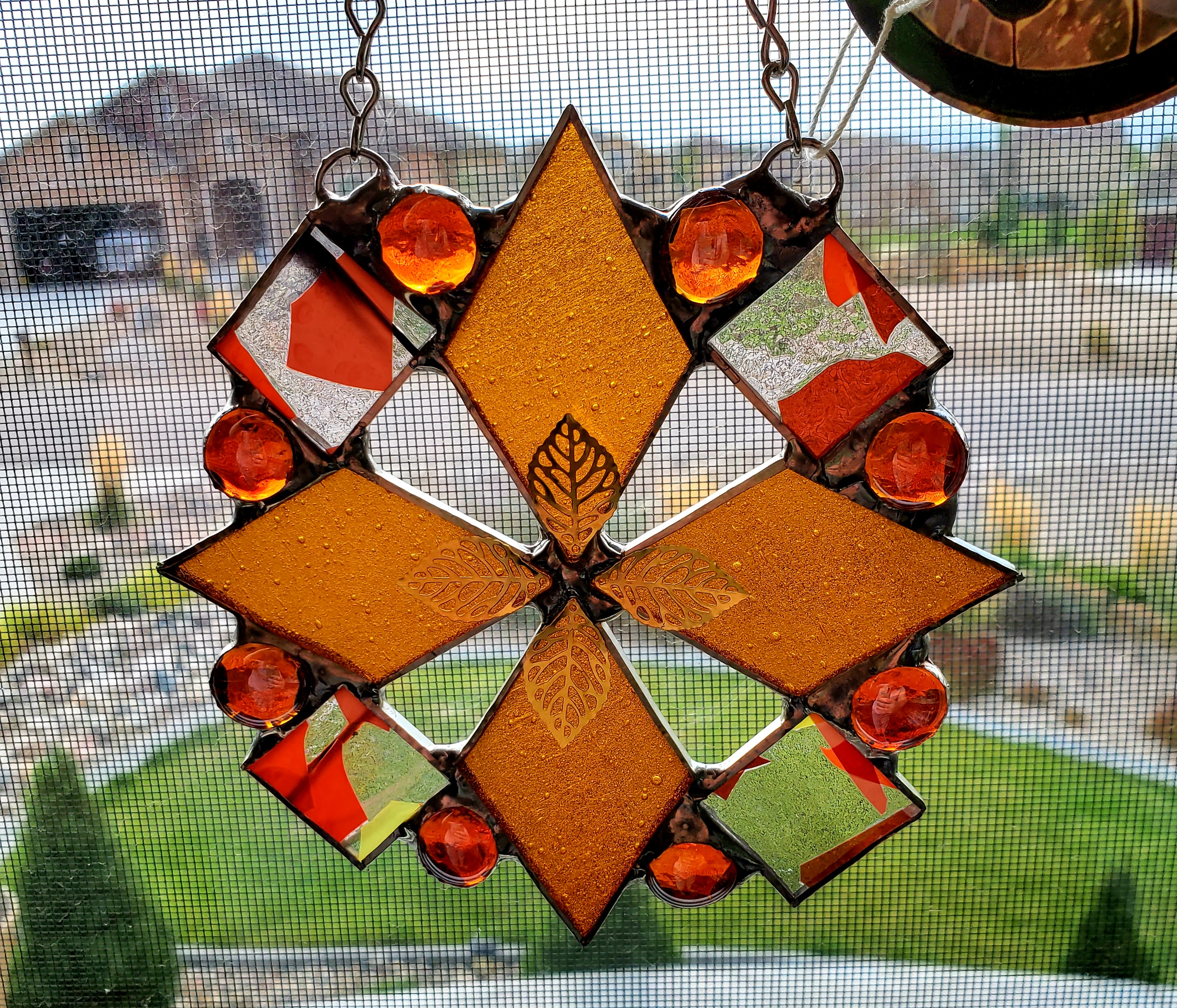 Fall Snowflake by Christine
Hope to have instructional videos on Fusing (make a project at home or during a private lesson, and bring it in to Great Glass Galore to fire), and making a Snowflake hanging at home by the end of October, 2020.  

Happy Halloween,
Linda Ehlers, Owner Great Glass Galore


Great Glass Galore is your full service home based art glass store offering stained glass supplies, art glass supplies, fused glass supplies, stained glass tools, stained glass, stained glass classes, fused glass classes (glass fusion classes, hot glass classes, or glass kiln classes), art glass classes, custom stained glass panels, glass cabinets, glass gifts (fused jewelry, glass jewelry, fused bowls, fused dishes, fused plates, stained glass hangings, stained glass windows, stained glass panels), glass instructions, and stained glass repair.  Business hours by appointment.  Call, text, or clic
k on "Set Appointment" at top of website to set an appointment.  Also, check upper right hand corner of website on your computer for closed dates.