PRIVATE LESSONS/WORKSHOP TIME
Great Glass Galore is currently open for only private lessons and workshop time at a cost of $36/hour for one person and $48/hour for two people.  These lessons take place at the first table of my basement, and the tables and tools are sanitized before and afterwards.  Plan to wear a mask and hand sanitize when you come in.
Note:  I do not charge for the time you spend to pick out a pattern or glass for stained glass.  If you are fusing, you pay for the entire time you are in my home.  In this case, it is hard to separate design time from selecting glass and materials.
GROUP CLASSES
Group classes will not resume until at least fall of 2021.  As most of you know, this is a business out of my home, and I would like to keep my family safe during this time. My husband and I are in our late 50s and we will be in the last group to get the COVID vaccine.  So I  don't plan to teach until we both are vaccinated, and/or until it is safe. I also don't teach in the summer and plan to hike through the end of September.  So I won't be teaching until at least October/November.  Even then, it is not clear if it will be safe by then.  Any students from March 2020 that did not request a class fee refund can still do so, or will remain on the list of students who get first priority to sign up for classes when they resume. 
D&L Art Glass in North Denver is now offering classes in beginner copper foil stained glass, beginner lead came stained glass, and beginner fusing.  Most of their classes are full through the end of March, but you can go to their website, and get on their emailing list to receive class schedule updates.  Click on "Education", then click on "Join our class email list"  on the dlartglass.com website.
VIDEO INSTRUCTION
Great Glass Galore offers video instruction in beginner stained glass, beginner fusing, and stained glass snowflake hangings.  You can watch these on YouTube or on a memory stick.  Go to the Great Glass Galore YouTube channel to watch the class introductions for free.  Then call, email, text, or click on the "Register For Class" button from greatglassgalore.com to pay for the full class.  You can learn on your own at home, then schedule private lessons if you need additional help.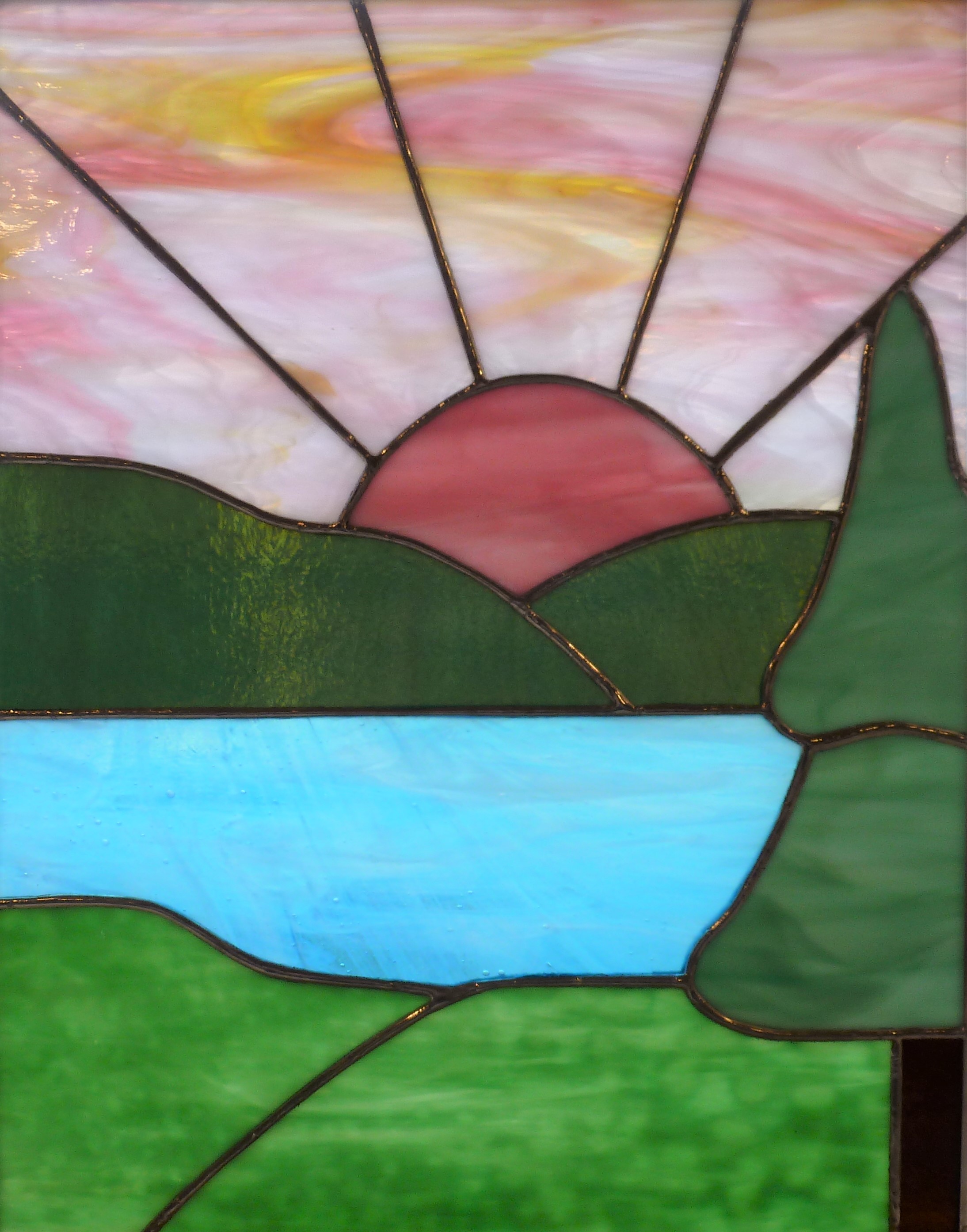 Beginner Stained Glass
             Project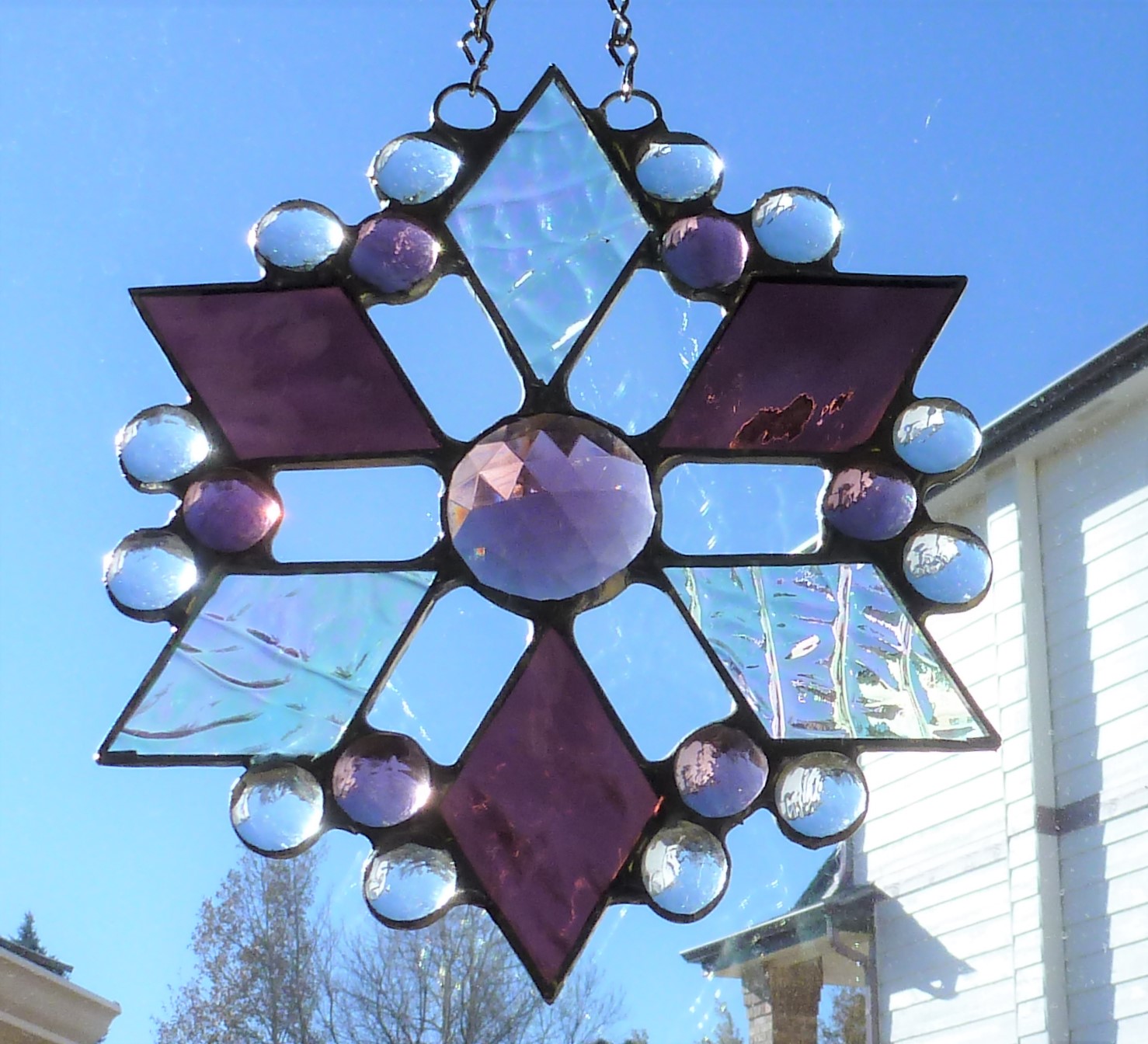 Beginner Snowflake 
           Project