Return To Blog
Valentine Art Glass Gift Sale!
---
By Linda Ehlers - February 5, 2021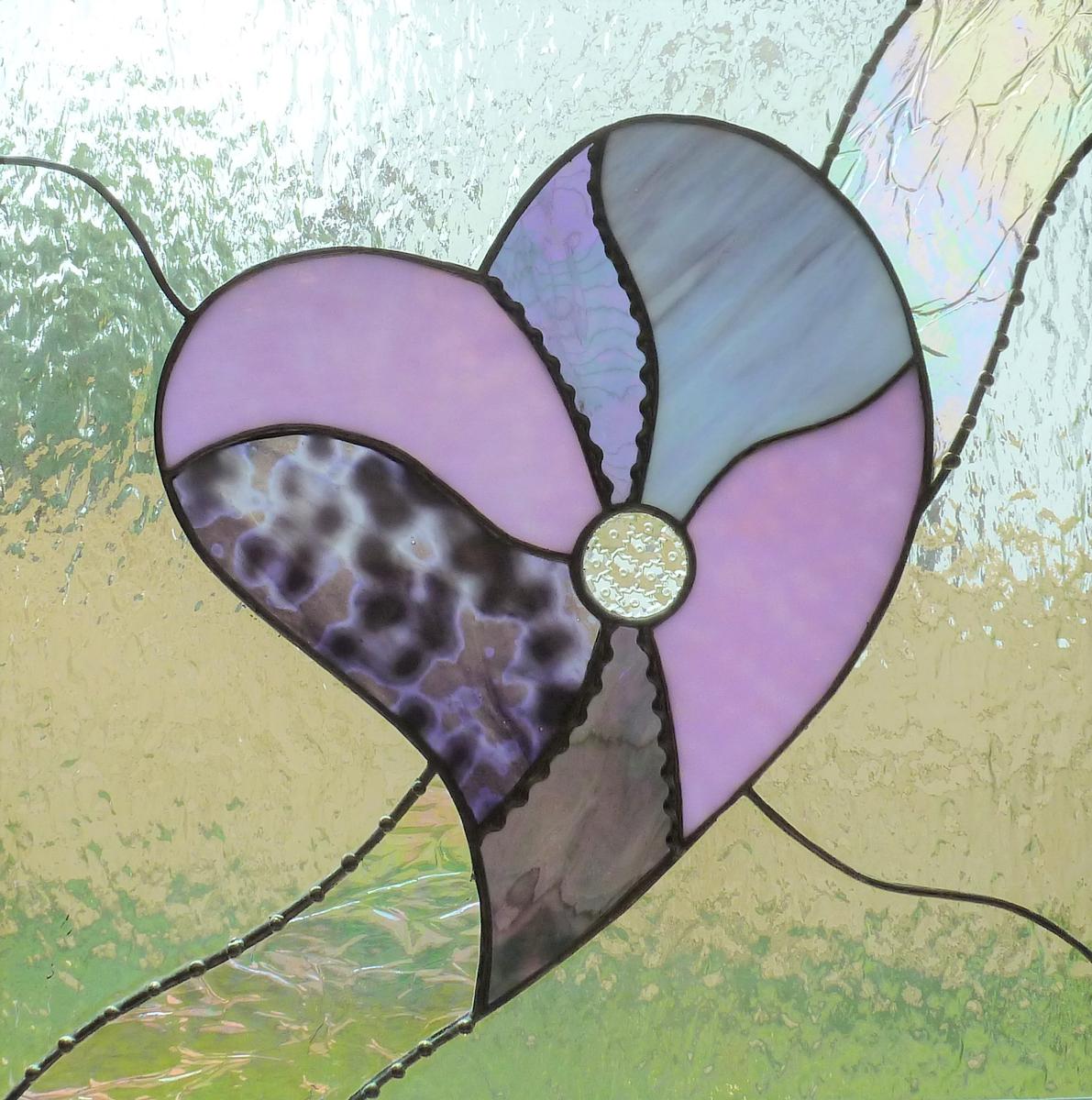 Valentine's Day 2021 Glass Art Gift Sale!!!
             

20% OFF Fused Red & White Dishes!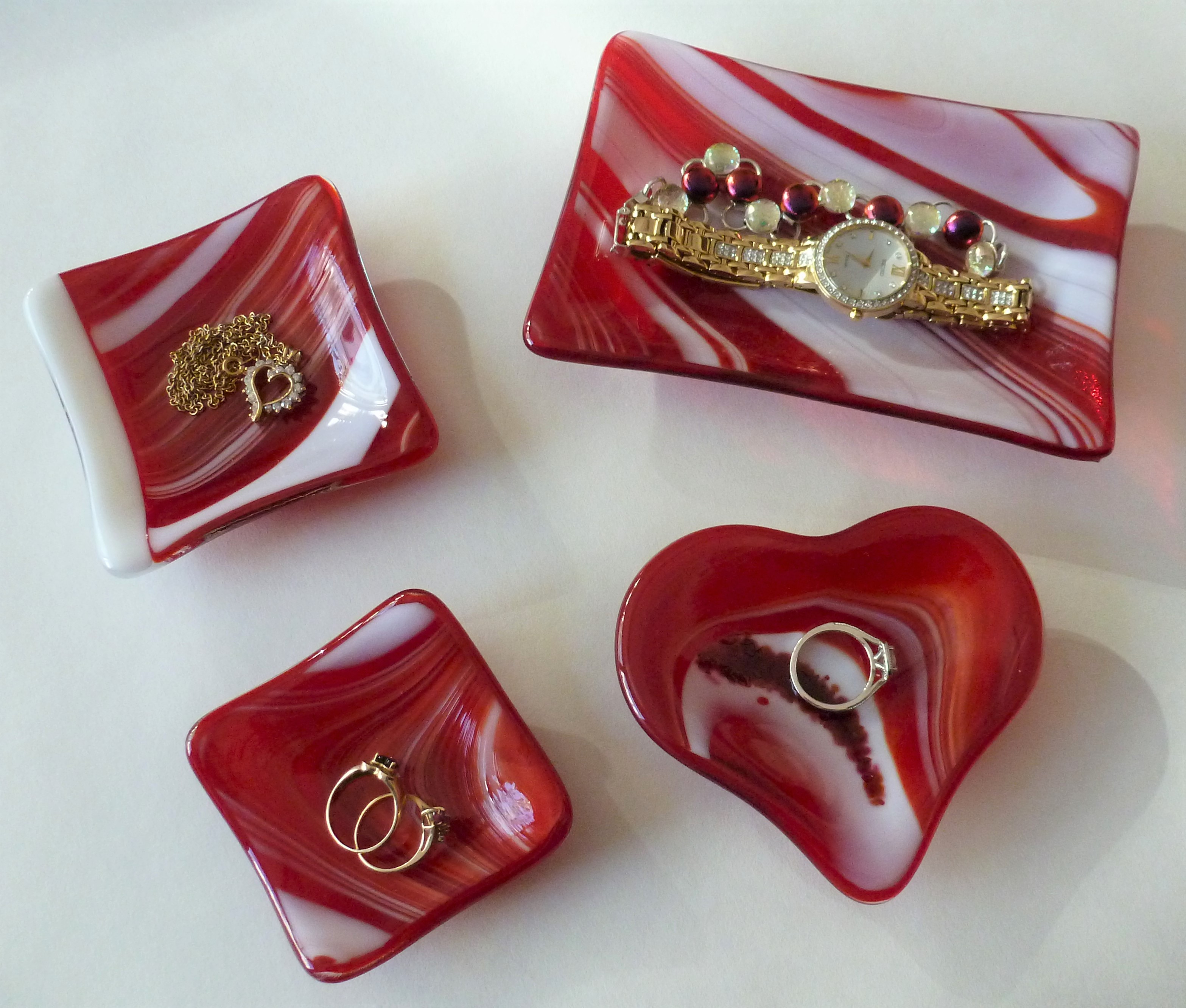 Fused Jewelry Holder Dishes
$6-$15 (Sale Price $4.80-$12)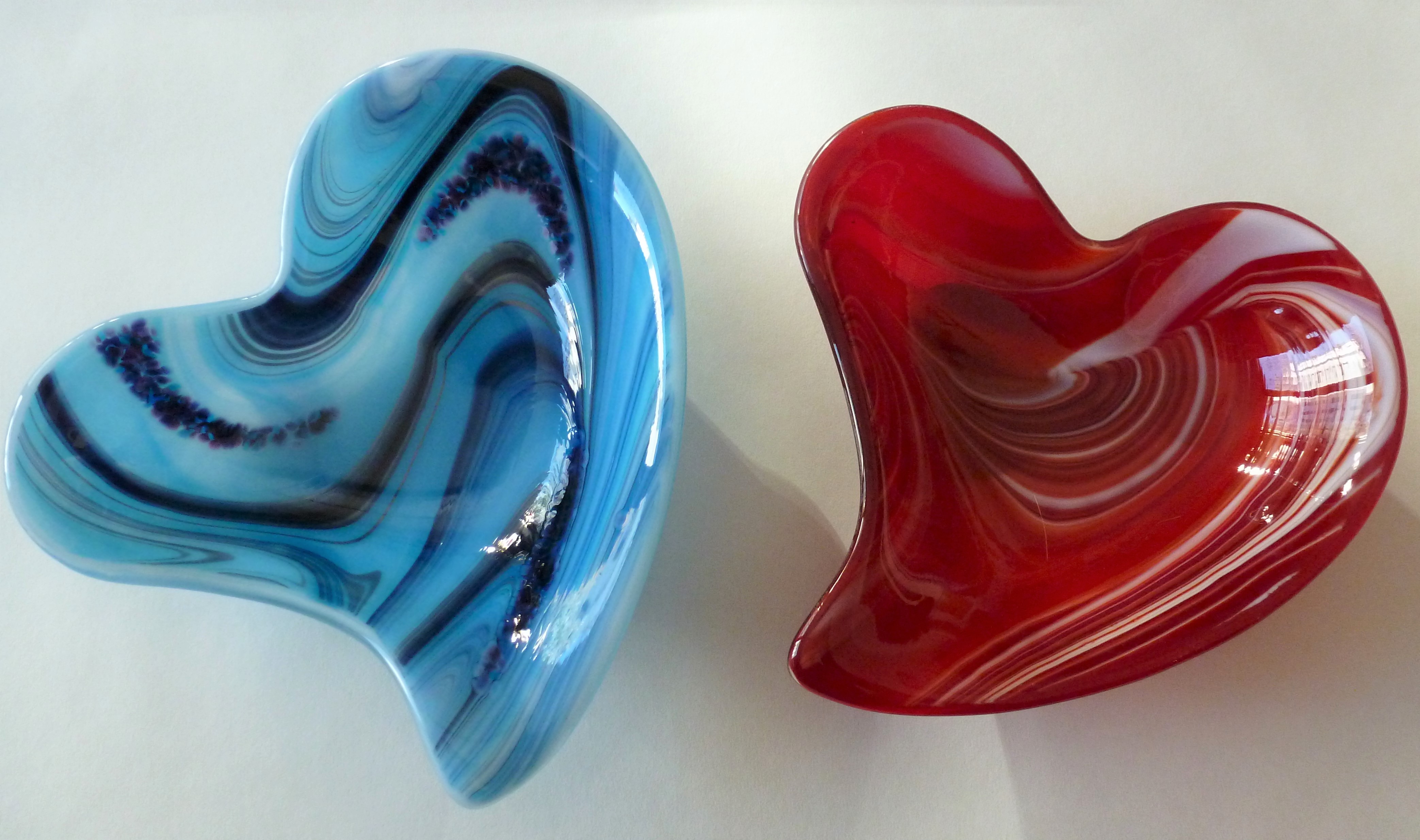 7x7" Swirled Heart Dishes $42 each
(Sale Price $33.60 each)
20% OFF Fused Heart Pendants or Red Pendants!!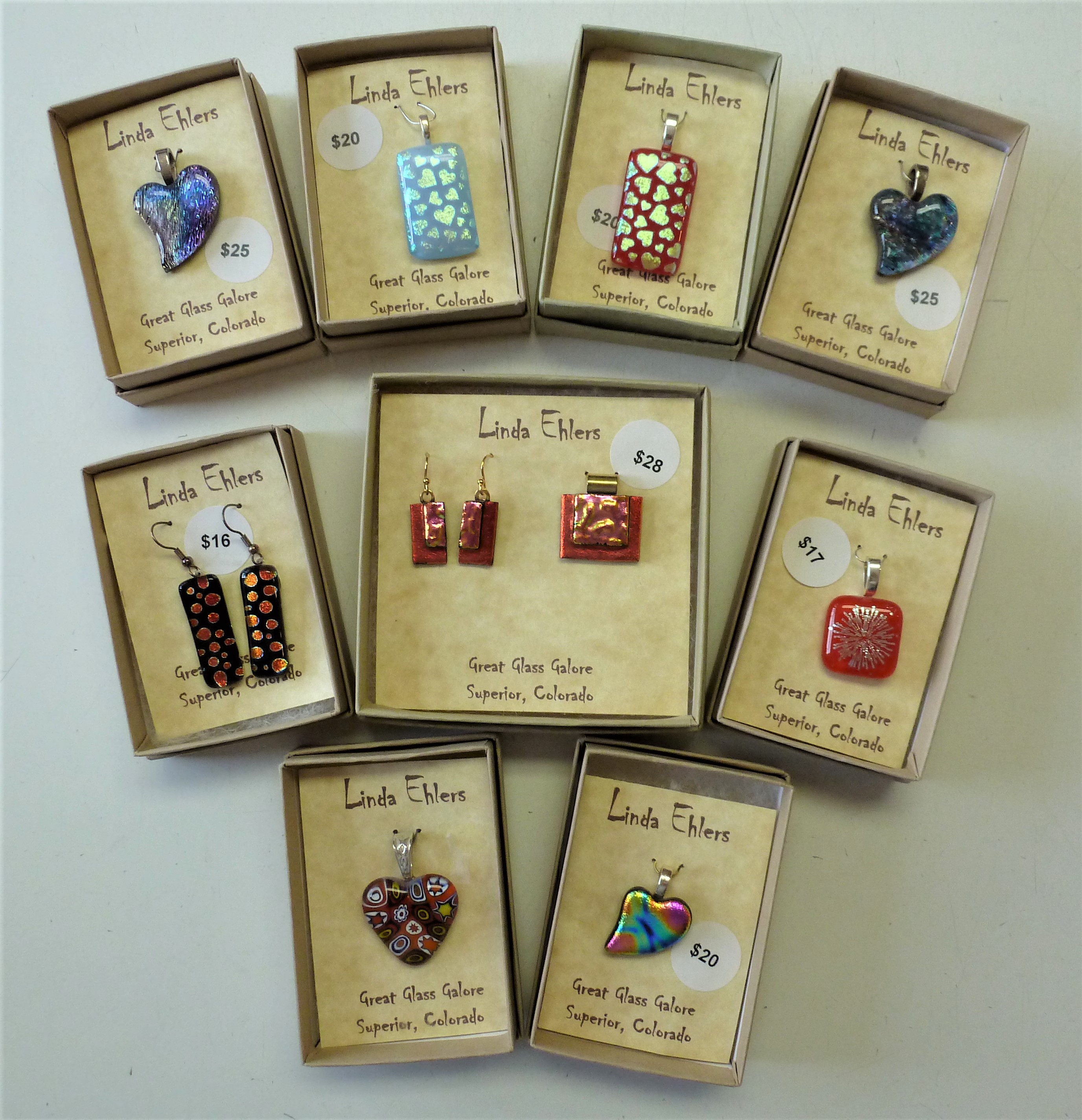 Fused Jewelry $15-$29
(Sale $12-$23.20)
10% OFF Stained Glass Heart Hangings!!!

 
8x4.5" Hearts $39 - Sale Price $35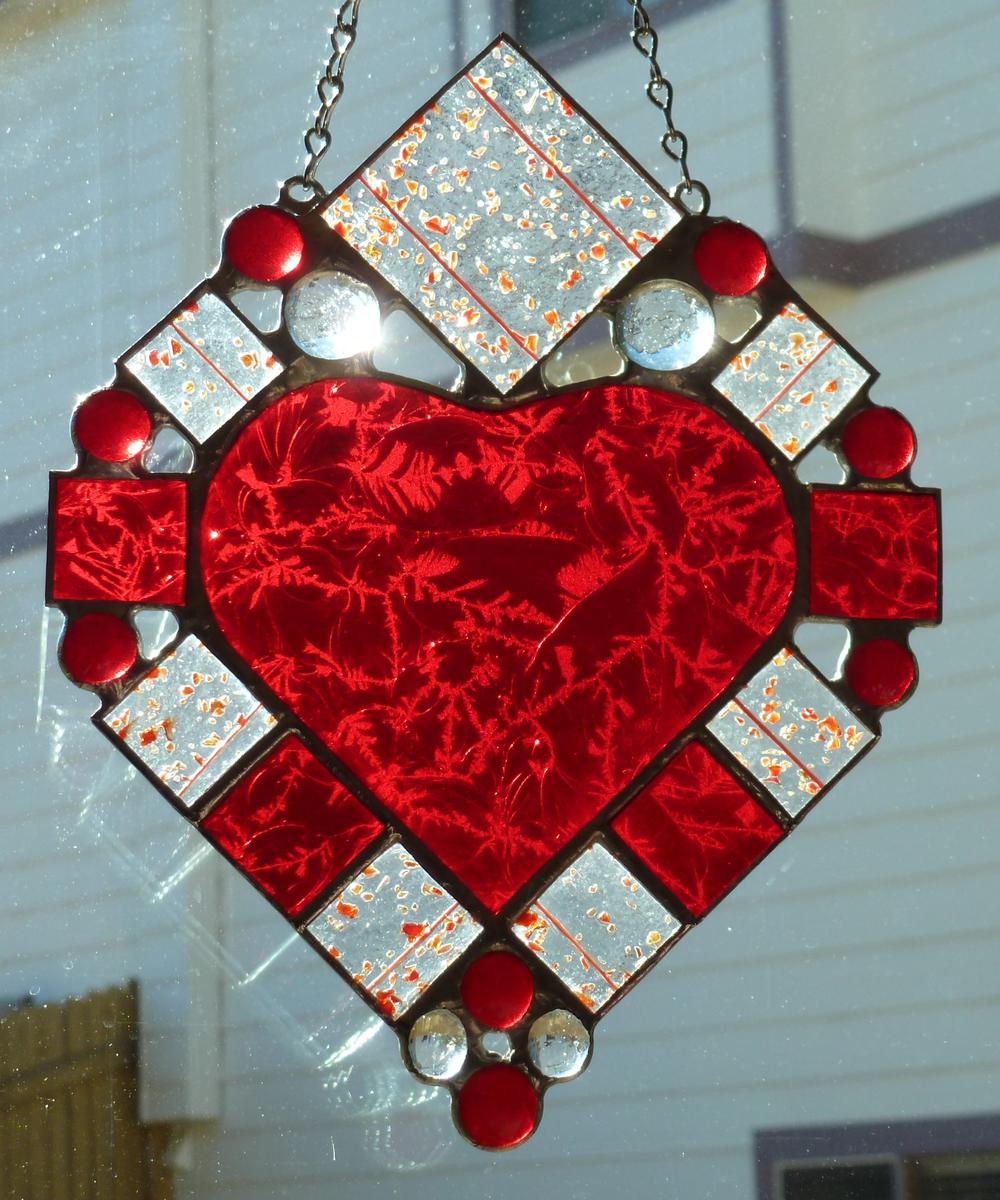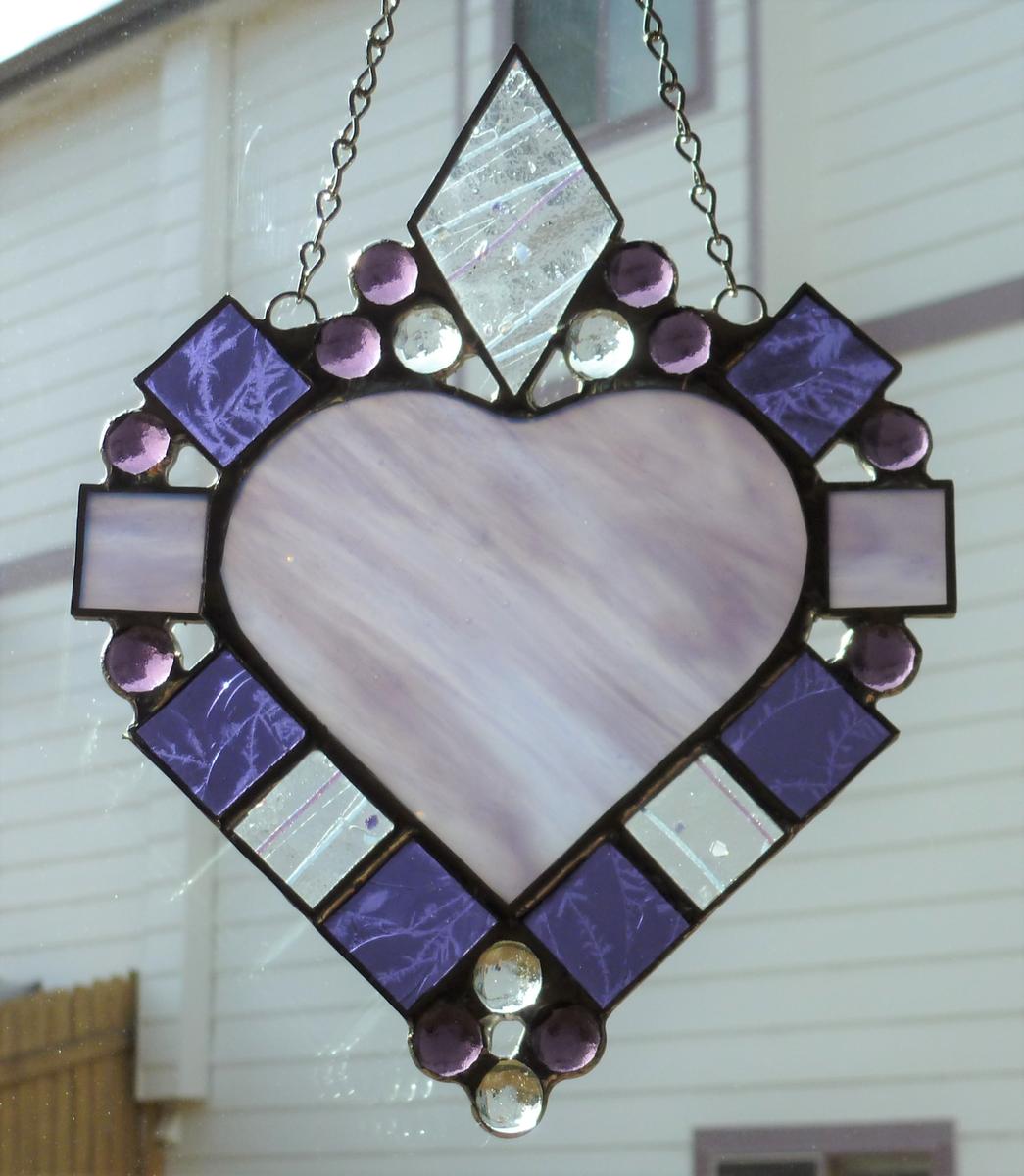 7x8" Hearts $49 - Sale Price $44
Buy any of the above and get a
FREE Grab Basket Fused Pendant.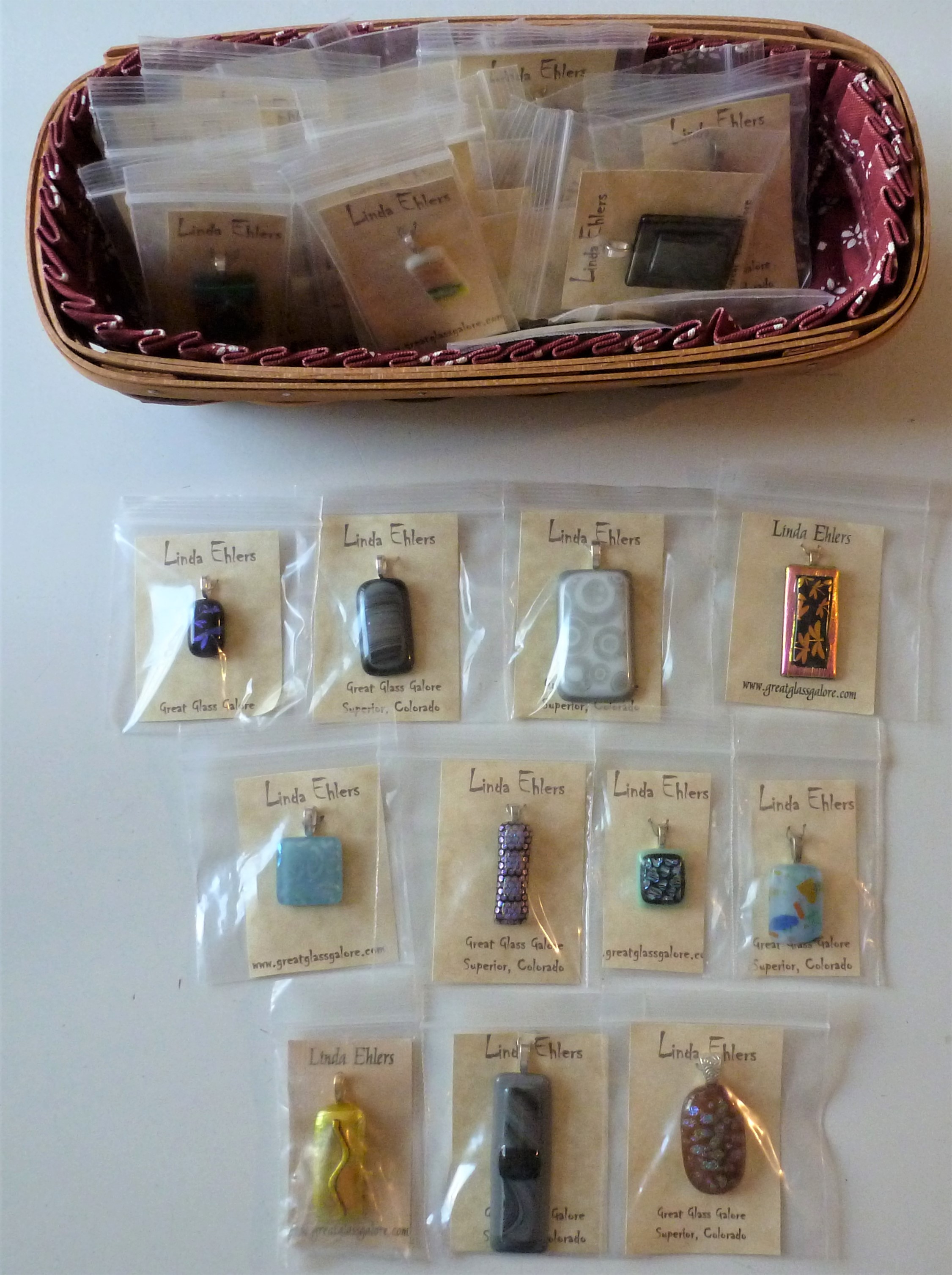 ($8 Value)
Great Glass Galore
is your full service home based art glass store offering stained glass supplies, art glass supplies, fused glass supplies, stained glass tools, stained glass, stained glass classes, fused glass classes (glass fusion classes, hot glass classes, or glass kiln classes), art glass classes, custom stained glass panels, glass cabinets, glass gifts (fused jewelry, glass jewelry, fused bowls, fused dishes, fused plates, stained glass hangings, stained glass windows, stained glass panels), glass instructions, and stained glass repair.  Business hours by appointment.  Call, text, or click on "Set Appointment" at top of website to set an appointment.  Also, check upper right hand corner of website on your computer for closed dates.
Great Glass Galore
accepts Visa, MC, Discover, Cash, Check, and Venmo payments.