Return To Blog
Open July 9-13, closed July 14-23 2021
---
By Linda Ehlers - July 6, 2021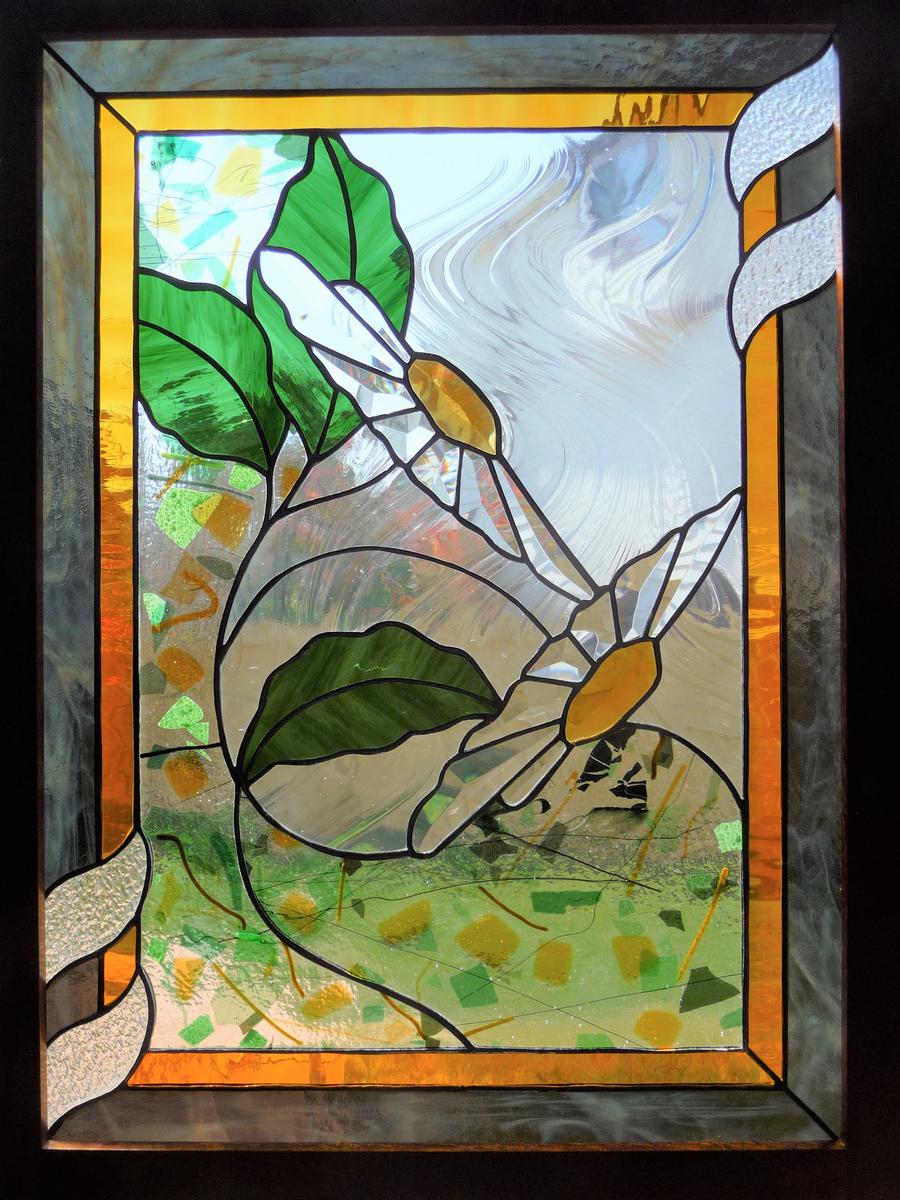 GREAT GLASS GALORE
JULY AND AUGUST 2021Â 
OPEN/CLOSED DATES
Open July 9-13
Closed July 14-23
Open July 24-August 9
Closed August 10-20
Open August 21-24
Closed August 25-28
Open August 29-31
(Open dates are for supply purchases.  Please call, email, text, or click on the set appointment button on my website to make an appointment.)
NOTE
  
July:
  No classes or private lessons.  I will not be firing projects for customers in my kilns.
August:
  I am available for private lessons of 1 hour at a time.  This applies to help with one step in the beginner process of stained glass or non-beginner help with a special project.  I will fire projects in my kilns, but delays may happen due to my travel schedule.

(I will not be doing longer private lessons for a complete class or group lessons till November.)
I've recovered much quicker from my surgery than expected.  I was able to walk 1-3 miles the first week, 3-4 the second week, and hike 4-7.5 the 3rd week.



Linda on the Ouray Parimeter trail
Have a happy summer and happy trails!
Linda Ehlers,
Owner, Great Glass Galore