Return To Blog
Beginner Glass Fusing Video Class Available on YouTube
---
By Linda Ehlers - July 26, 2021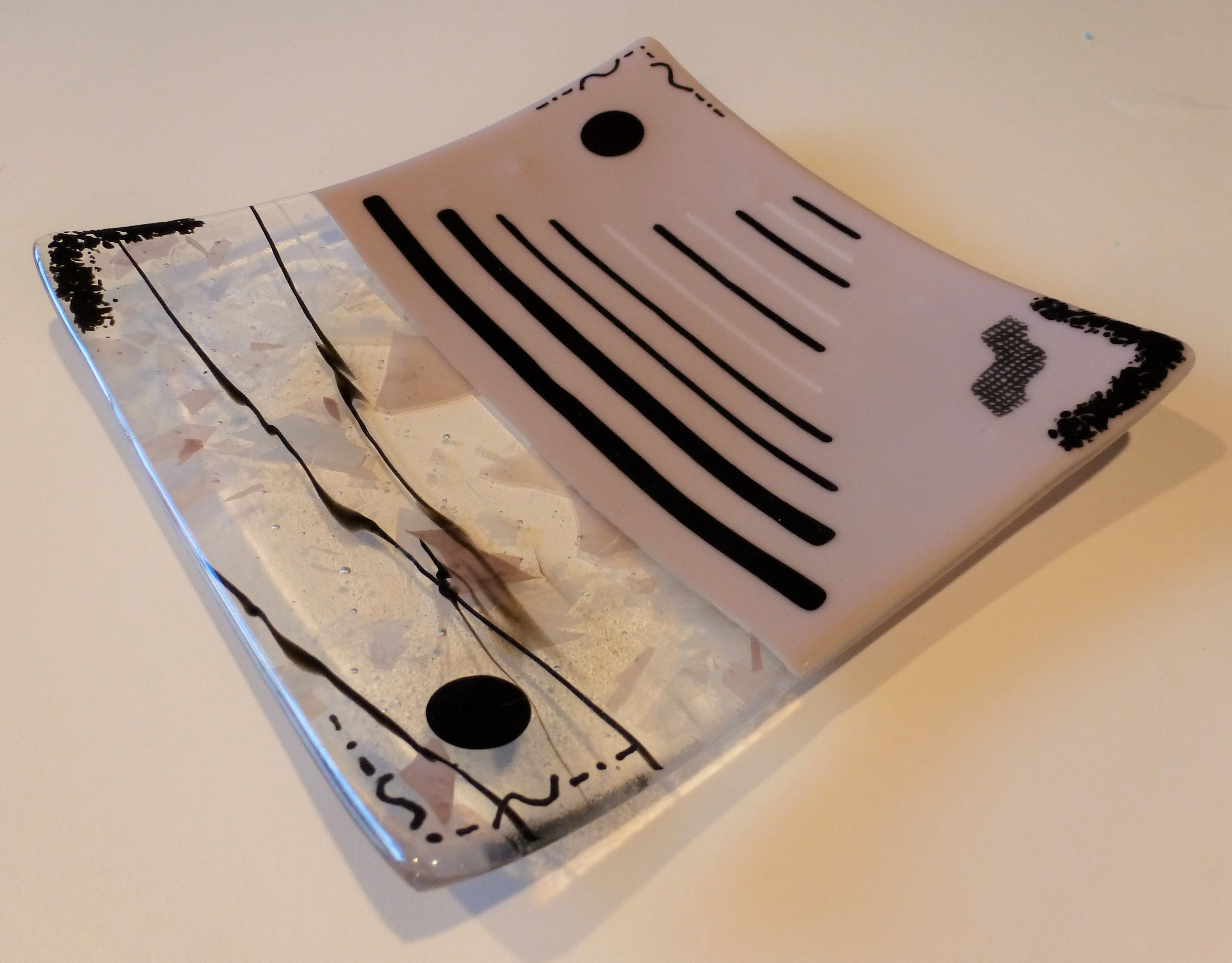 Great Glass Galore's Beginner Fusing Class Instructional Video
Is Now Available on the Great Glass Galore YouTube Channel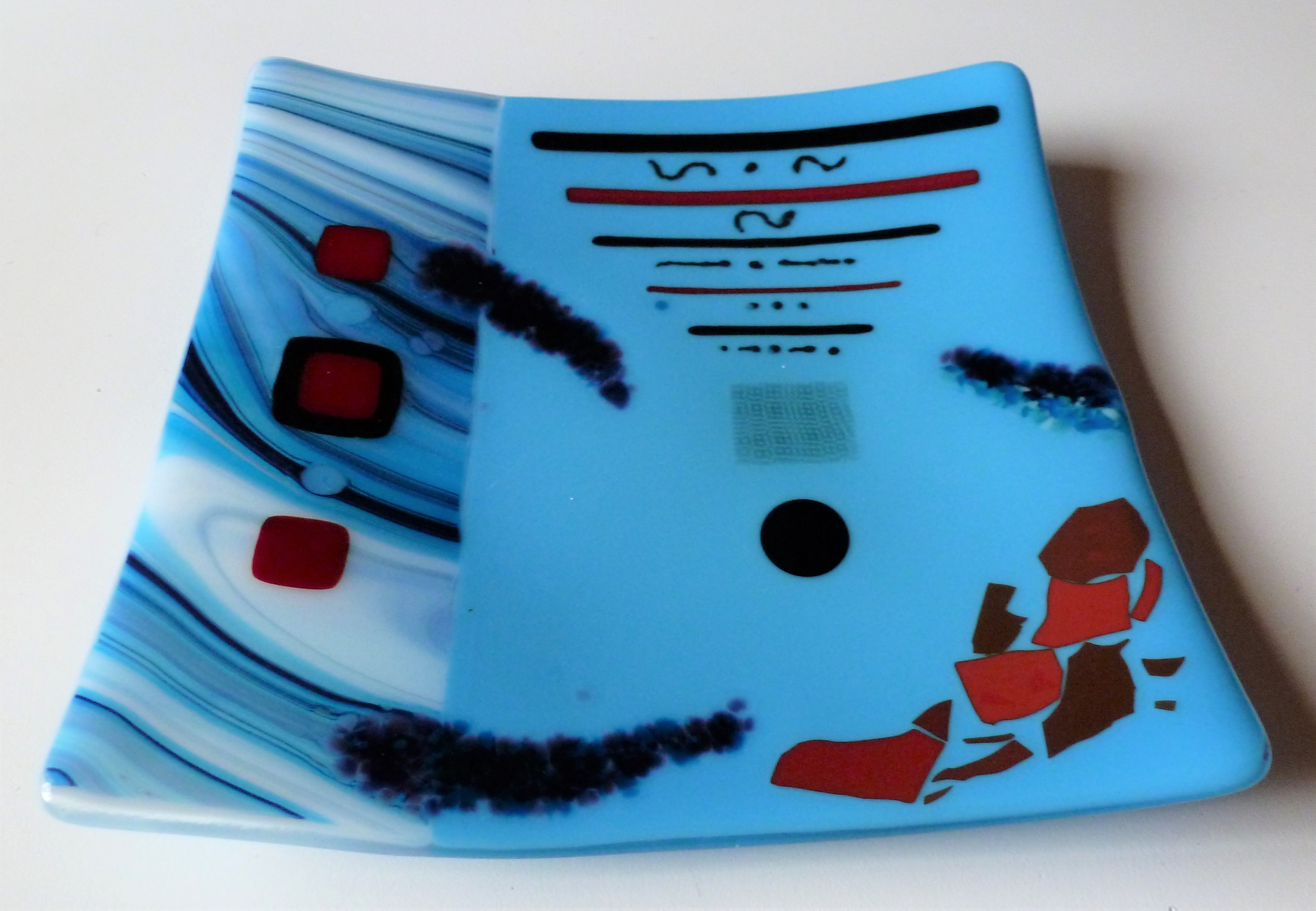 Video shows you types of projects you can do in the class,
materials you can use in your project,
how to cut and assemble your project, 
glass properties when glass is heated and cooled, and
shows you how the sample project is fired in a kiln.

Go to YouTube.  Search for the Great Glass Galore channel.
Click on Playlist.  Then Click on "Beginner Fusing Glass Class".

You can watch the videos before coming to an in person Glass Fusing Class
at Great Glass Galore.

OR

Purchase the supplies for you project at Great Glass Galore,
Assemble at home.  Then bring in to Great Glass Galore 
to be fired.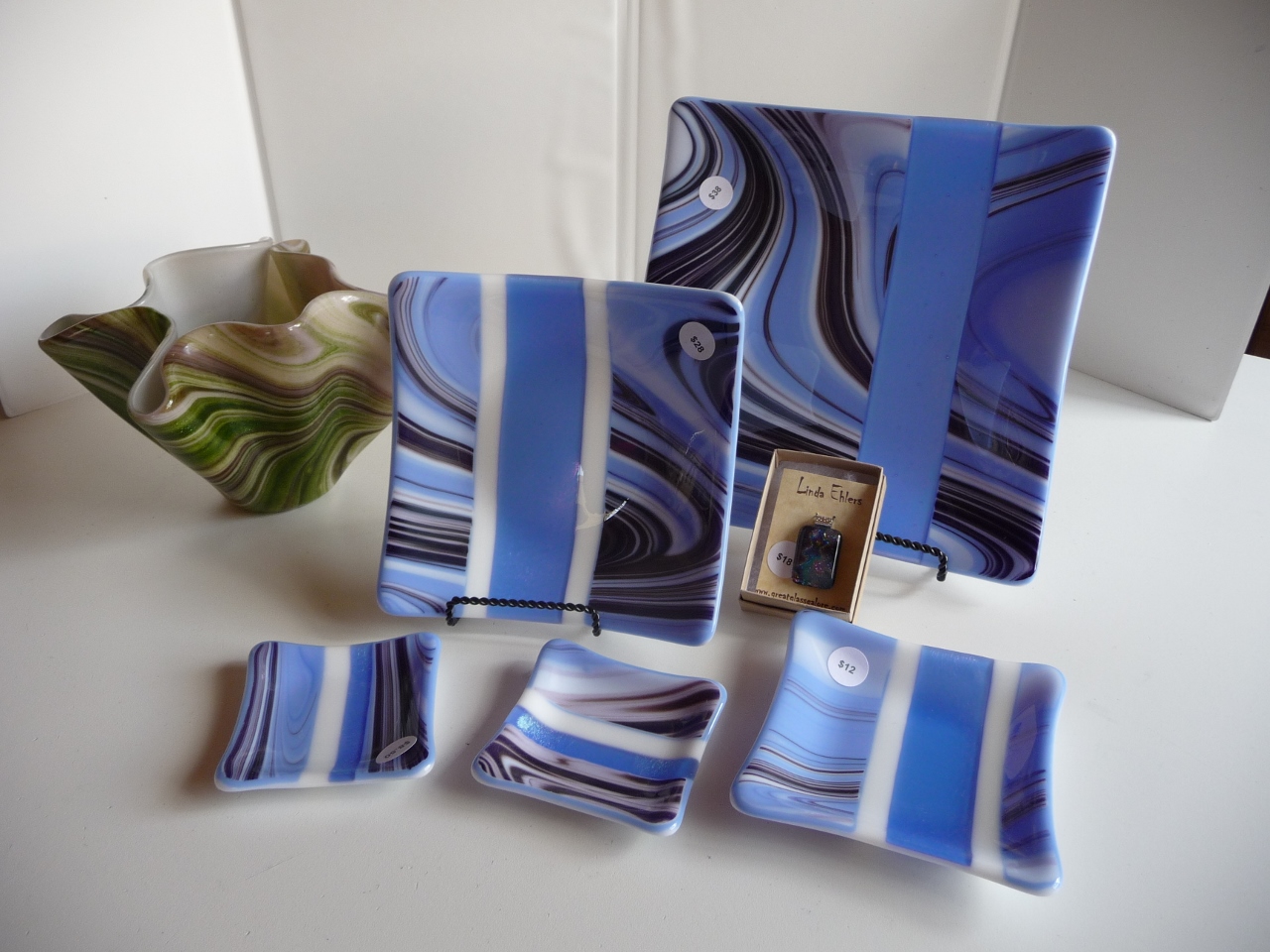 Great Glass Galore is open through August 9th for supply purchases.
(Closed August 10-20 and 25-28)
Stained Glass Classes
will start up last of week of September 
and schedule will be post by August 9th.

Great Glass Galore is your full service home based art glass store offering stained glass supplies, art glass supplies, fused glass supplies, stained glass tools, stained glass, stained glass classes, fused glass classes (glass fusion classes, hot glass classes, or glass kiln classes), art glass classes, glass cabinets, glass gifts (fused jewelry, glass jewelry, fused bowls, fused dishes, fused plates, stained glass hangings, stained glass windows, stained glass panels), glass instructions, and stained glass repair.  GGG is no longer doing custom stained glass. Business hours by appointment.  Call, text, or click on "Set Appointment" at top of website to set an appointment.  Also, check upper right hand corner of website on your computer for closed dates.


Great Glass Galore

accepts Visa, MC, Discover, Cash, Check, and Venmo payments.