Return To Blog
Free & reduced price fusing supplies, molds, & KLB
---
By Linda Ehlers - October 23, 2021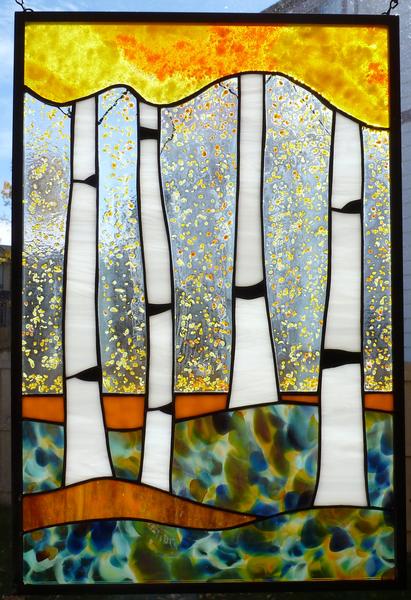 I'm doing some fall cleaning of my studio and have the following items for free or reduced price till the end of November 2021.
Note:Â  The glass examples are not included.
FREE MOLDS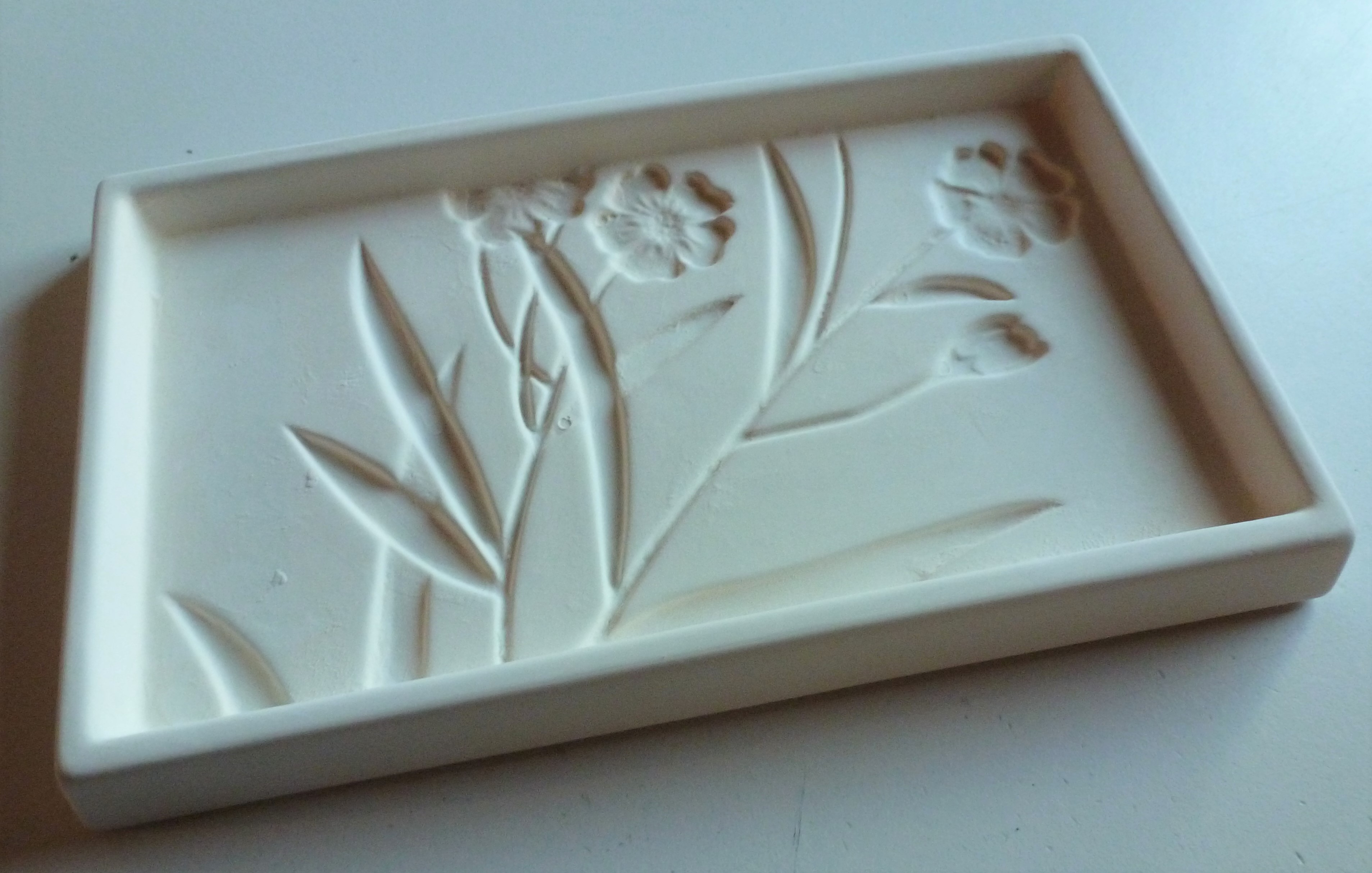 6x10"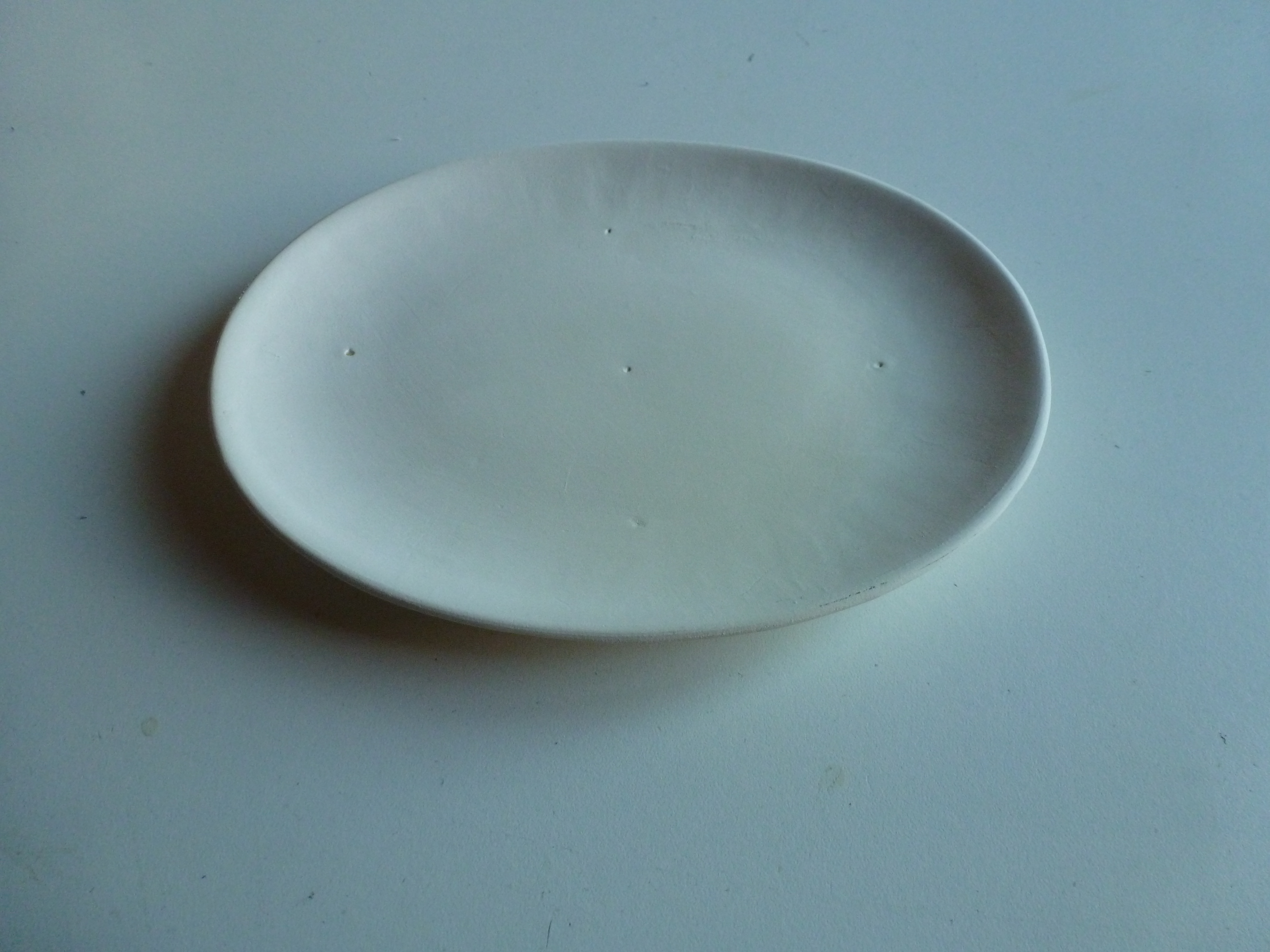 6.25x8.25" Oval Mold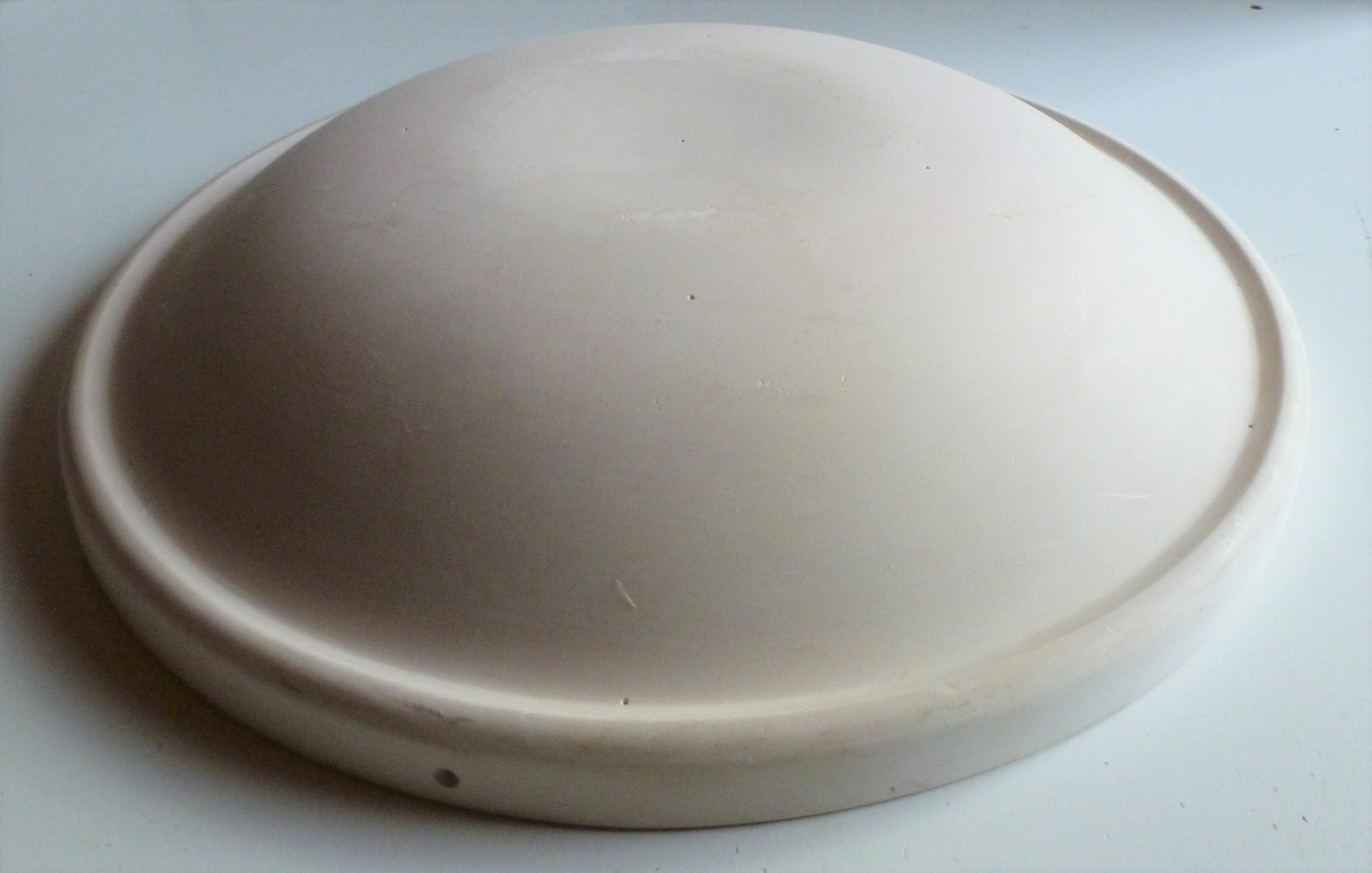 15.25" Diameter
FREE KAISER LEE BOARD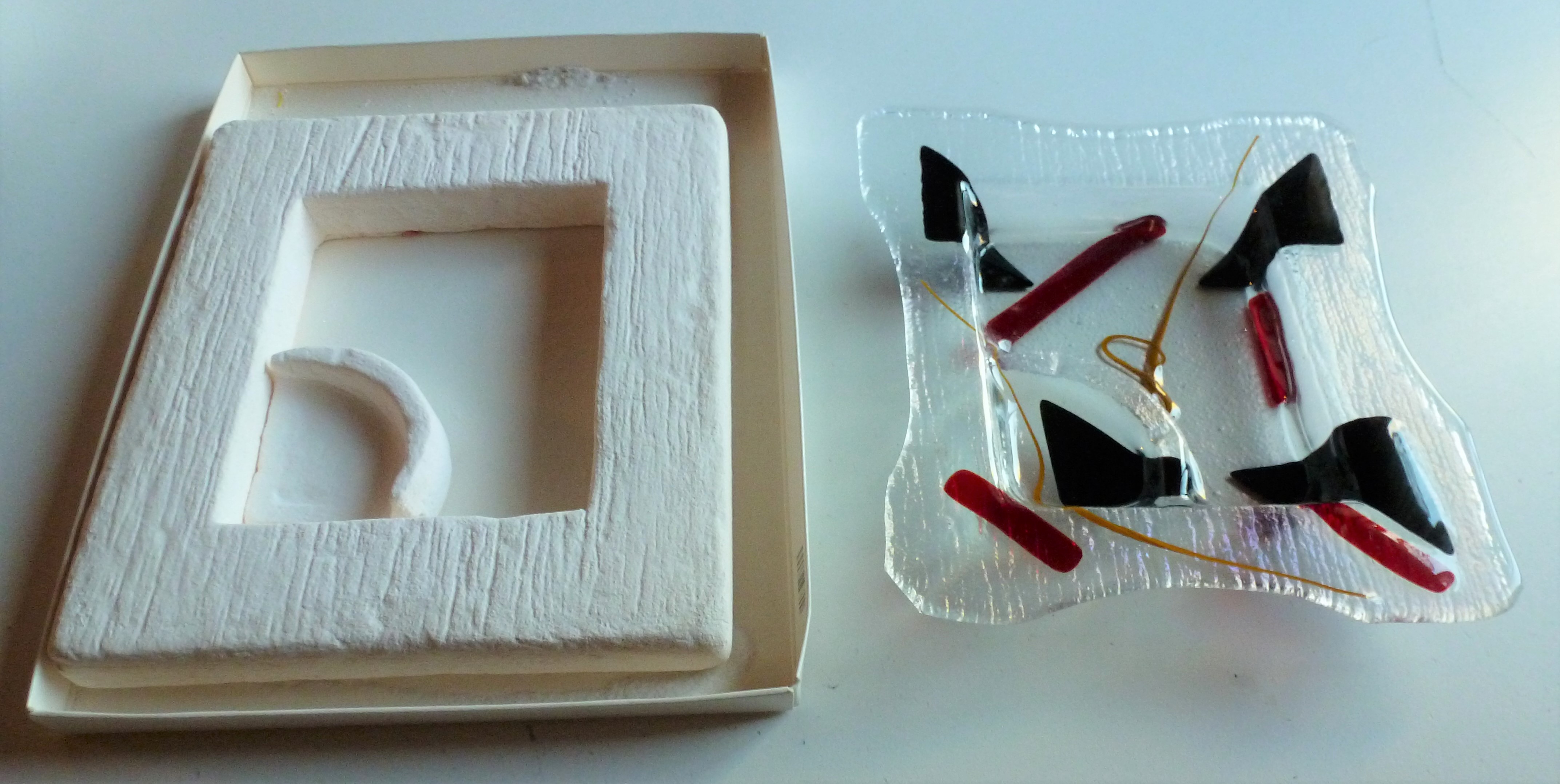 7.75x9" Molds - Glass examples shown beside mold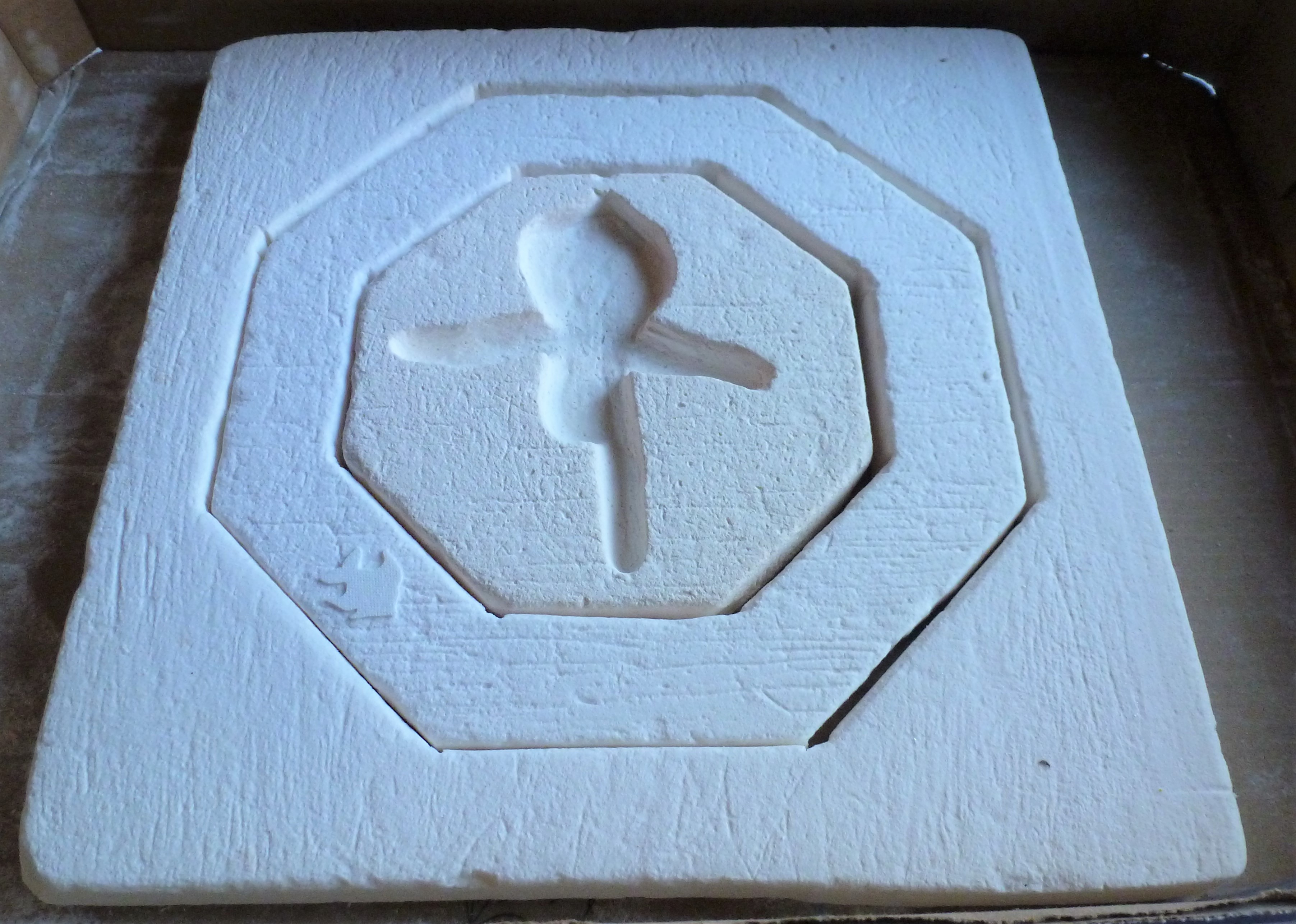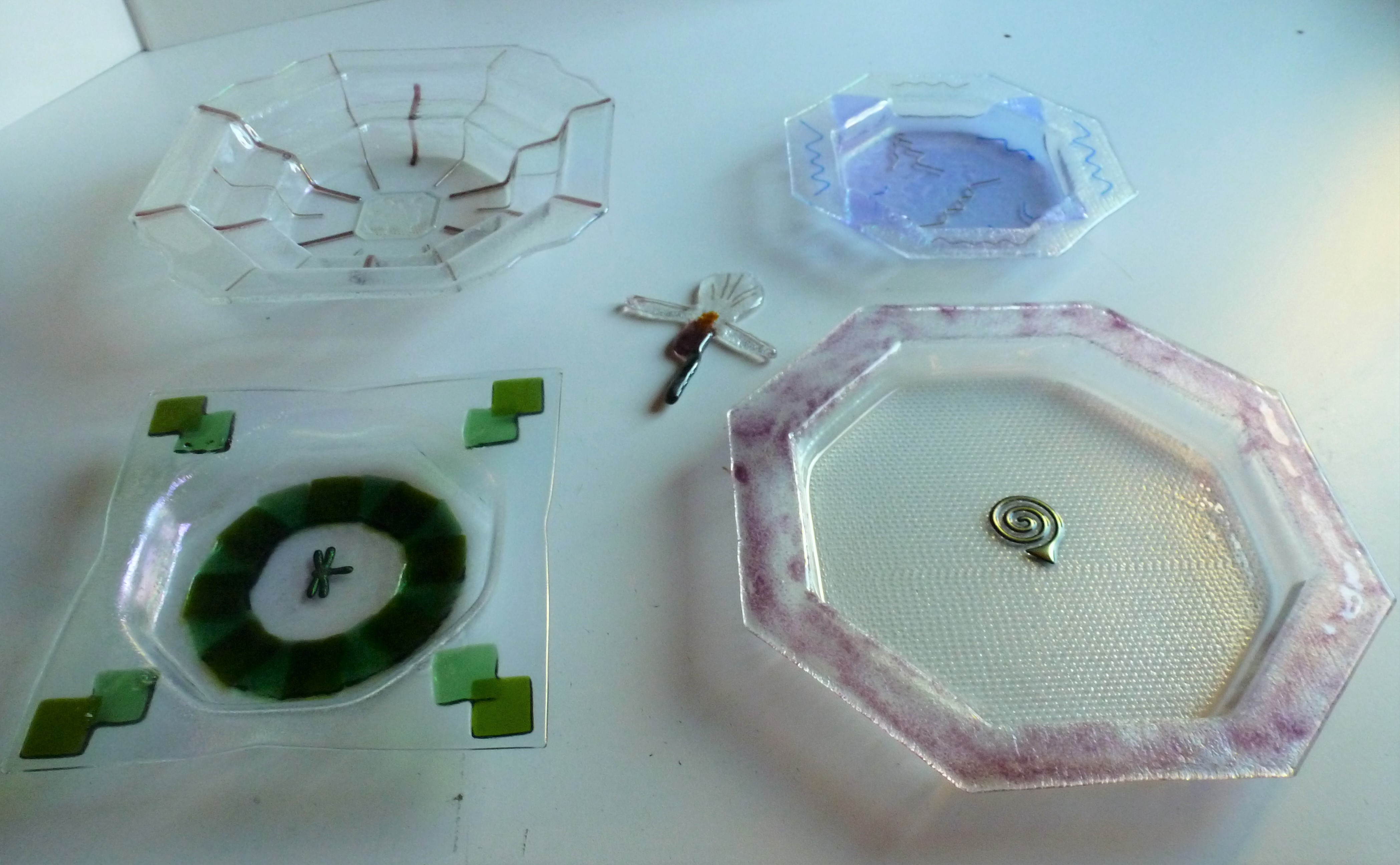 12x12" Mold            Glass Examples for 12x12" Mold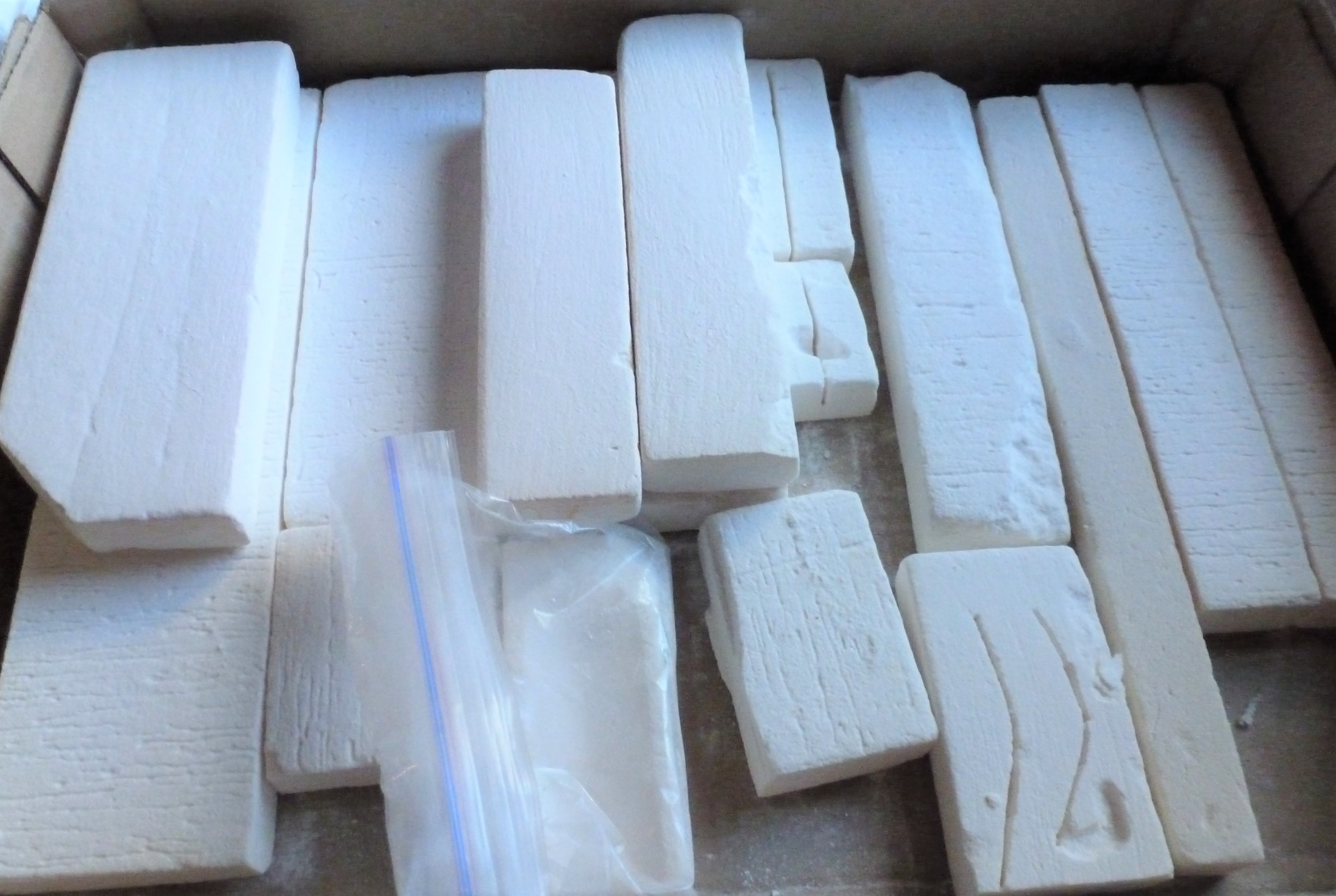 KLB Scraps

KLB half of 22" Octogon - no photo
FREE DAMMING SUPPLIES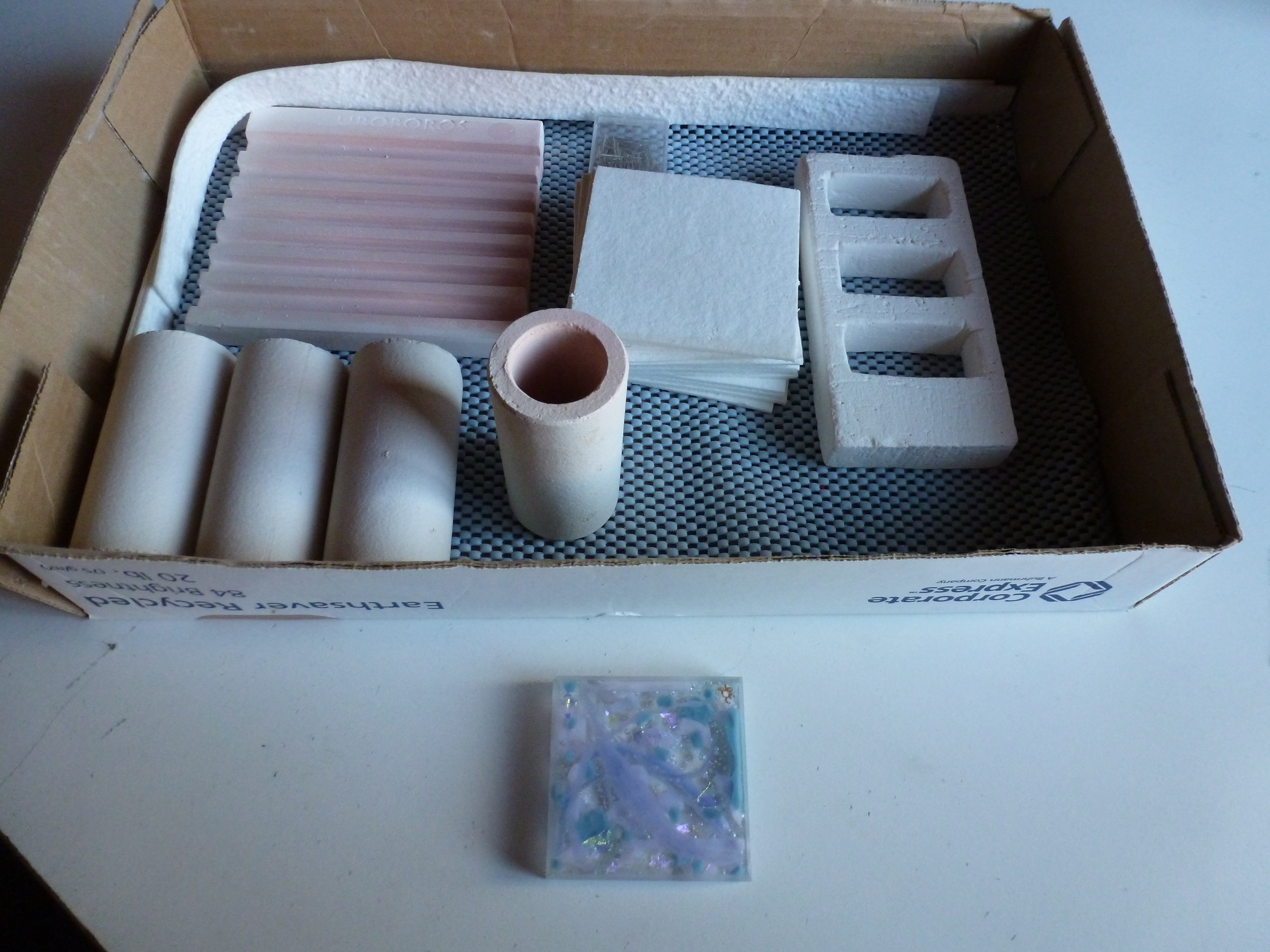 ]
FREE METAL SUPPLIES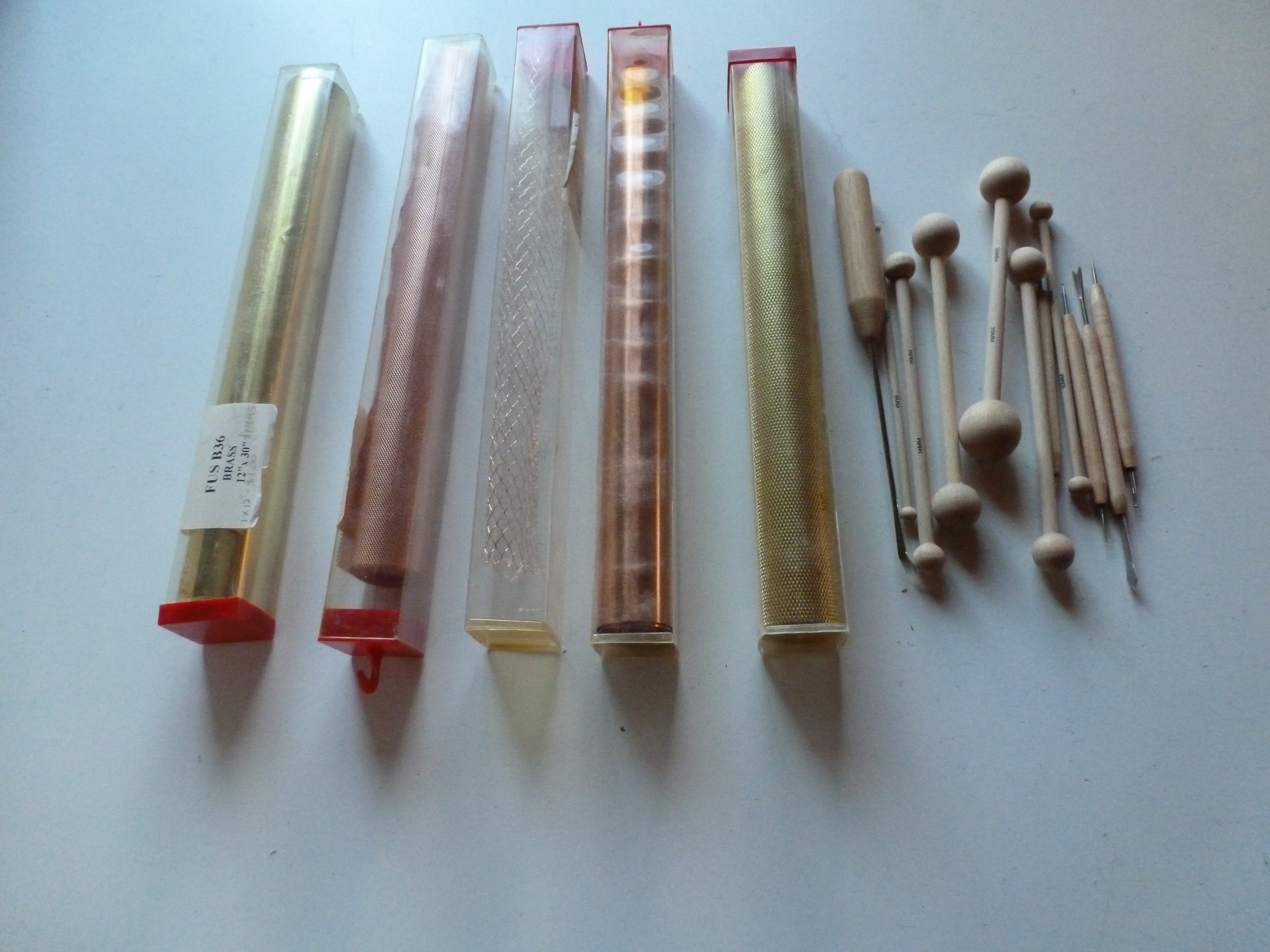 Copper & Brass + tools - Glass Examples
FREE GLASSLINE PAPER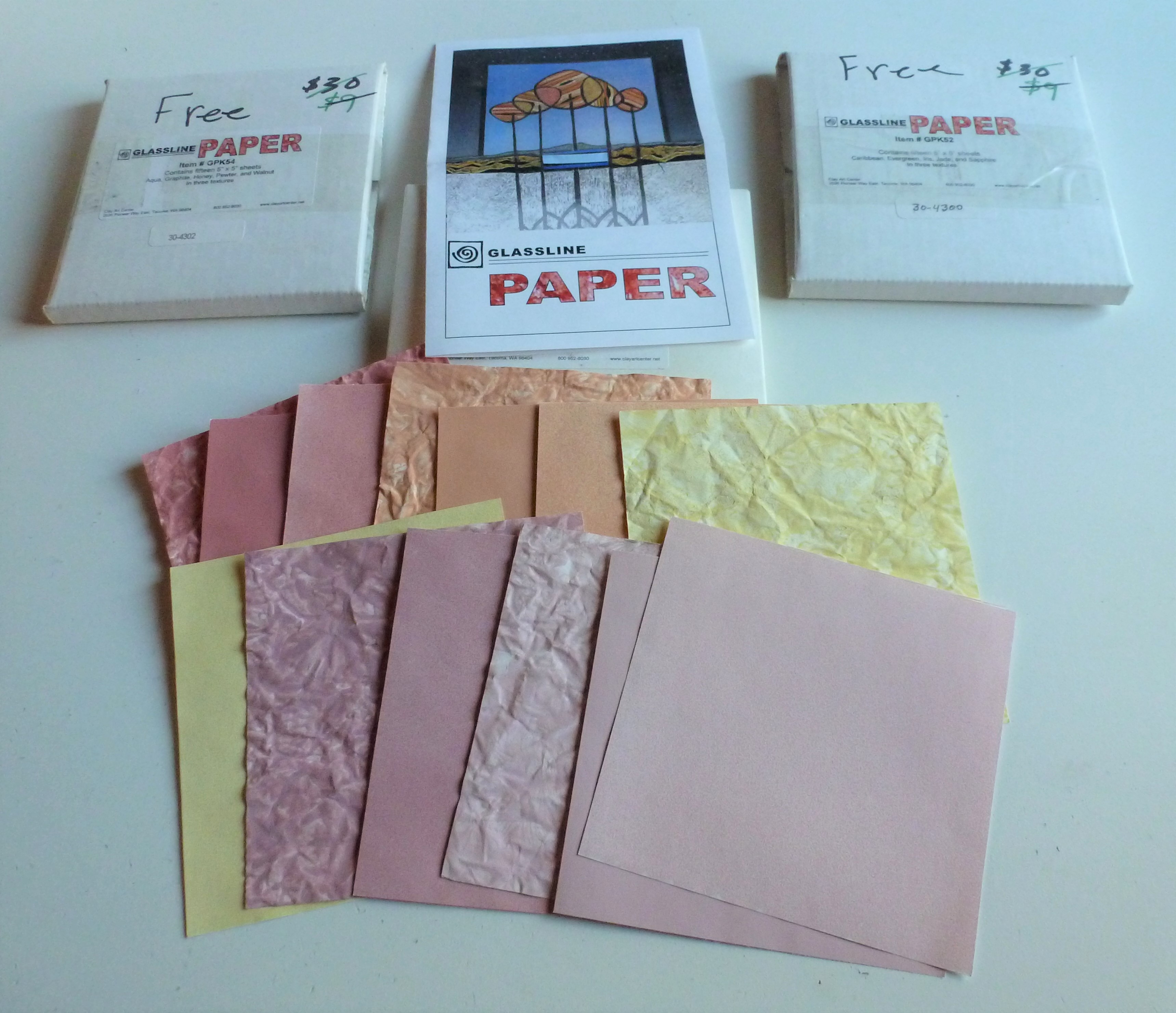 3 packages

MICA POWDERS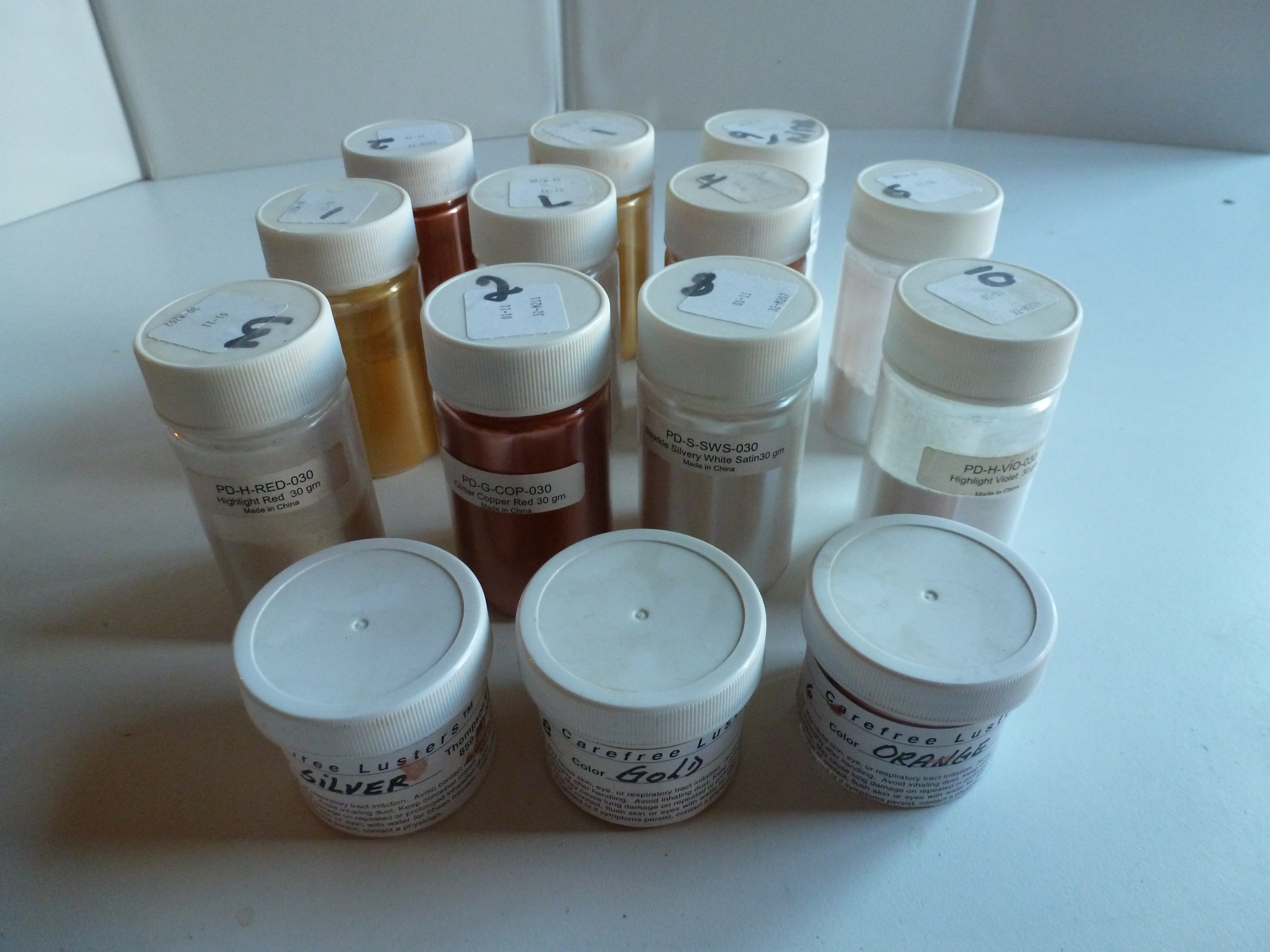 $50 all 14 bottles
11 - 30 gram bottles
3 - Thompson Enamels
      CareFree Lusters

LAMP BENDER MOLD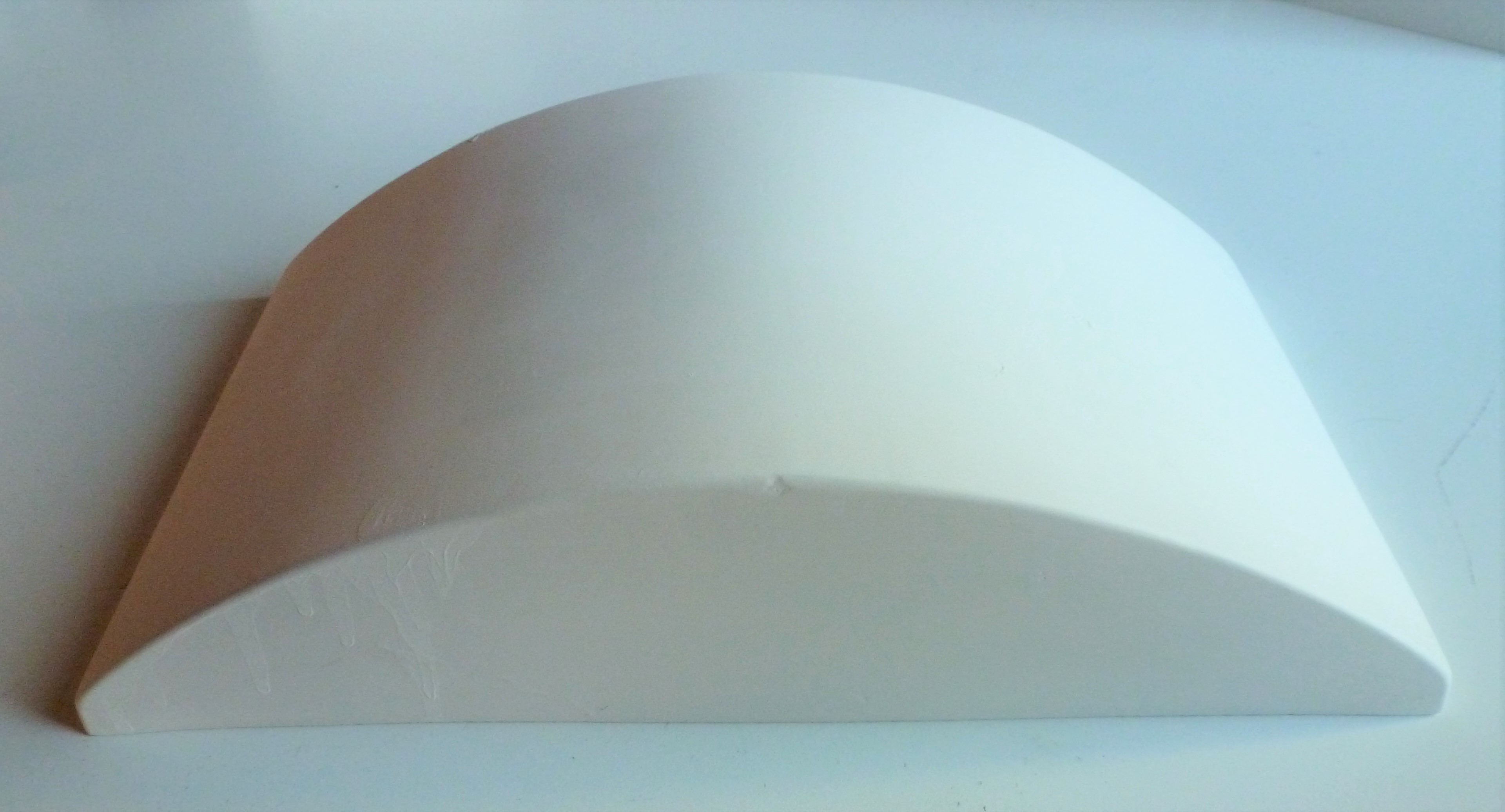 $40 Bullseye Mold 8741
 - 9.25 x 16.25 x 4"
BRACELET & WATCH KIT

$40 - 2 stainless steel molds,
graphite tongs, &
large tweezers
12 X 12 X 2" KAISER LEE BOARD
   $40

MISCELLANIOUS FUSING SUPPLIES
   50% OFF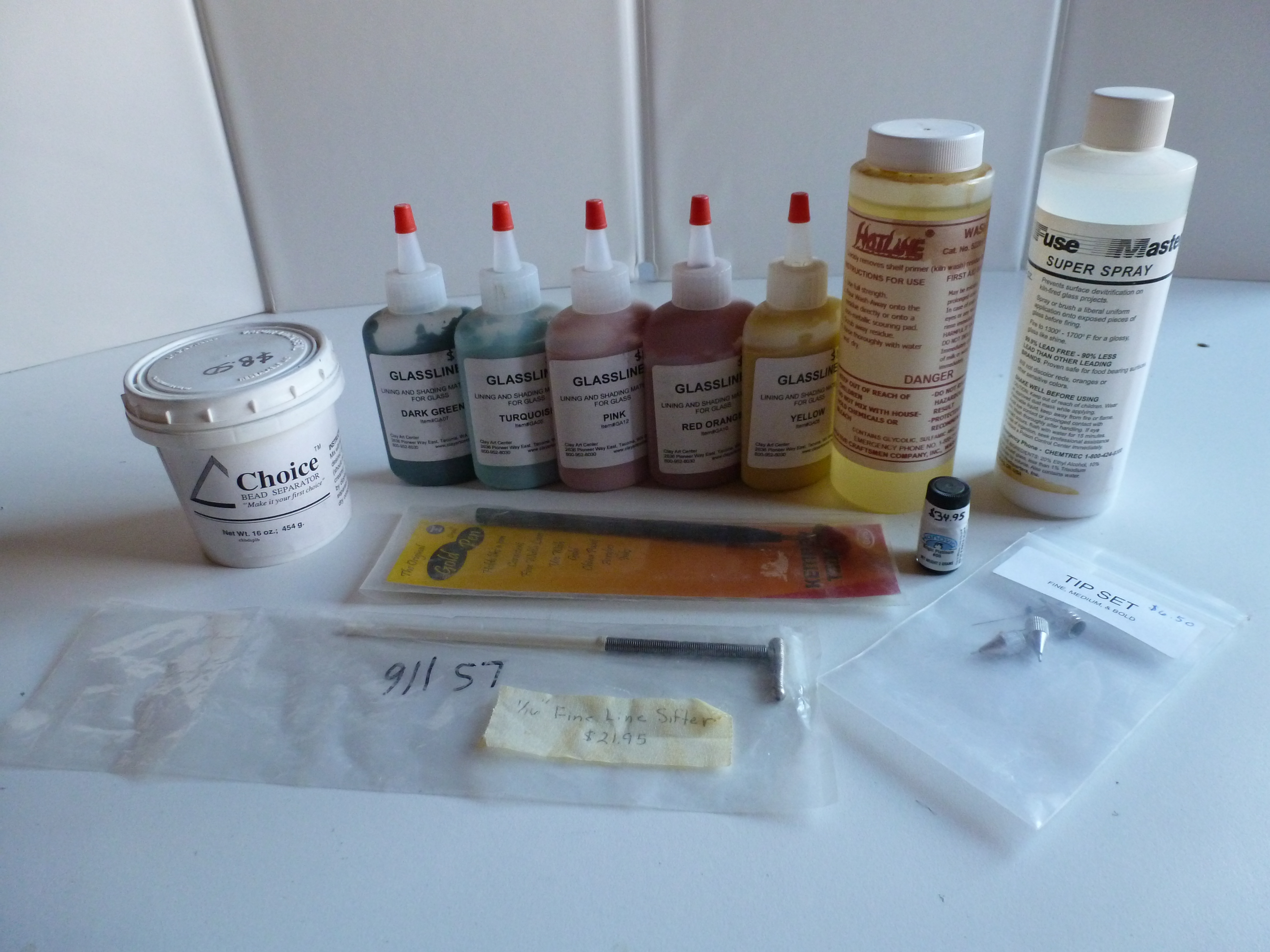 Bead Separator, GlassLine Paints, Paint Tip Set,
Fine Line Sifter, Gold & Gold Paint Pens,
Super Spray, Wash Away,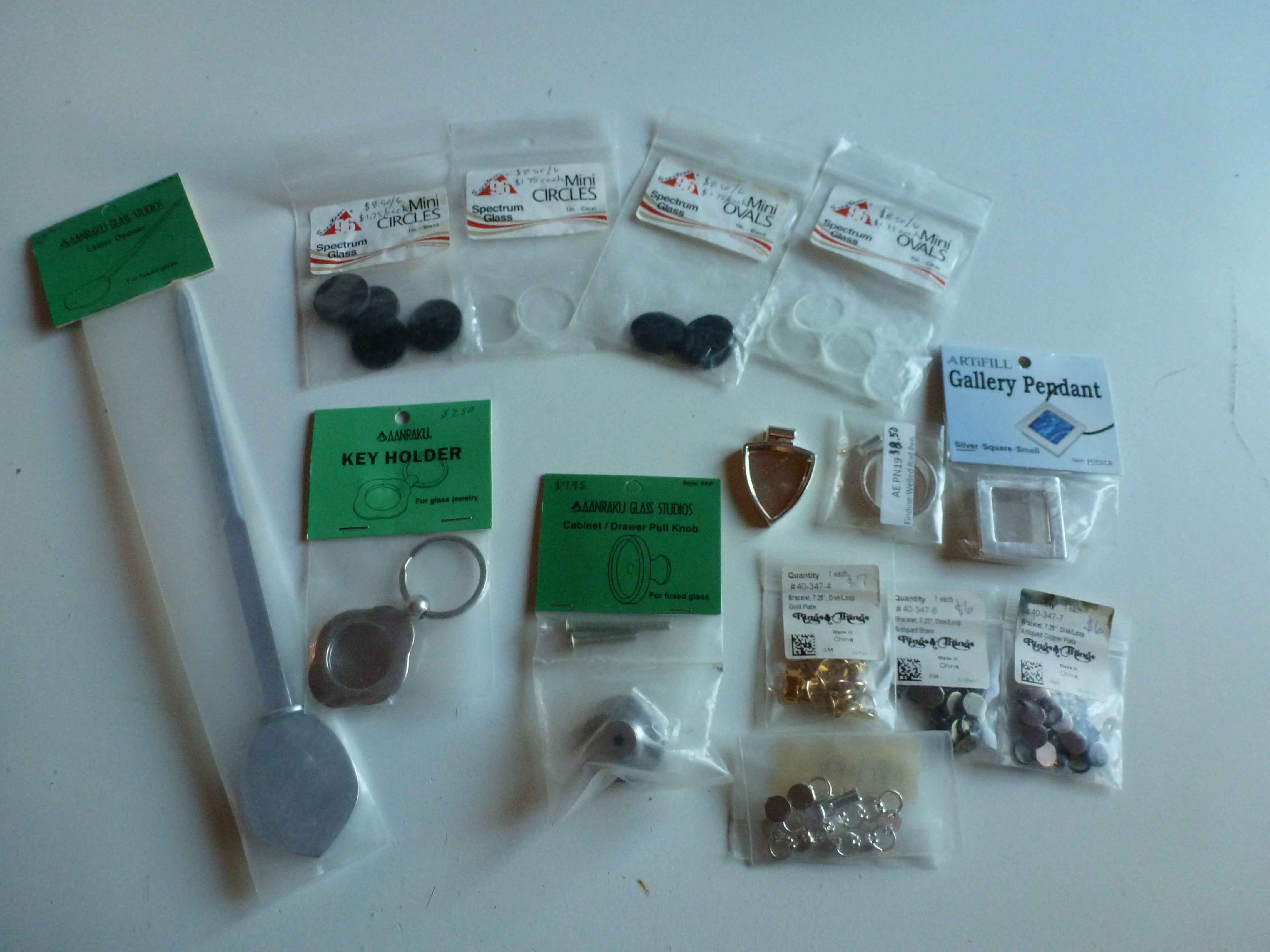 Letter Openers, Key Chains, Door Knobs,
Small p[recut circles & ovals in clear & black for jewelry making,
Jewelry findings, bracelet findings