Return To Blog
Great Glass Galore Is Now Back Open January 12, 2022
---
By Linda Ehlers - January 12, 2022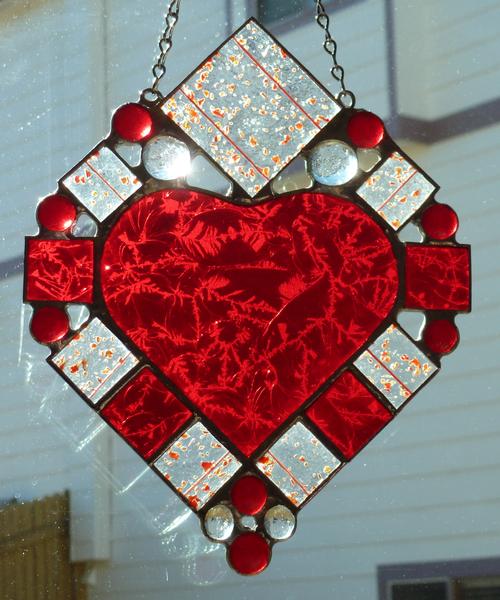 GREAT GLASS GALORE IS NOW OPEN
JANUARY CLASSES CANCELLED

Luckily, our smoke damage wasn't as bad as neighboring houses due to the good quality windows we put in.  We've been able to do some of our own smoke mitigation with ozone machines and HEPA purifiers. We are changing the furnace filters frequently till we have the HVAC system cleaned on January 21st and do not smell any smoke in the house.

Customers are welcome to come by to purchase supplies and glass, or drop off items to be fired. You can also pick up or drop off on my front porch, if you prefer to do that.

However, I am cancelling the rest of January classes till we get the HVAC cleaned.

Thanks for all your support and understanding.
Linda Ehlers


Great Glass Galore is your full service home based art glass store offering stained glass supplies, art glass supplies, fused glass supplies, stained glass tools, stained glass, stained glass classes, fused glass classes (glass fusion classes, hot glass classes, or glass kiln classes), art glass classes, glass cabinets, glass gifts (fused jewelry, glass jewelry, fused bowls, fused dishes, fused plates, stained glass hangings, stained glass windows, stained glass panels), glass instructions, and stained glass repair.  GGG is no longer doing custom stained glass. Business hours by appointment.  Call, text, or click on "Set Appointment" at top of website to set an appointment.  Also, check upper right hand corner of website on your computer for closed dates.
Great Glass Galore
accepts Visa, MC, Discover, Cash, Check, and Venmo payments.