Return To Blog
GGG Closed JUNE 2nd-JULY 5th, 2022
---
By Linda Ehlers - May 13, 2022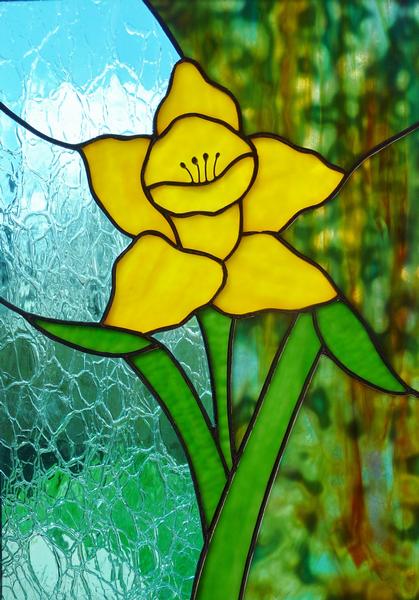 Summer is almost here...and that means hiking season. 
I've got lots of travel plans and
Great Glass Galore
will be
CLOSED

 the following dates June-August 2022:
June 2nd - July 5th
July 18th - 25th
August 7th - 15th
August 20th-27th

Stock up on supplies for your summer projects before June 1st.
*Get one free pattern book

in stock when you spend $50 or more.


*Take 10% off supplies and glass in stock on a one time purchase.
Sale through May 31st, 2022
(and does not include tools)
.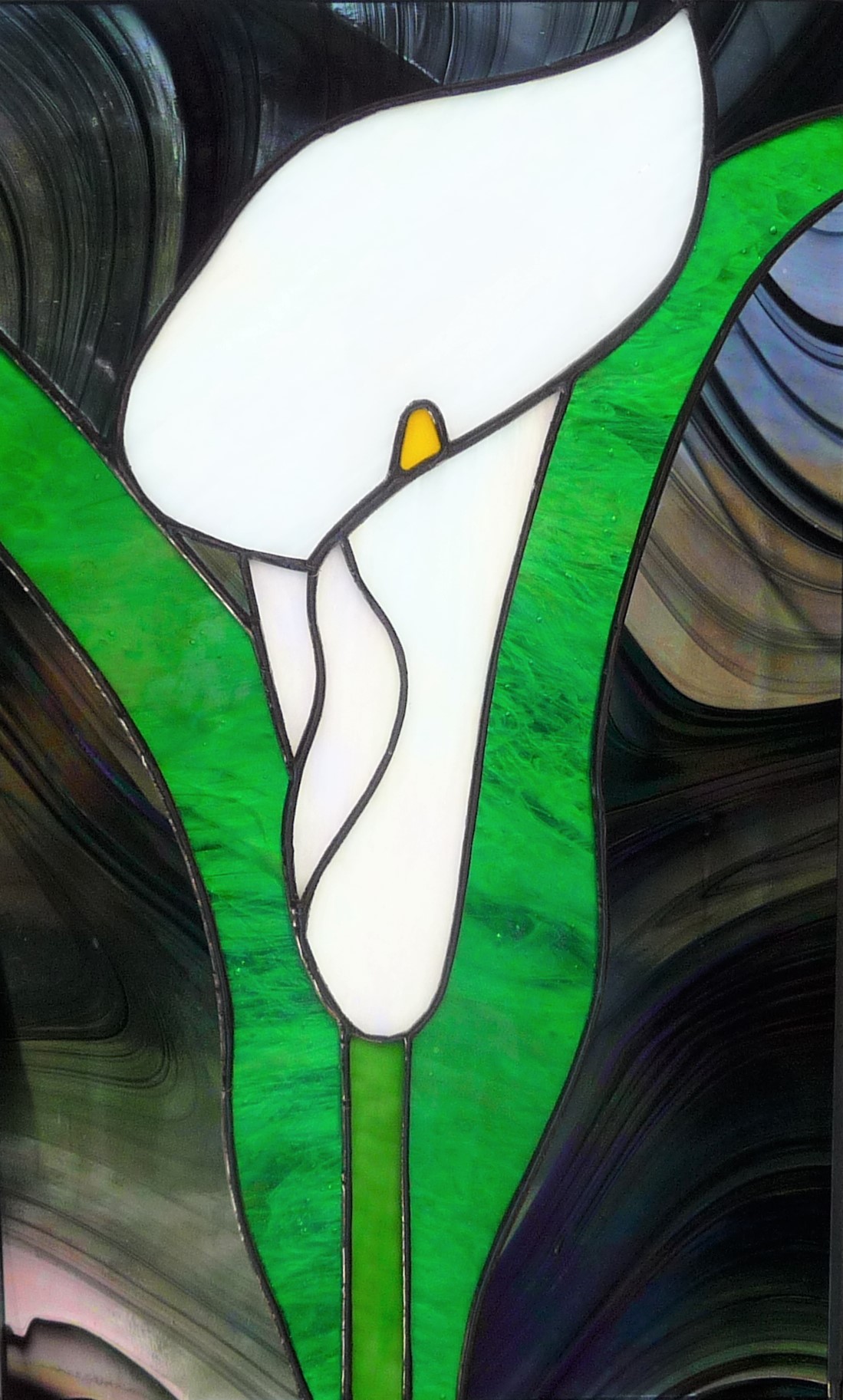 Enjoy your spring and summer!
Linda Ehlers,
Owner Great Glass Galore

Great Glass Galore is your full service home based art glass store offering stained glass supplies, art glass supplies, fused glass supplies, stained glass tools, stained glass, stained glass classes, fused glass classes (glass fusion classes, hot glass classes, or glass kiln classes), art glass classes, glass cabinets, glass gifts (fused jewelry, glass jewelry, fused bowls, fused dishes, fused plates, stained glass hangings, stained glass windows, stained glass panels), glass instructions, and stained glass repair.  GGG is no longer doing custom stained glass. Business hours by appointment.  Call, text, or click on "Set Appointment" at top of website to set an appointment.  Also, check upper right hand corner of website on your computer for closed dates.


Great Glass Galore

accepts Visa, MC, Discover, Cash, Check, and Venmo payments.