Return To Blog
Inventory reduction sale Fall 2022
---
By Linda Ehlers - September 28, 2022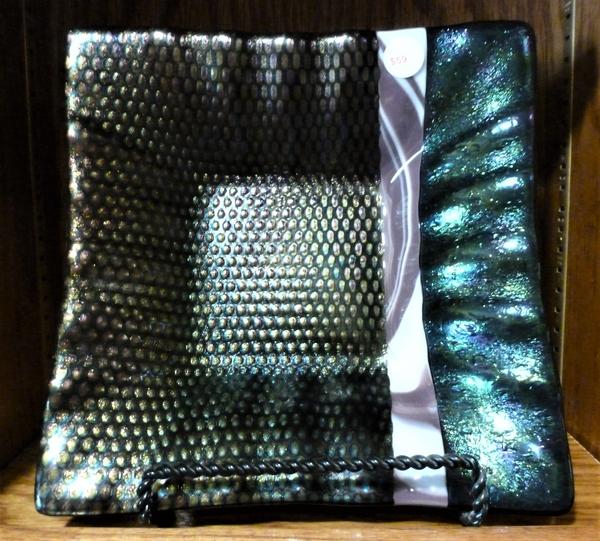 The following items are sale prices on in stock items. 
Once they are gone, the sale is over...so get em while they're HOT!
Please set an appointment to browse.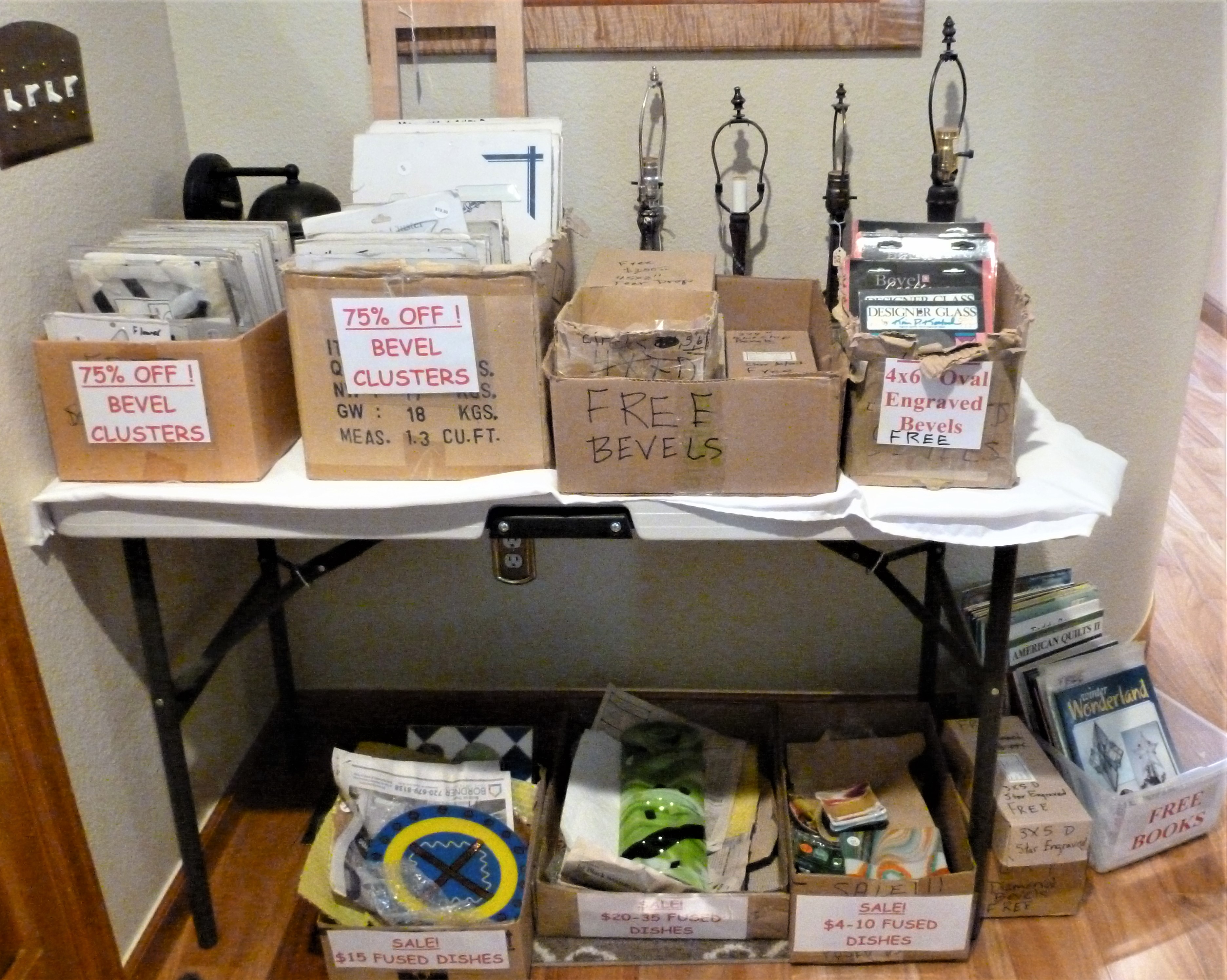 Free Books

Free 4x6 Oval Engraved Bevels

75% OFF Bevel Clusters

50% OFF Stock Bevels
Select Squares, rectangles, triangles, circles, diamonds, hearts
(Rectangles available in 1", 1.5", and 2" widths)
Free odds and ends
50% OFF Precut Glass Shapes for Snowflake Hangings
Squares, diamonds, rectangles
50% OFF Lead Came
(Lead came sold in 6' strips.  I am no longer restocking lead came.)
These are the sizes I have left:
5/64" u-round lead - Sale price $.35/foot
7/32" u-flat lead- Sale price $.50/foot
1/8" H-round lead - Sale Price $.25/foot

25% OFF Lamp Bases

$4-$35 Select Fused Dishes
25% OFF All Other Fused Dishes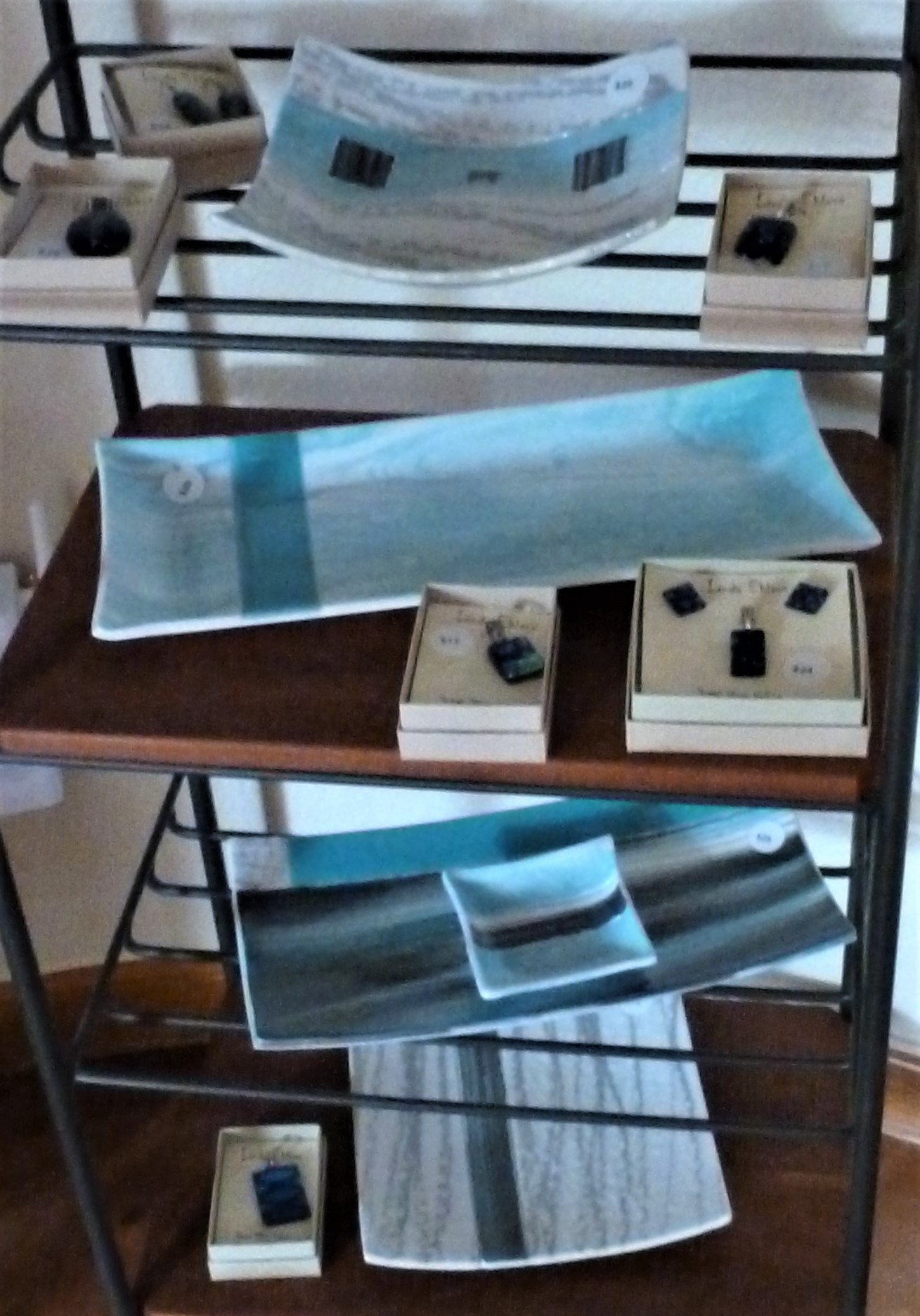 $8 All Fused Pendants
$8 All Fused Earrings
$12 All Fused Pendants & Earring Sets
$30 Wire Wrapped Fused Pendants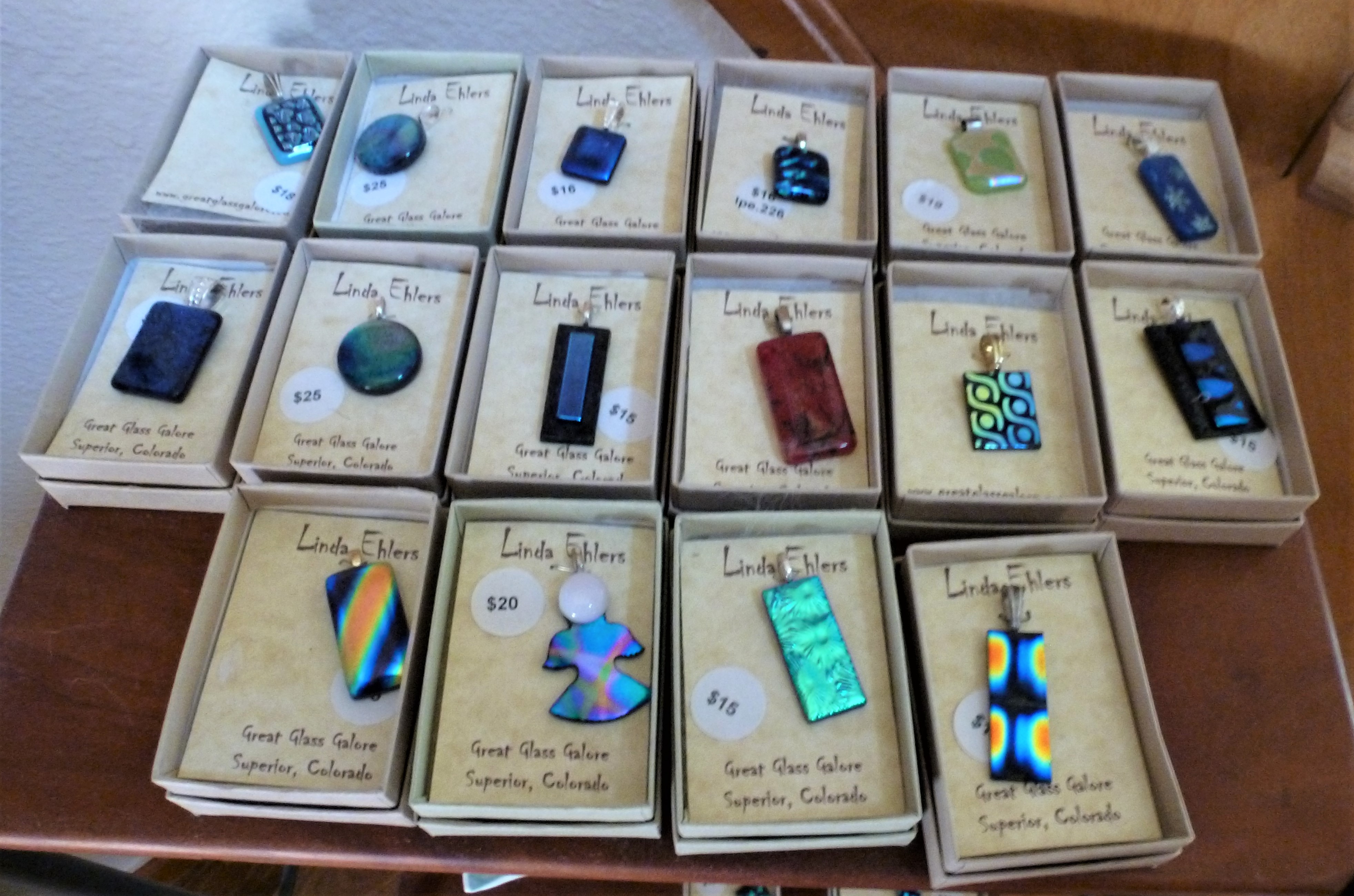 Business hours
by appointment. 
Call / text 303-641-3575, or click on "Set Appointment" at top of website to set an appointment. 
Also, check main page on website for closed dates.



Great Glass Galore

accepts Visa, MC, Discover, Cash, Check, and Venmo payments.




(Note: 2% surcharge on credit card purchases.  Surcharge waved on class fees. No surcharge on debit cards, cash, check or Venmo payments.)



Great Glass Galore is your full service home based art glass store offering stained glass supplies, art glass supplies, fused glass supplies, stained glass tools, stained glass, stained glass classes, fused glass classes (glass fusion classes, hot glass classes, or glass kiln classes), art glass classes, glass cabinets, glass gifts (fused jewelry, glass jewelry, fused bowls, fused dishes, fused plates, stained glass hangings, stained glass windows, stained glass panels), glass instructions, and stained glass repair.  GGG is no longer doing custom stained glass.