Return To Blog
Holiday Glass Gifts Sale! Win a $50 Gift Certificate!!!
---
By Linda Ehlers - November 5, 2022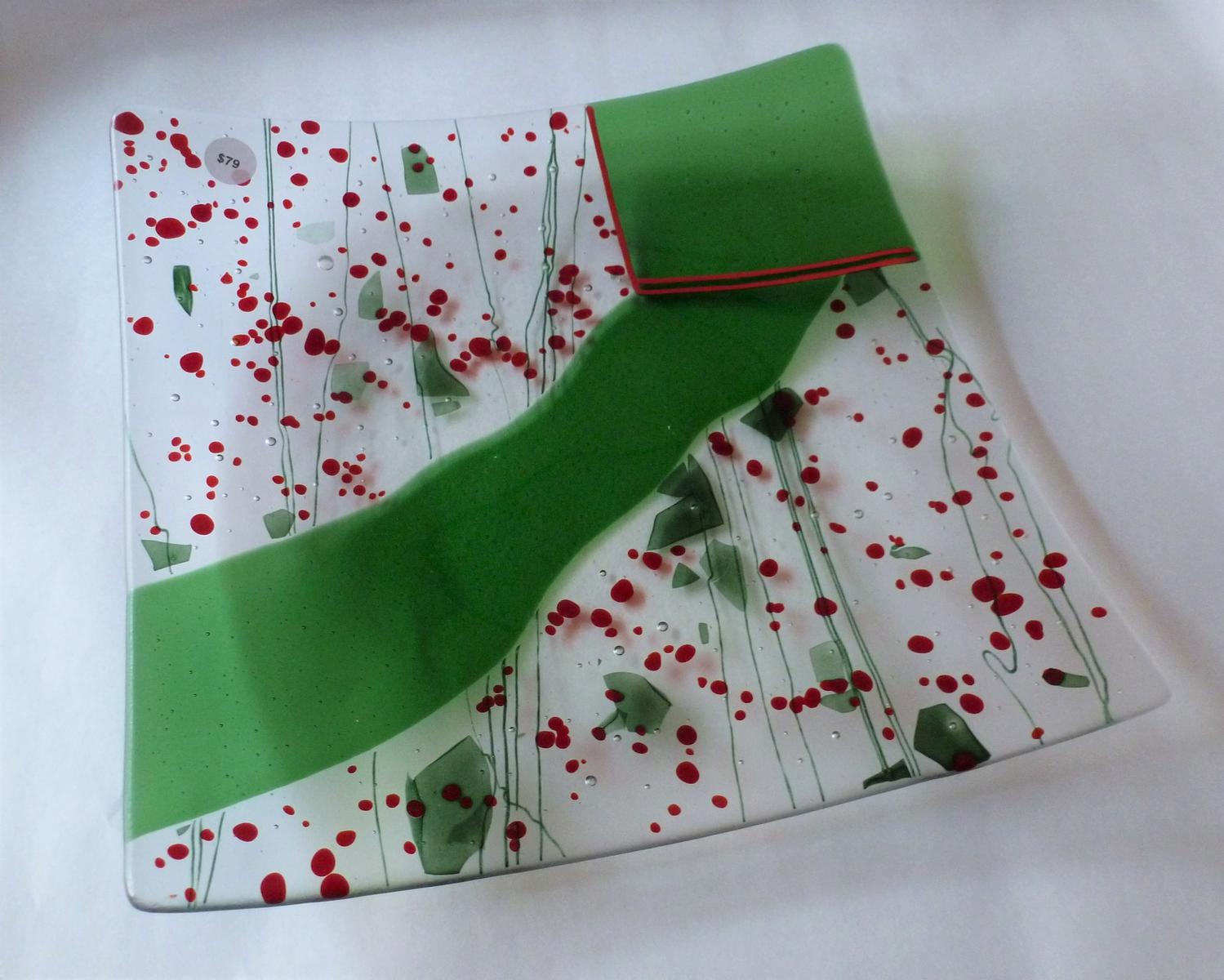 GREAT GLASS GALORE HOLIDAY GIFT SALE!!!
THROUGH DECEMBER 20th, 2022
Note: Sale price on full priced items in stock. Otherwise sale price is marked.
To see some of the items for sale, click on the "For Sale" button at the top of www.GreatGlassGalore.com.
GGG will be closed December 21st-28th, 2022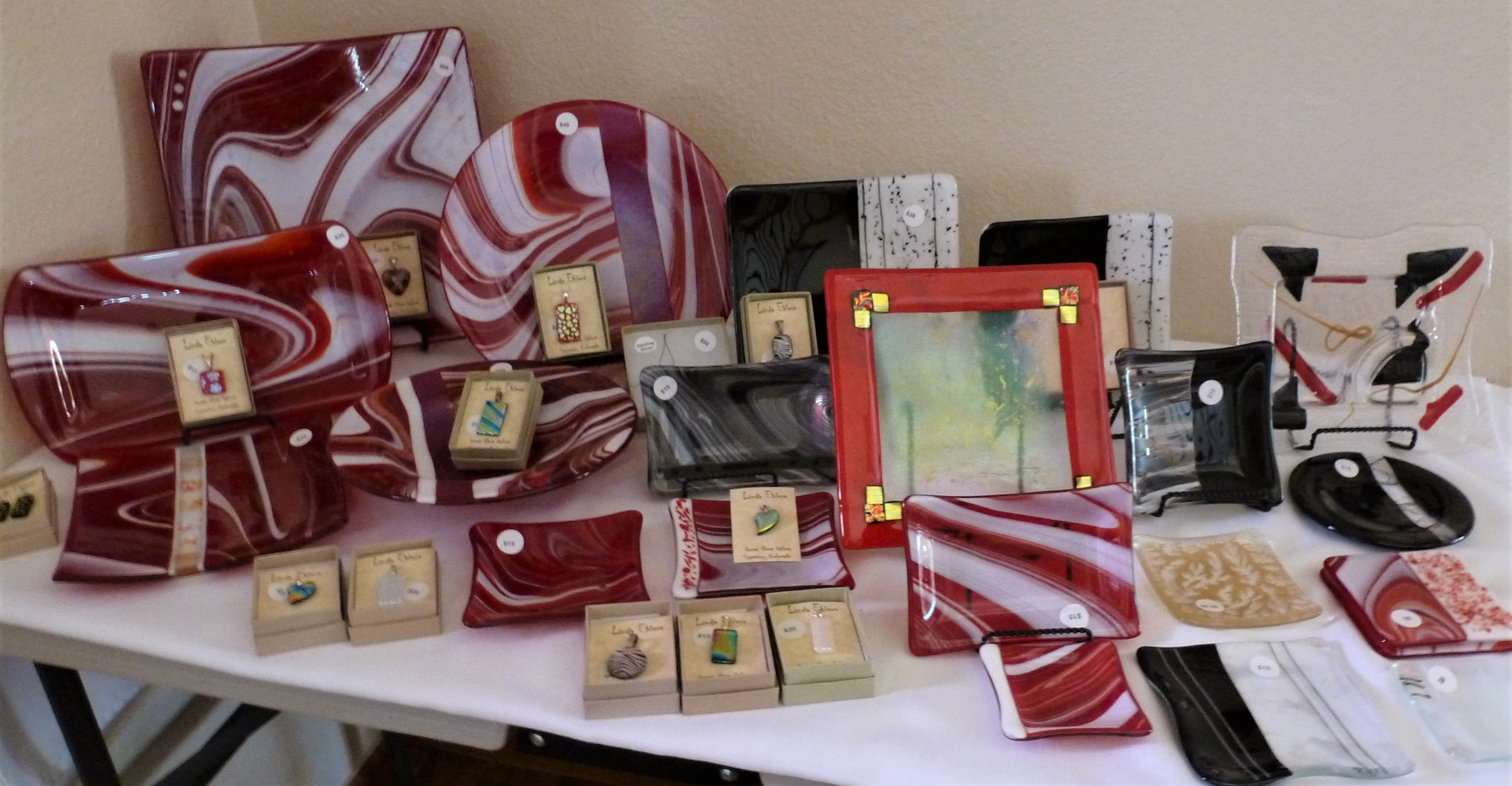 40% OFF
- Fused Glass Dishes and Glassware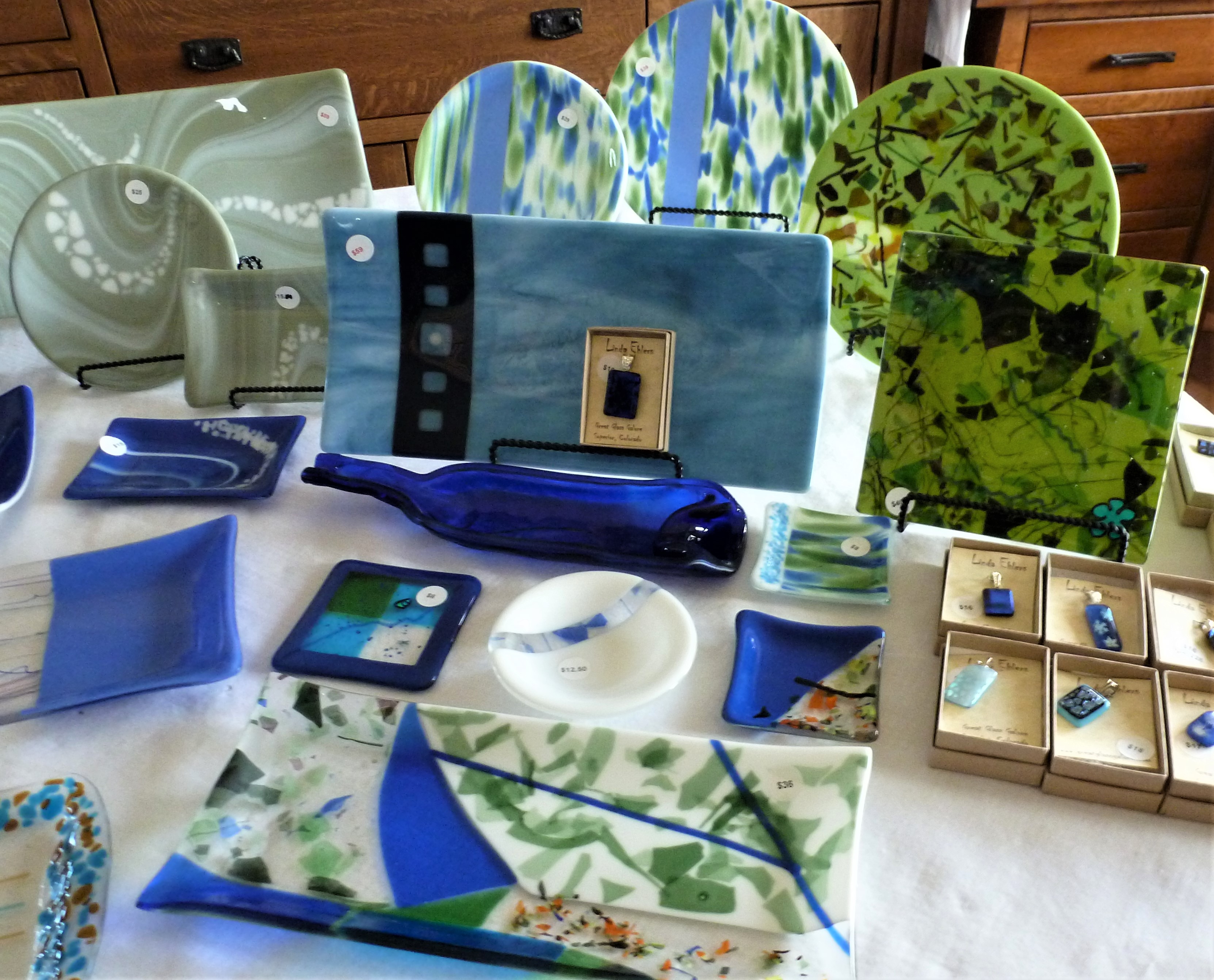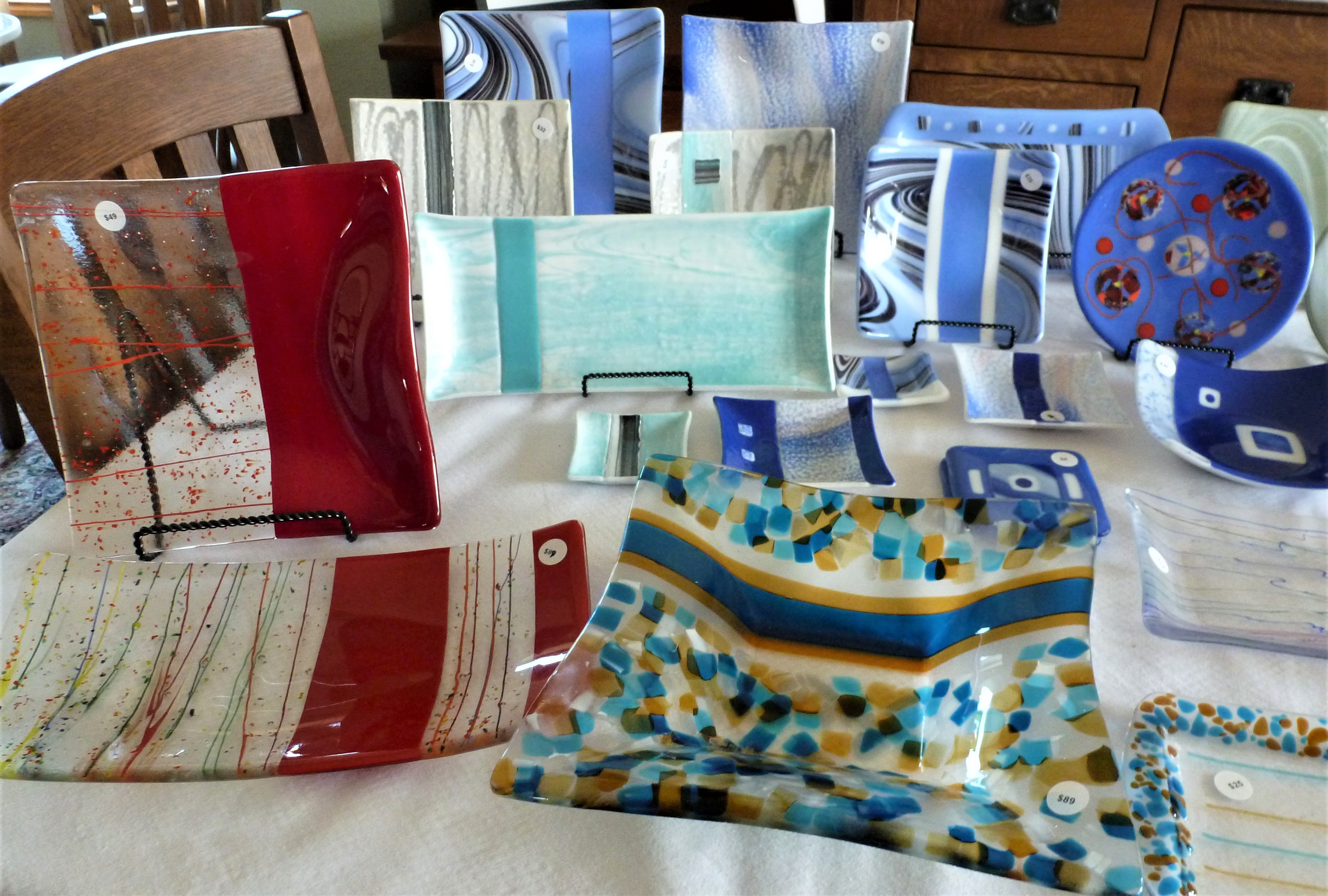 $8
- Fused Glass Pendants & Earrings
(Regular Price $15-$25)
$12
- Fused Glass Pendants & Earrings Sets (Regular Price $22-$29)

$30
- Wire Wrapped Fused Glass Pendants 

(Regular Price $60)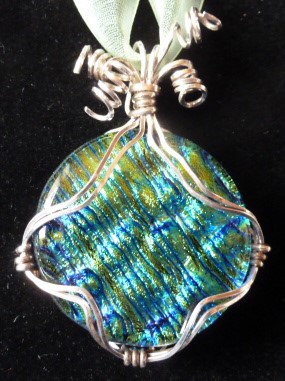 10% OFF
- Finished Stained Glass Including Snowflakes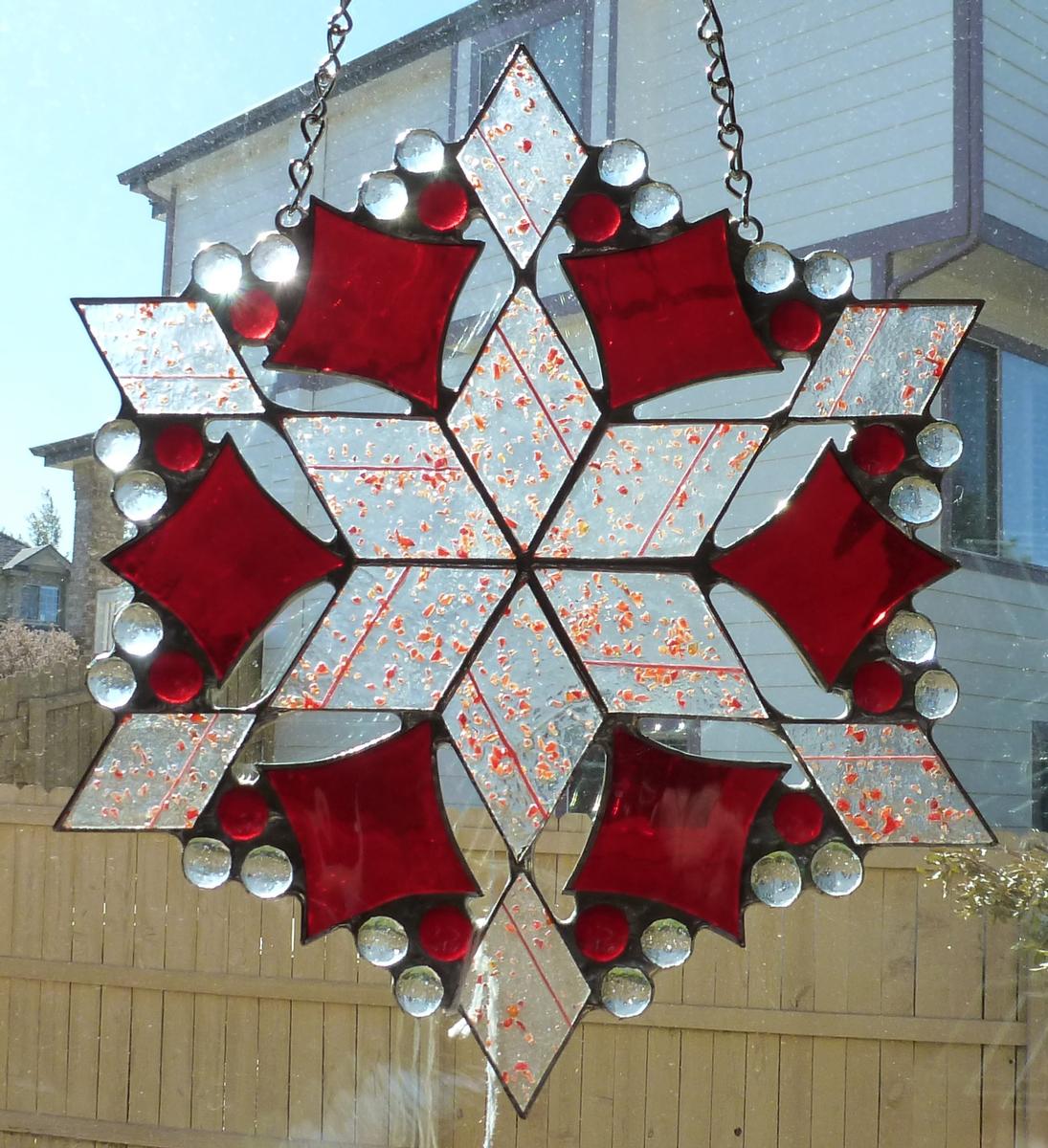 Register to win a $50 Gift Certificate

towards a retail purchase
(One registration per day with a retail purchase that day.)
Business hours

by appointment. 


Call / text 303-641-3575, or click on "Set Appointment" at top of website to set an appointment. 
Also, check main page on website for closed dates.



Great Glass Galore

accepts Visa, MC, Discover, Cash, Check, and Venmo payments.
Note:  GGG now has a new merchant processor and will NOT be charging any fees on credit card purchases.

Great Glass Galore is your full service home based art glass store offering stained glass supplies, art glass supplies, fused glass supplies, stained glass tools, stained glass, stained glass classes, fused glass classes (glass fusion classes, hot glass classes, or glass kiln classes), art glass classes, glass cabinets, glass gifts (fused jewelry, glass jewelry, fused bowls, fused dishes, fused plates, stained glass hangings, stained glass windows, stained glass panels), glass instructions, and stained glass repair.  GGG is no longer doing custom stained glass.
HAPPY HOLIDAYS
LINDA EHLERS
OWNER, GREAT GLASS GALORE