Return To Blog
February 2023 Specials!
---
By Linda Ehlers - February 4, 2023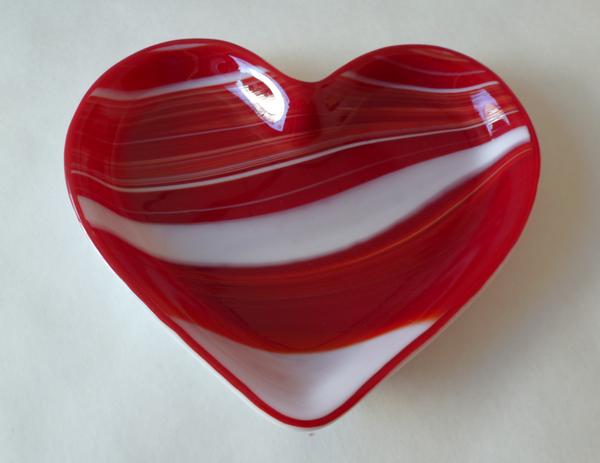 FEBRUARY VALENTINE SPECIALS
New fused Valentine dishes (sale through 2/28/23):
10% off one
15% off two
20% off three or more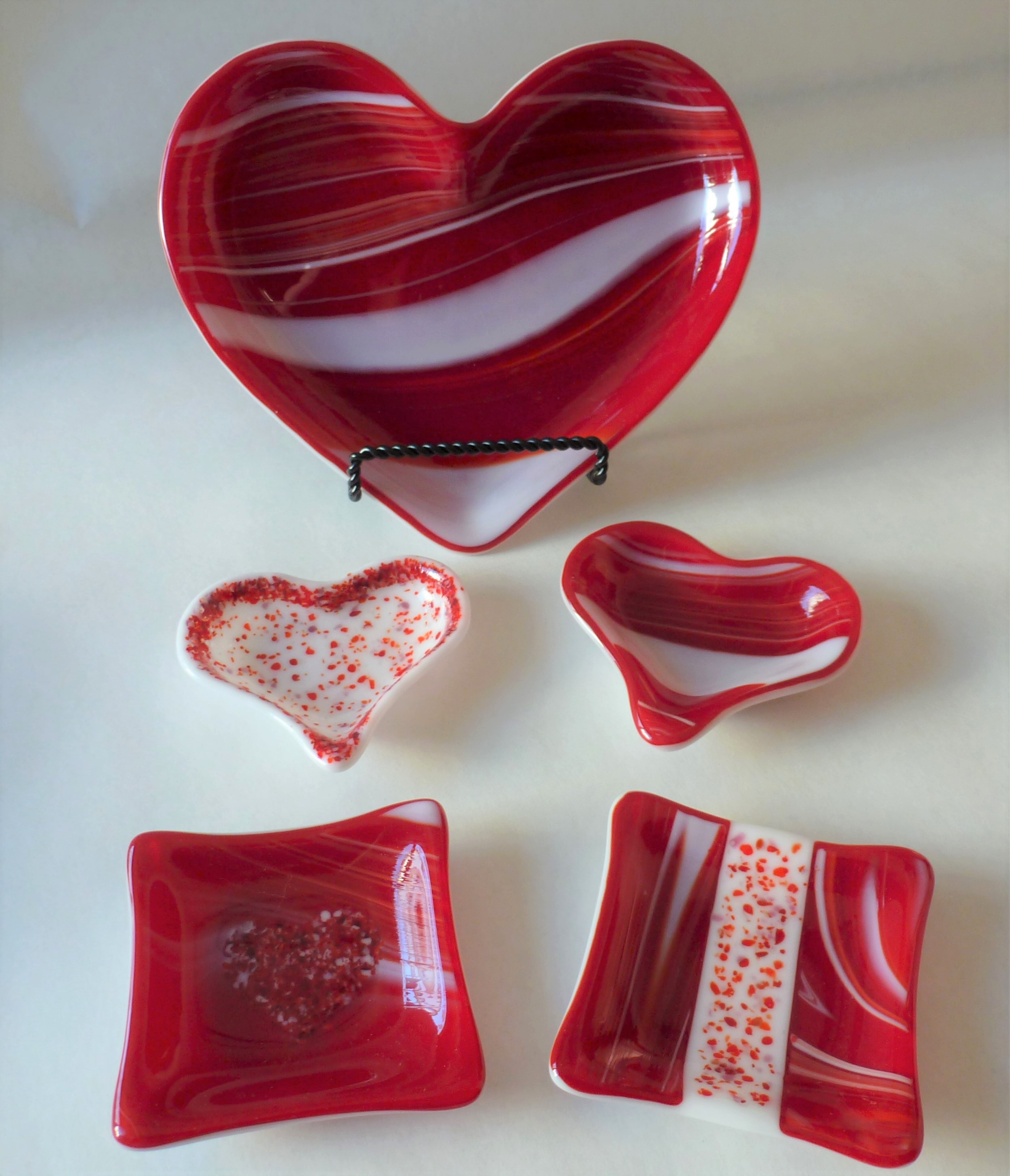 Red & White (Strawberries & Cream OpalArt) Dishes
3.5" to 8" Dishes Regular Price $12-$45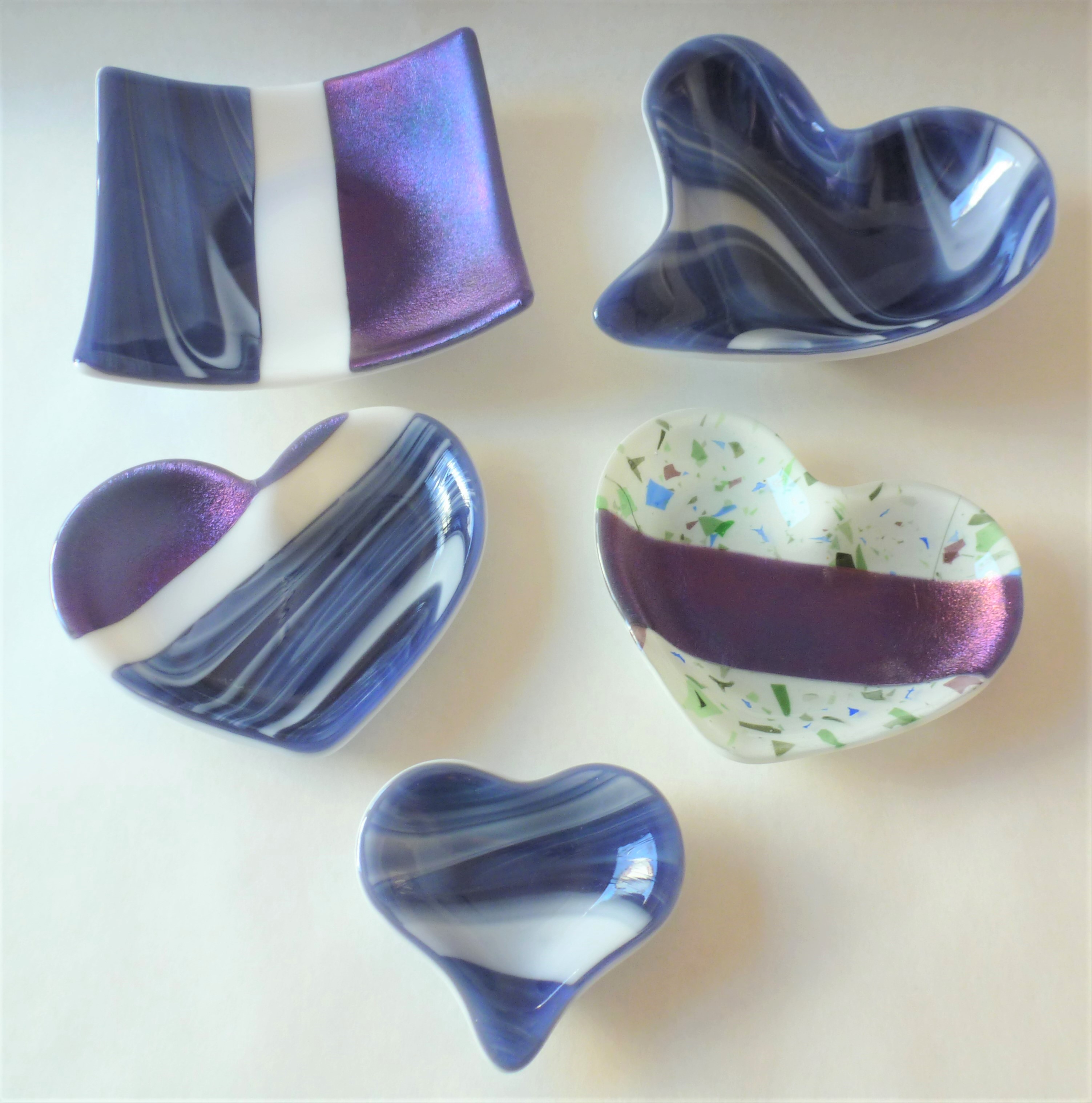 Purple & White (Purple Haze OpalArt &
Grape Iridized) Dishes
4" to 7" Dishes Regular Price $17-$45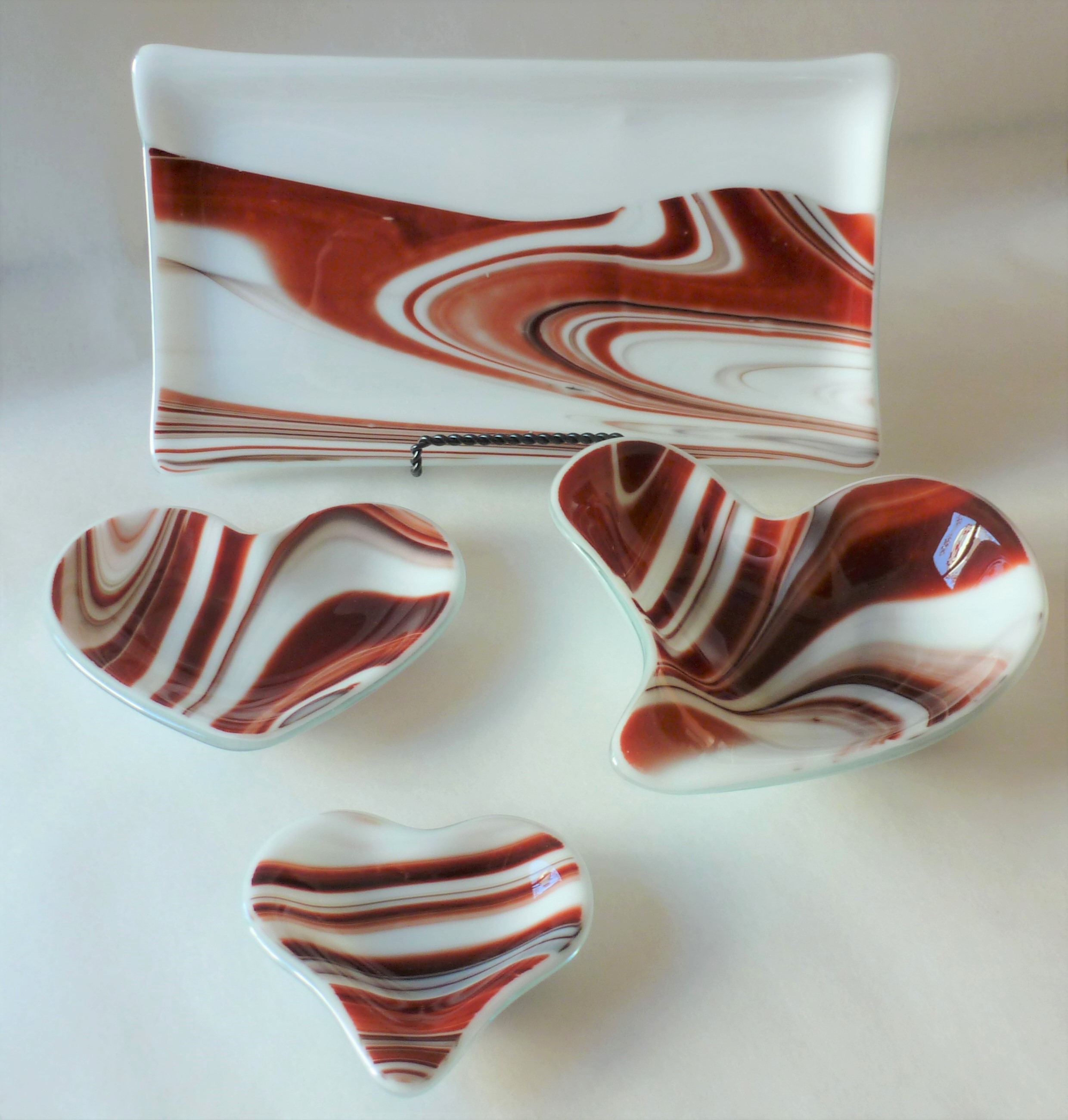 White Opal & Copper Red Fuser's Reserve Dishes
4" to 6.5x11.5" Dishes Regular Price $18-$49
INVENTORY REDUCTION SALEÂ 
(Sale till gone!)
-ALL OTHER FUSED DISHES 50% OFF!!!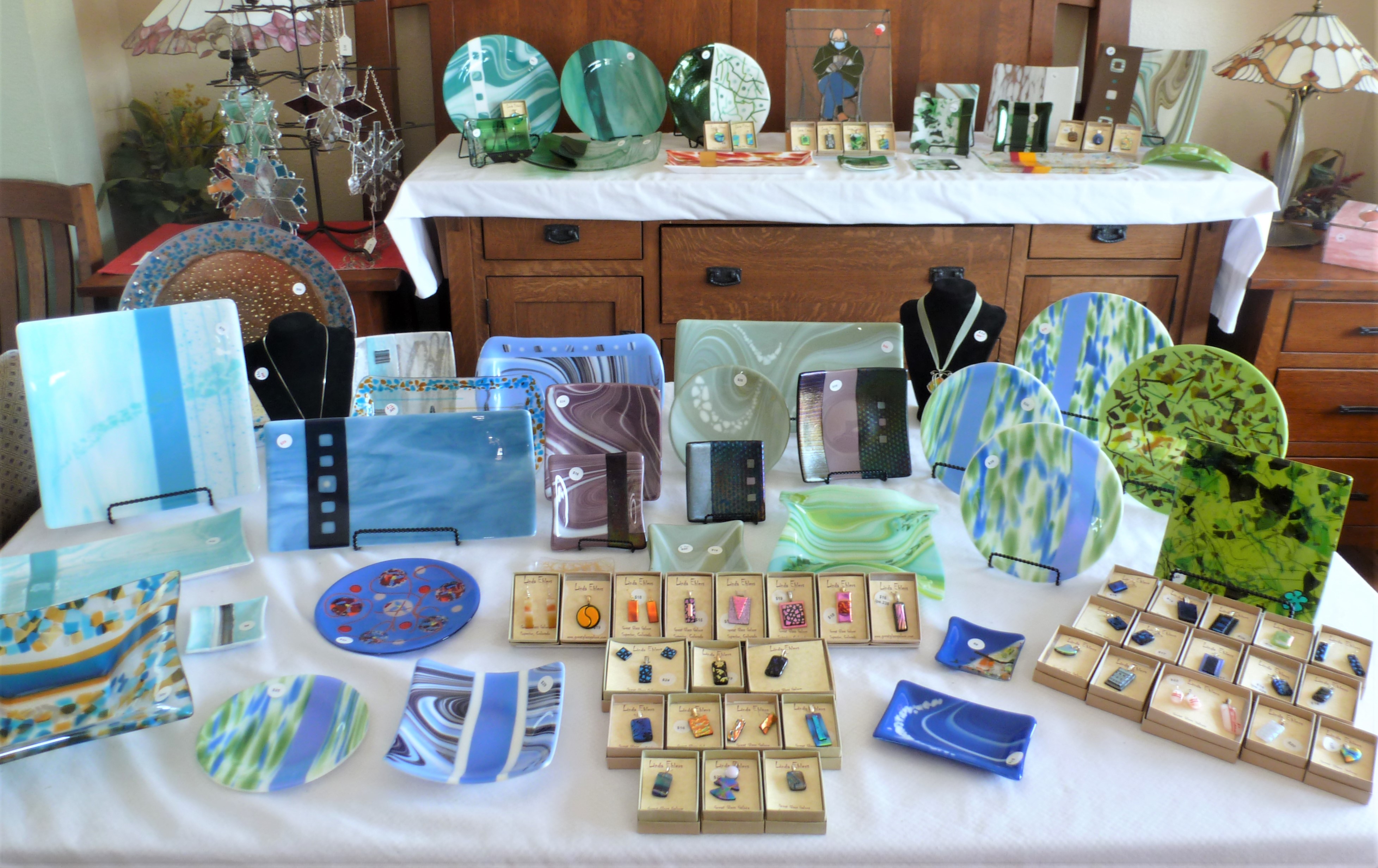 -JEWELRY $8 PENDANT OR EARRINGS,
$12 PENDANT & EARRING SETS,
$5 GRAB BASKET JEWELRY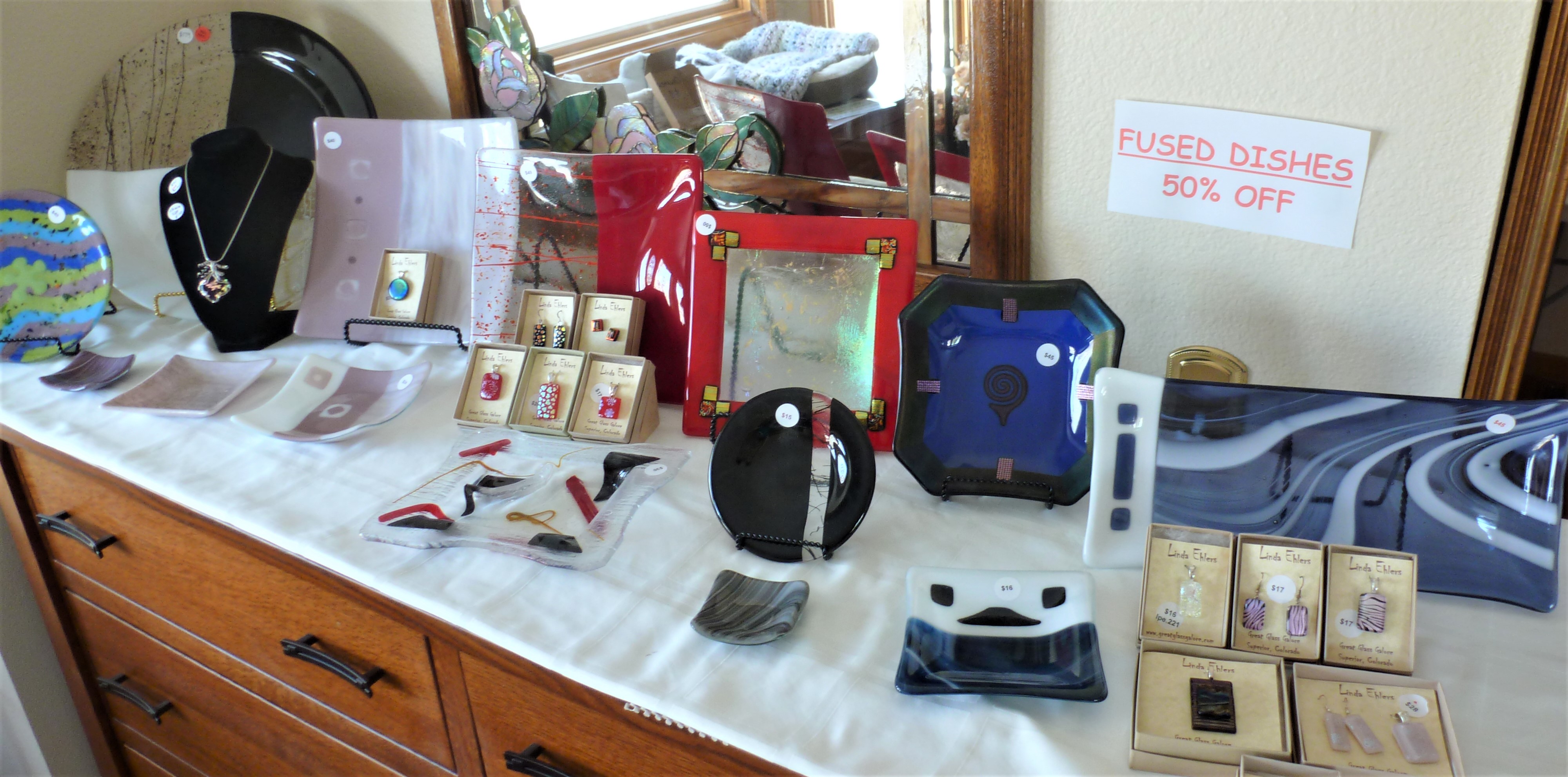 -STAINED GLASS SNOWFLAKES 20% OFF!!!

Business hours

by appointment. 


Call / text 303-641-3575, or click on "Set Appointment" at top of website to set an appointment,
or reply back to this email to set an appointment. 
Also, check main page on website for closed dates. Closed February 23-27, 2023.



Great Glass Galore

accepts Visa, MC, Discover, Cash, Check, and Venmo payments.
Note:Â  GGG now has a new merchant processor and
will not be charging any fees on credit card purchases.

Great Glass Galore is your full service home based art glass store offering stained glass supplies, art glass supplies, fused glass supplies, stained glass tools, stained glass, stained glass classes, fused glass classes (glass fusion classes, hot glass classes, or glass kiln classes), art glass classes, glass cabinets, glass gifts (fused jewelry, glass jewelry, fused bowls, fused dishes, fused plates, stained glass hangings, stained glass windows, stained glass panels), glass instructions, and stained glass repair.  GGG is no longer doing custom stained glass.