Return To Blog
February 10th fusing class moved to the 18th
---
By Linda Ehlers - February 6, 2023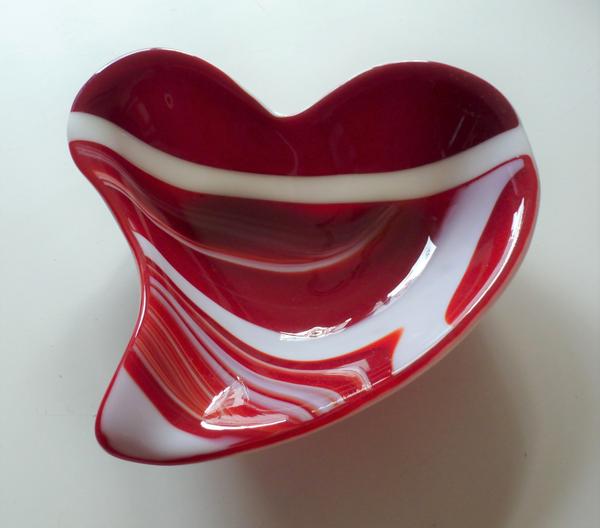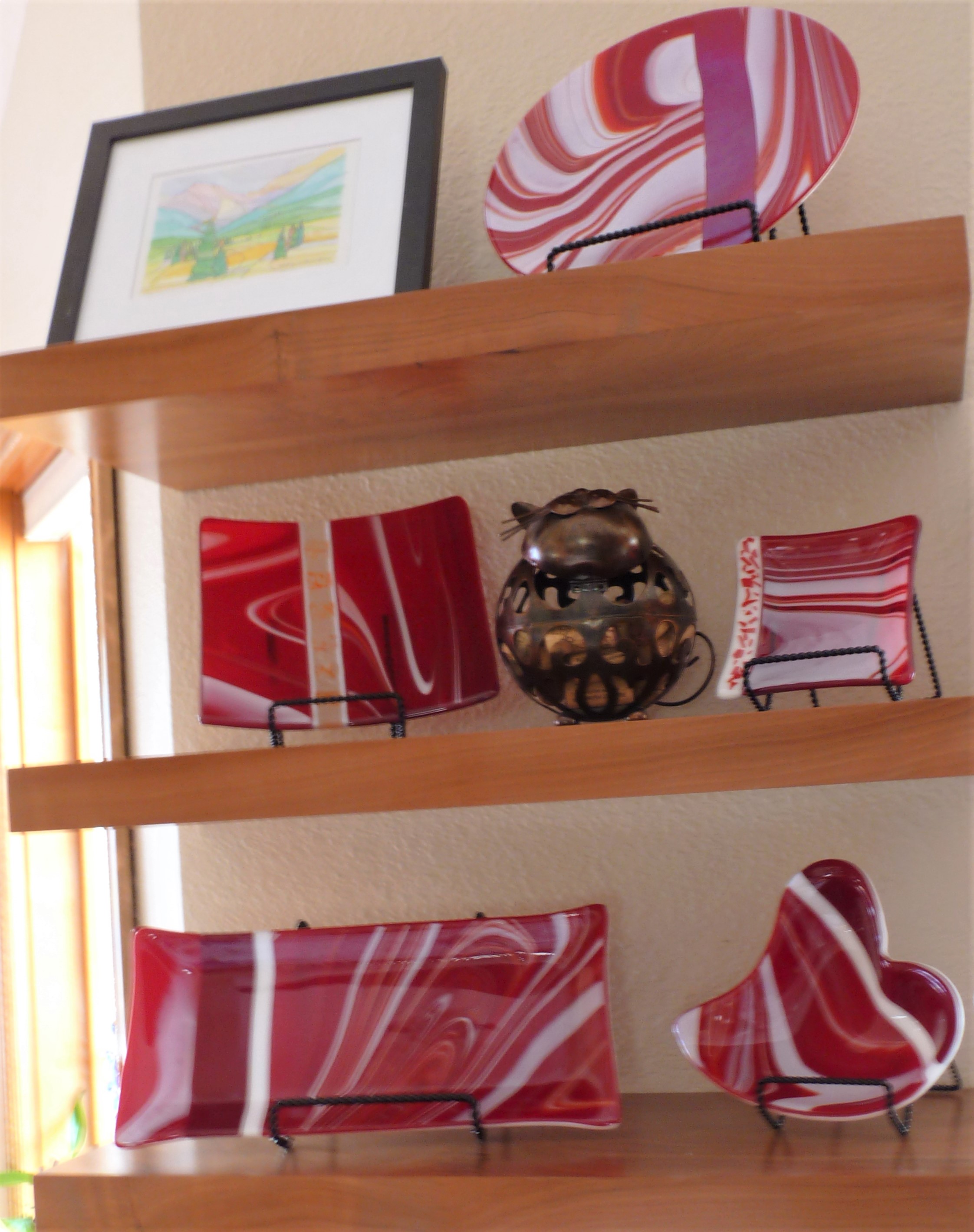 NON-BEGGINER FUSING CLASS
has been moved from Friday February 10th to
Saturday February 18th 2-4:30PM
.
Cost is $45 due the day of class.
Then you pay for materials and firing fees. 
Firing fees are 20% off for projects made during class.
NON-BEGINNER FUSING GLASS CLASS DESCRIPTION
Make one or more bowls, plates, tiles, clocks, coasters, jewelry and more.  The student assembles the projects and the teacher fires them.  The projects are shaped to ceramic or stainless steel molds and Great Glass Galore has over 60 molds available for student use.  Work on projects at your own pace, or learn more details about firing schedules, setting up your own kiln, kiln wash, molds, fiber papers, or other fusing techniques.   Third layer glass adornments are included and firing fees 20% off.  The amount you spend on materials and firing fees depends upon how many projects you make.  Glass cutting skills are recommended, but not required.
There are 3 spots left.  You can reply back to this email to sign up,
or go to my website, click on "Classes", then select "Fusing/Hot Glass/Kiln Work" from the pull down menu,
then click on "Register For Class" at the top of the page.