Return To Blog
Fusing Supply & Glass Sale!
---
By Linda Ehlers - March 26, 2023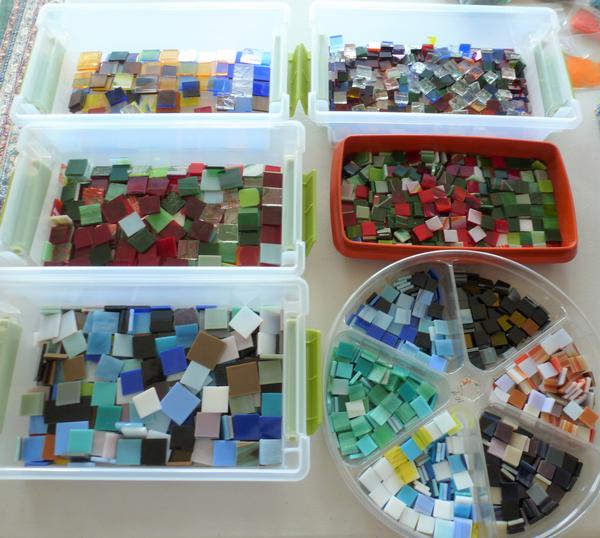 FUSING SUPPLY & GLASS SALE!!!
(
Inventory reduction sale on in stock items only.
Till supplies last or business closes on May 31st, 2023.)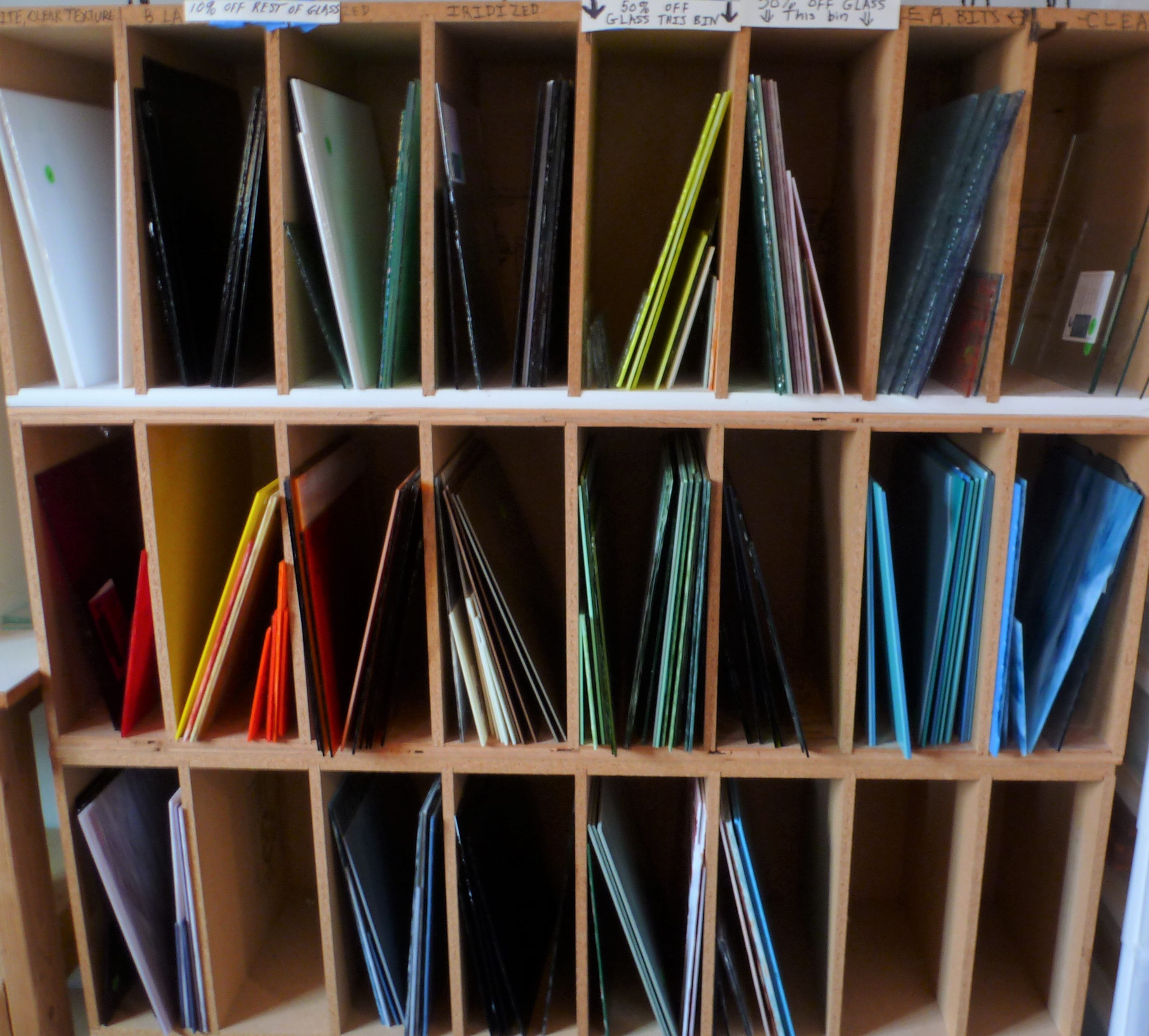 System 96 Fusing Glass
12x12" sheets or smaller
10-50% OFF!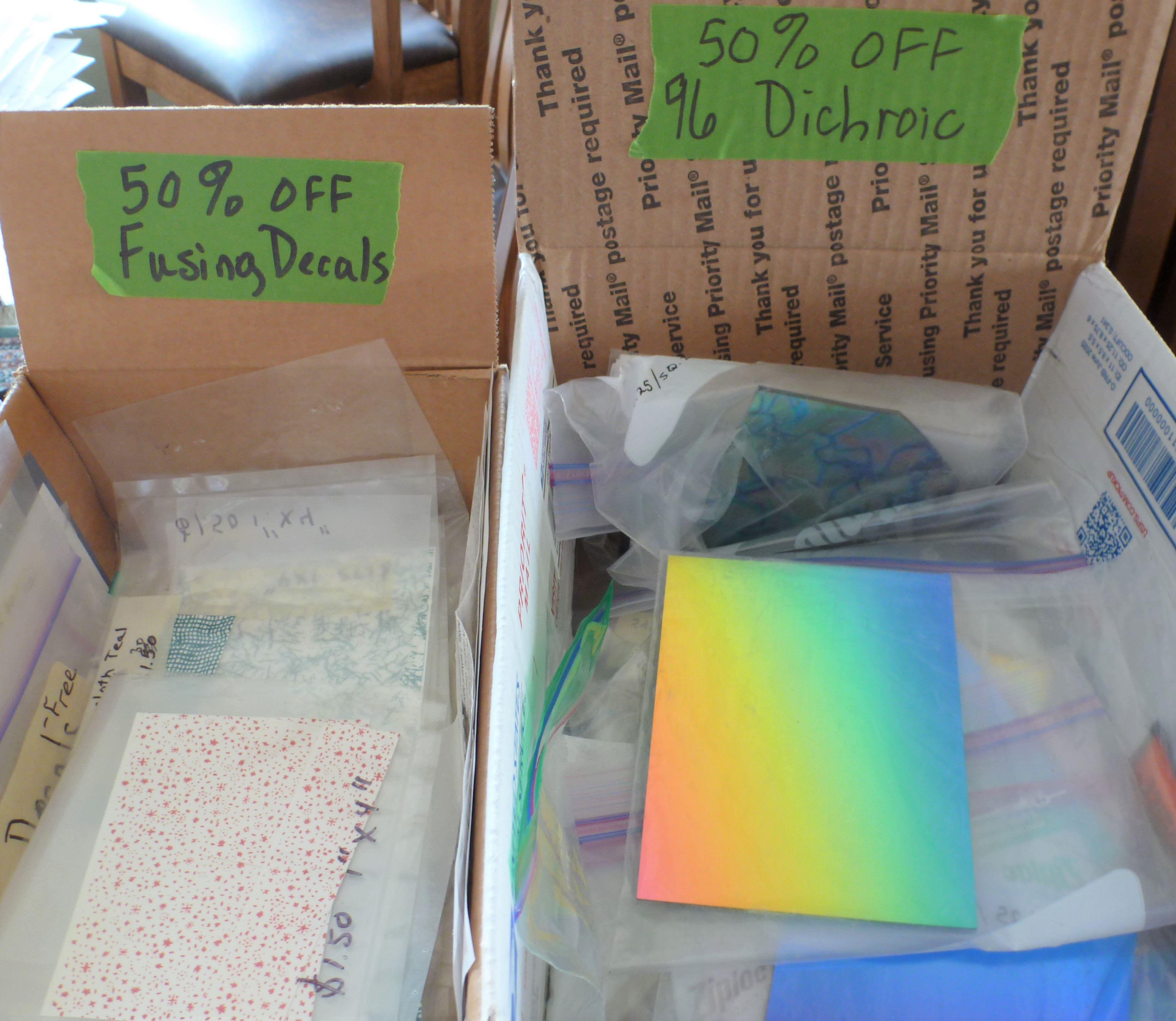 Fusing Decals & 96 Dichroic Glass
50% OFF!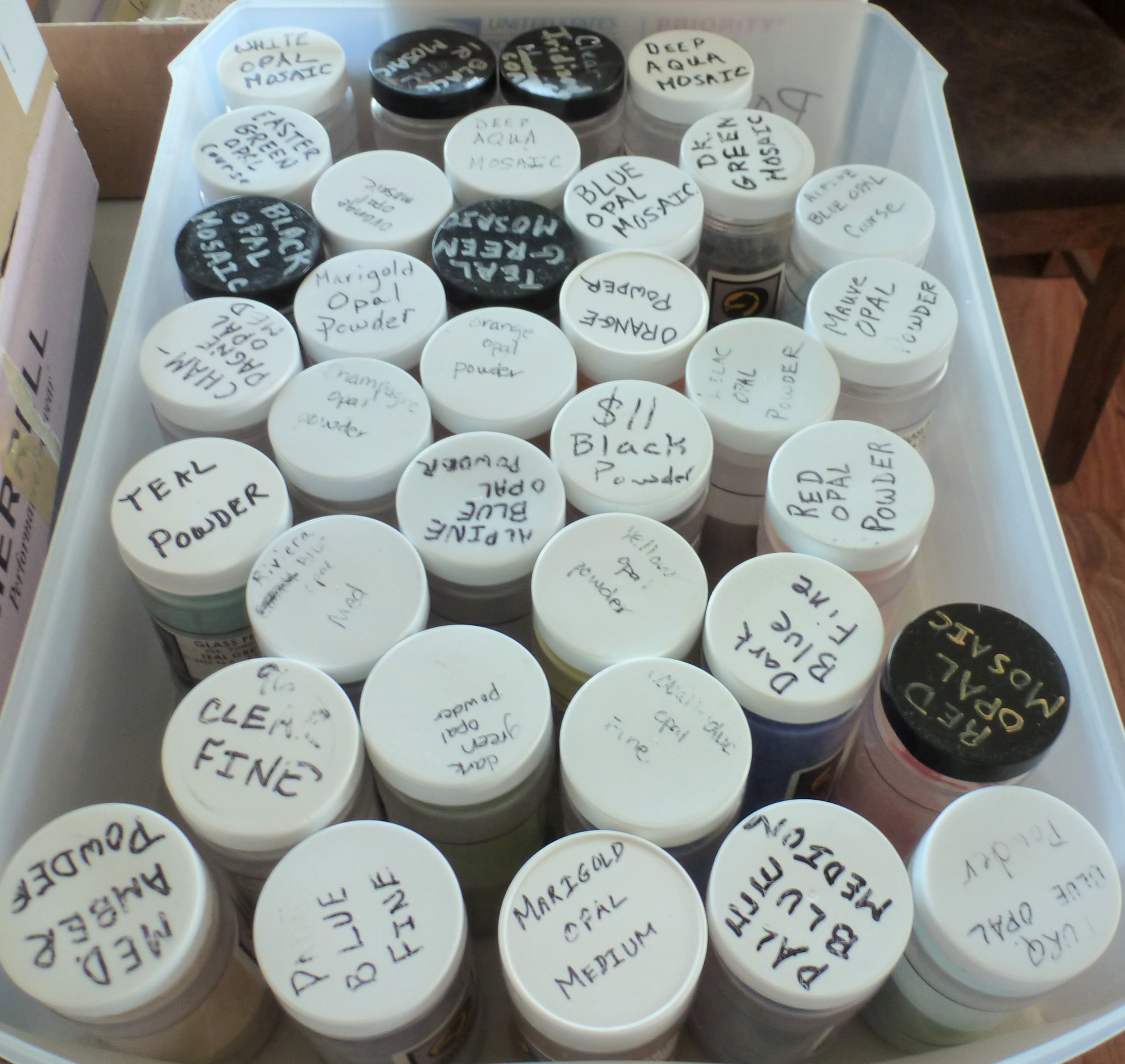 96 Frit
50% OFF!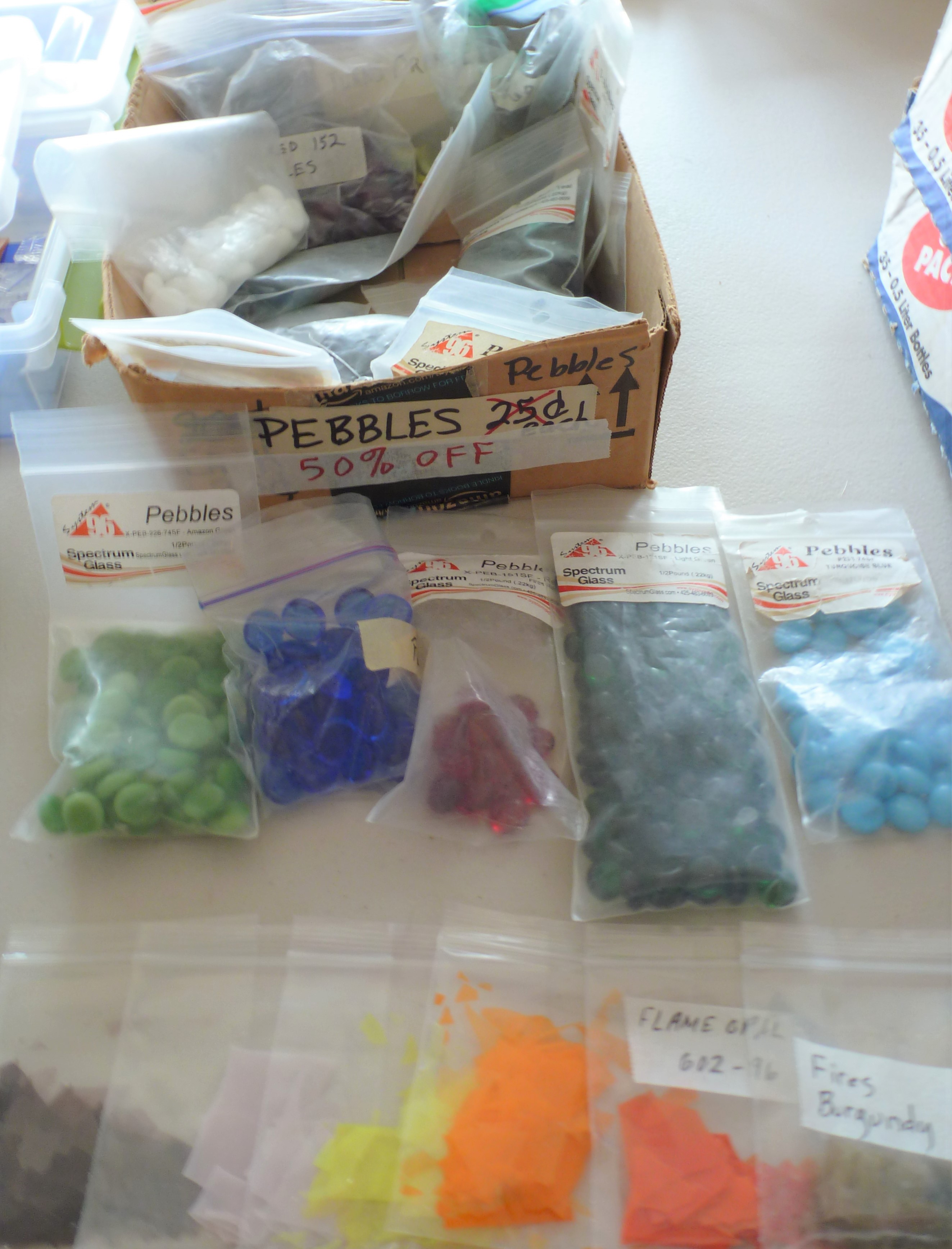 96 Pebbles 50% off!
96 Confetti 50% off!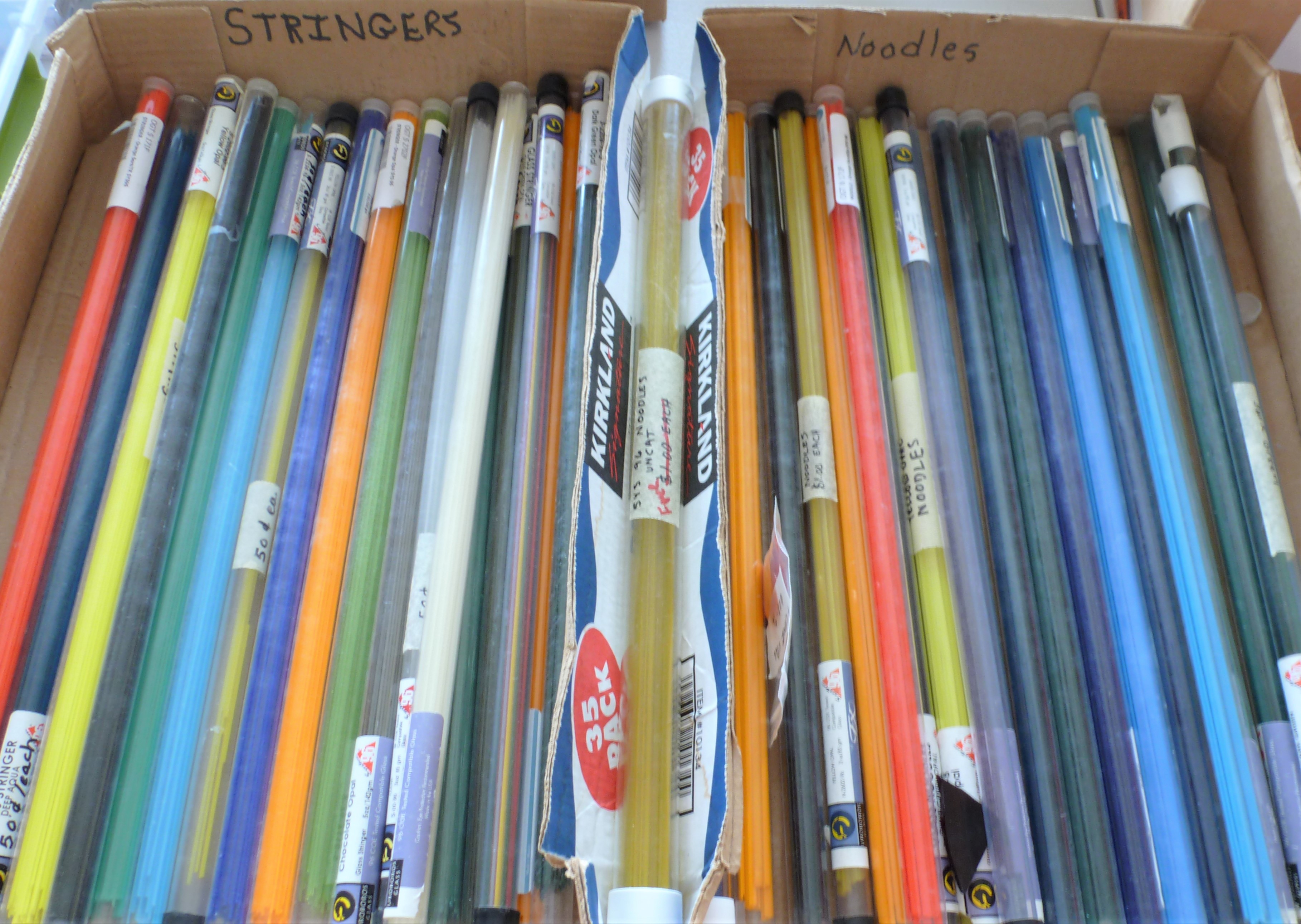 96 Noodles & Stringers
50% OFF!
(Limit 8 of one color per customer.)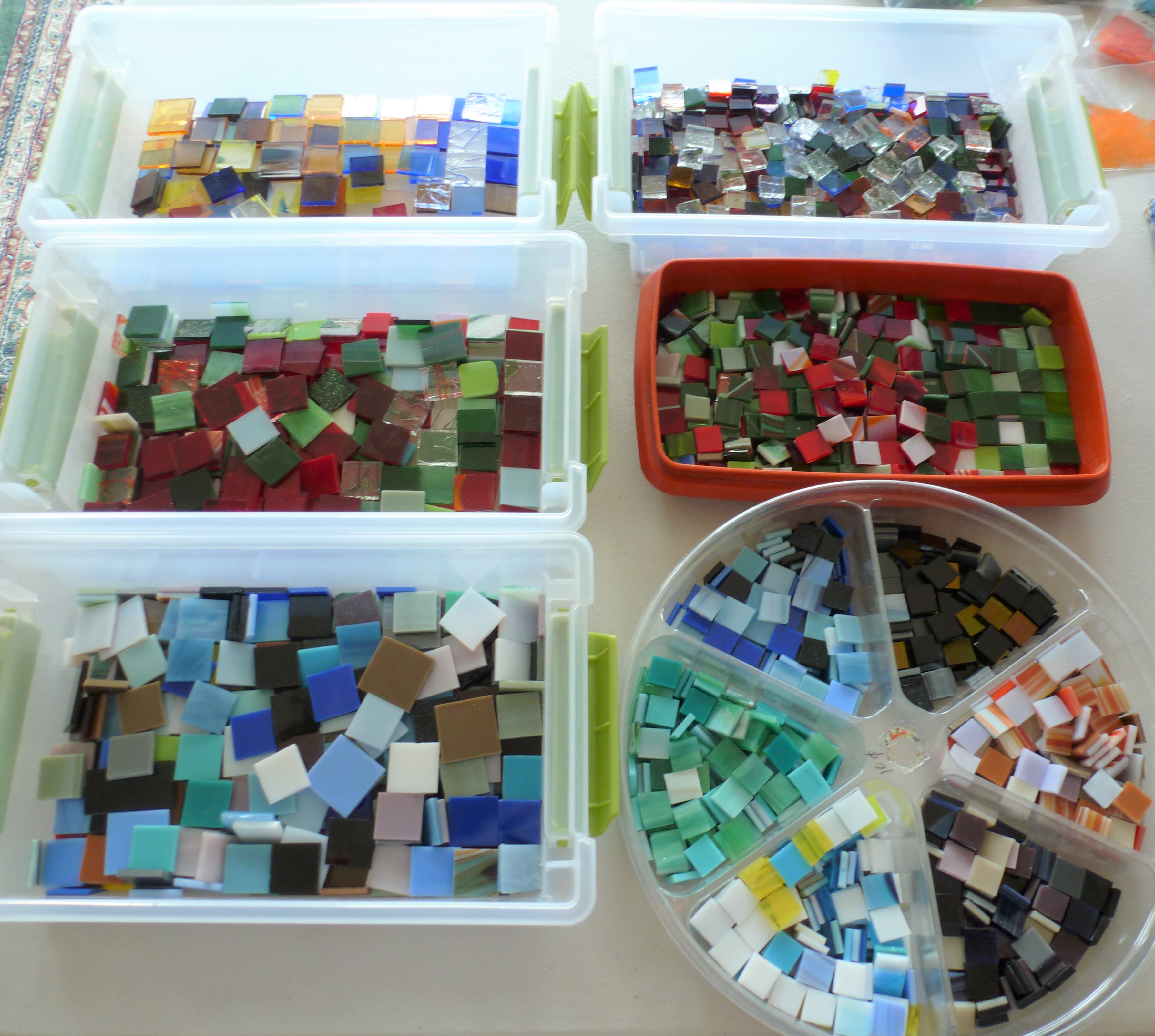 96 Precut 1/2" & 3/4" Squares
50% OFF!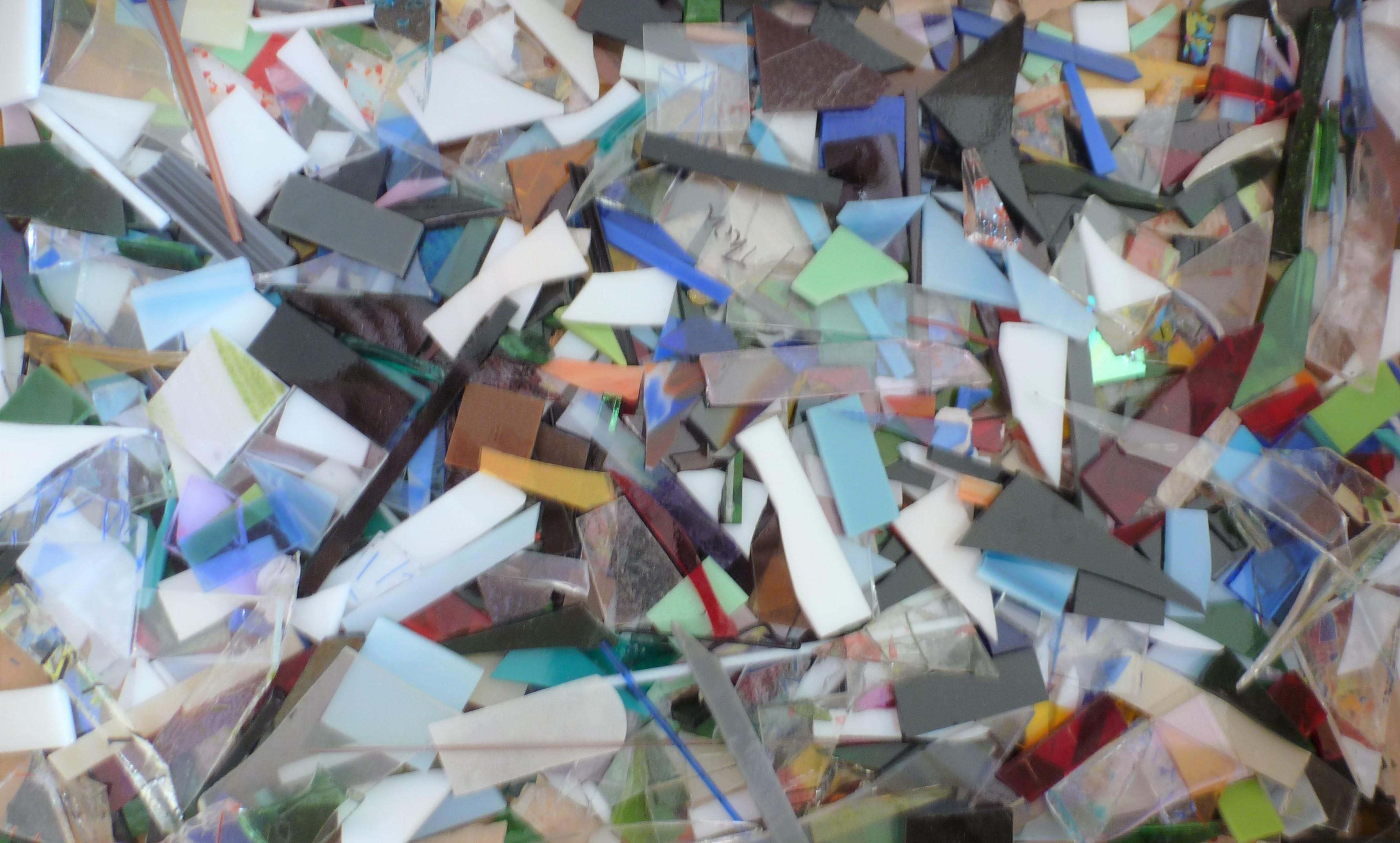 Free Fusing Scraps!!!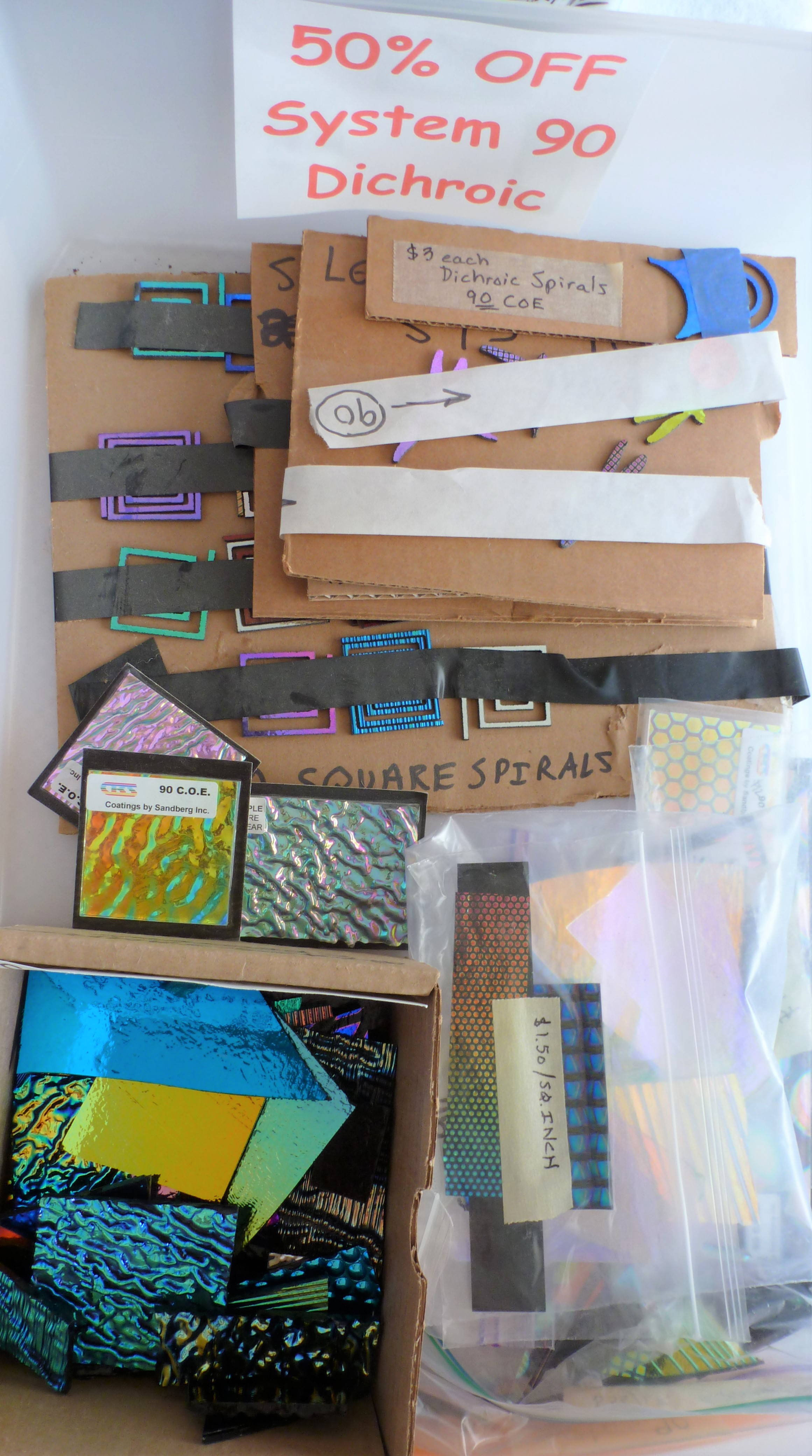 System 90
Dichroic
& Dichroic Shapes
50% OFF!!!
Business hours

by appointment. 


To set an appointment:Â 
- Call / text 303-641-3575,
- click on "Set Appointment" at top of website,
- or reply back to this email.
Closed Dates


April 19-26, 2023
Store permantly closing May 31st, 2023



Great Glass Galore

accepts Visa, MC, Discover, Cash, Check, and Venmo payments.



Great Glass Galore is your full service home based art glass store offering stained glass supplies, art glass supplies, fused glass supplies, stained glass tools, stained glass, stained glass classes, fused glass classes (glass fusion classes, hot glass classes, or glass kiln classes), art glass classes, glass cabinets, glass gifts (fused jewelry, glass jewelry, fused bowls, fused dishes, fused plates, stained glass hangings, stained glass windows, stained glass panels), glass instructions, and stained glass repair.  GGG is no longer doing custom stained glass or group classes.