Return To Blog
Free stained glass patterns, free came, c-file cabinet
---
By Linda Ehlers - April 12, 2023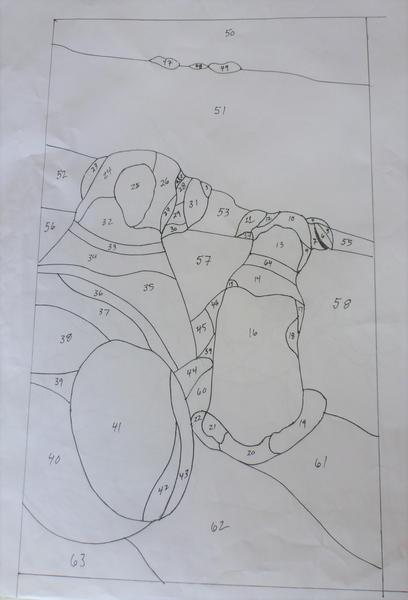 FREE STAINED GLASS PATTERNS!!!
29 years worth-from small to very large




FREE MISCELLANEOUS CAME!
7/32"Â  U flat lead came
1/8" H round zinc
5/16 H flat zinc
1/2" H flat zinc

50% OFF COPPER & BRASS U CAME!
3/16", 1/4", 3/8", & 1/2"
(Regular Price per foot $1.25, $1.50, $2, & $2.50)

MAYLINE 5-DRAWER C-FILE
FLAT FILING CABINET - $200
53.75" Wide x 41.5" Deep x 15.5" High
Holds 50x38.75" drawings


Cabinet is tucked behind wall.
Only 14.5" of 53.75" depth showing.


Business hours
by appointment

To set an appointment:Â 
- Call / text 303-641-3575,
- click on "Set Appointment" at top of website,
- or reply back to this email.
Closed Dates

April 19-26, 2023
Great Glass Galore
PERMENANTLY CLOSES
 

May 31st, 2023
Great Glass Galore
accepts Visa, MC, Discover, Cash, Check, and Venmo payments.