Return To Blog
Another round of FREE & SALE art glass supplies!
---
By Linda Ehlers - May 13, 2023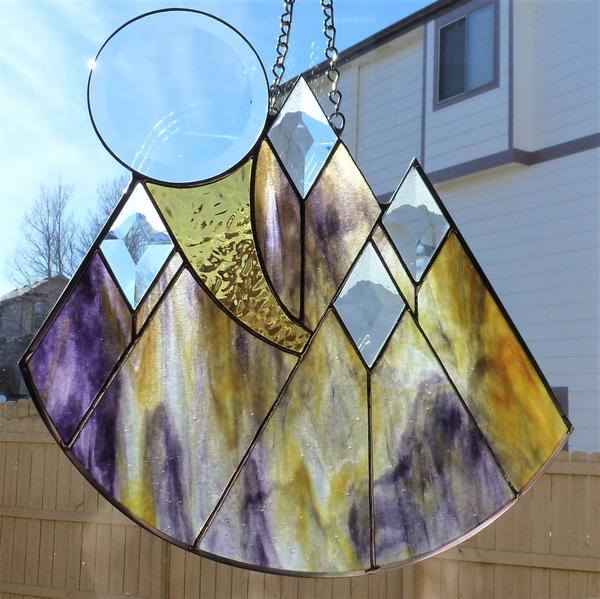 I Keep finding more art glass supplies as I pack!!!


MORE FREE PATTERNS
Lamps, stepping stones, picture frames, vases, and mirror overlays.
(Most stepping stone patterns can also be used for stained glass.)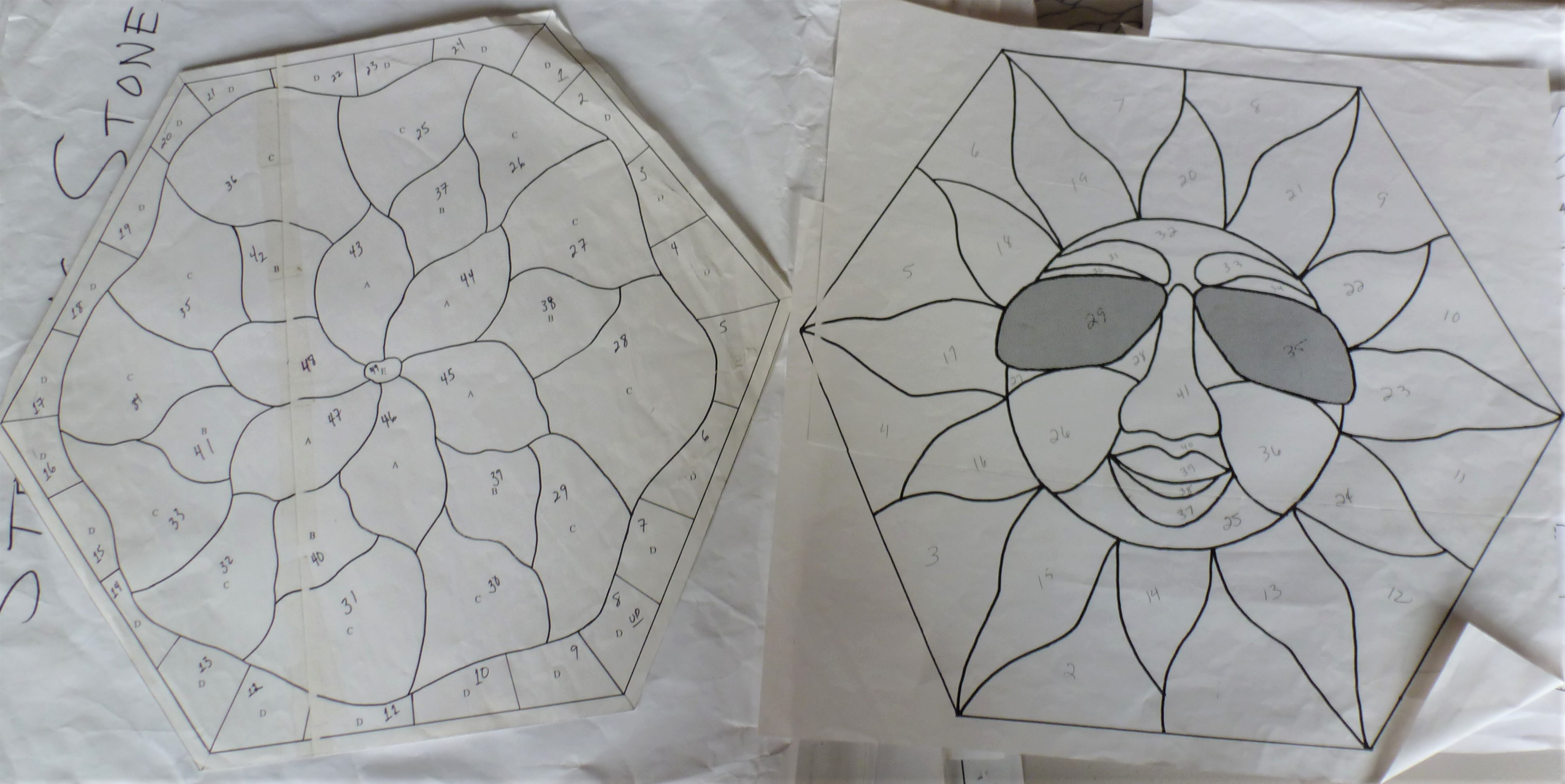 MORE FREE BOOKS &


GLASS PATTERNS QUARTERLY MAGAZINES
Over 3 dozen just added to the Free Box.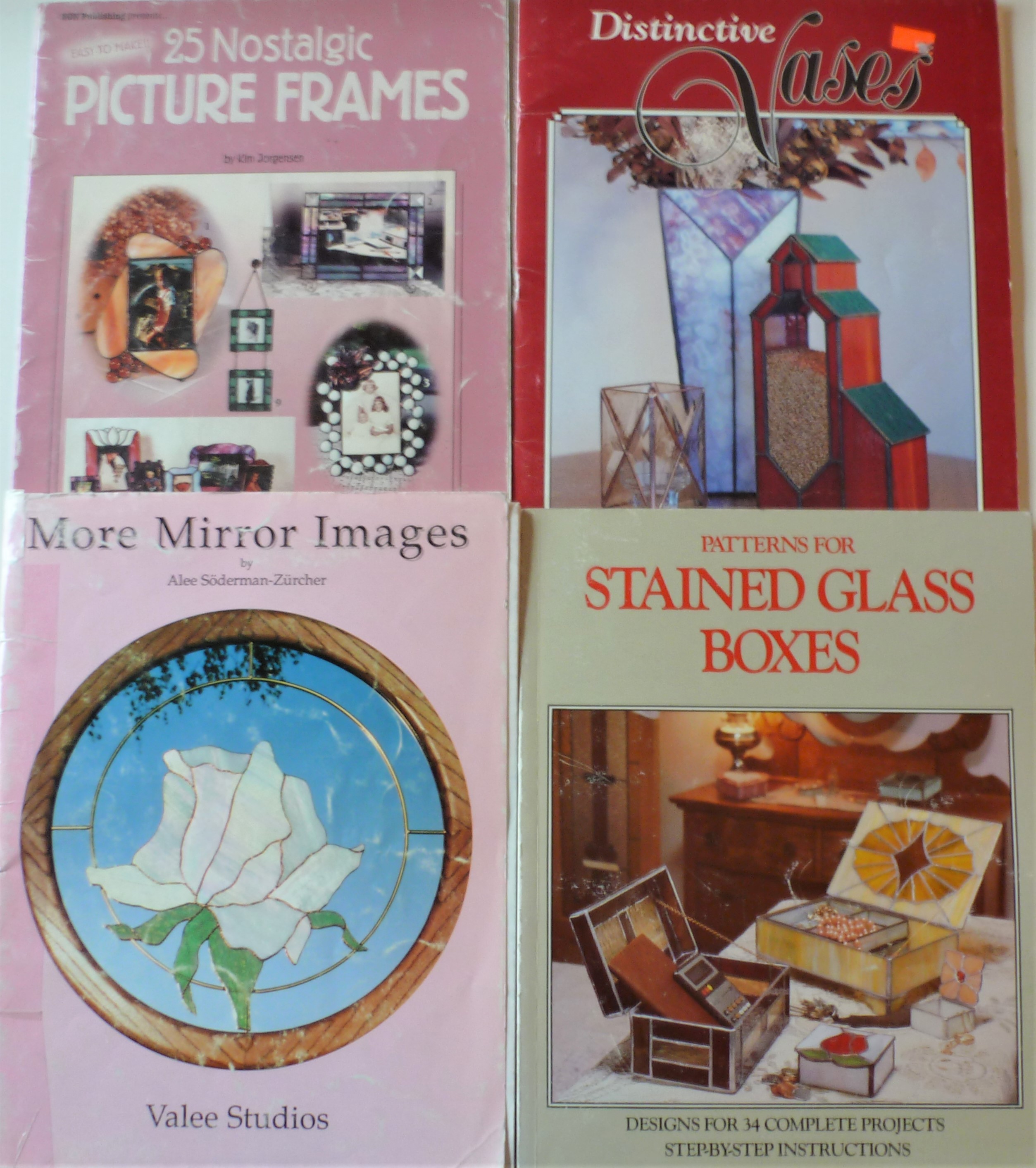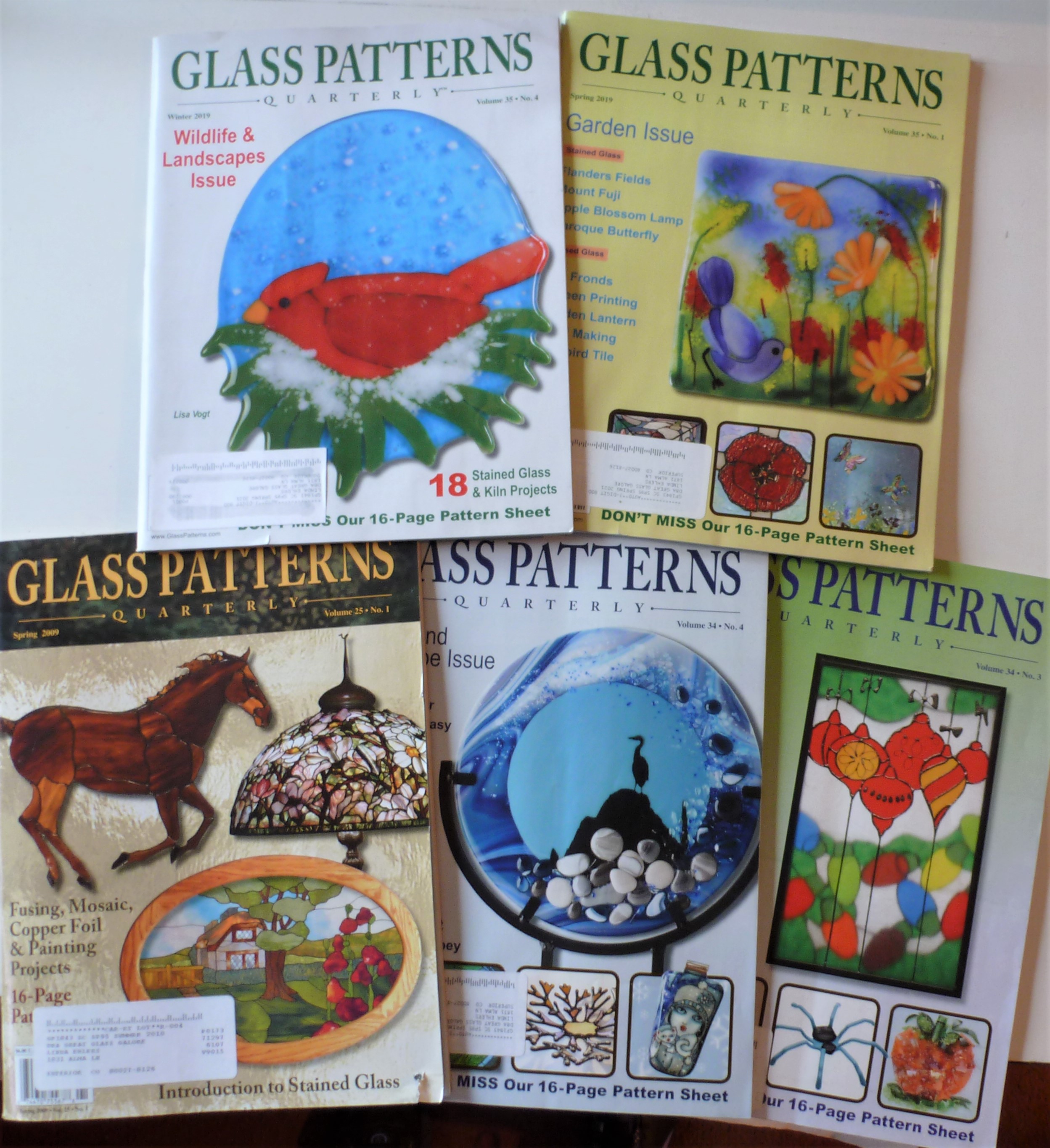 MORE FREE GLASS
$4/pound scraps FREE!
Some previously marked 50% off - FREE!
(Includes glue chip, picture frame glass, and mirror.)
COLORED MIRROR $4/POUND
Antique and colored waterglass 
(amber, black, blue, purple, rust, and green)
25% OFF 3/16 "U" ZINC
50% OFF REMAINING 2 SNOWFLAKES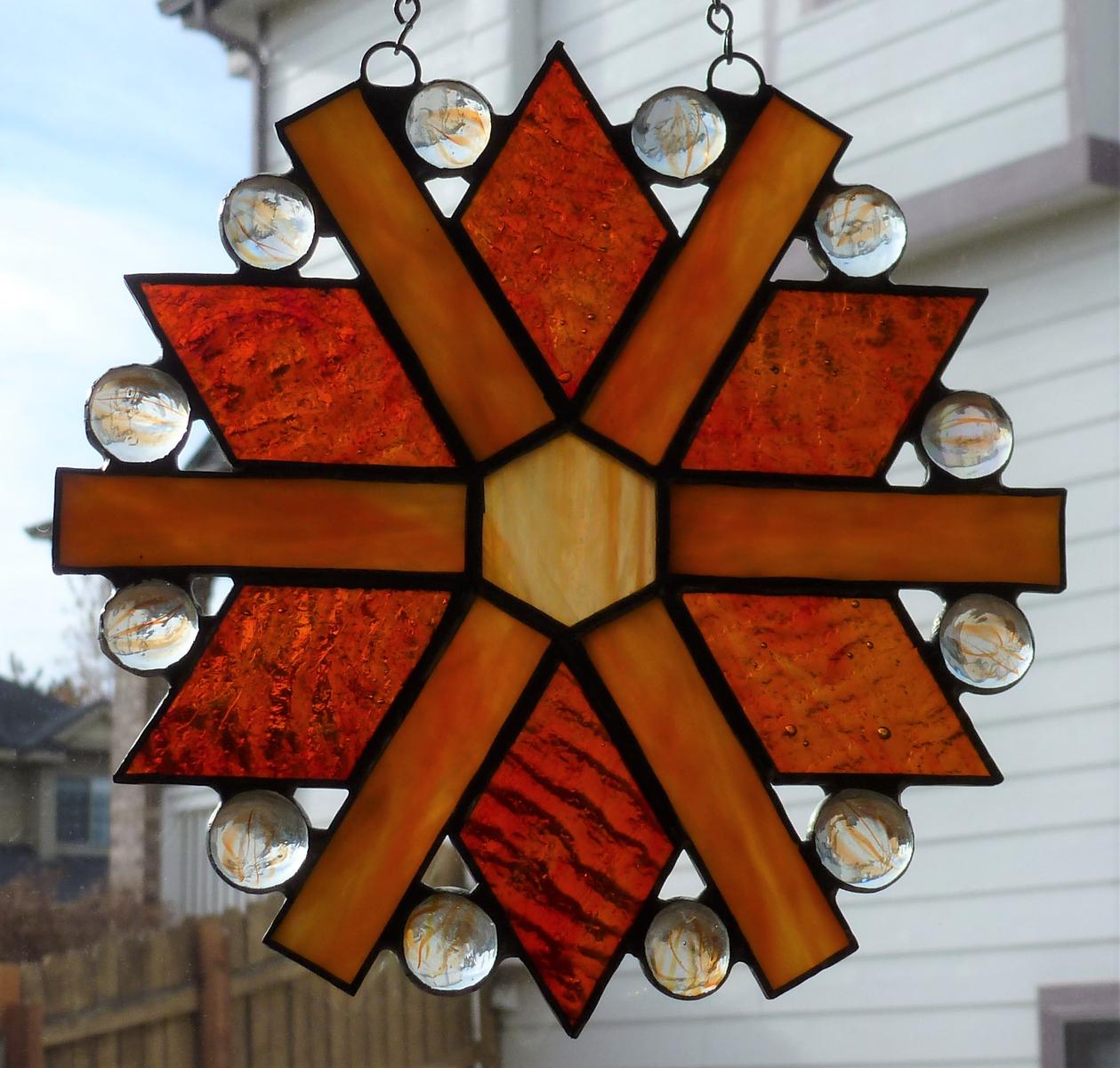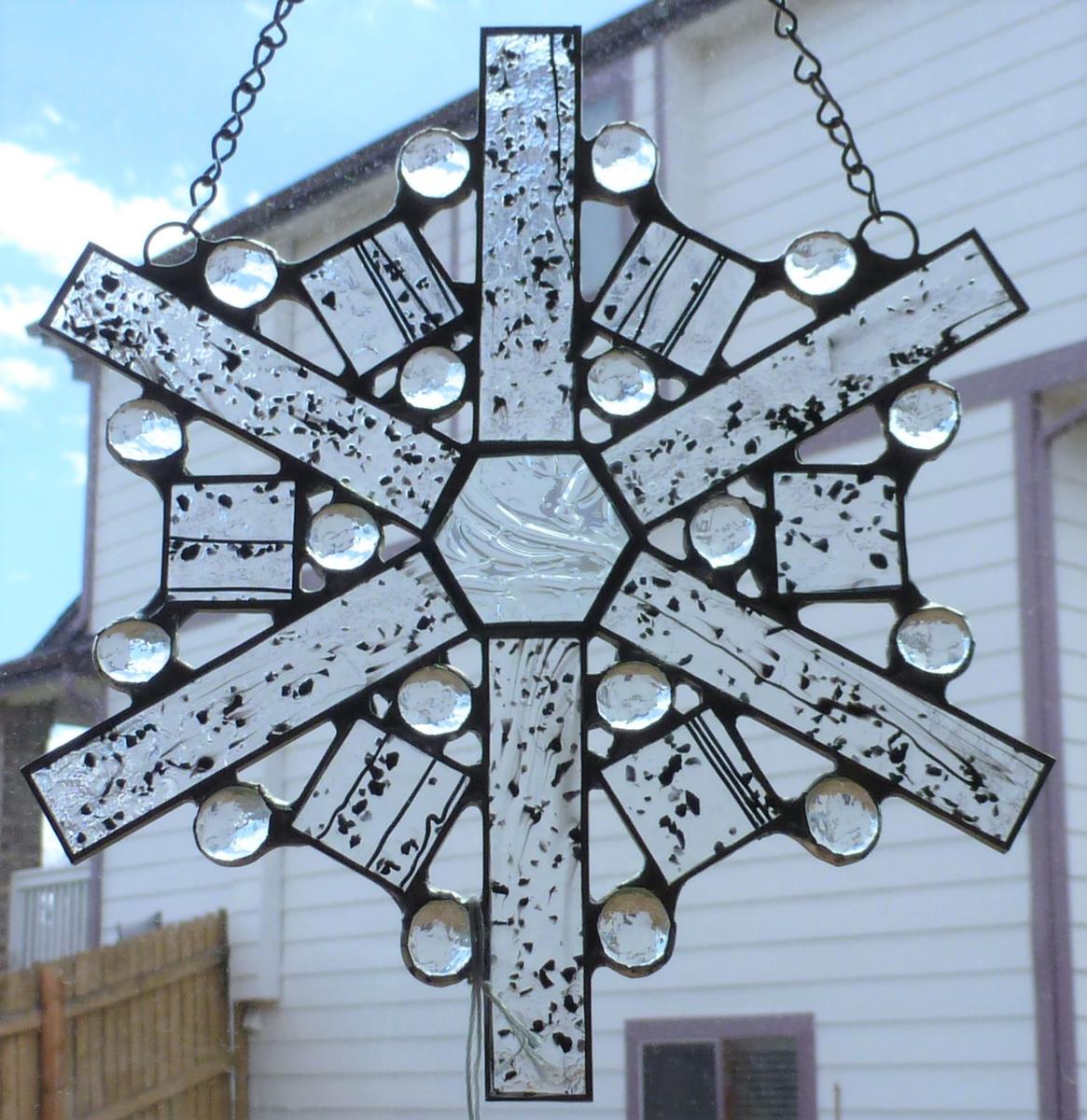 (Both 8" in diameter.)
Regularly $49Â  Â  Â  Â  Â  Â  Â  Â  Â Regularly $52


Sale $24.50Â  Â  Â  Â  Â  Â  Â  Â  Â  Â  Â  Sale $26
50% OFF REMAINING 2 STAINED GLASS PIECES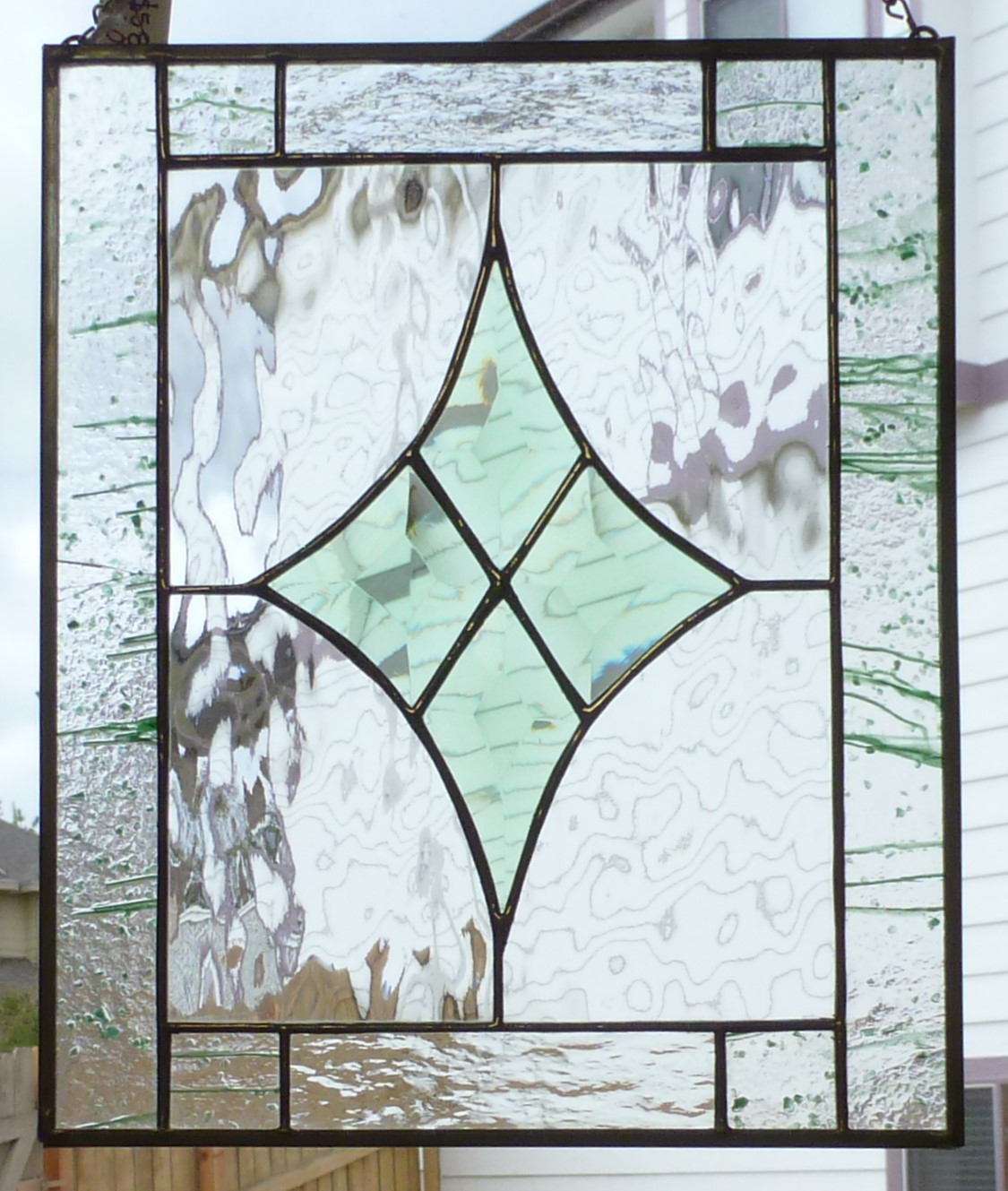 12x12" Was $180Â  Â  Â  Â  Â  Â 9x10.75" Was $56 (Has break in left border.)


Now $90                           Now  $20
10% OFF BLACK BACKED FOIL
Choice 3/16" black backed foil Regularly $16.50

Sale $14.85


Choice 7/32 black backed foil Regularly $19.40

Sale $17.55


(Black backed foil finally back in stock after huge supply issues.
The new Choice brand now available.)
Call, Text, or Reply Back to this email to set an appointment
The week of May 14th-21st, appointments available:
Sunday the 14th 9-5
Monday 9-1:30 and 3:30-5
Tuesday 10:30-1:45 and 5-6
Wednesday 9-5
Thursday 2-6
Friday 10-5Â 
Saturday/Sunday (20th-21st) 9-5