Return To Blog
Lenahan Art Glass- Glass Sale & Classes
---
By Linda Ehlers - June 1, 2023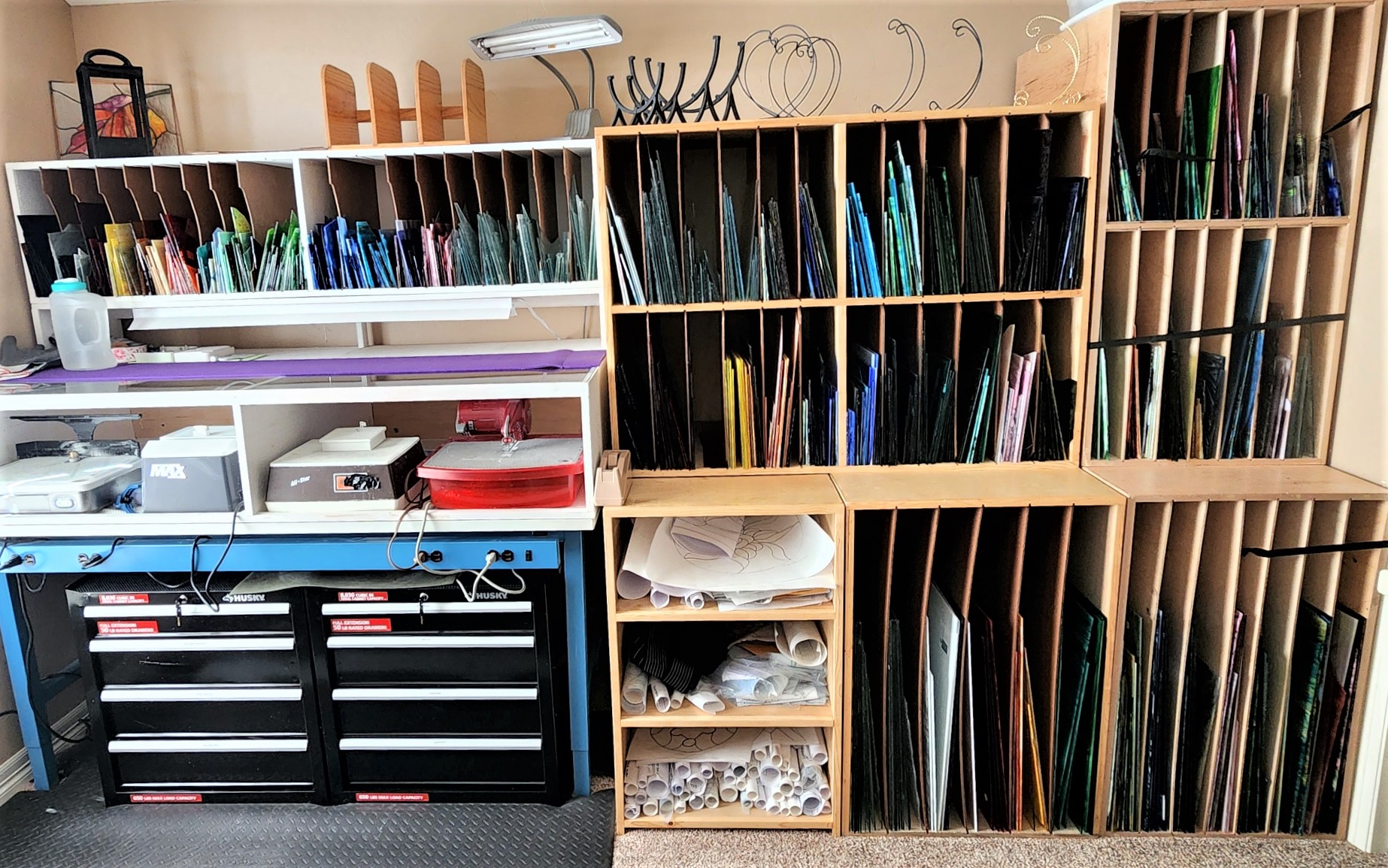 LENAHAN ART GLASS INTRODUCTION!
   Business/Cell Phone # 720-388-9657
20% ALL GLASS IN STOCK THROUGH JUNE 30TH, 2023!!!
Call or Text 720-388-9657 to make an appointment or come to the open house below.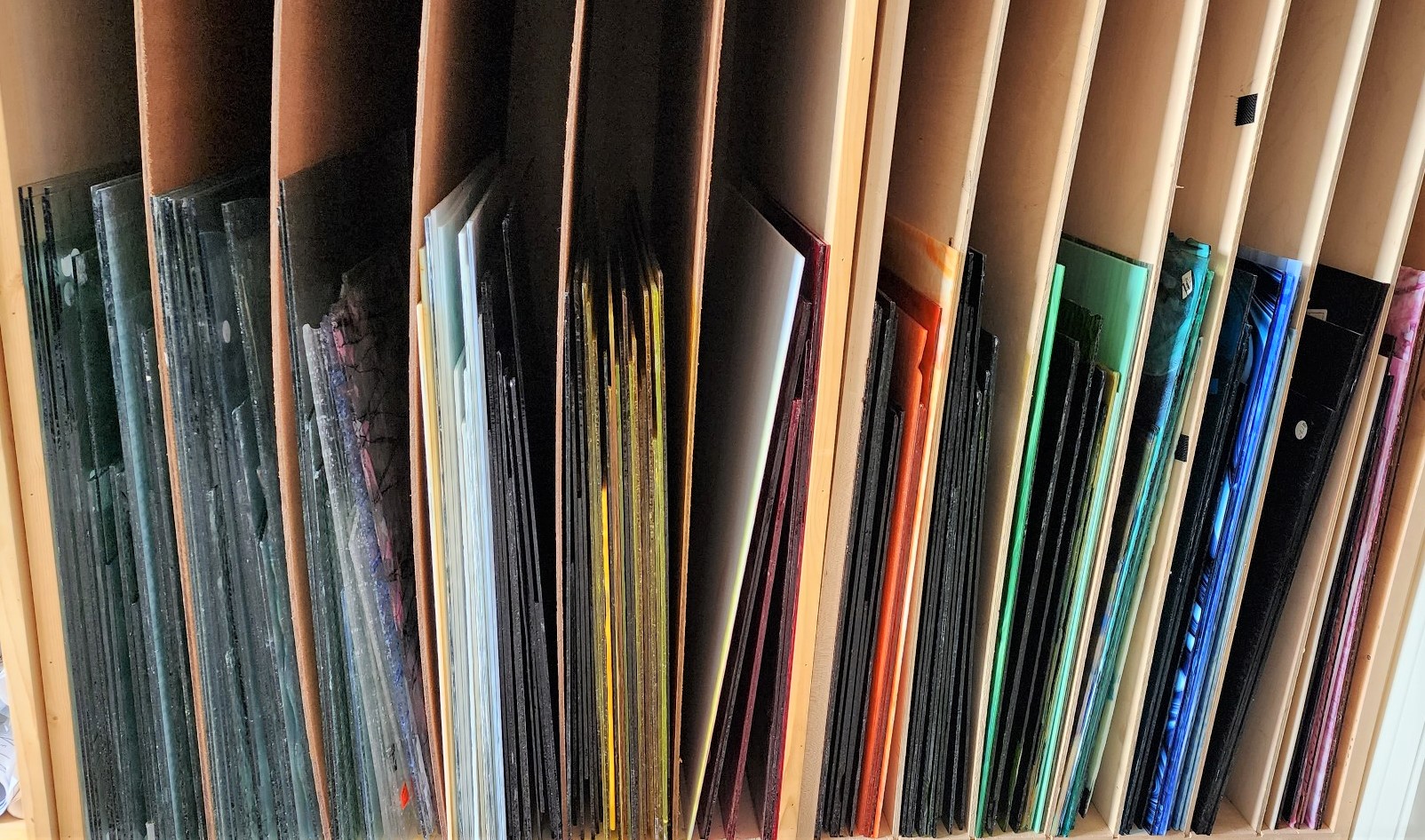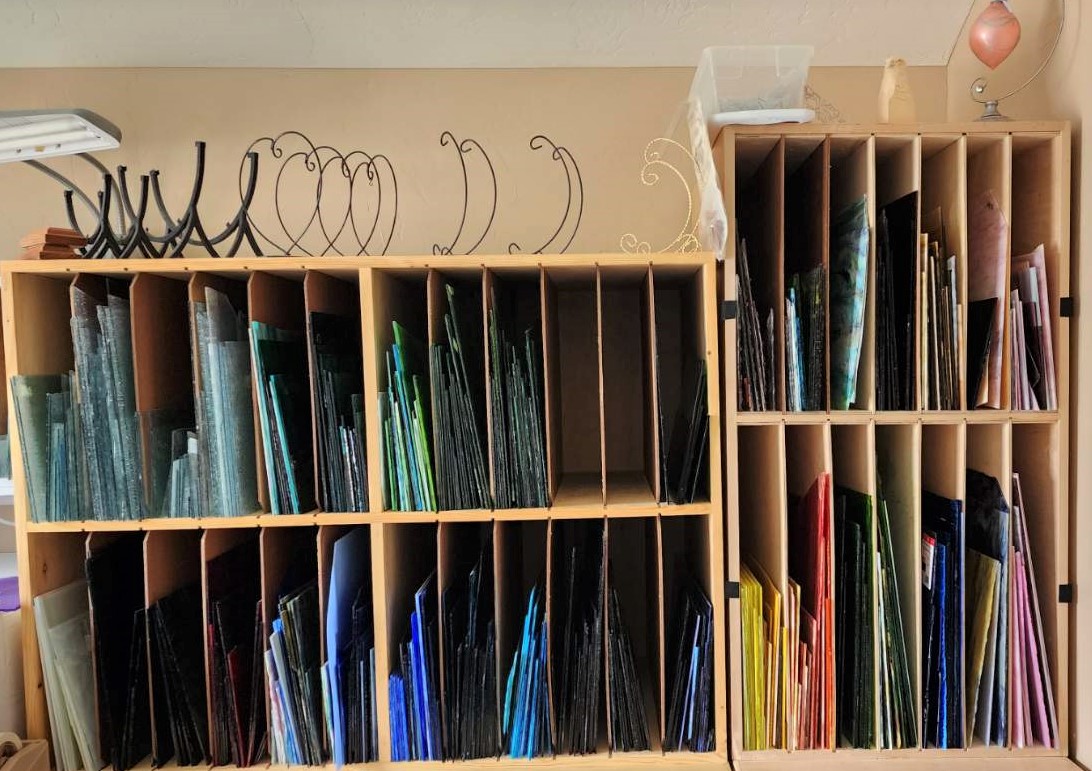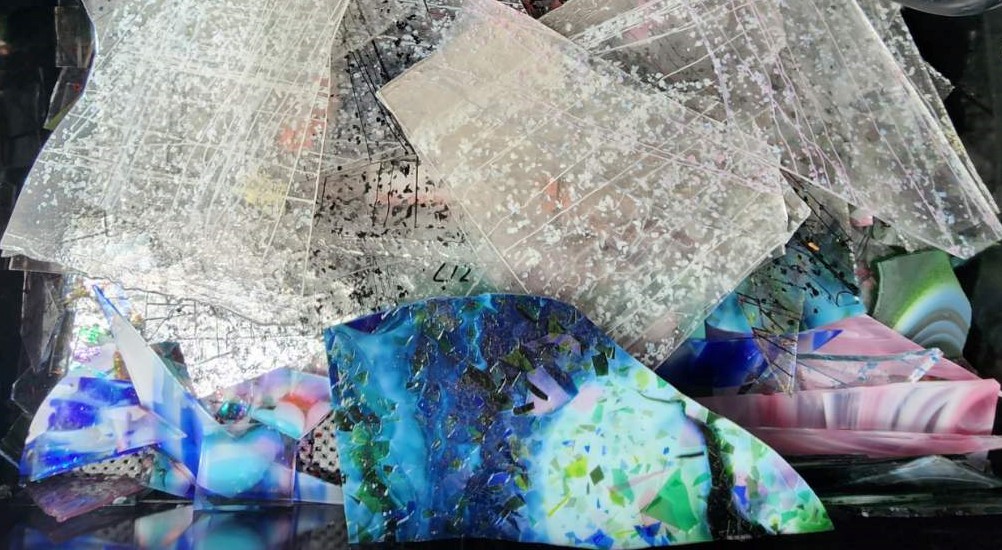 Large Sheet Glass 2x2'       Medium Sheet Glass         Shoe Box Size Scraps

                
OPEN HOUSE Saturday June 10th 1-4PM
Come meet Christine Adams & see her store/studio/workshop space.
No appointment required.
3318 Tranquility Way, Berthoud, CO 80513Â 
(1.5 miles from I-25 exit 250 Highway 56. North of Mead, south of Loveland.)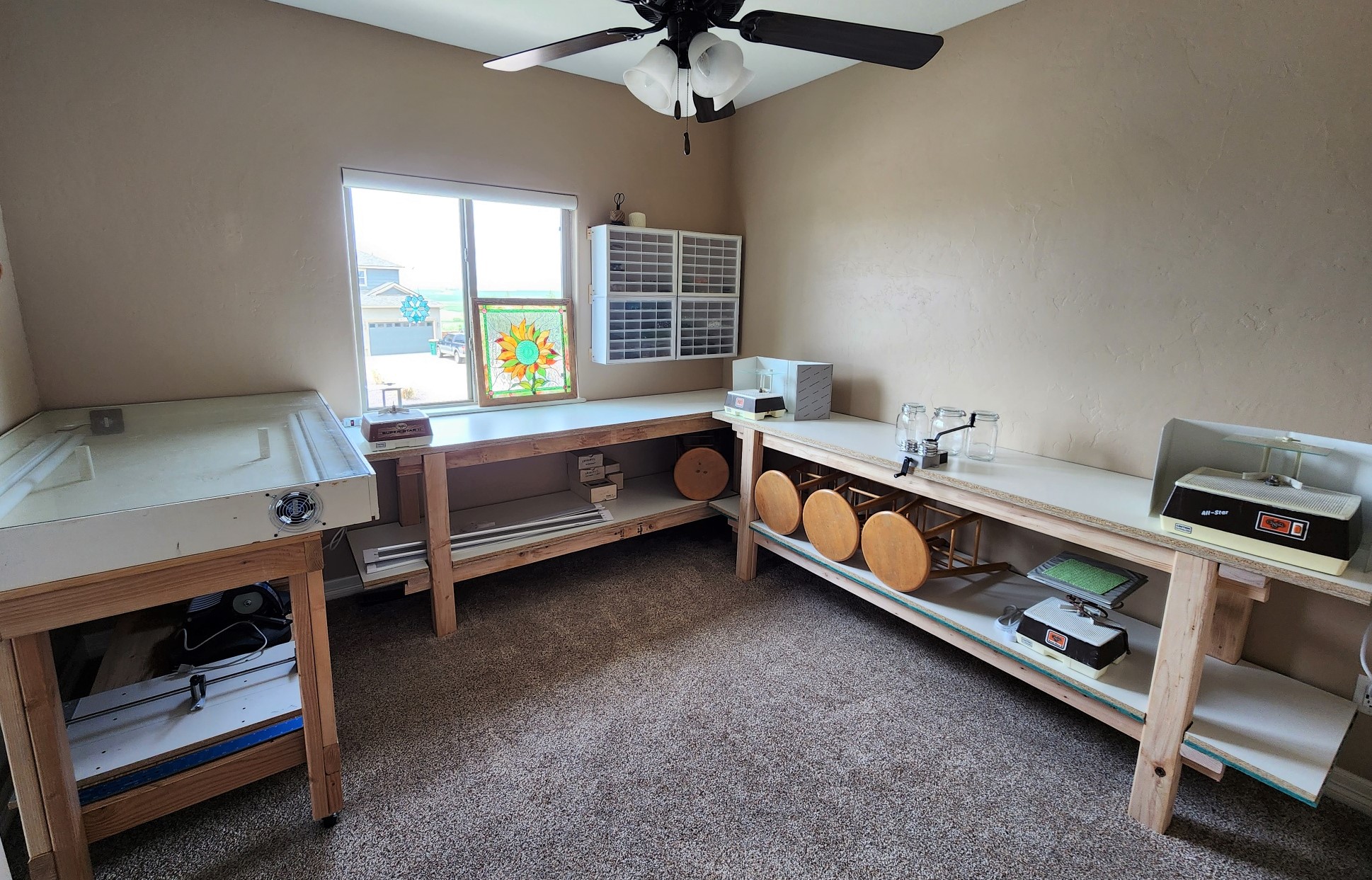 Partial view of studio.
STAINED GLASS WORKSHOP TIMES
Wednesdays 10AM-12PM
          and 
Saturday's 1-3PM
$20/hour

. Grinders included.
. Hand tool and iron rentals available.
. Non-beginners only.  
. Get help from Christine Adams.
. Call or text 720-388-9657 to schedule time.
STAINED GLASS SNOWFLAKE CLASS

Saturday June 24th 1-4PM
$95 (Includes materials.  Soldering iron tool rental $5.)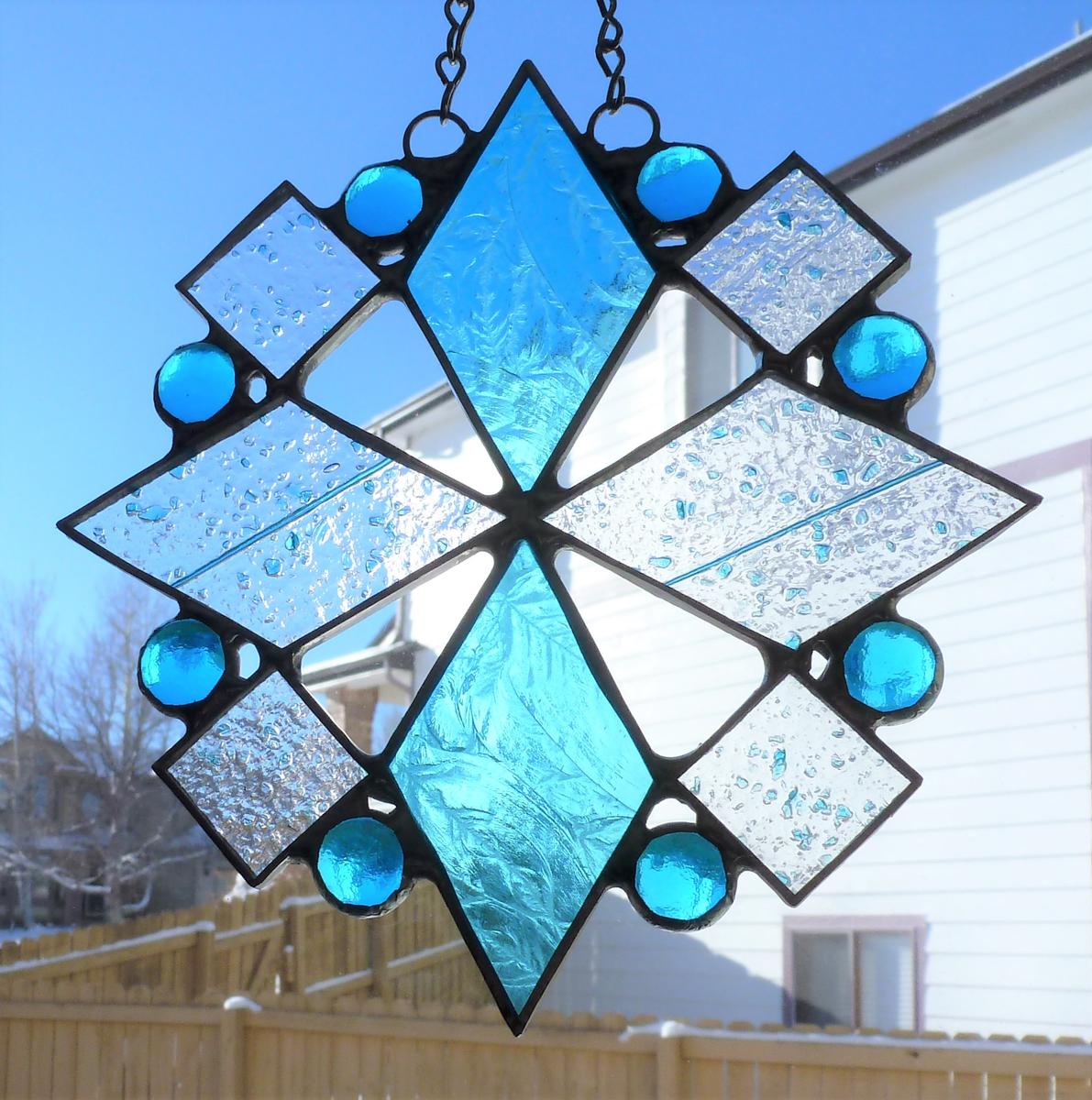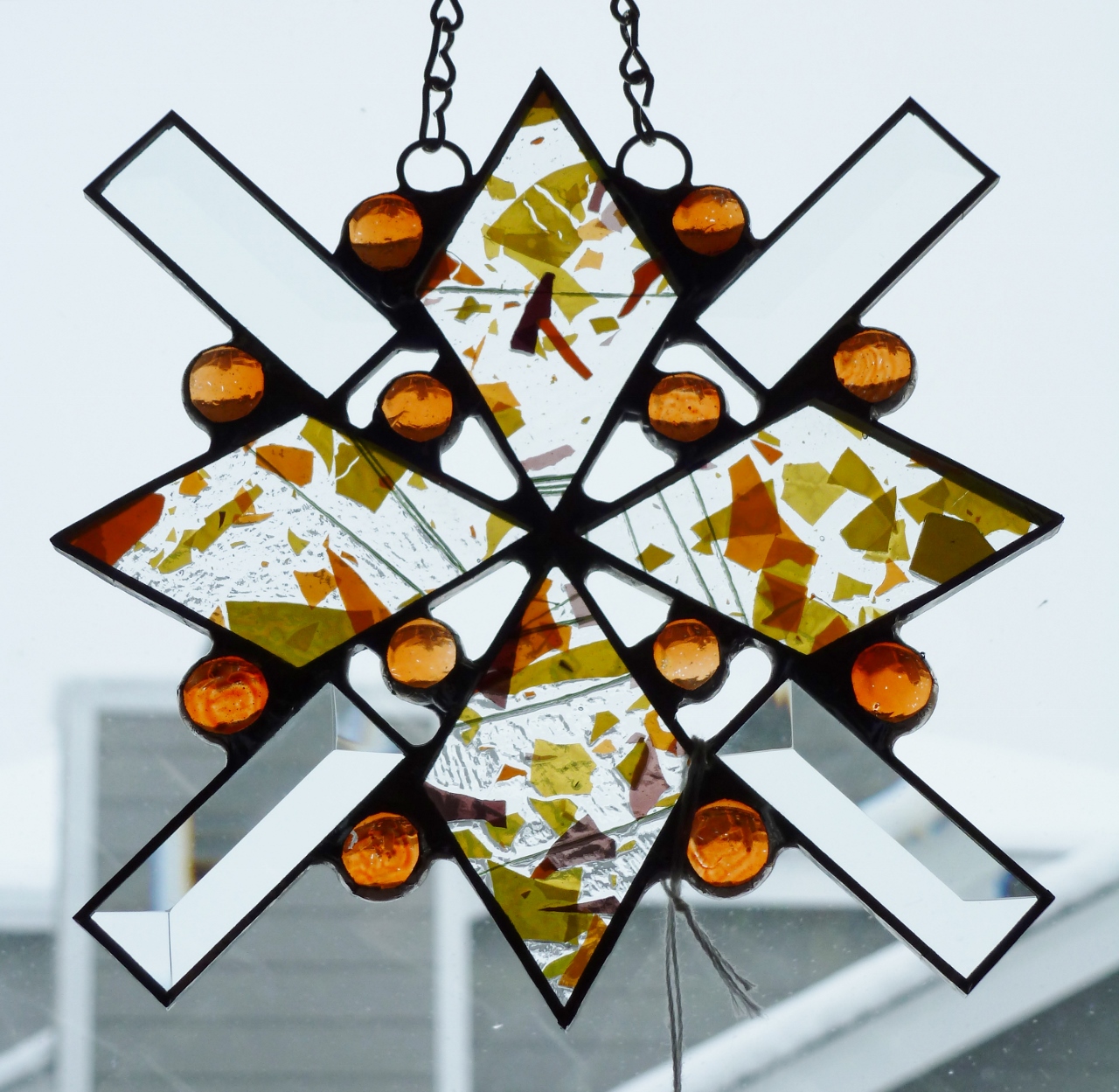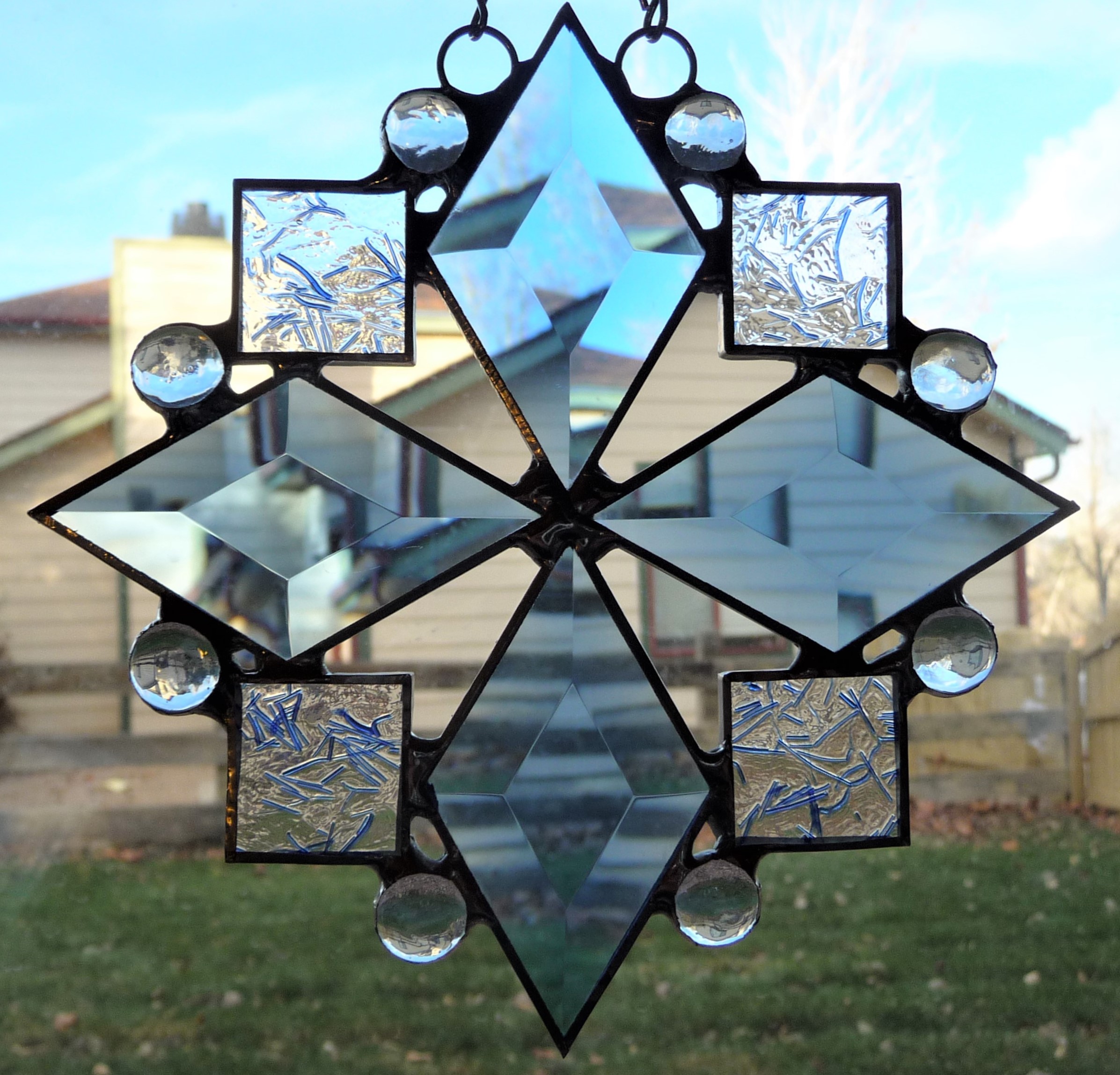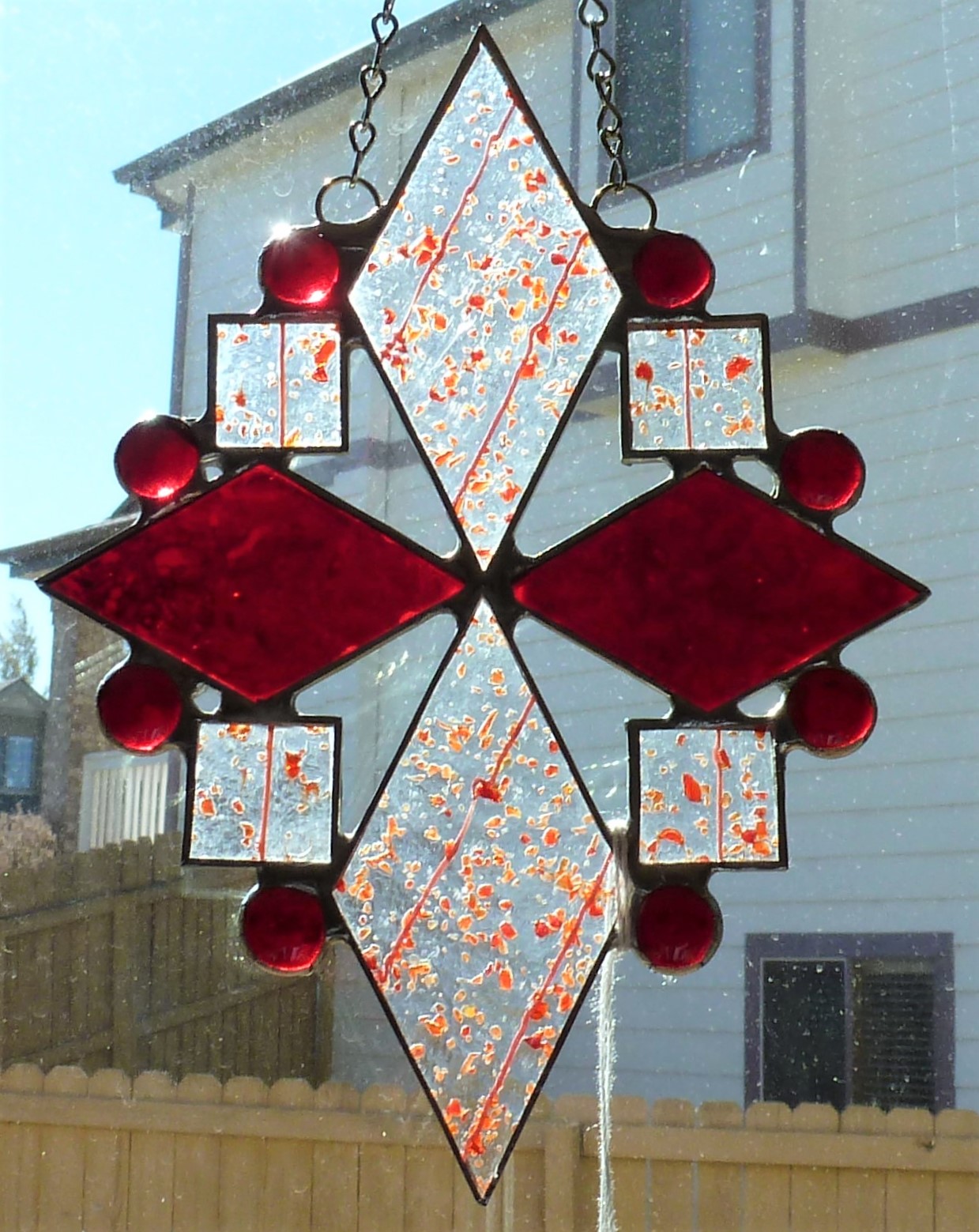 Foil (wrap a sticky 1/4" wide silvered tape around all glass pieces including 3/8" round globs), solder glass pieces together and solder on jump rings.  Use precut glass, bevels, jewels, and globs.  No glass cutting required.  Choose one of 4 patterns that are 6-8".  No glass experience required, but good vision and hand dexterity is.  (You'll need to be able to hold the 1/4" wide sticky tape in one hand and push it evenly around the 3/8" diameter glob in the other hand!)  Learn how to make one, and you'll be making many more on your own!!!  These make great holiday gifts.  Teacher Christine Adams has made over 100 snowflakes.  

*******************



Lenahan Art Glass

accepts Visa, MC, Discover, Cash, Check, and Venmo payments.



Lenahan Art Glass is your full service home based stained glass store offering stained glass supplies, stained glass tools, stained glass sheets, System 96 fusing glass sheets, stained glass classes (stained glass instruction), stained glass workshop space, custom stained glass (stained glass windows and stained glass panels), and stained glass gifts (stained glass hangings).  You can find her work hanging for sale at the Morning Glory Café in Lafayette, Colorado, and on her Lenahan Art Glass Facebook page.



NOTE:Â 

Great Glass Galore is now CLOSED and the owner, Linda Ehlers, is supporting/helping Christine Adams of Lenahan Art Glass set up a similar business model.  Lenahan Art Glass will be taking over the Great Glass Galore website some time this year.