Return To Blog
Iris Creations now open for your glass fusing needs
---
By Linda Ehlers - June 2, 2023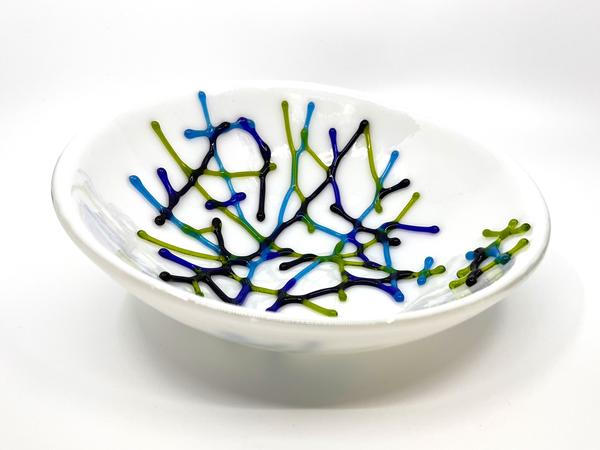 Iris Creations, LLC now open for:
. Kiln space available to fuse your glass projects
. Fusing workshops & classes
. Fusing Supplies & System 90 Glass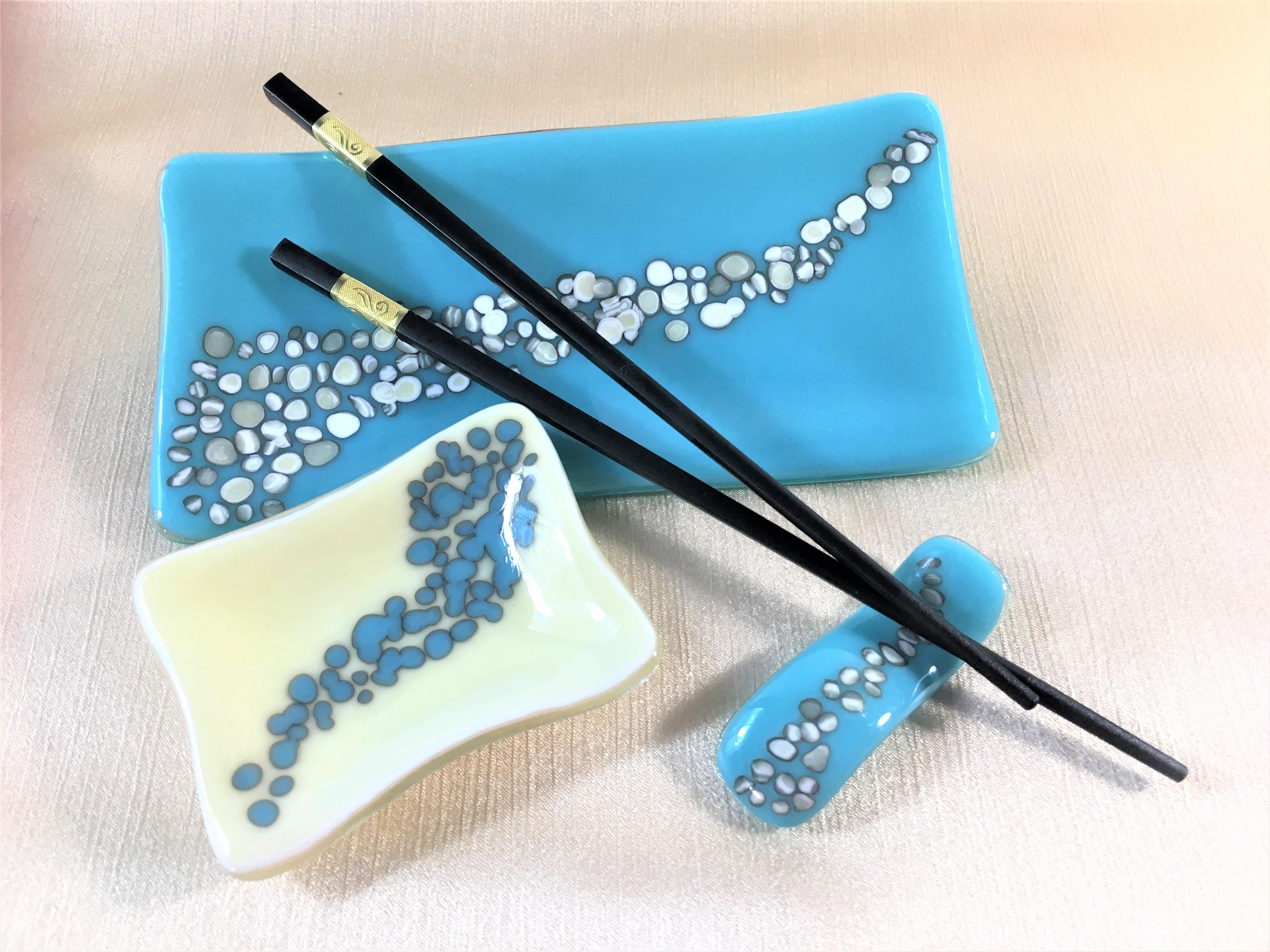 Margretta Risi Owner/Artist
911 Marfell Street
Erie, CO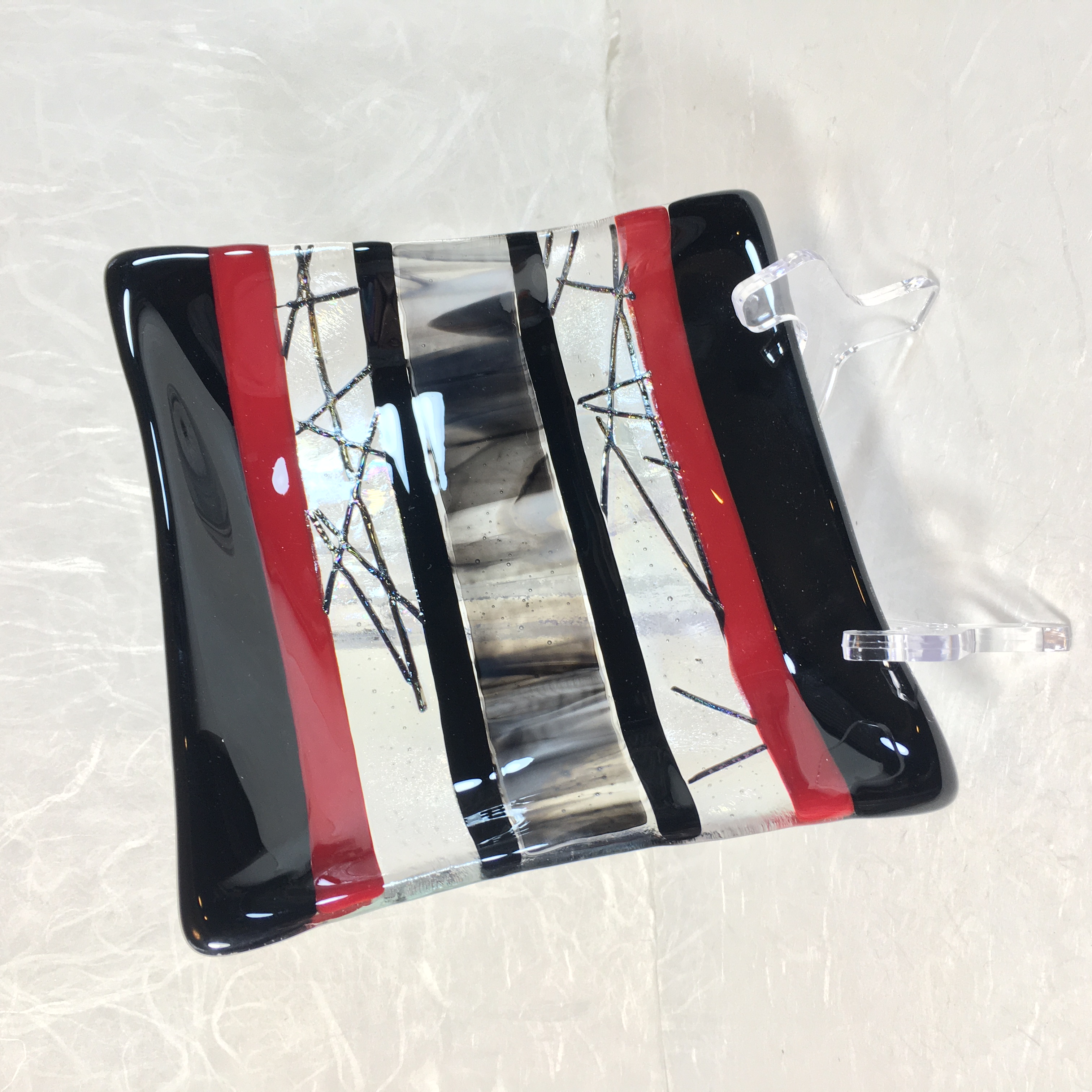 720-244-7706 
Call or text to make an appointment.
Check out IrisCreationsLLC.com