Return To Blog
July's Beginner Class was a BLAST!
---
By Christine Adams - July 23, 2023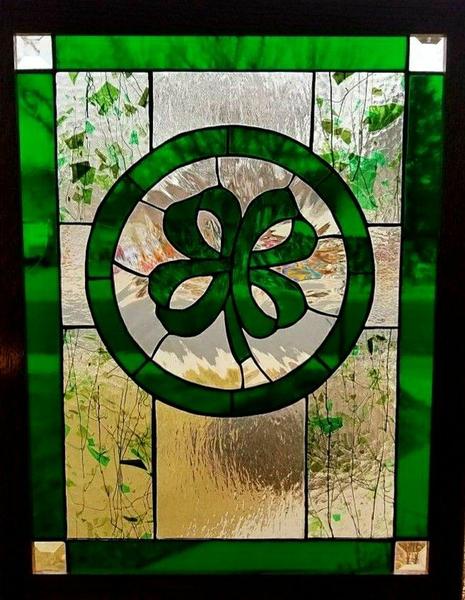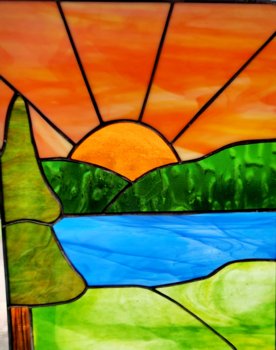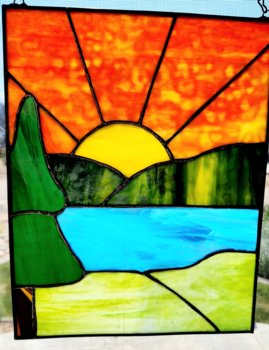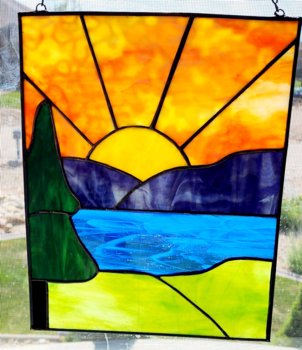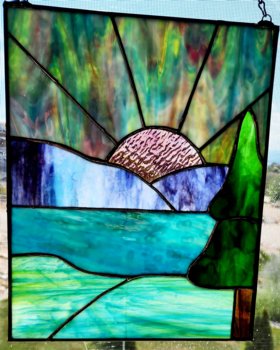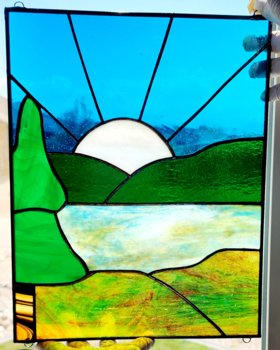 by Sally Towner   Sonya Binner         Elaine Feeney         Allison Timpe       Mark Timpe



July's Beginner Class was a BLAST!

 

Everyone did such an amazing job.  It was a pleasure to teach each of you.  Check out their finished panels.   Mark decided to do a night sky with a moon and it turned out so cool!  I loved their glass choices.
The next Beginner Class is in October.  If you want in, please contact me as this class fills up quickly.
New to the schedule:Â  3 Week Advanced Stained Glass Class, August 18, 23 & September 1, Fridays from 1-4.
This class is for someone who has some experience with glass.  You pick your pattern.  I will get you set up with a jig and pattern pieces.  You pay for your own supplies, i.e. glass, foil, solder, etc.  Tool Rental is $15 per 3 hour class.  Tools are also available for purchase.  You work at your own pace and I'm here to assist.  I have a few openings left.  $180
If you don't want to wait until October for the next Beginner class I'm happy to add you to the advanced and you would work on the beginner project.  All inclusive at $300.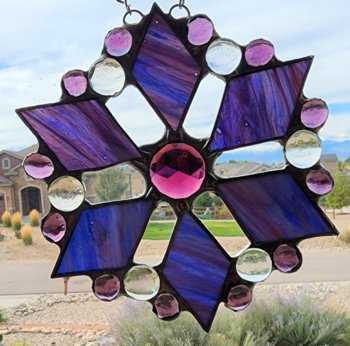 I have only TWO openings left is next Saturdays, Advanced Snowflake class.  July 29th 1-4. 
In this class you make a larger snowflake using gems.  I love to group different snowflakes together in a window.   Call me to register.  $120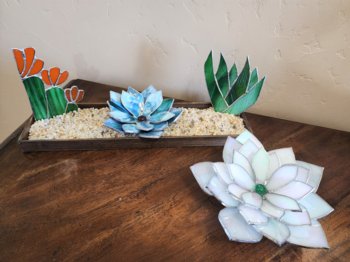 I have only THREE openings left in August's 3 Day Succulent Garden class.  August 5, 12 & 19th 1-4.
  You choose to make either the garden or the large 3D flower.  See the website for more information.  $300

I have lots of FUN classes this fall.  For more details, see the website.  All classes are taught in Berthoud.

Happy Sunday,
Christine 
Lenahan Art Glass
720-388-9657