Return To Blog
Feeling of Accomplishment and Updated Class Schedule
---
By Christine Adams - September 17, 2023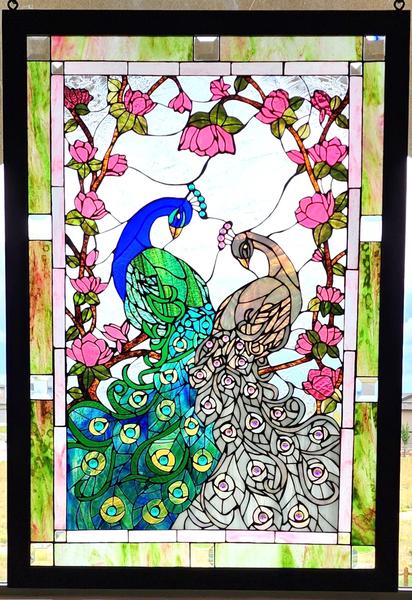 Finally Completed and Hanging.  It is such a feeling of accomplishment.  Probably because it took a long time to complete.  The first morning I sat with my coffee and watched the colors change as the sun rose.  It was pretty amazing.  Now my mind can shift to "what do I want to create next?" mode and I'm filled with ideas.  Decisions...decisions....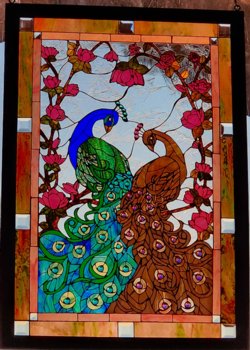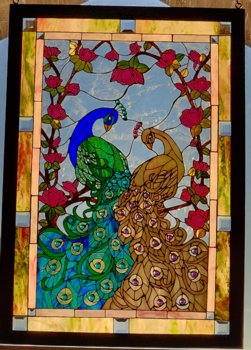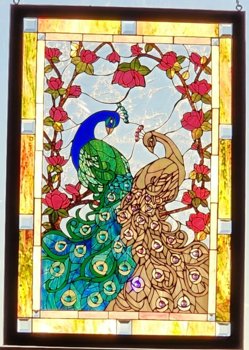 Updated Class Schedule:
3 Week Beginner Class - Saturday October 7, 14, 21   1-4pm  $300 -

5 spots left


Non-Beginner Classes - available by appt Friday's 1-4pm and some Saturdays 1-4pm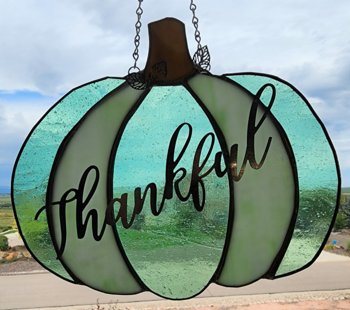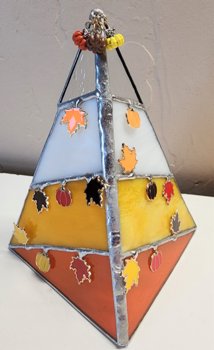 September 23rd - Pumpkin or Fall Tree  1-4pm - $100 

1 spot left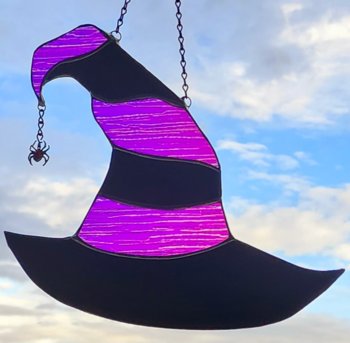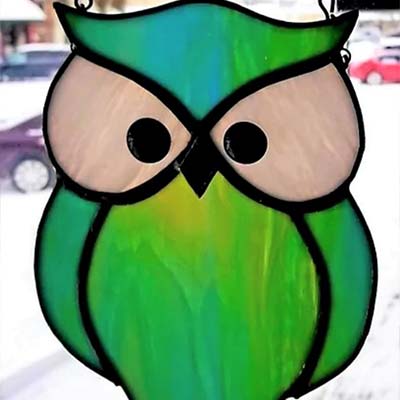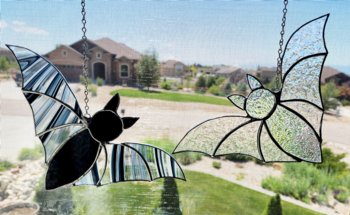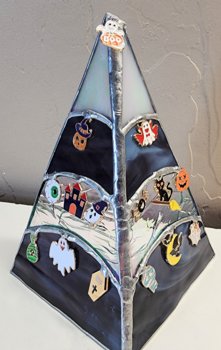 September 30th  - Witch Hat, Bat, Owl or Halloween Tree  1-4pm  $100 

5 spots left


Students choose which Halloween project they would like to create.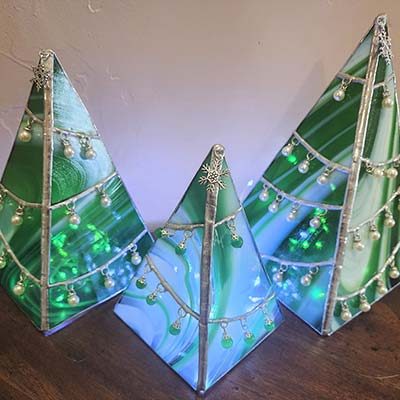 October 28th - Additional 3D Christmas Tree Class Added because the 1st one is almost sold out  1-4pm  $120  -

6 spots left +  1 spot left in the November 4th class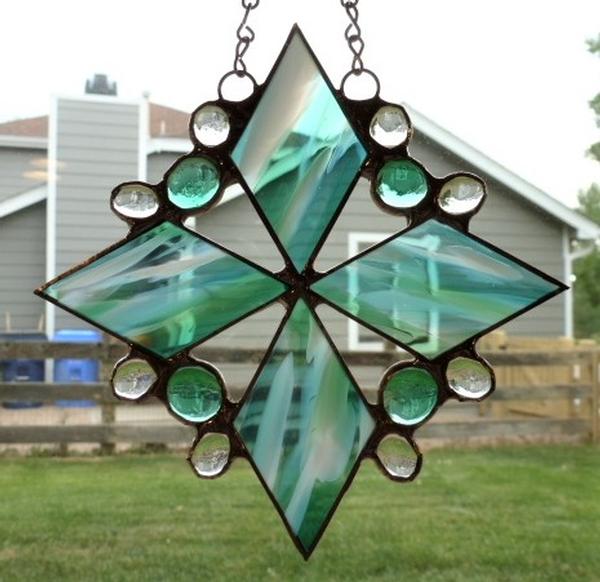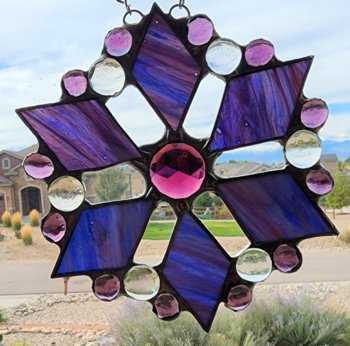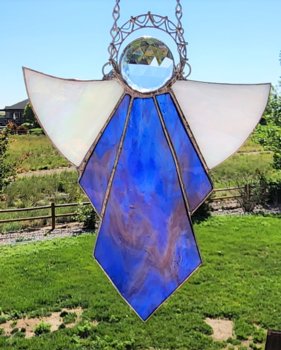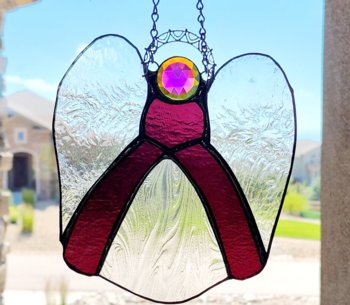 November and December has several Snowflake Classes, 3D Christmas Tree and Angel.  Many holiday options to choose from.   Please see the website for the full schedule and photos.  All of these make amazing gifts for the holidays!  If you are interested in a class but can't make the date scheduled, please let me know because I can make accomodations and fit you in another day.  Gift Certificates also available.

Happy Fall!
Christine
Lenahan Art Glass