Return To Blog
Completed Glass Sale and Holiday Raffle!
---
By Christine Adams - October 6, 2023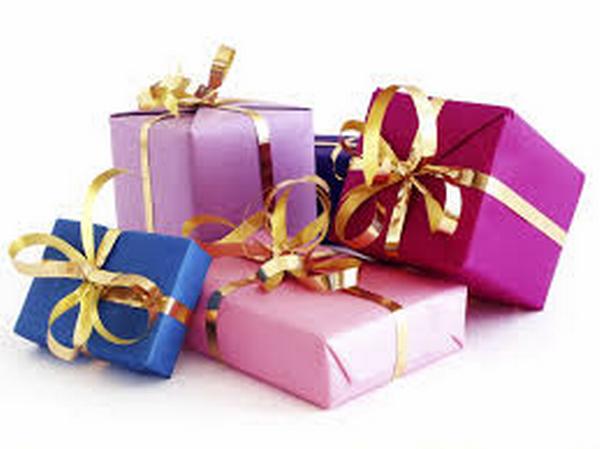 Hello,
Completed Glass Sale

From October 1st -November 27th, 2023 All Completed Glass in the "For Sale" section on my website is 15% off.  I just added over 60 Snowflakes.
Holiday Raffle!
For Every $50 spent in Class Fees, Glass Supplies or Completed Stained Glass for Sale you will get one entry into the Raffle. All money spent from October 1 - Dec 16th will count toward your entries.  Every day you attend class you will earn an extra entry.

Winners will be drawn during the final class of 2023 on December 16th.
Prizes include: One Extra Large Snowflake, Two Large Snowflakes, 3D Poinsettia and a 3D Christmas Tree. Winners will be notified via email/text. Photos will be posted on the website when I get all the prizes completed.  More prizes could be added at a later date.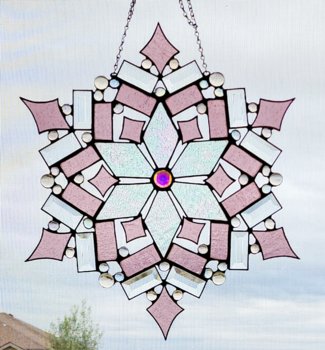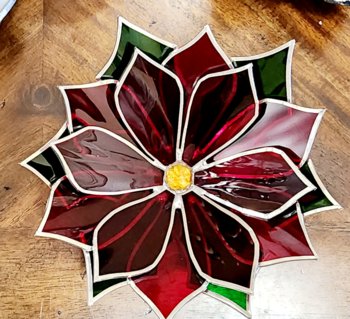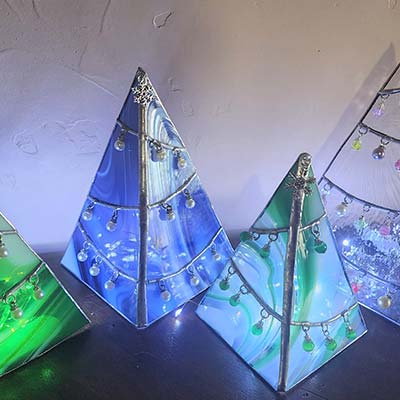 You are welcome to come shop the glass in person.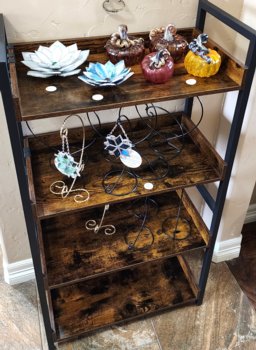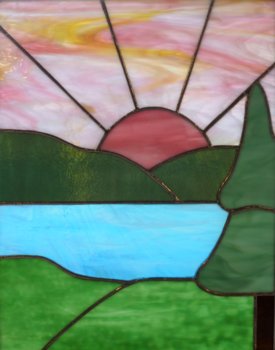 3 Week Beginner Class and Non-Beginner Class schedule
Beginner Class fee $300 all included
Non-Beginner Class fee $180 and you purchase supplies and work at your own pace.  See website for more details.
Fridays,  October 13, 20  & 27  1-4pm  3 spots left
Fridays, November 3, 10, 17  1-4pm  4 spots left
Fridays, December 1, 8 & 15  1-4pm 4 spots left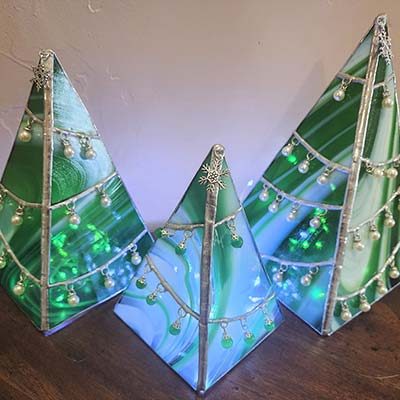 3D Christmas Tree Class  $120
Saturday October 28  1-4pm  3 spots left
Saturday November 4  1-4pm  2 spot left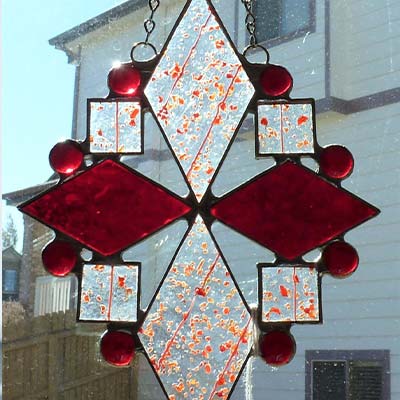 Snowflake Class  $100
Saturday November 11  1-4pm  5 spots left
Saturday December 9  1-4pm  5 spots left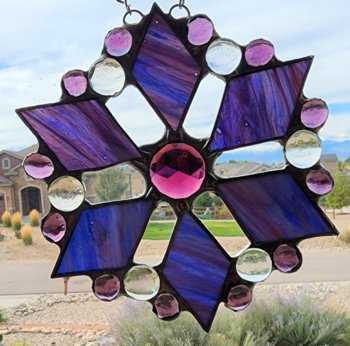 Large Snowflake with Gem  $120
Saturday November 18  1-4pm  4 spots left
Saturday December 16  1-4pm  6 spots left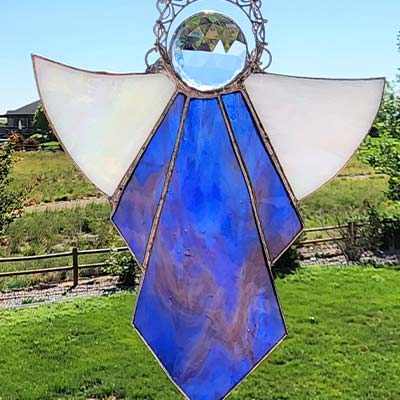 Angel  $120
Saturday December 2  1-4pm  5 spots left

As always, if you want a specific class but can't come on a certain date, call me and we can sort out a date that works for you.

Happy Fall,
Christine
Lenahan Art Glass