Return To Blog
Openings in this Weekends Class
---
By Christine Adams - November 1, 2023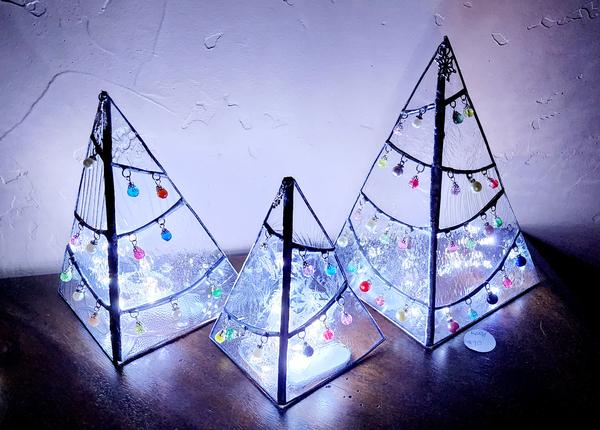 There are a few openings left in this weekends classes if you want something FUN to do!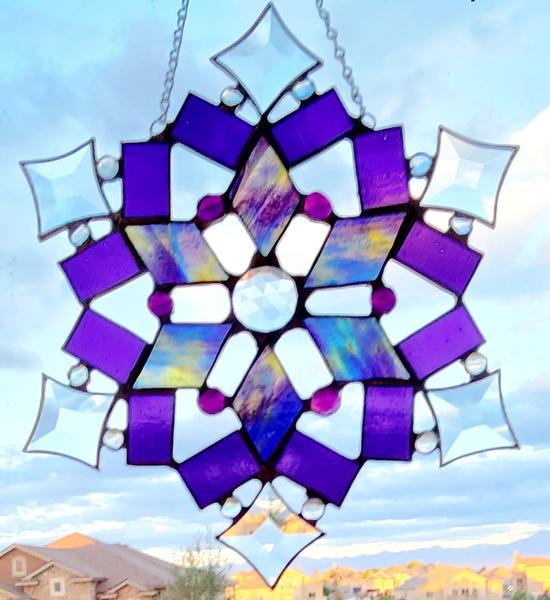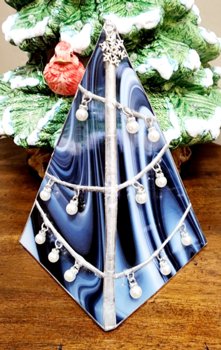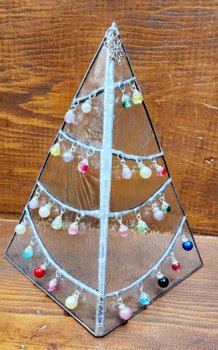 Saturday, November 4  1-4pm
3D Christmas Tree Class  $120
You choose the glass color you prefer and will create this super cute free standing Christmas tree.  You wil attach the ornaments and topper using a special jig.  Fairy lights included.  This is a fun way to create a glass project in a different way!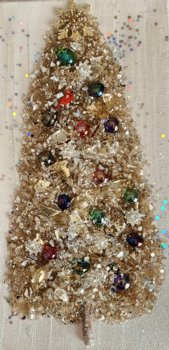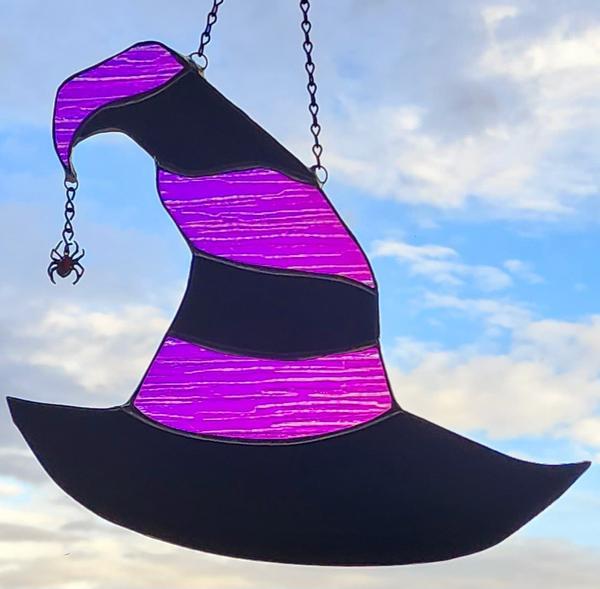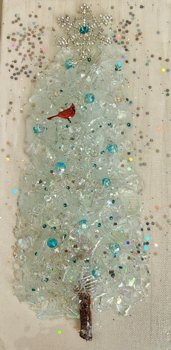 Sunday, November 5,  1-4pm
Shattered Glass Christmas Tree  $100
You will use shattered glass to create your tree and apply baubles, decoration and ornaments to decorate your tree.  We paint the canvas to begin and after adding glass we use resin to complete the project.  This is also a fun new way to use scraps of glass in a new and different way.  Students will need to return at their convenience at least 24 hours later to pick up their dried project.

Call to register at 720-388-9657.

Happy November!
Christine
Lenahan Art Glass