Return To Blog
Black Friday Sale and December Classes
---
By Christine Adams - November 12, 2023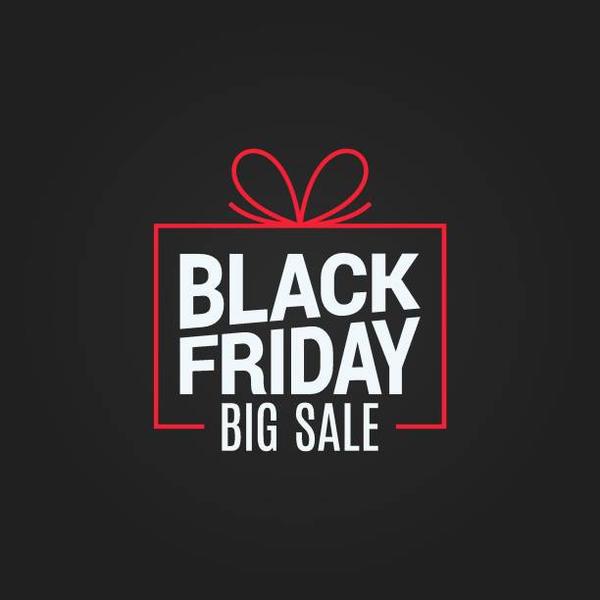 Hello,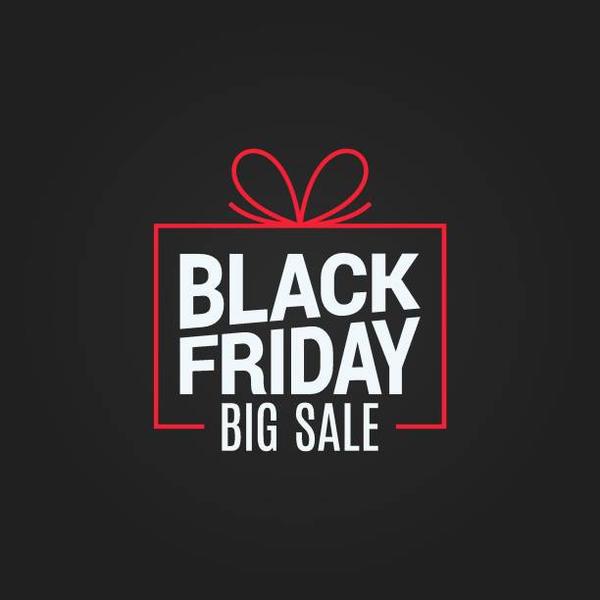 Lenahan Art Glass will host a HUGE BLACK FRIDAY SALE OPEN HOUSE on Friday, November 24th from 9am-5pm.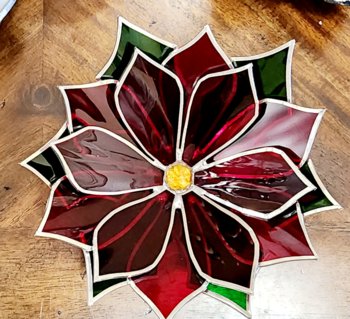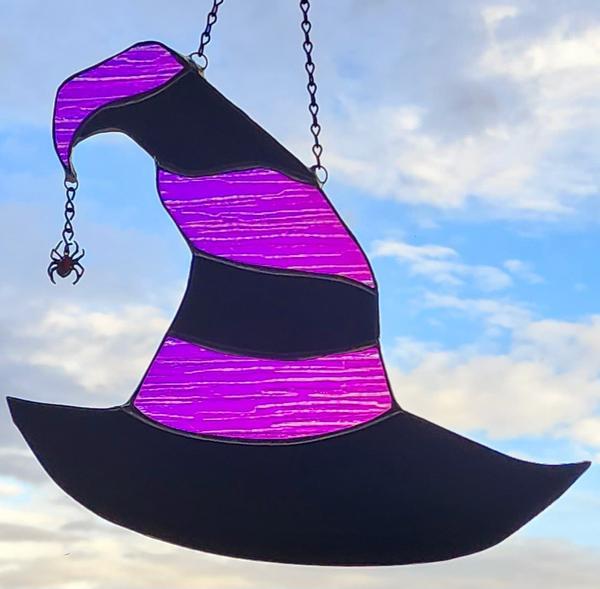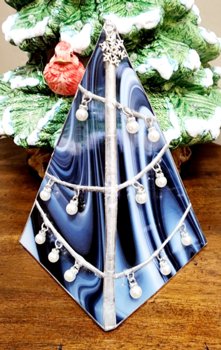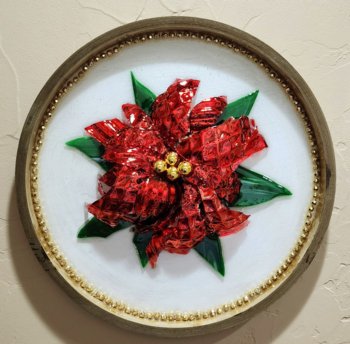 I have a variety of Glass Gifts available from Snowflakes in a variety of designs and sizes, suncatchers, stained glass panels, shattered glass gifts and 3D Trees and flowers. So many choices!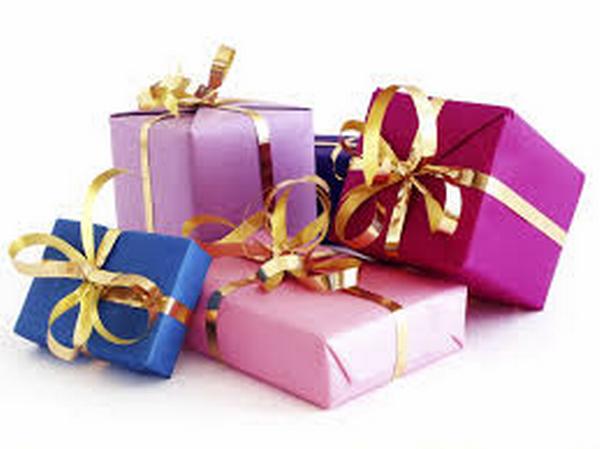 All Glass gifts will be 15% off!  All glass sheets and stained glass supplies will be 10% off!


Multiple Door Prizes will be gifted from Glass Gifts to Gift Certificates!

The Holiday Raffle is ongoing.  Earn 1 entry for every $50 spent and 1 entry for every class attended.  Everyone that attends during the Black Friday Open House Sale will get 1 entry as well!

Black Friday Open House Sale
November 24th  9am-5pm
3318 Tranquility Way
Berthoud, CO  80513
December Class Schedule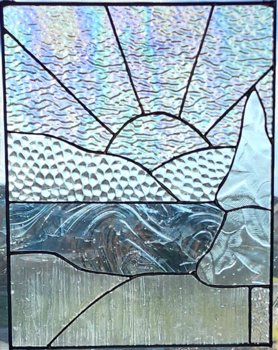 Beginner Class Panel by student Holly Ford

3 Week Beginner and Non-Beginner Class
Fridays 1-4pm  Call for more information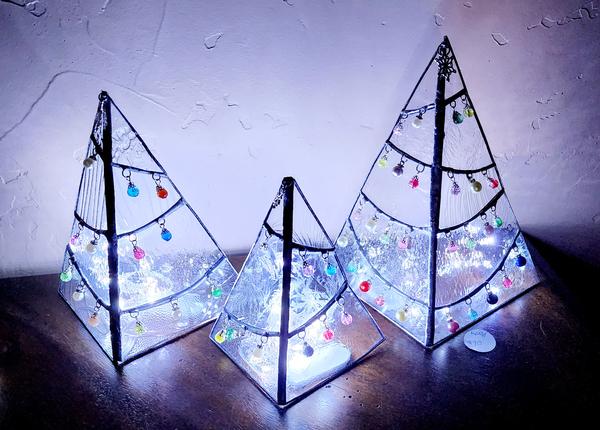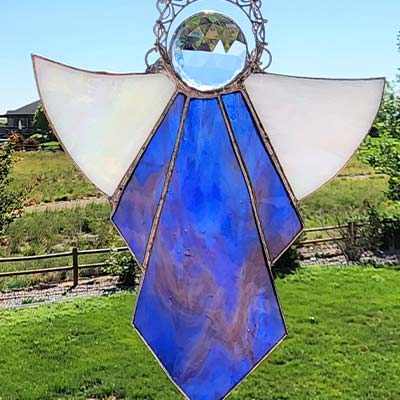 December 2nd  1-4pm
Pick Your Own Holiday Project!
Choose from Angel, 3D Tree or Snowflake.  Class fee is $120
4 openings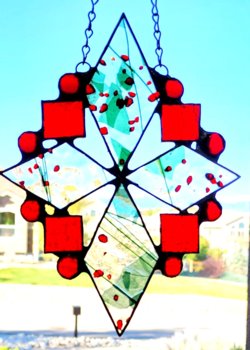 December 9th,  1-4pm
Snowflake Class  Class fee is $100
6 openings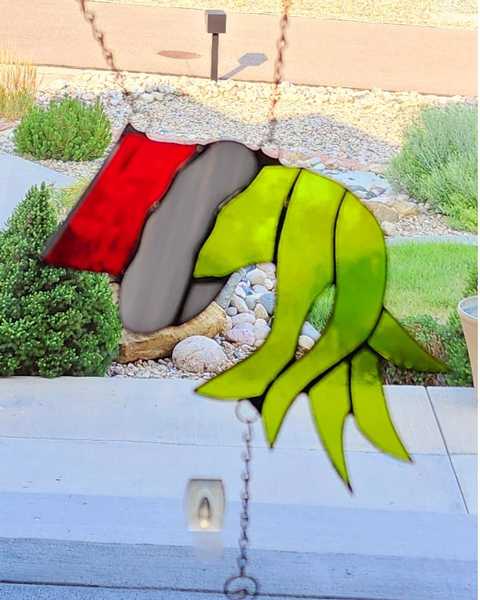 December 16th  1-4pm
Large Snowflake Class  Class fee is $120
4 openings

The Raffle Drawing will take place during the December 16th class!  See the website for full details.

See you soon!
Christine
Lenahan Art Glass