Return To Blog
October-December 2019 Stained Glass Classes
---
By Linda Ehlers - October 10, 2019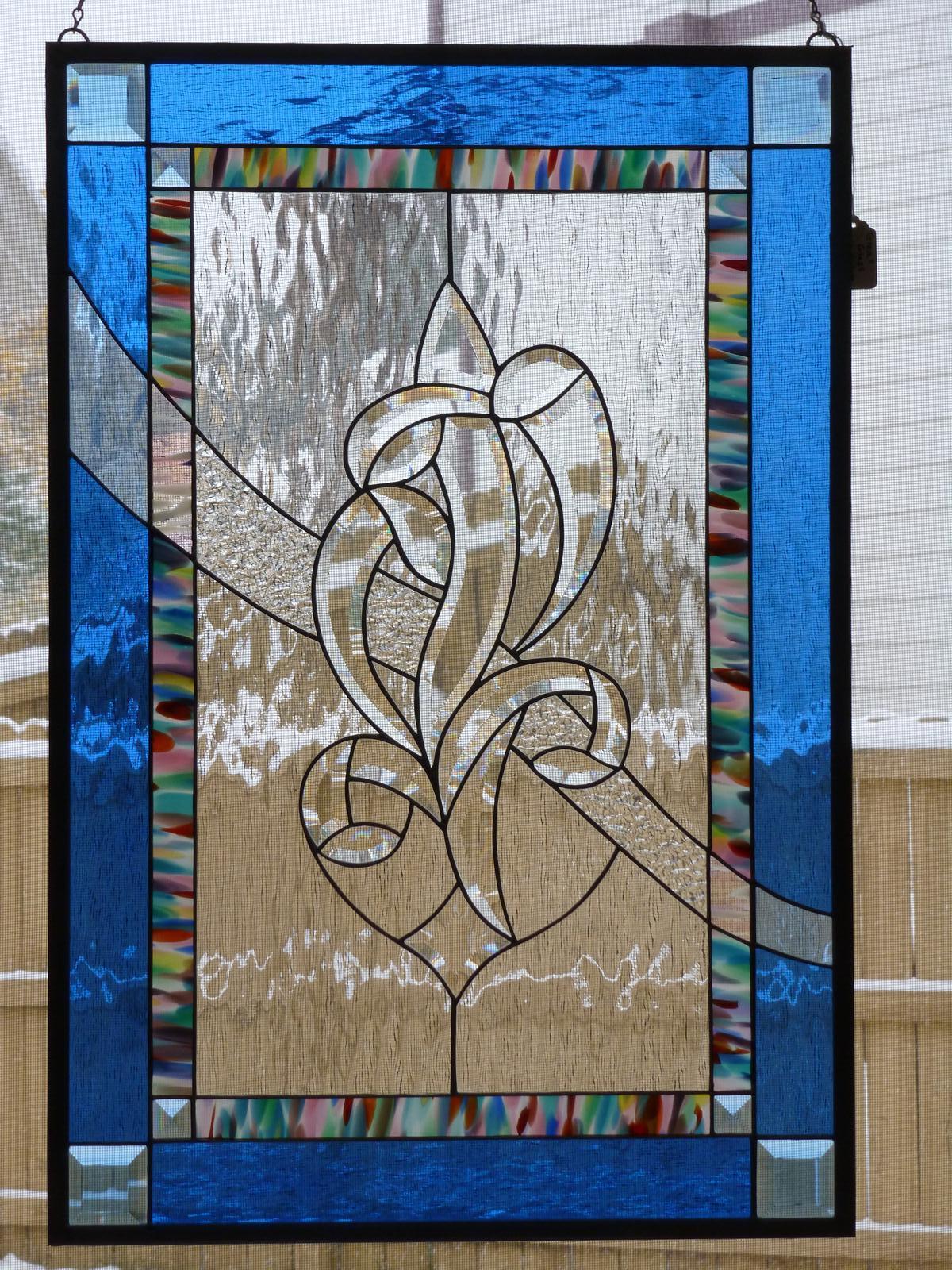 *** 4 Week Stained Glass Classes ***
     $
85 Beginner / $65 Non-Beginner
(Tools & materials separate.)
         (OR Beginner $175 all inclusive fee - includes class fee ($85) + tool rental ($20) + materials & taxes ($70).)
         (Non-beginners can also pay $18 to attend one day if space available.)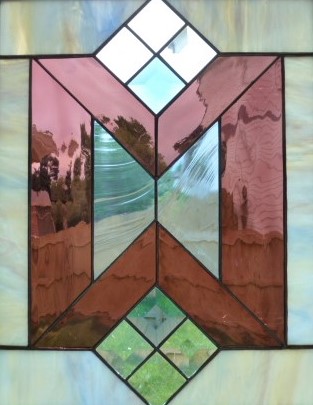 11x14" Beginner Project
                Example



OCTOBER/NOVEMBER 2019Â Â 

                                                         
Tuesday Evening
6:30-8:45PM — October 22, 29, November 5, 12 
Wednesday Morning
10AM-12:15PM – October 23, 30, November 6, 13 

(This class is full.)
Thursday Evening
6:30-8:45PM – October 24, 31, November 7, 14
Saturday-2 full days 
 9AM-4PM — October 19, 26 $120 (Sign up through  Boulder Valley School District's
                                         
 Life Long Learning program - www.bvsd.org/LLL or call 720-561-5968)
NOVEMBER/DECEMBER 2019
Tuesday Evening
6:30-8:45PM — November 19, December 3, 10, 17
Wednesday Morning
10AM-12:15PM – November 20, December 4, 11, 18



STAINED GLASS CLASS DESCRIPTION




Beginners:

  Make one of over 3 dozens patterns of 15 pieces or less, learning the steps of the copper foil method (cutting, grinding, foiling, soldering, and framing). Try Great Glass Galore tools the 1st week, then purchase or rent tools by the 2nd week.


Non-Beginners:

  Work on whatever you want at your own pace (lamps, boxes, clocks, large windows, fusing, mosaics, stepping stones, or another stained glass panel).  Get added help and tips to advance your stained glass skills and knowledge.  You can also learn the lead came method of stained glass.


Great Glass Galore is your full service home based art glass store offering stained glass supplies, art glass supplies, fused glass supplies, stained glass tools, stained glass, stained glass classes, fused glass classes (glass fusion classes, hot glass classes, or glass kiln classes), art glass classes, custom stained glass panels, glass cabinets, glass gifts (fused jewelry, glass jewelry, fused bowls, fused dishes, fused plates, stained glass hangings, stained glass windows, stained glass panels), glass instructions, and stained glass repair.  Business hours by appointment.  Check upper right hand corner of website for closed dates.