LENAHAN ART GLASS 720-388-9657

Christine Adams, Owner/Artist
Stained glass supplies, tools, and glass.
Stained Glass workshop/class space.
3318 Tranquility Way, Berthoud, CO 80513
(1.5 miles from I-25 exit 250 Highway 56. North of Mead, south of Loveland.)
Call or text to make an appointment.
*************
Gift Certificates available. Call to Purchase. Glass Classes makes the perfect holiday gift!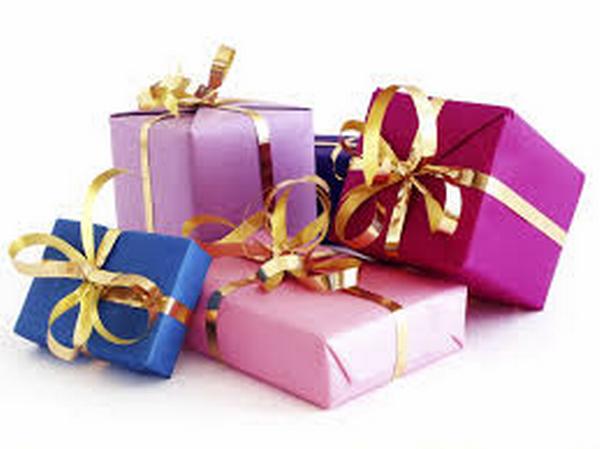 *VIDEO LESSONS on Beginner Fusing, Beginner Stained Glass, and Stained Glass Snowflakes
NOW AVAILABLE on the "Great Glass Galore" YouTube Channel
Northern Colorado Art Glass Shop
Local Art Glass Shop (Stained Glass) in Northern Colorado serving the Front Range Area.
Owner, Christine Adams, offers classes from Beginners to Advanced.