Last Class of 2023 and 2024 Schedule
---
By Christine Adams - December 2, 2023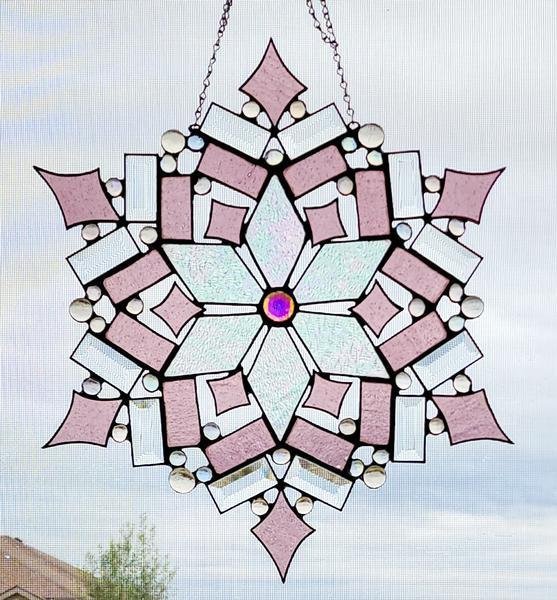 Happy December!

The LAST class of 2023 is December 9th! Call to register.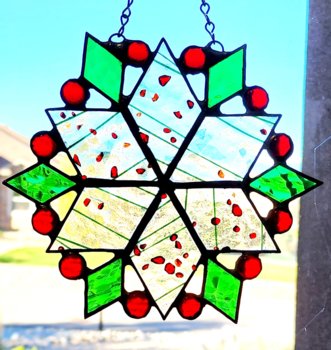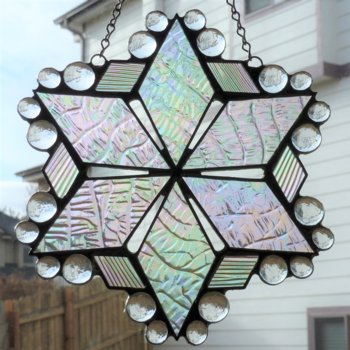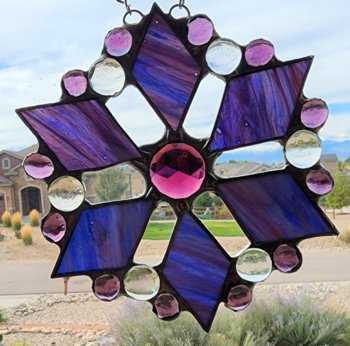 Snowflake Class  
Saturday December 9th  1-4pm
Pick from many snowflake designs to create your own beautiful snowflake.
Class fee is $120
6 spots left!

I also offer private group classes.  If you have a group of friends or family that would like to schedule a private class just call and we can sort out a date.  I've done several private Snowflake classes this season and people have really enjoyed creating together.

The 2024 Class Schedule is now posted on the website for January, February and March.  There are some supercute day classes coming up next year. 

Upcoming Day Classes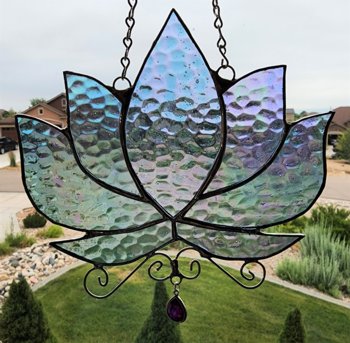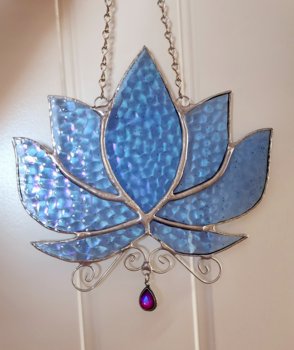 January - Lotus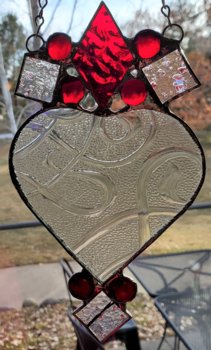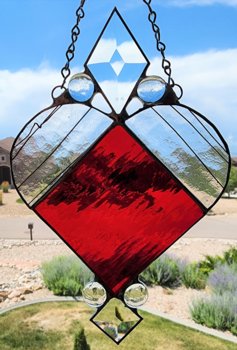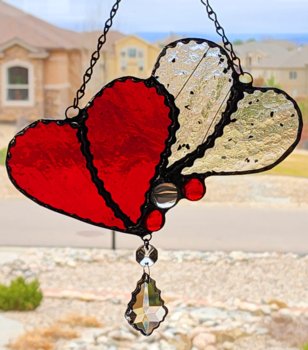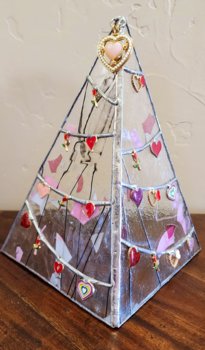 February - Heart, Double Heart with Crystal or Valentine Tree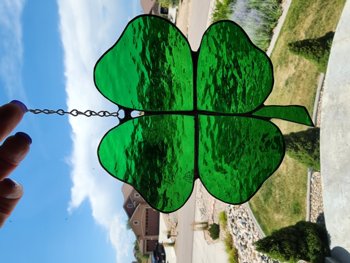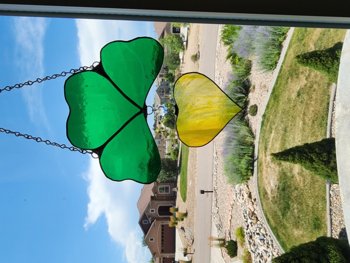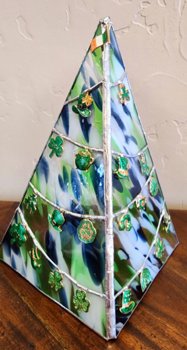 March - Shamrock or Irish Tree

As always, Beginner and Non-Beginner Classes are available weekly.

Gift Certificates and Glass Gifts available.

Lenahan Art Glass will be at the Last Change Gift Fest in Longmont on December 16th & 17th at the Boulder County Fairgrounds.  Should be a fun event.

I will be drawing the Raffle Winners December 18th and notifying all winners.

Happy Holidays!
Christine
Read More...